VEX robot fun in STEAM!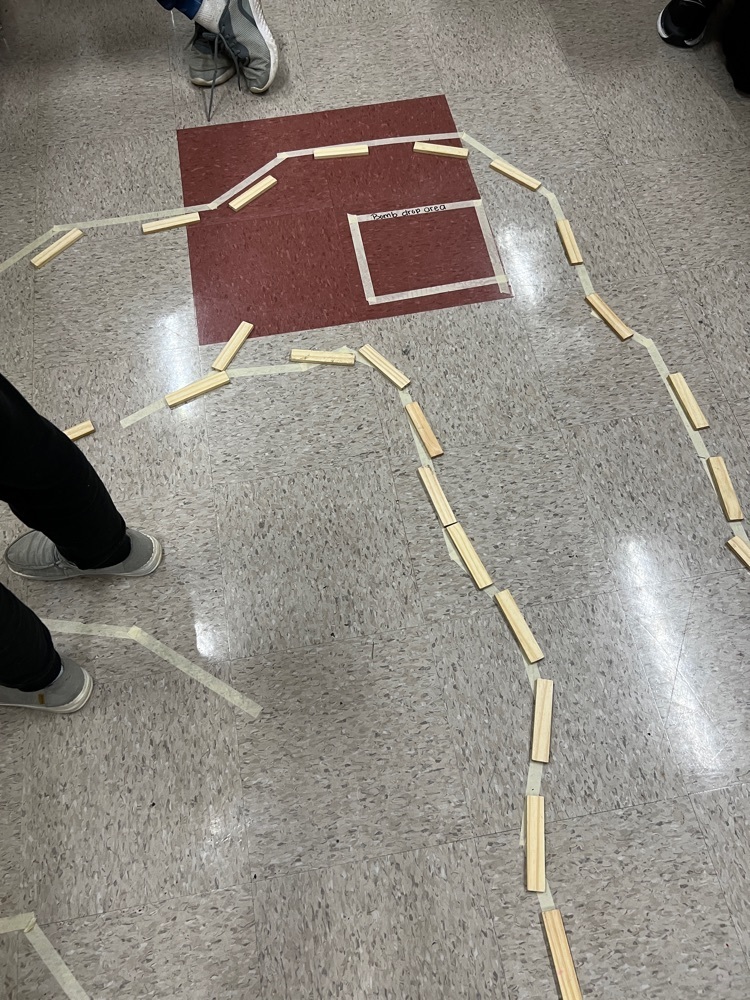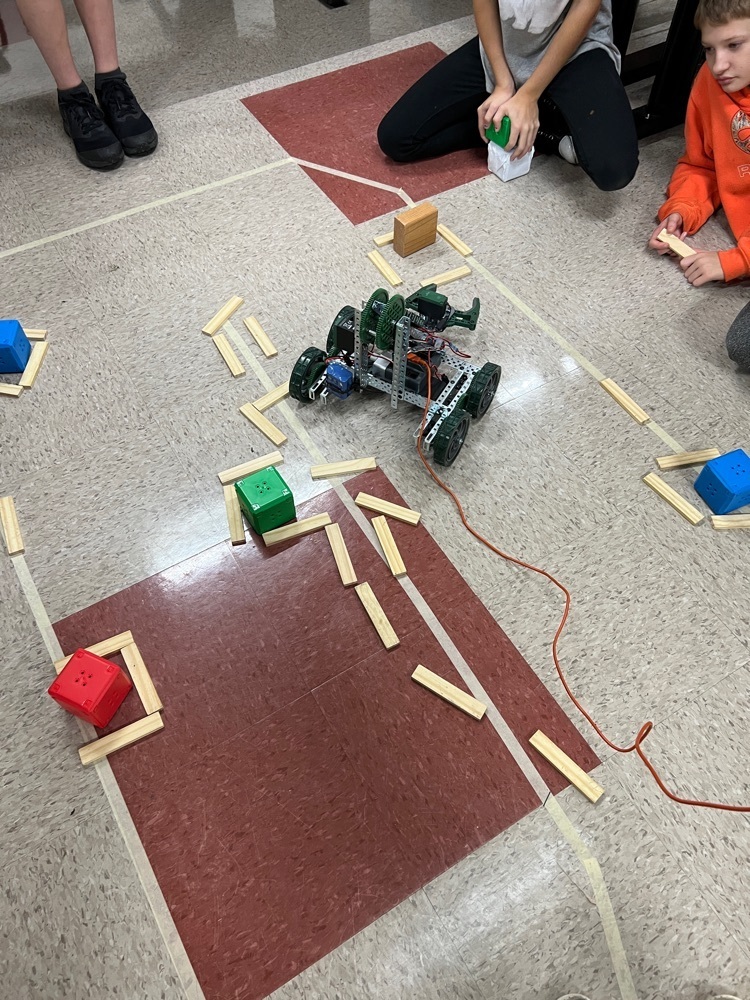 Grade 6 is planning a Halloween Field Trip. Please contact
jjackson@basd.org
for more information.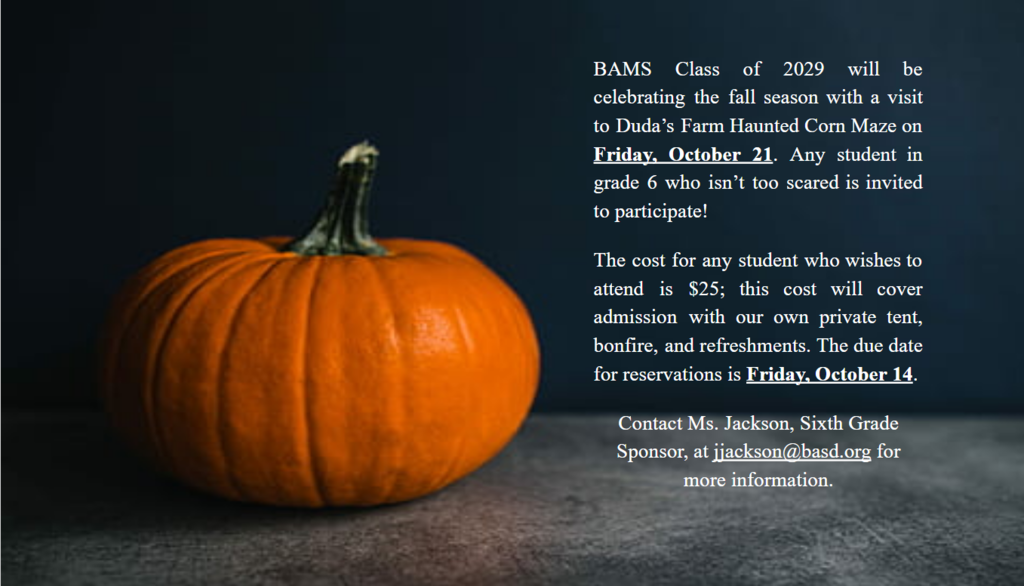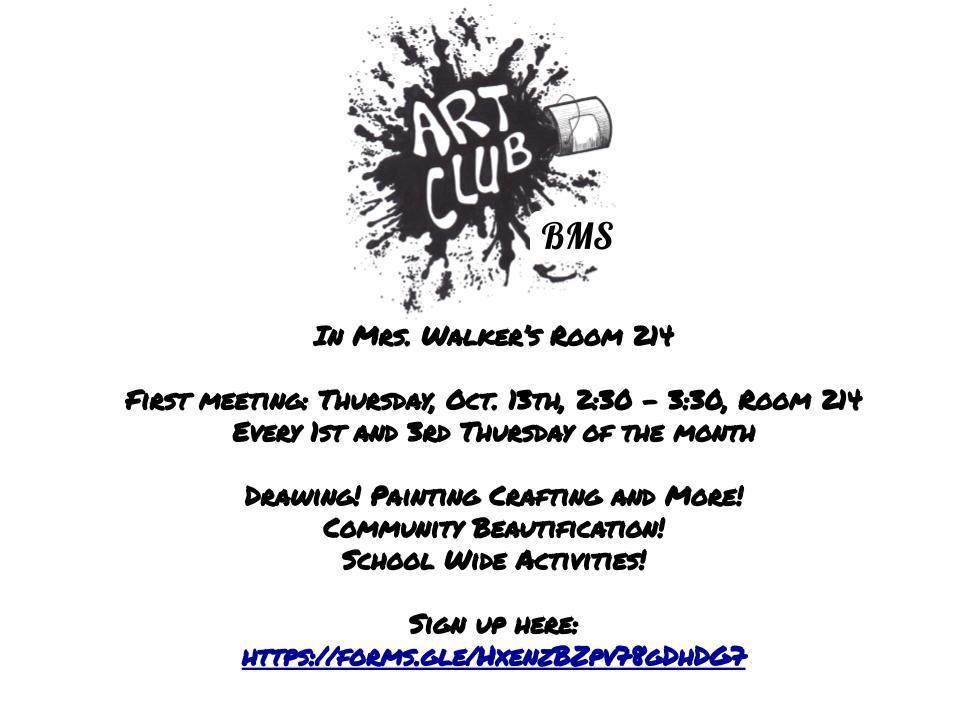 BAMS VARSITY ACADEMIC LEAGUE TEAM WON 2/3 Matches today at Penn State Fayette Campus.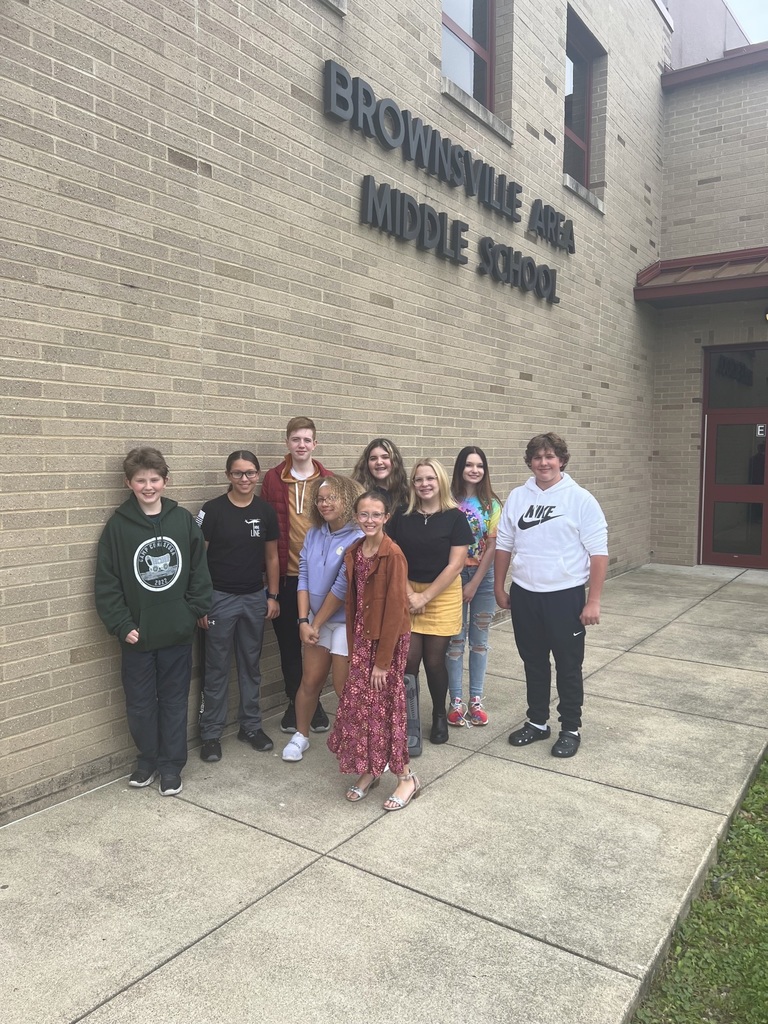 ❤️ the smiles for our Volcanoes!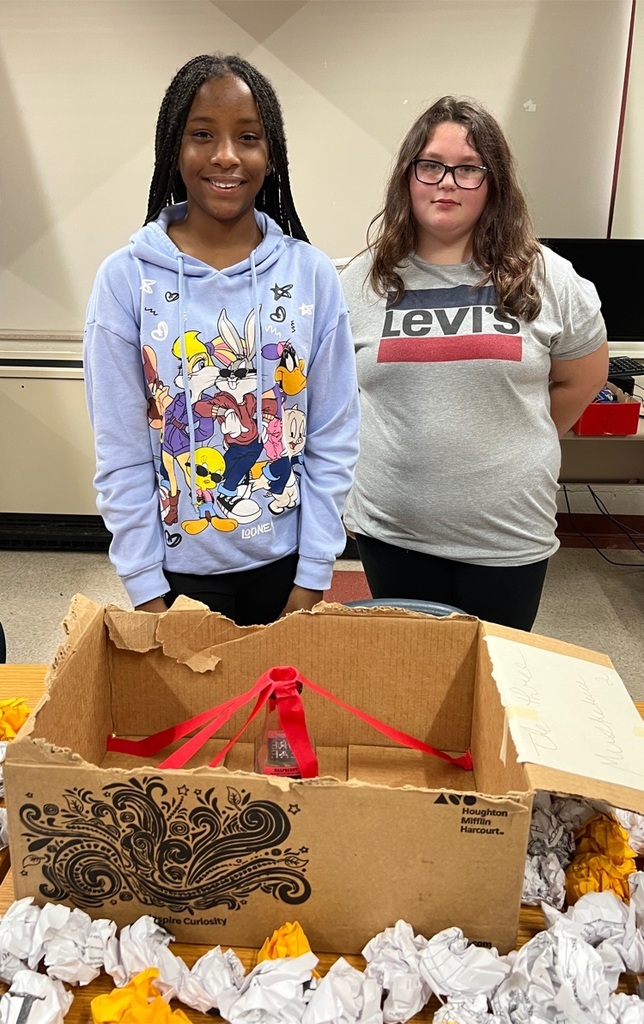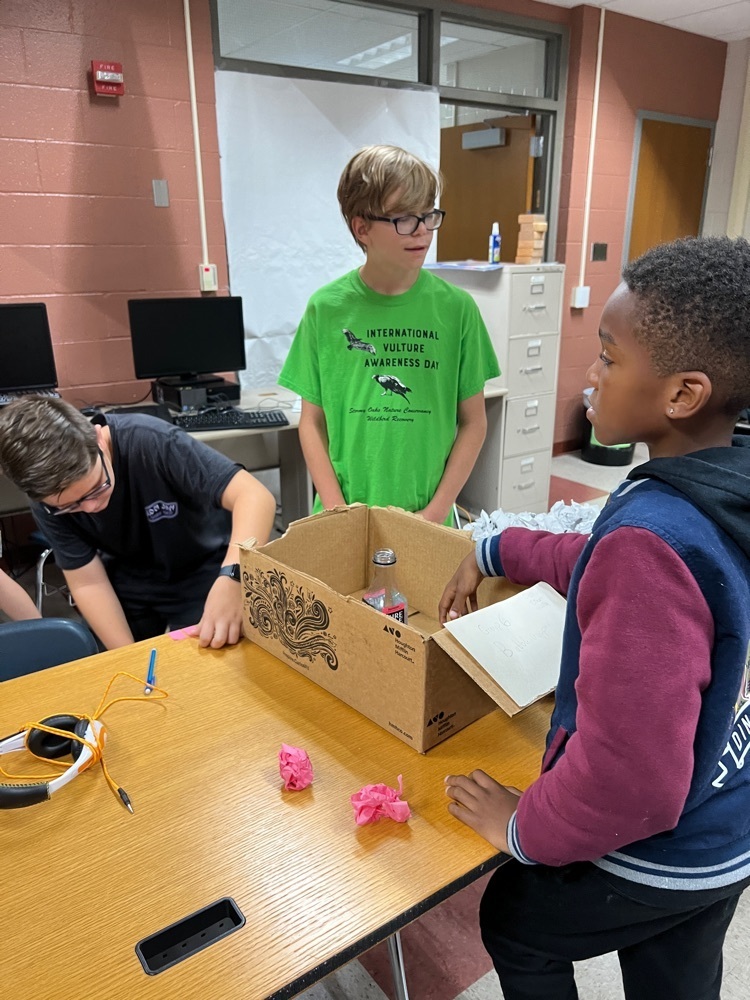 All about that base! STEAM students are building their base for their volcanoes…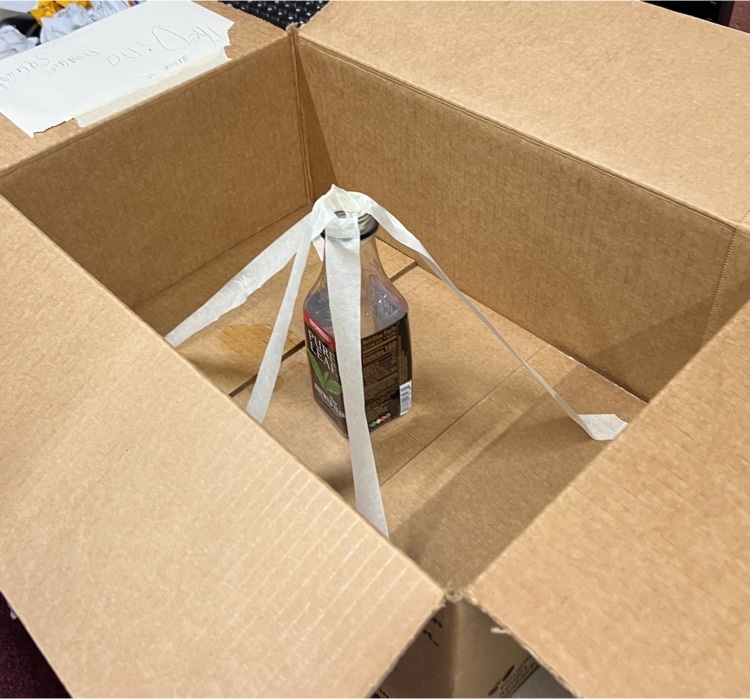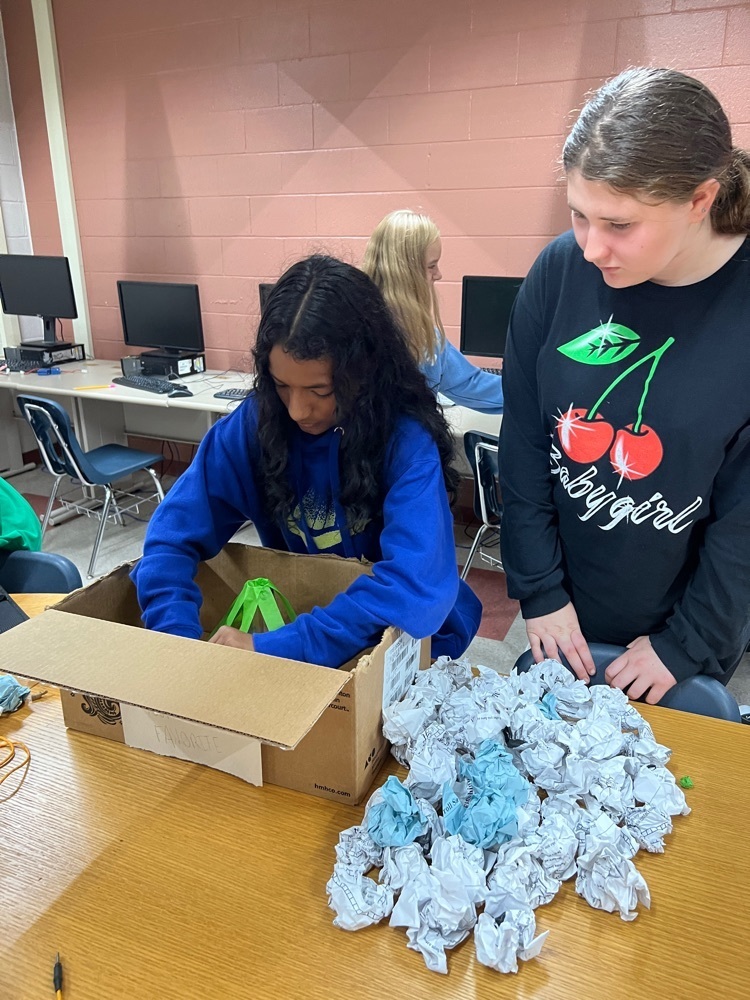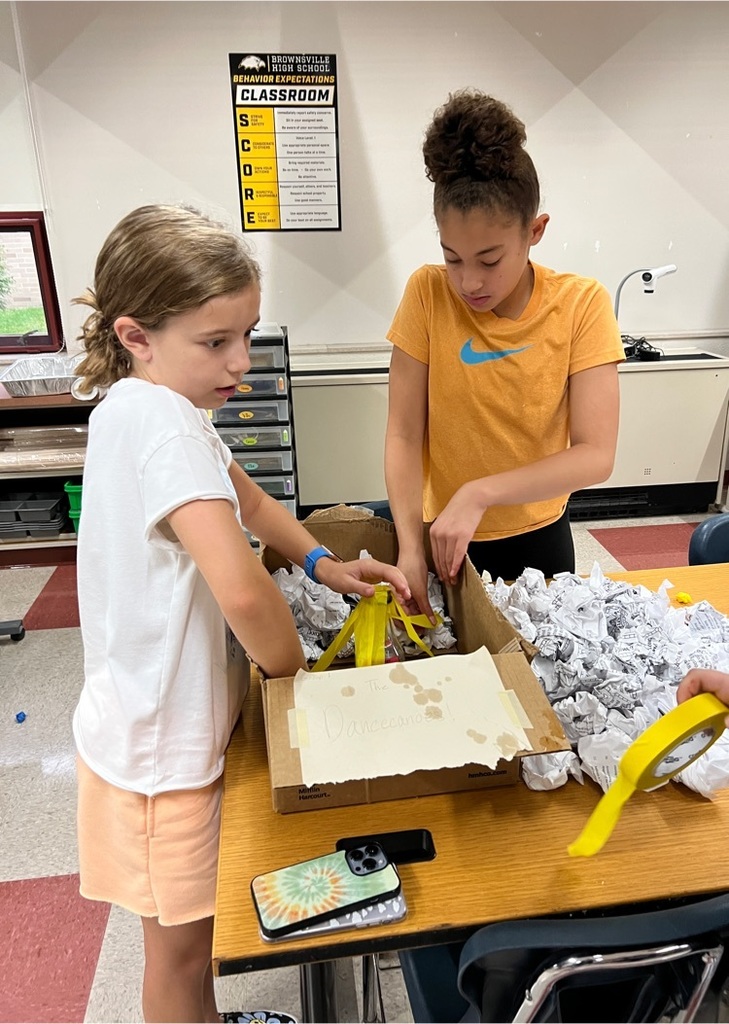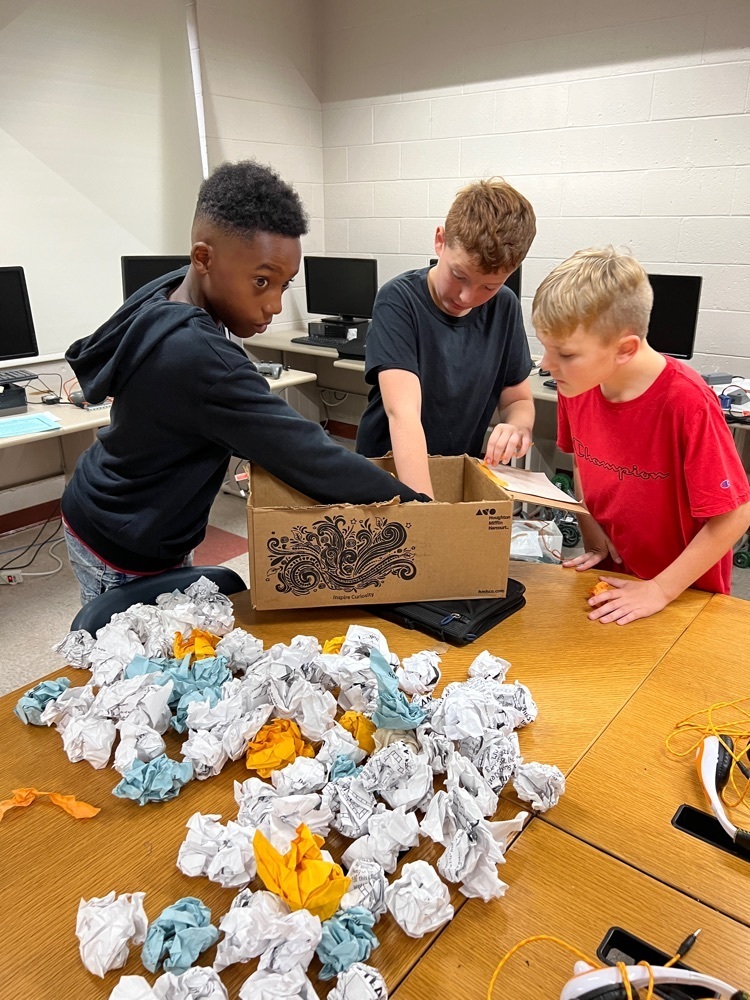 STEAM students are prepping their creations!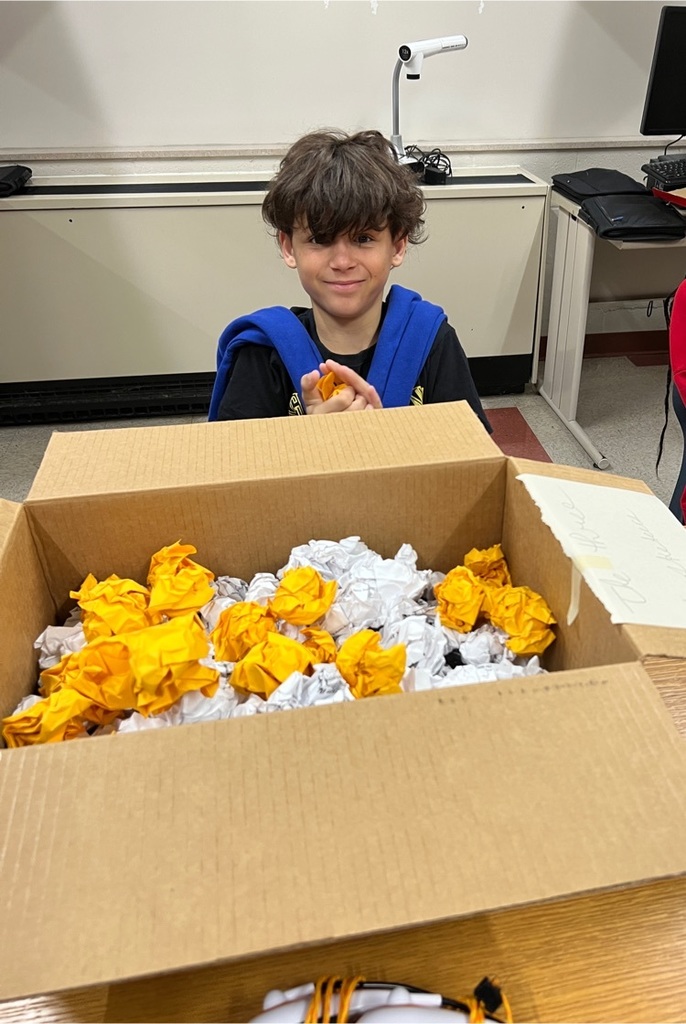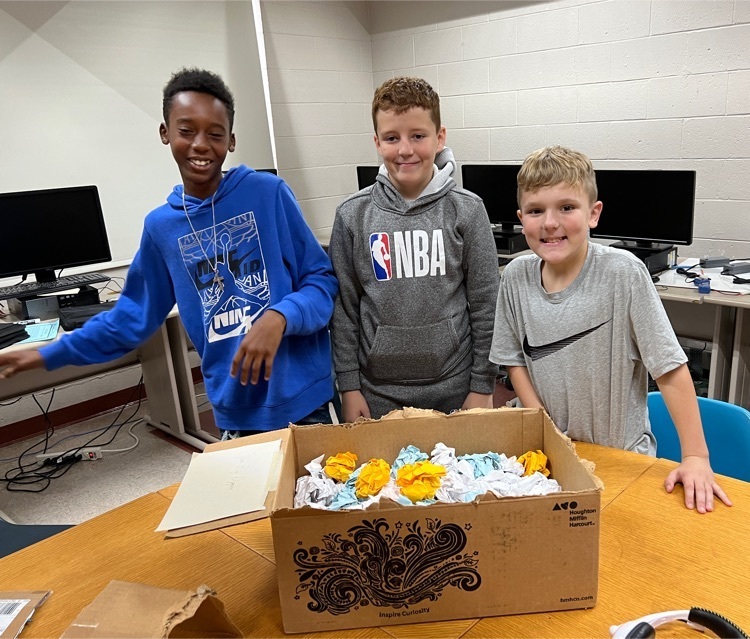 Middle School students will soon be erupting in STEAM!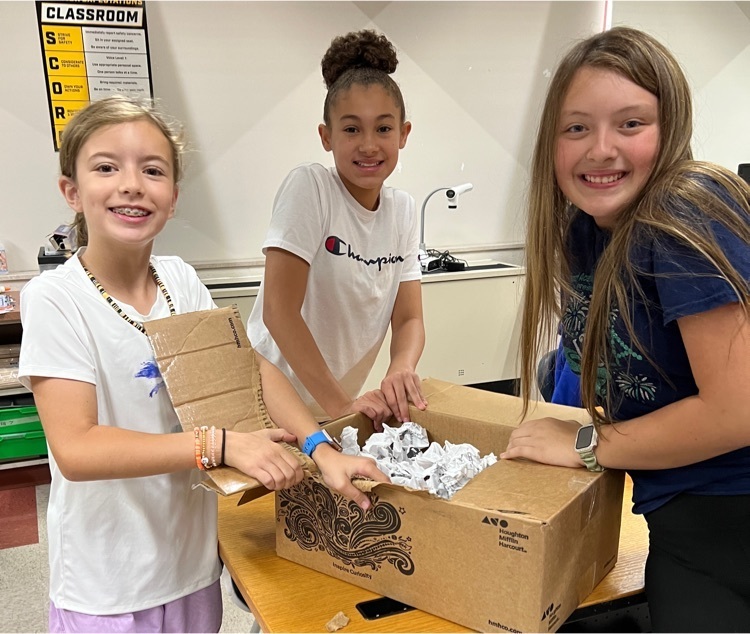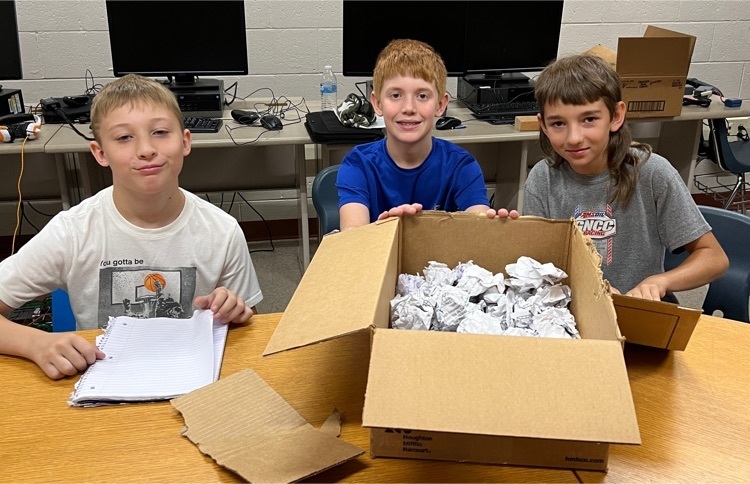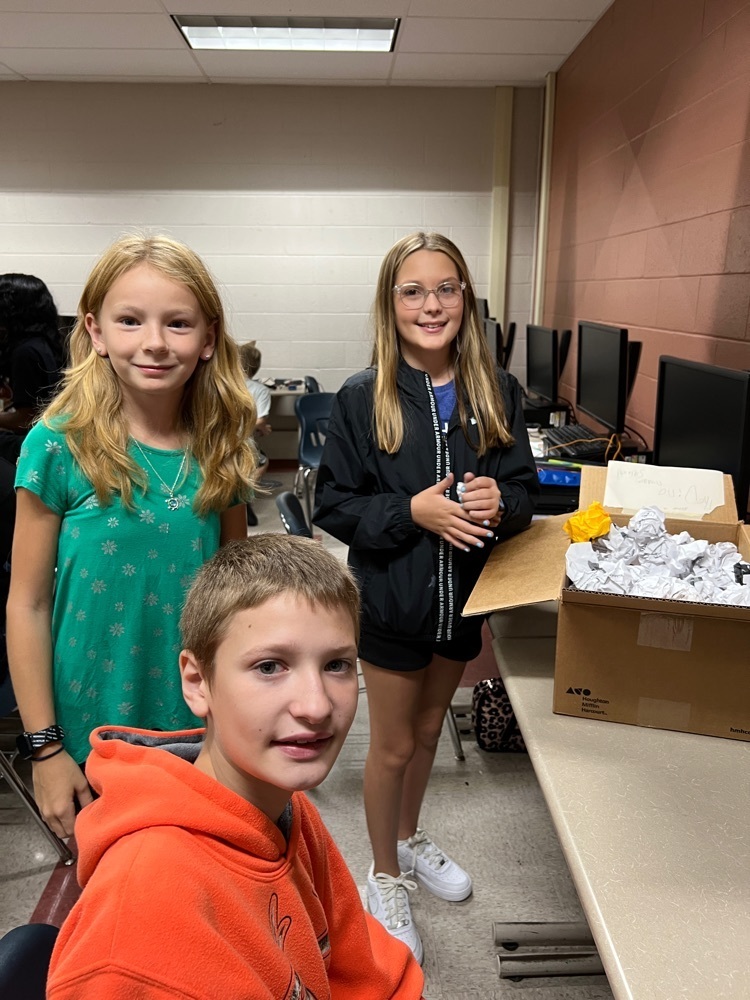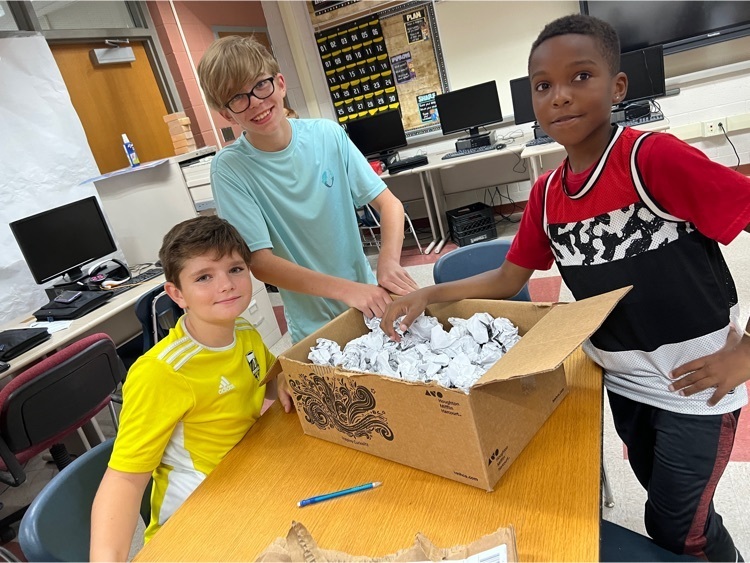 Parent Letter from the Superintendent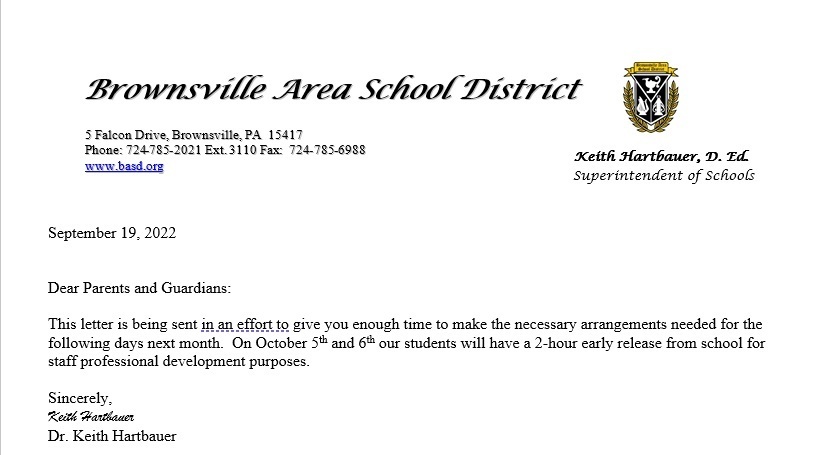 School portrait proofs were given to the students today. Order instructions are on the proofs. Makeup portraits and portraits for online students will be Wednesday, October 12.

Our marching band and concert band members got to attend the WVU Wind Symphony Concert and meet some members of the ensemble- including the guest artist Peter Wilson, who spent 30 years playing for the Presidents Own Marine Band- as well as performing for Pope John Paul II, 5 separate presidents, Bernadette Peters, and more. His bio is in with the pictures below.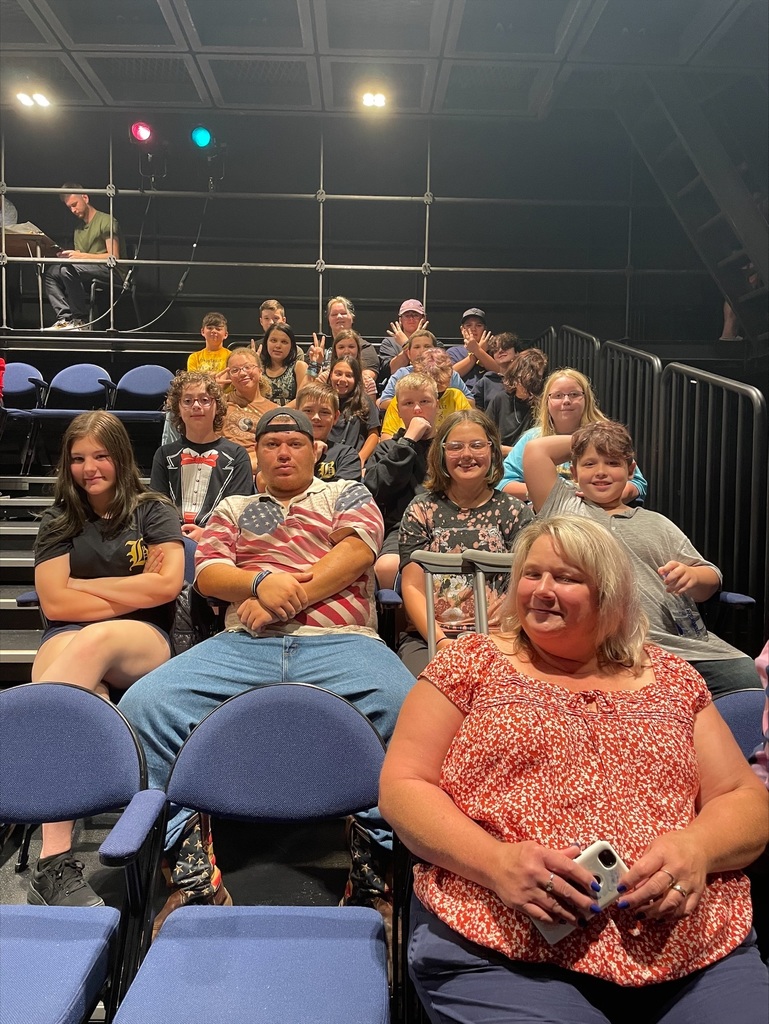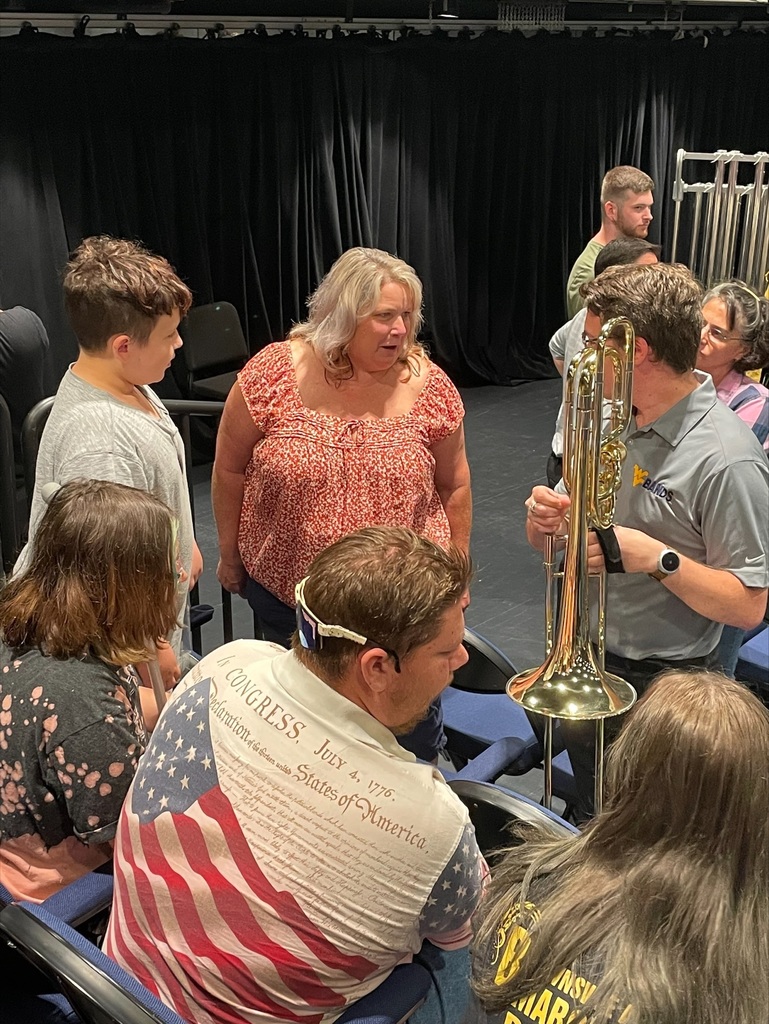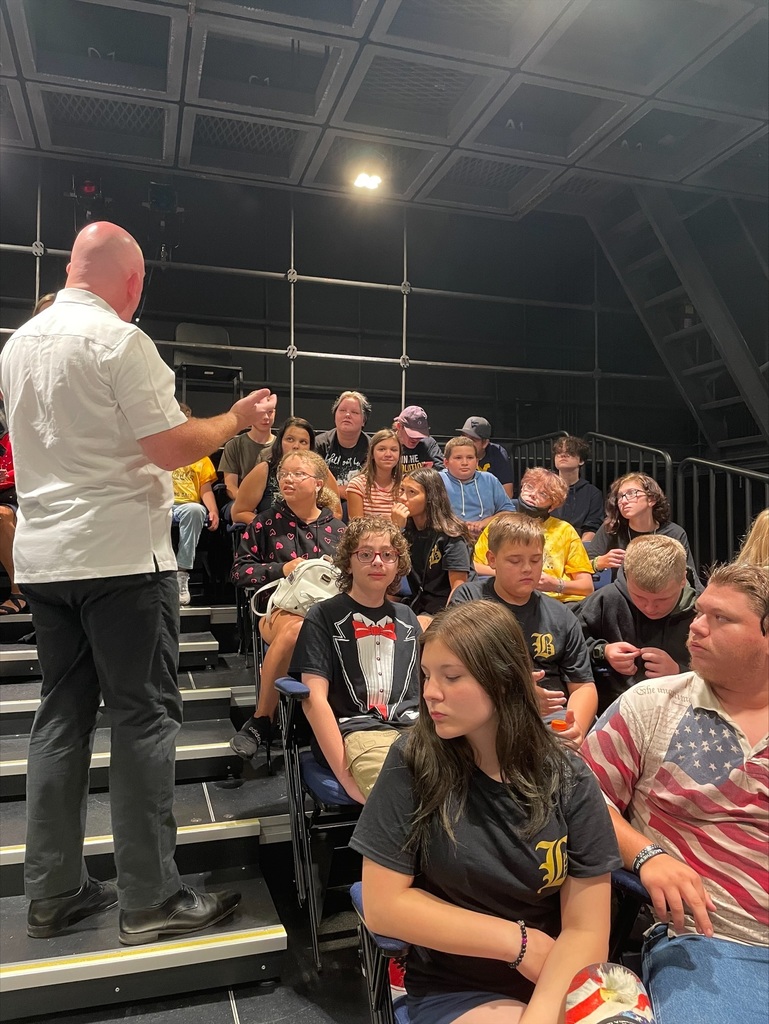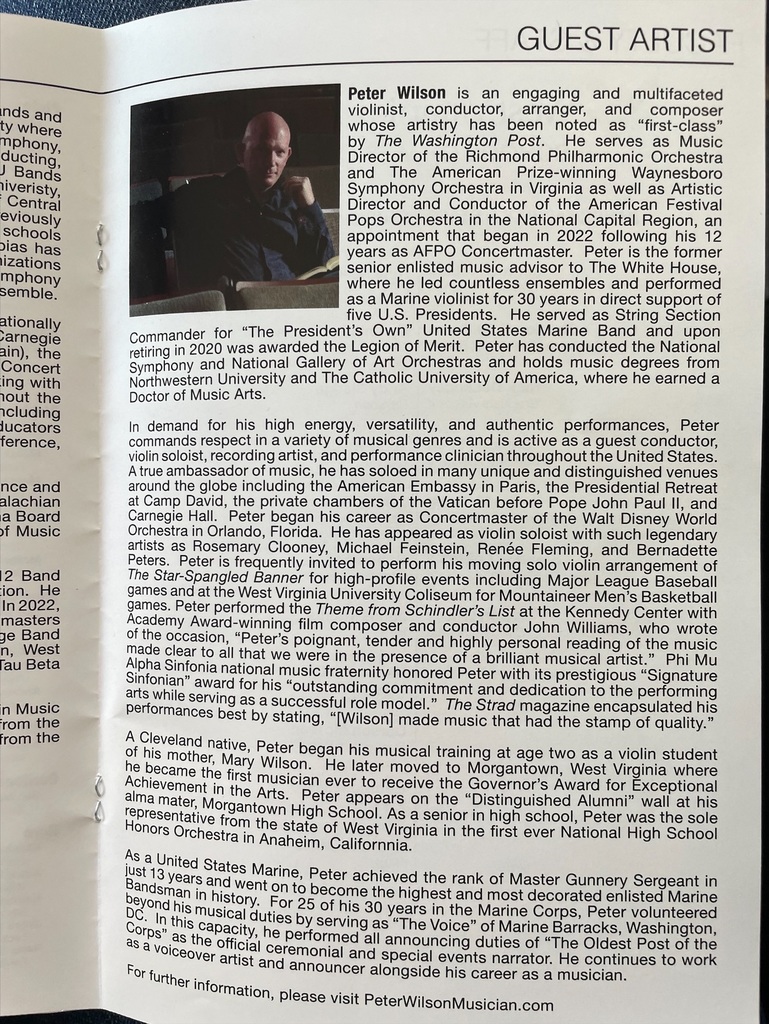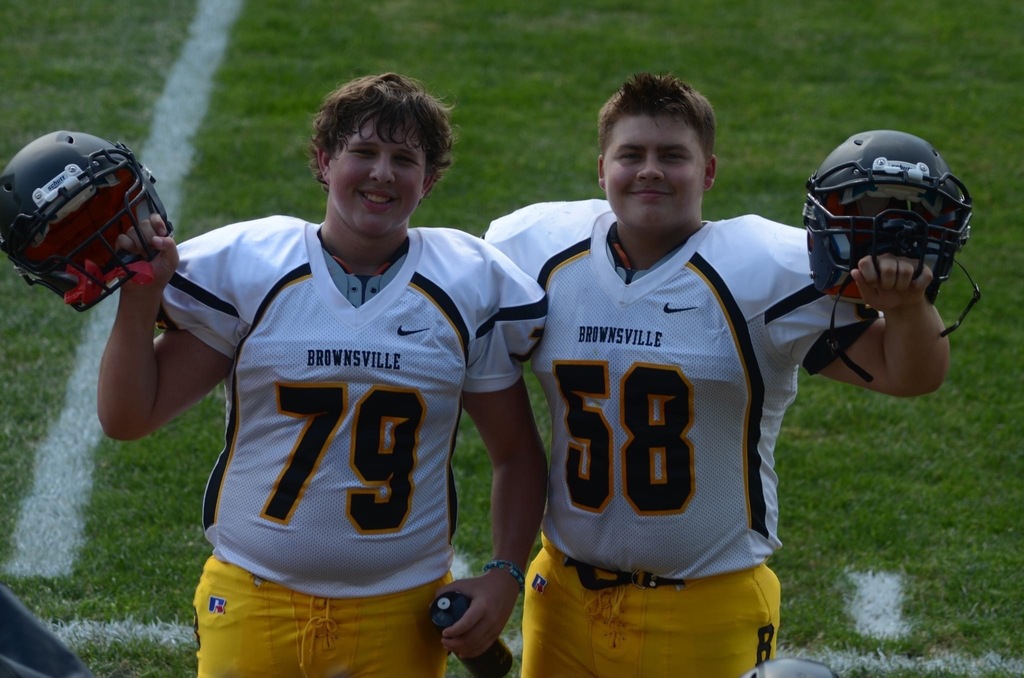 Friday, September 9 will be Middle School Picture Day!


Brownsville Middle School cafeteria has free lunches for anyone age 18 and under, Monday through Friday from 11:30 to 12:30. Meals must be eaten in the cafeteria, take out is no longer permitted by U-S-D-A.