The students in Ms. Harvey, Mrs.Sperko and Mr. Peffer's social study classes viewed the Vietnam and 9/11 memorials on the school grounds. Thank you to the veterans who spoke to our students to give us insight. We thank you for your service.

Just a reminder that Wednesday 9/27 MS Football at Washington kicks off at 6:00pm. There is a two-hour early dismissal from school on Wednesday, team is expected to report back to school; at 3:00pm, bus departs at 4:00pm Washington Football Field is at 496 Tyler Avenue, Washington, PA 15301 Thank you and good luck Falcons!

Thank you to the Sixth Grade Hall Patrol for keeping order in our middle school hallways. Remember: you can either be part of the problem, or PART OF THE SOLUTION!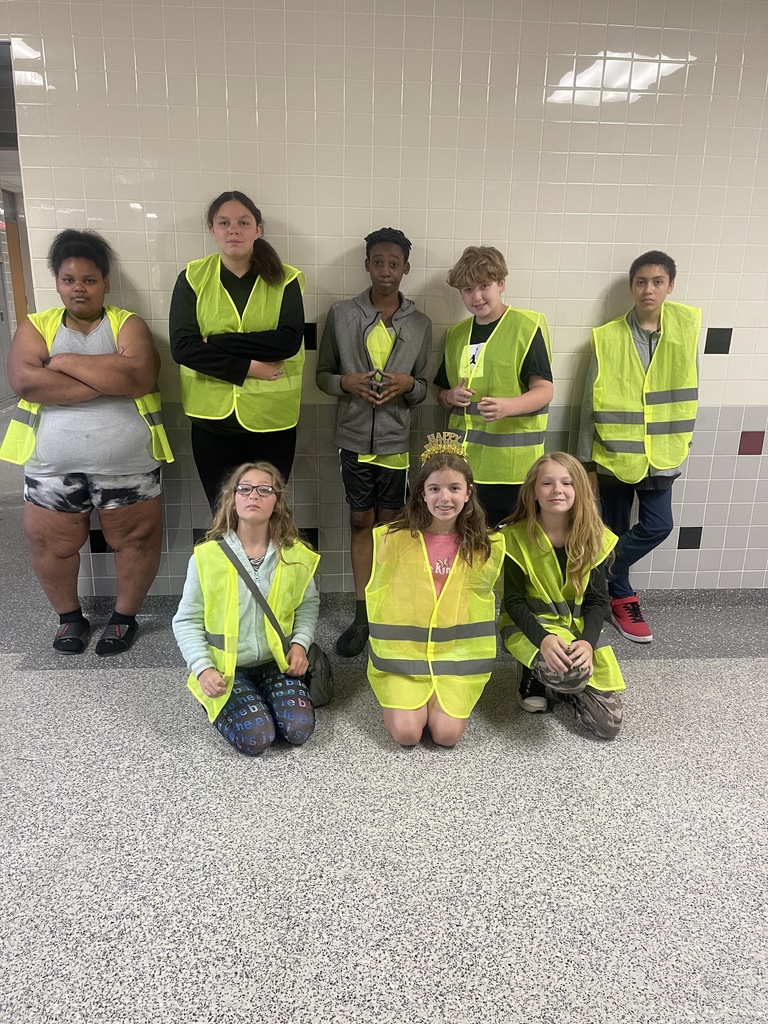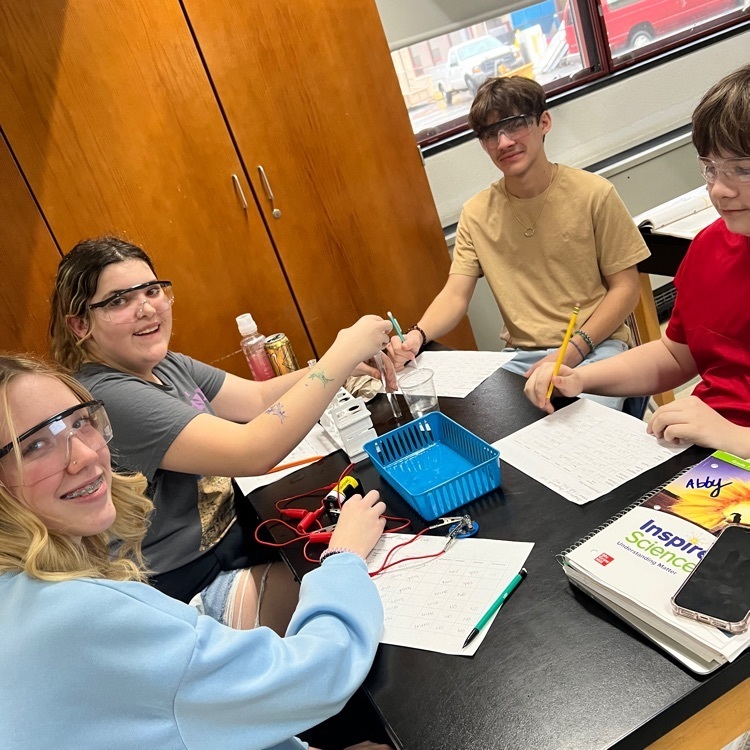 Having fun making inspirational posters in the hallway on the last day <3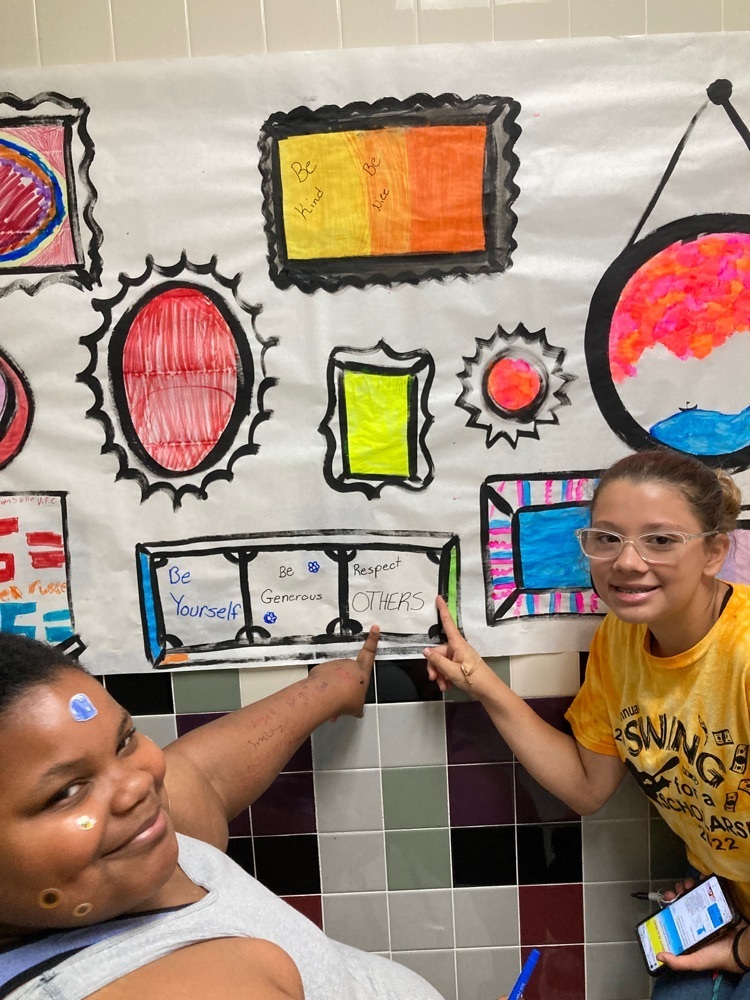 Thanks to all the participants of the BAMS Rhythm and Blues event which showcased the Jazz band and art department.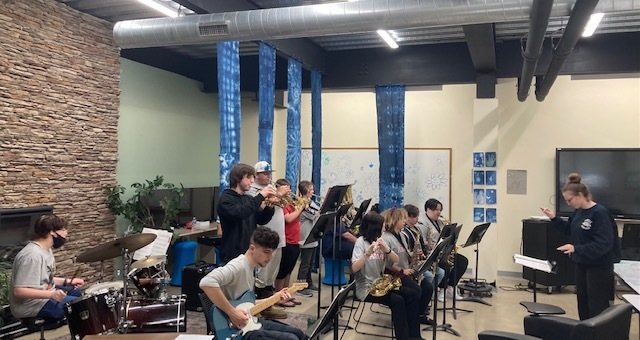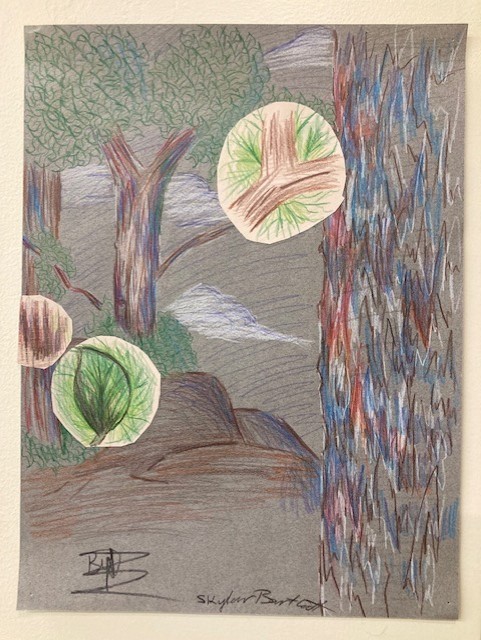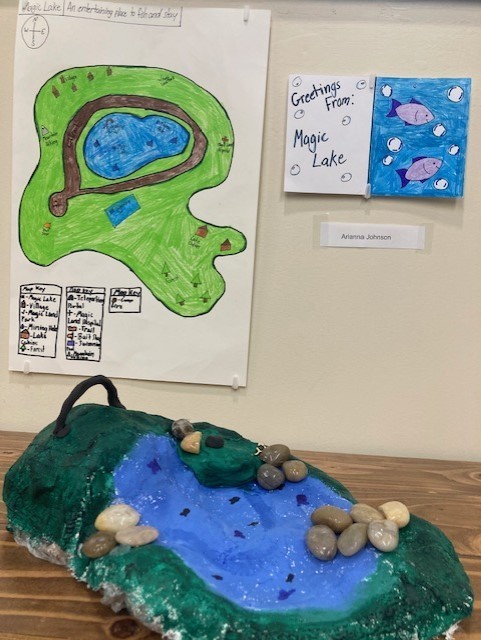 Mrs. Lippencott's Science class completed research and a model of their favorite planet.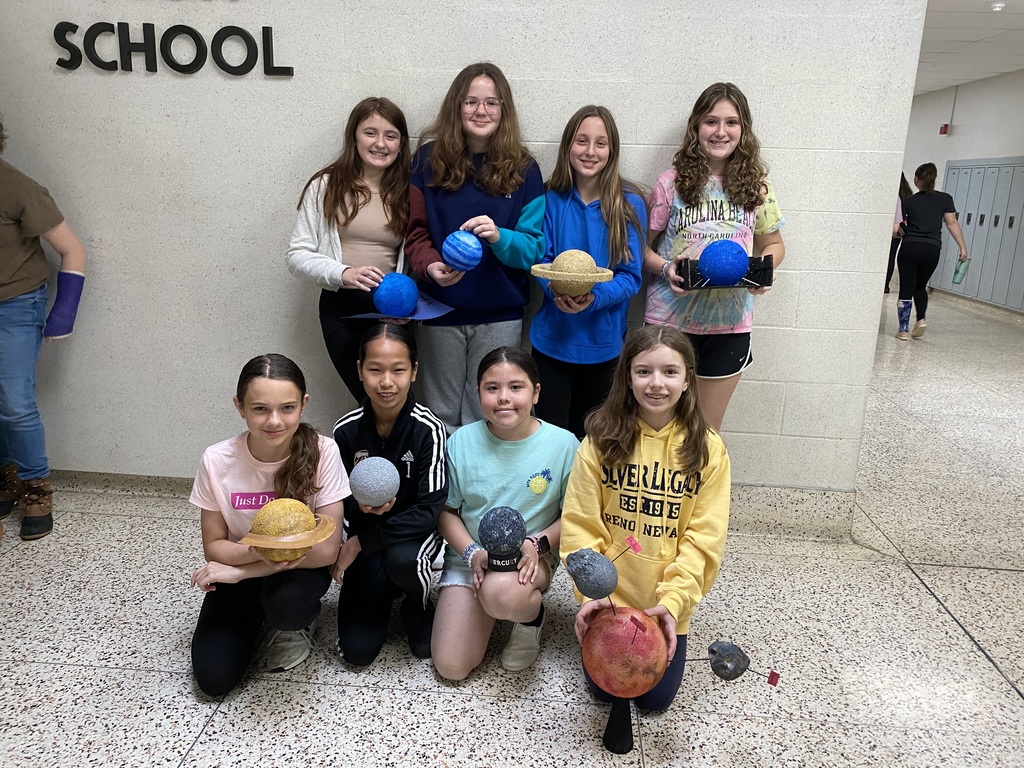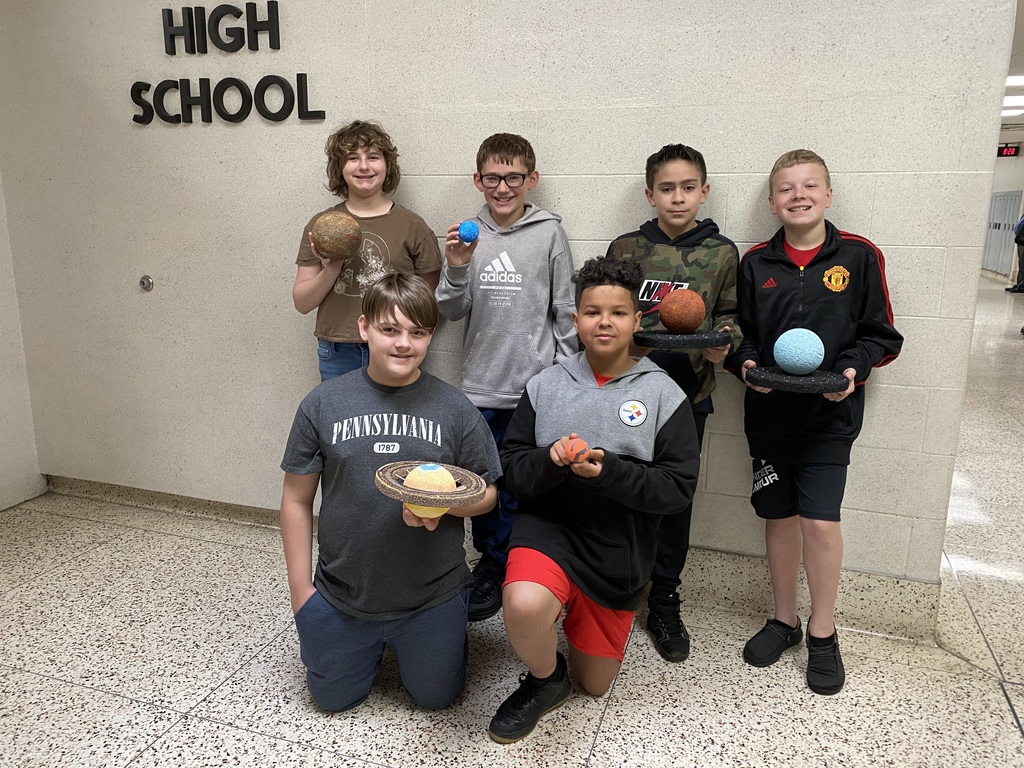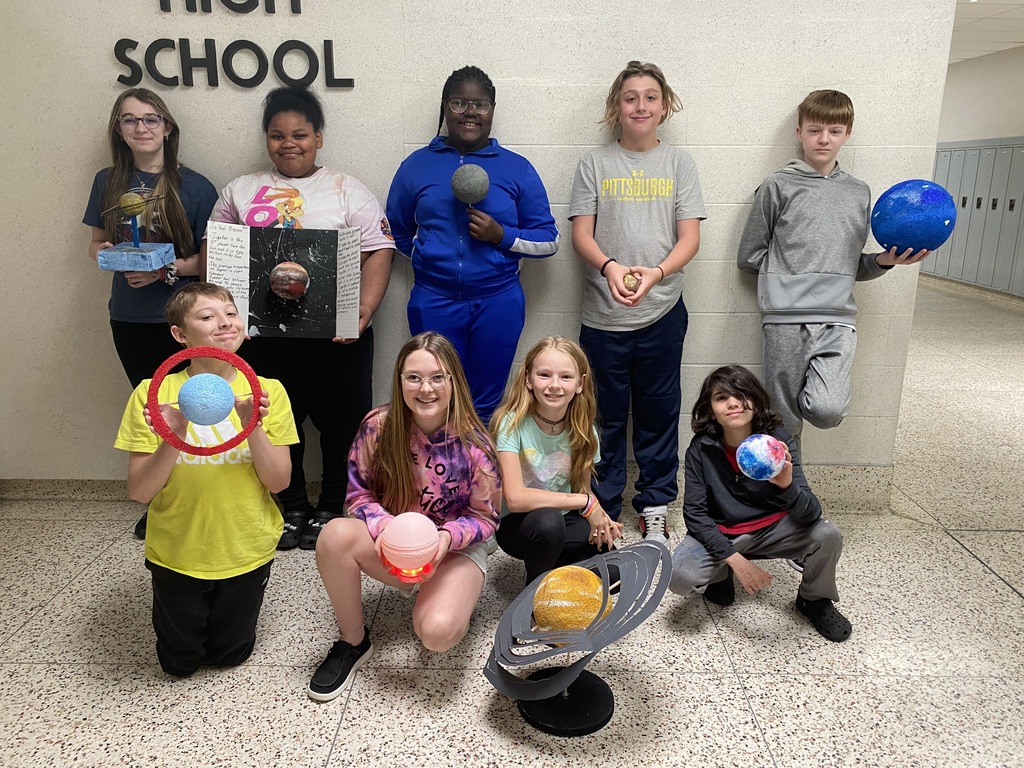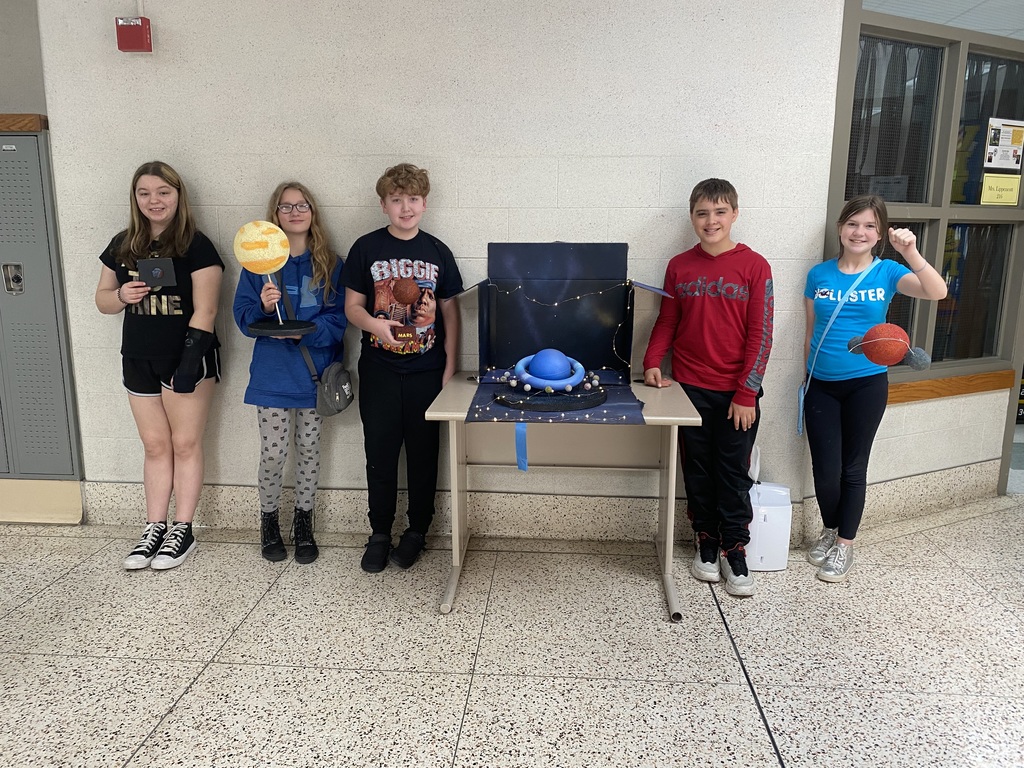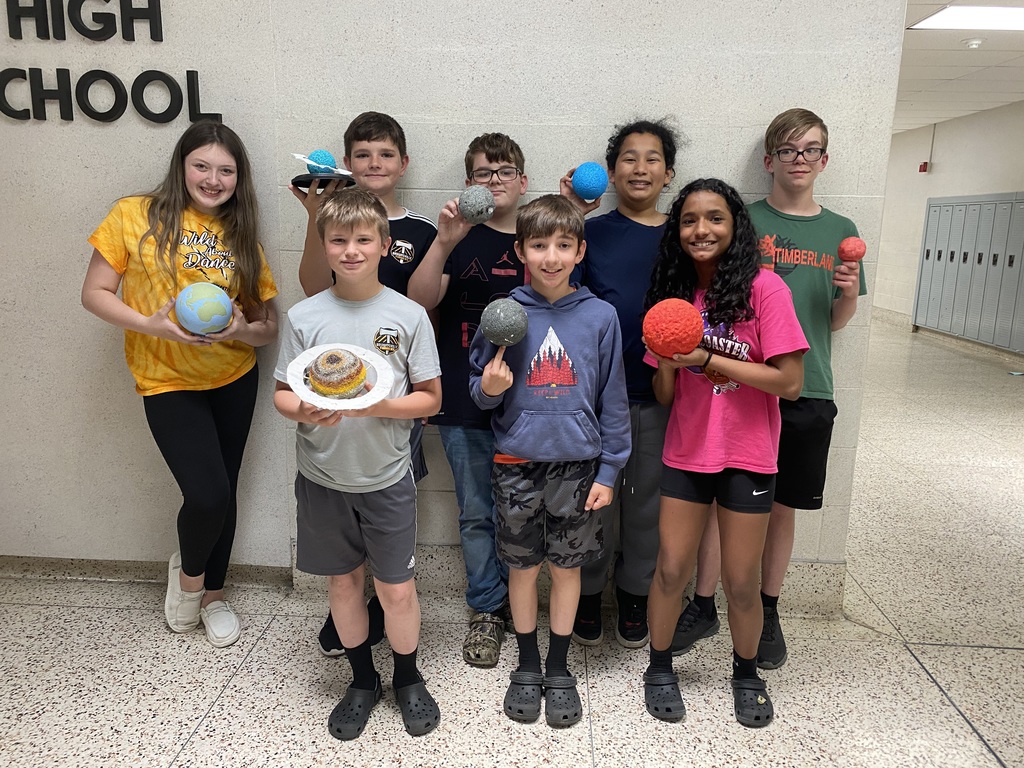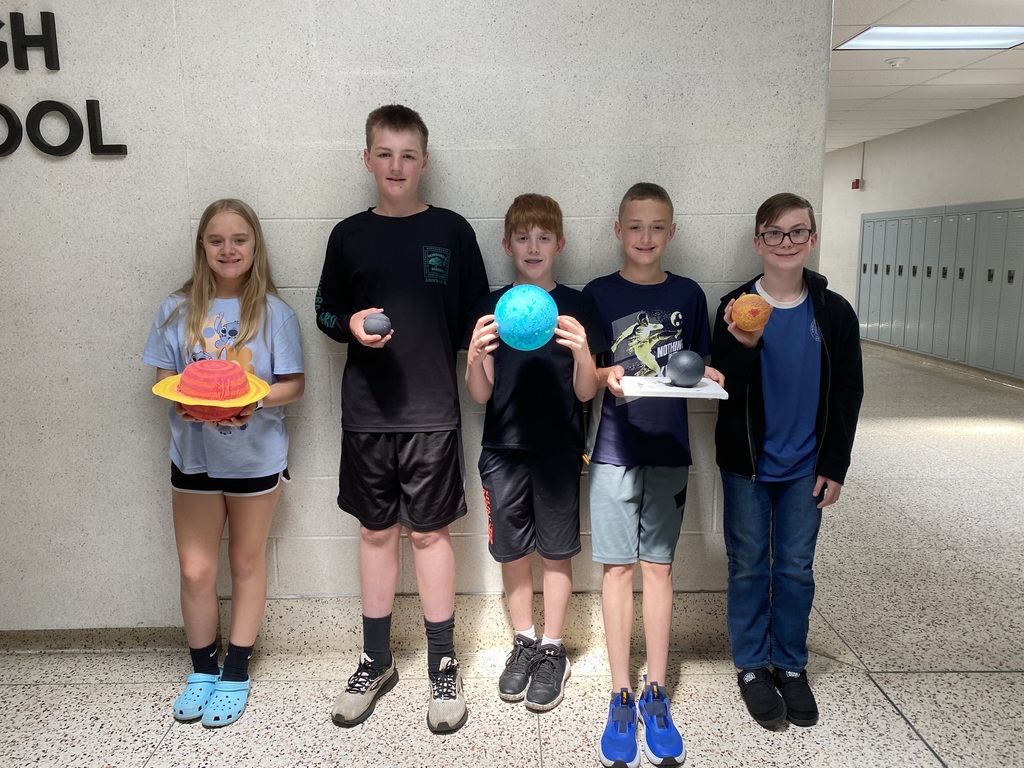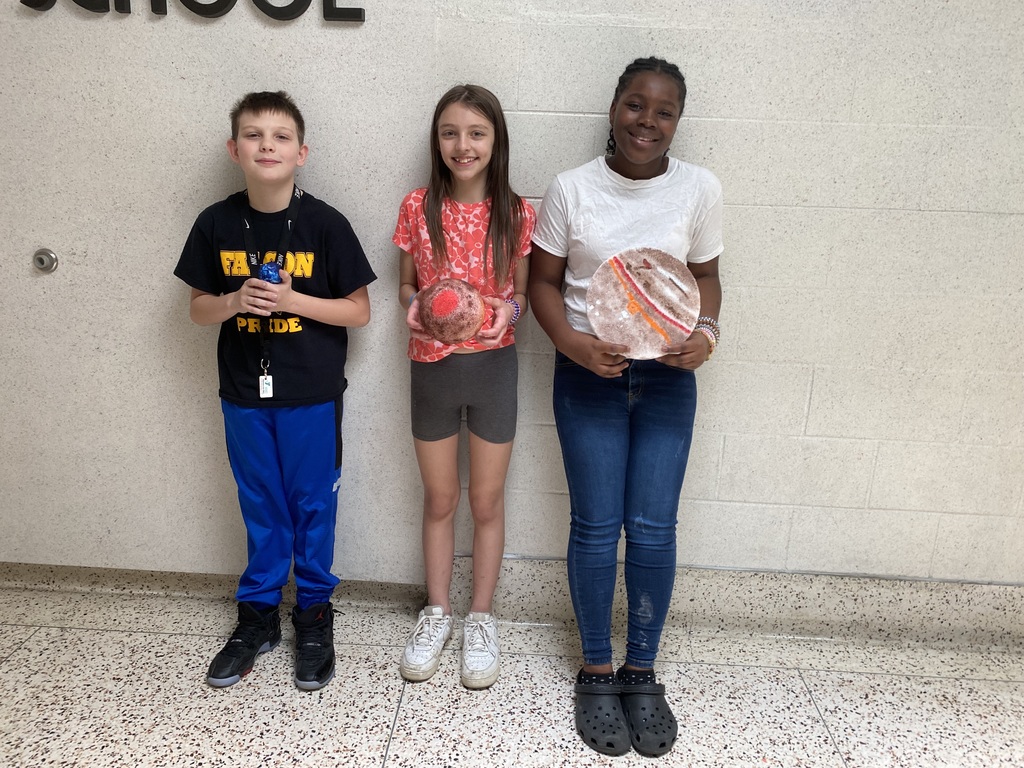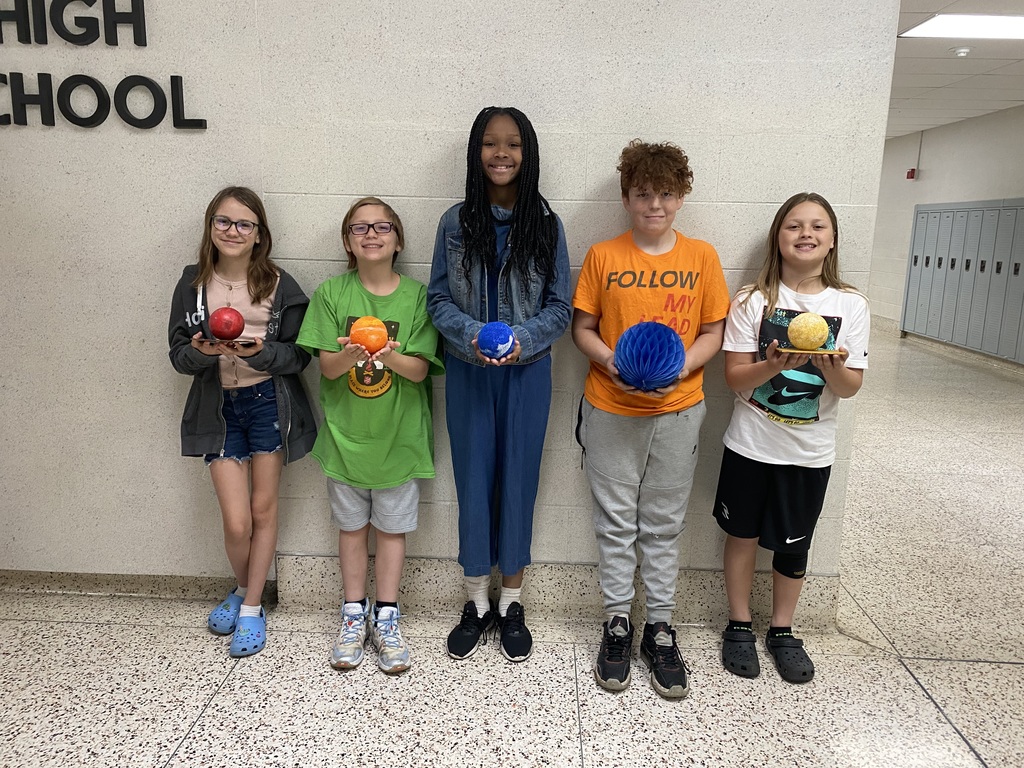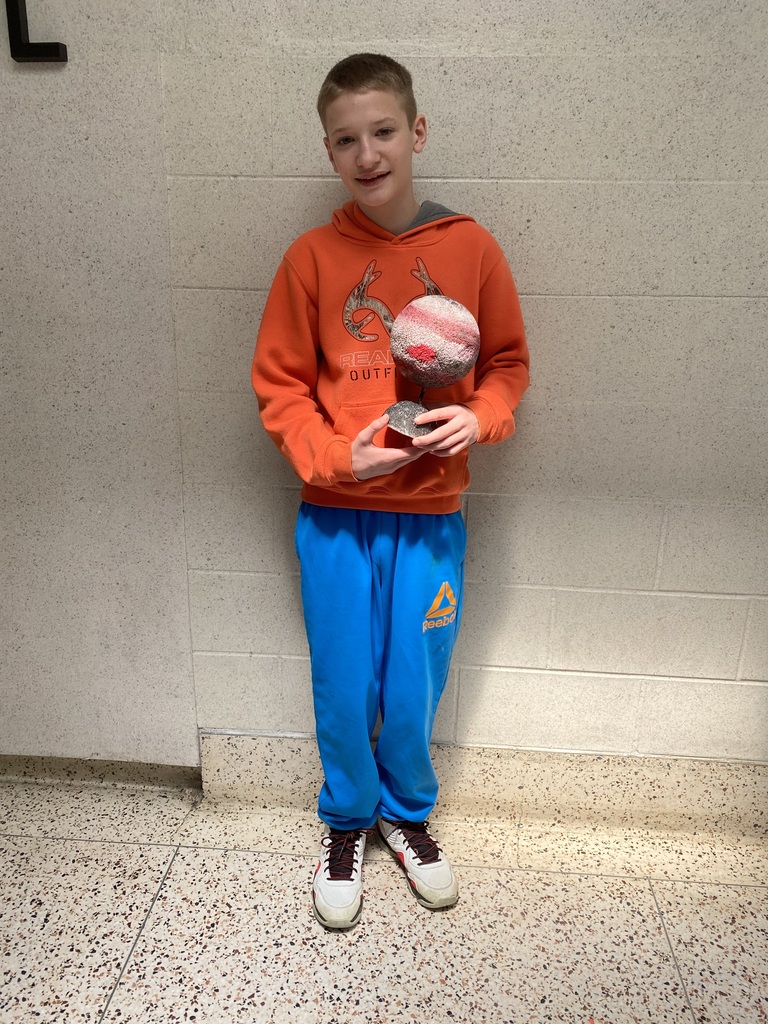 Mrs. Lippencott's Science class created mini posters for Earth Day.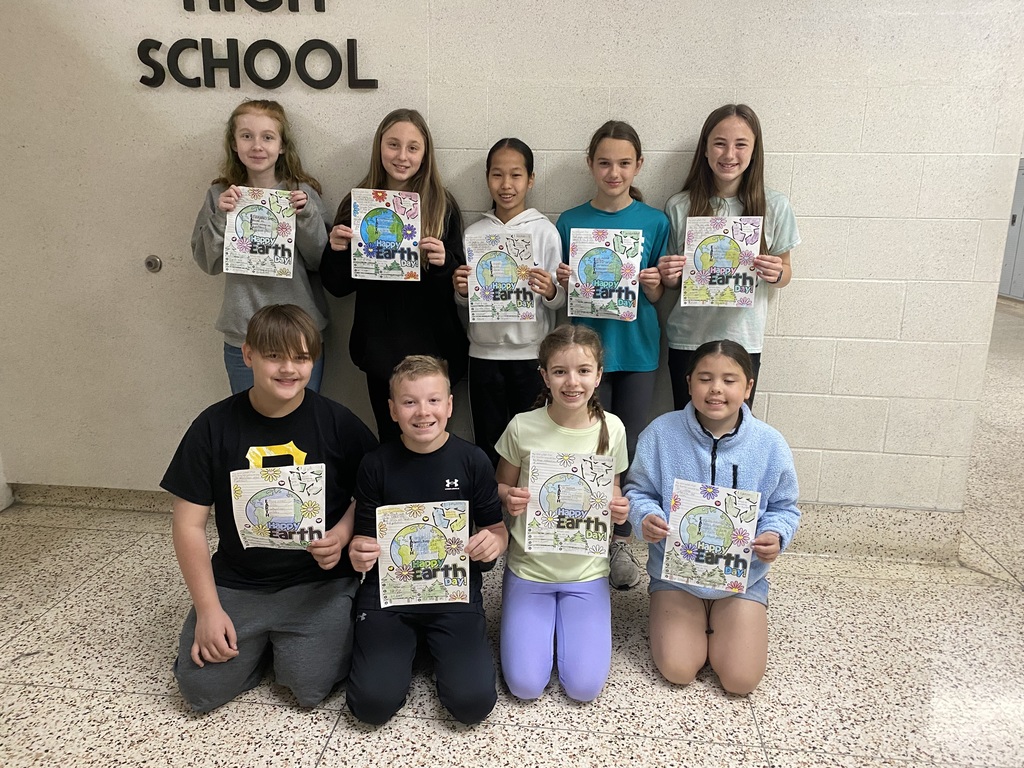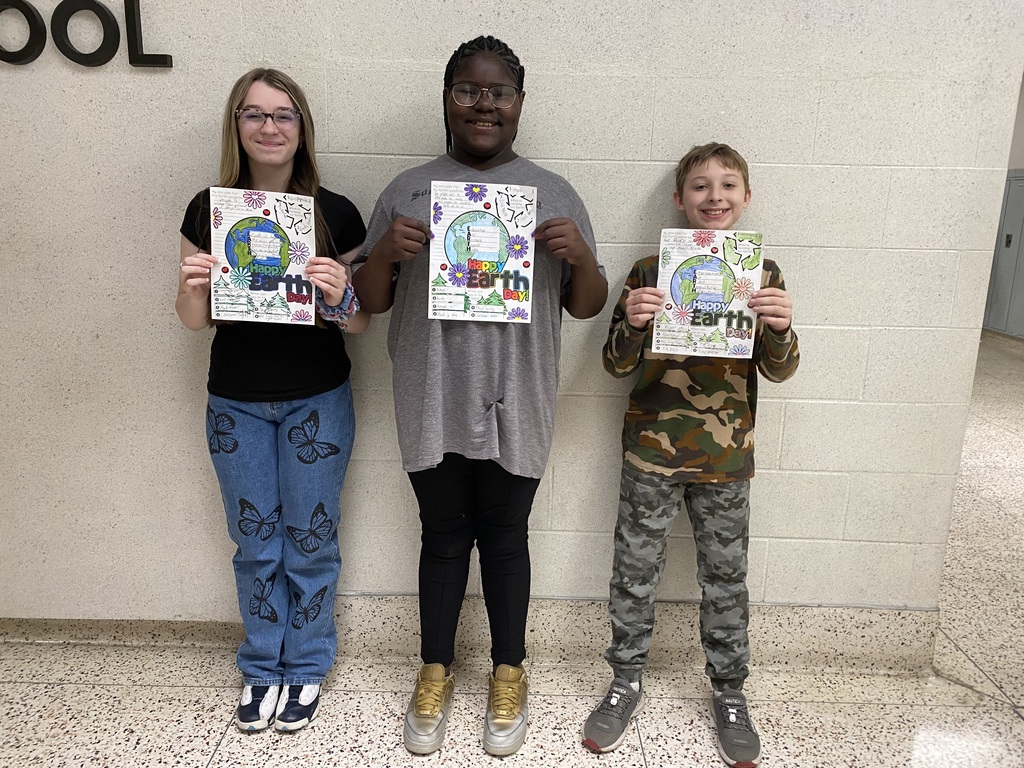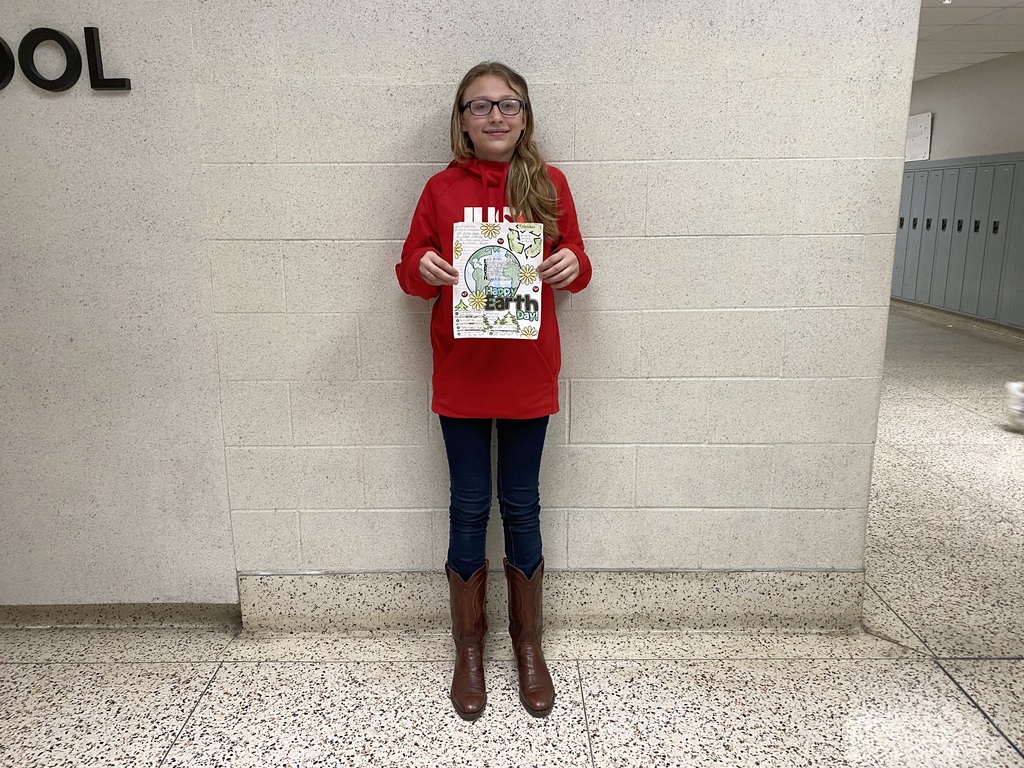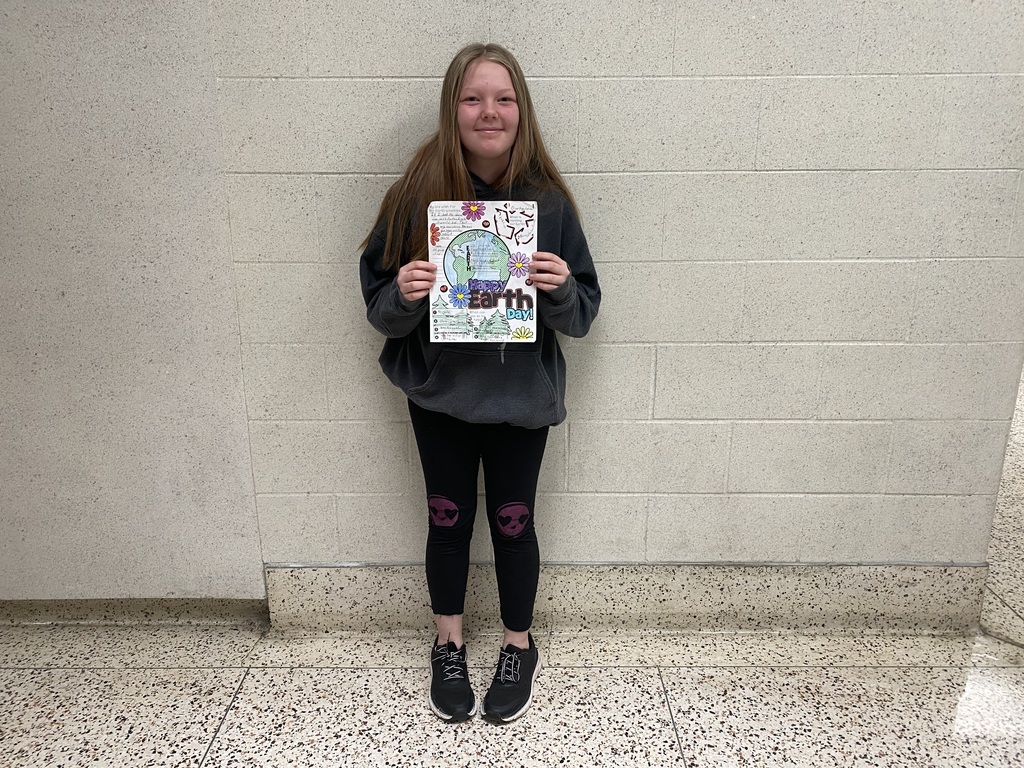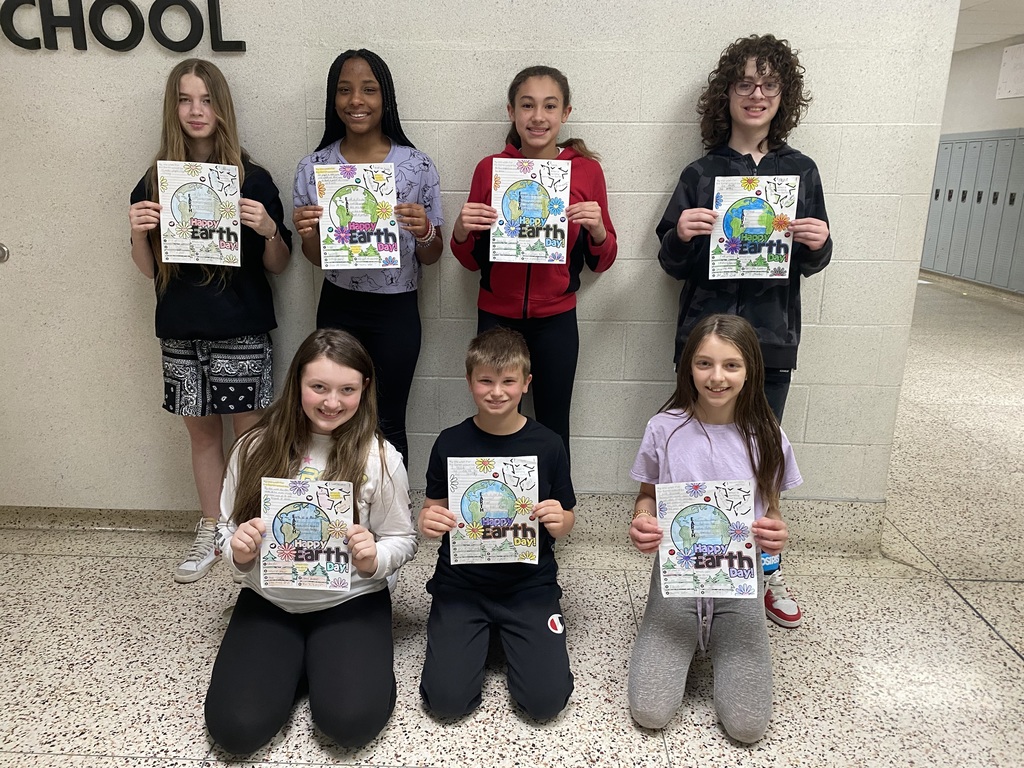 Mrs. Kovach's students were busy planting trees last week.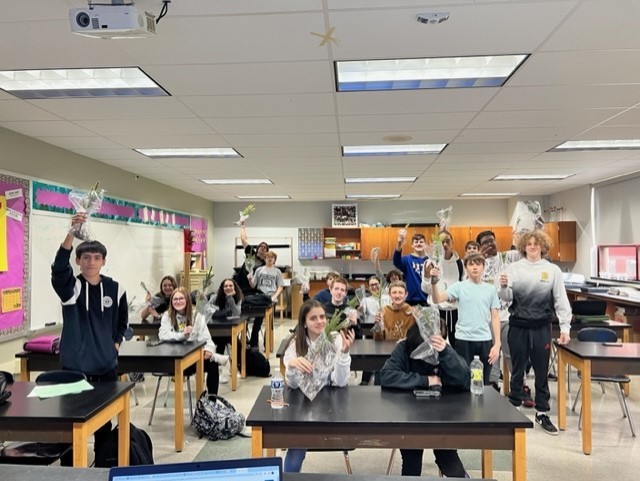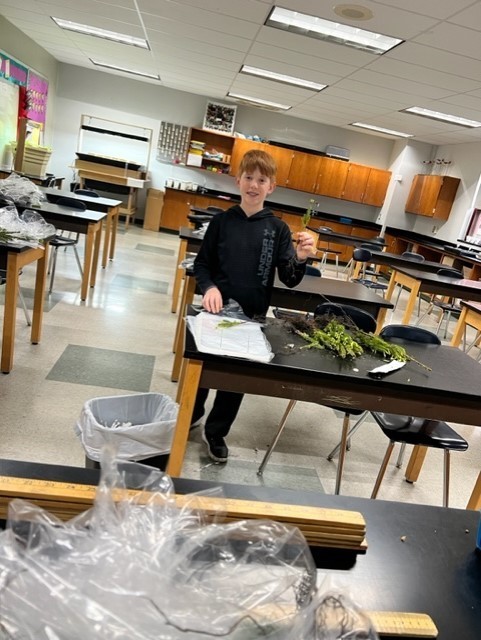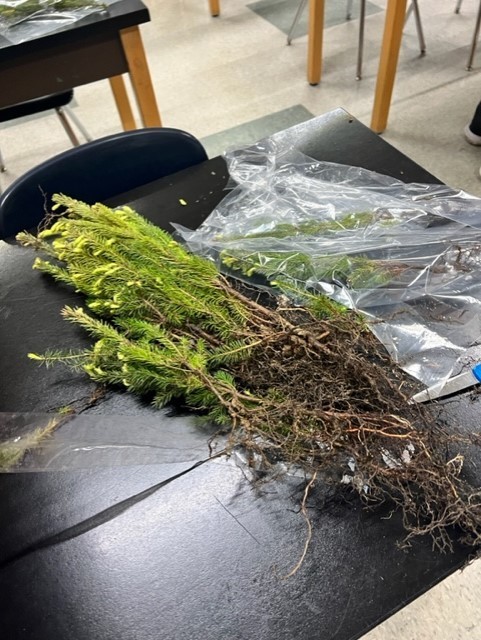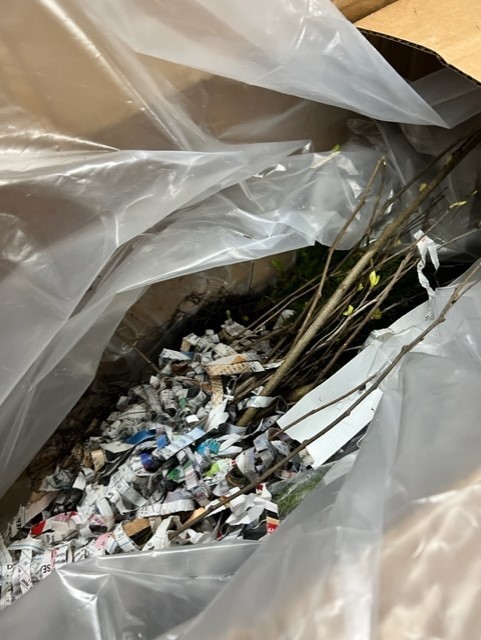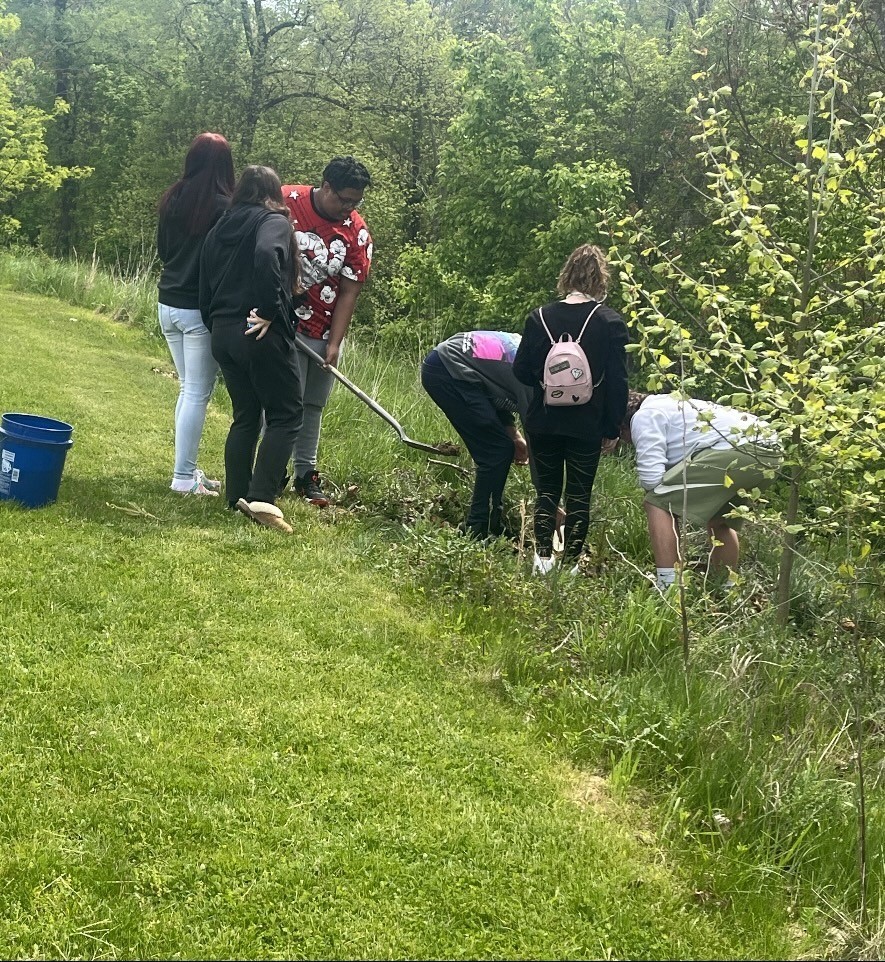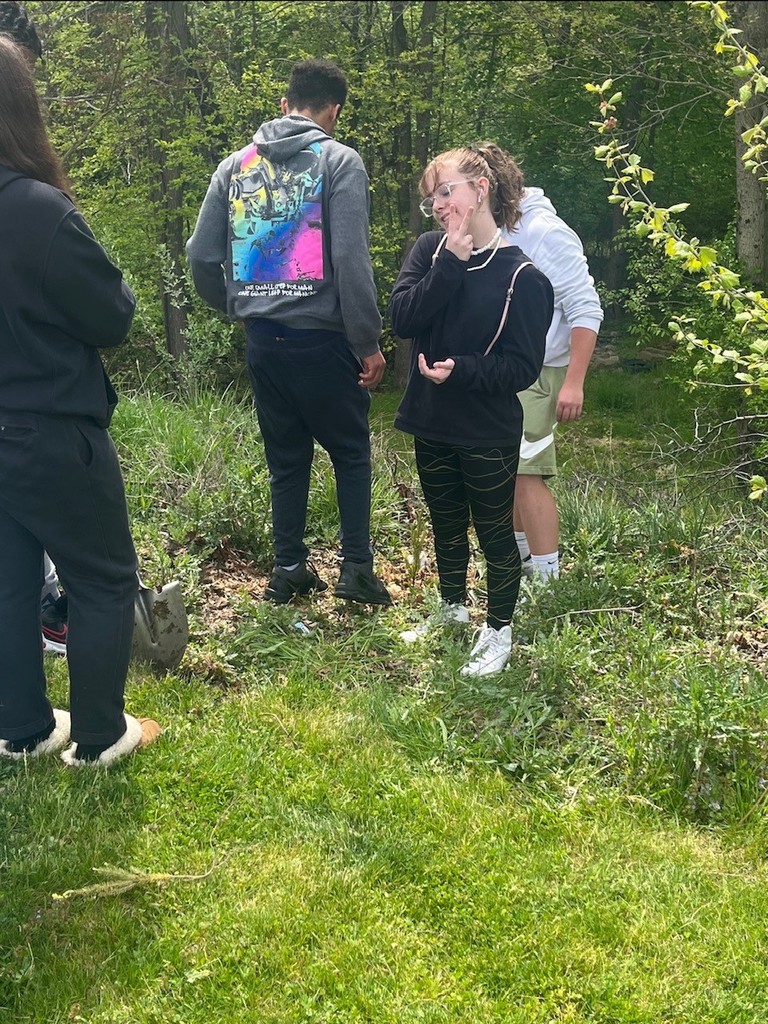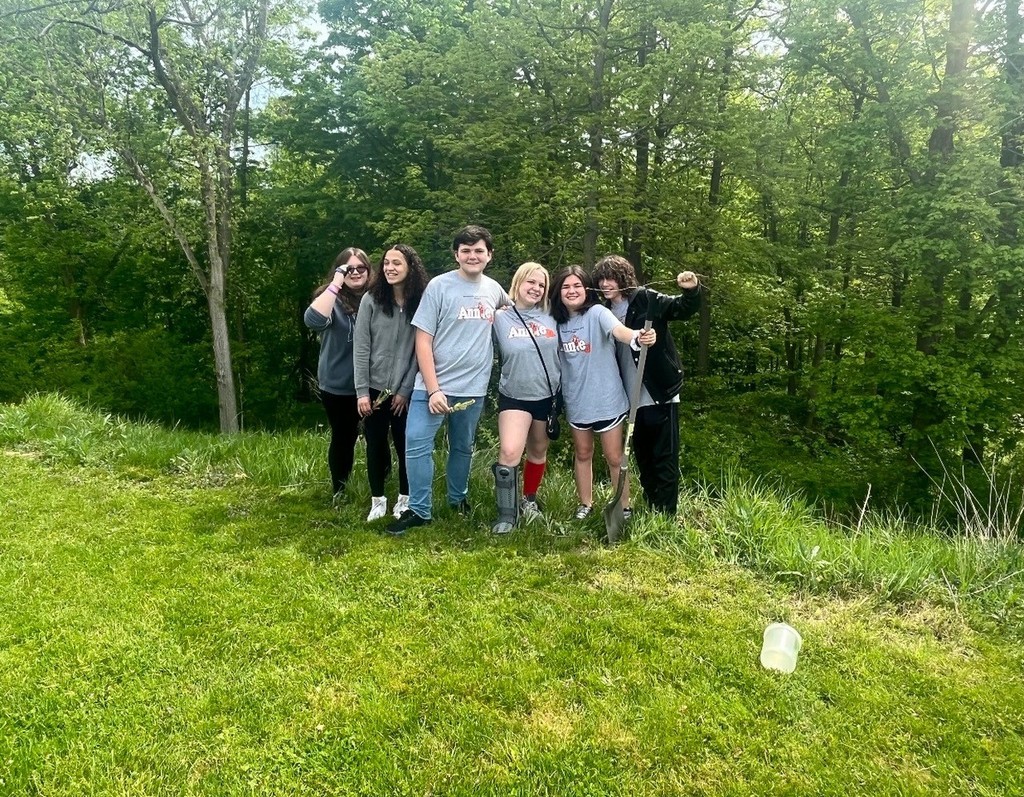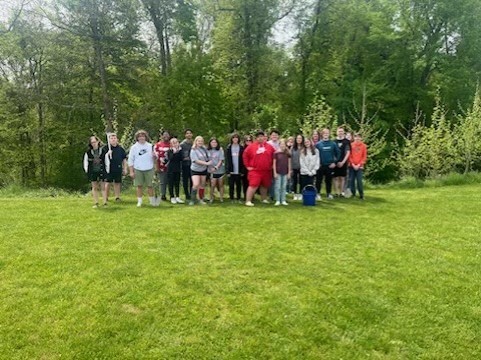 Mrs.Lippencott's sixth grade class created mini Earth Day posters.

6th grade Spring Dance..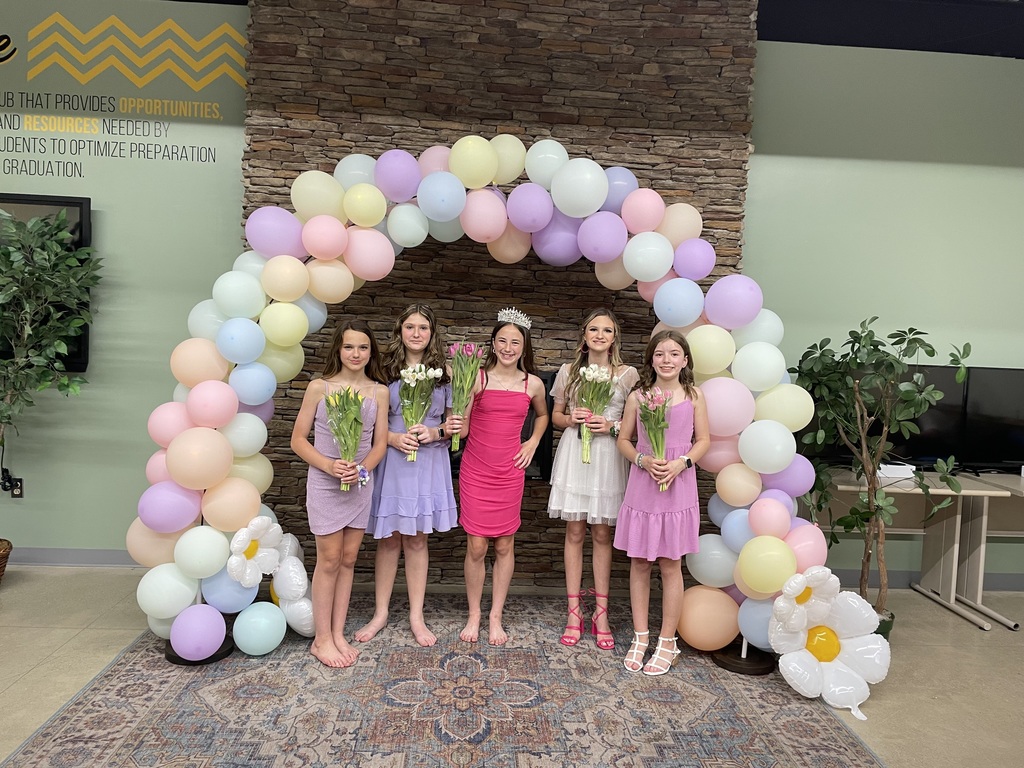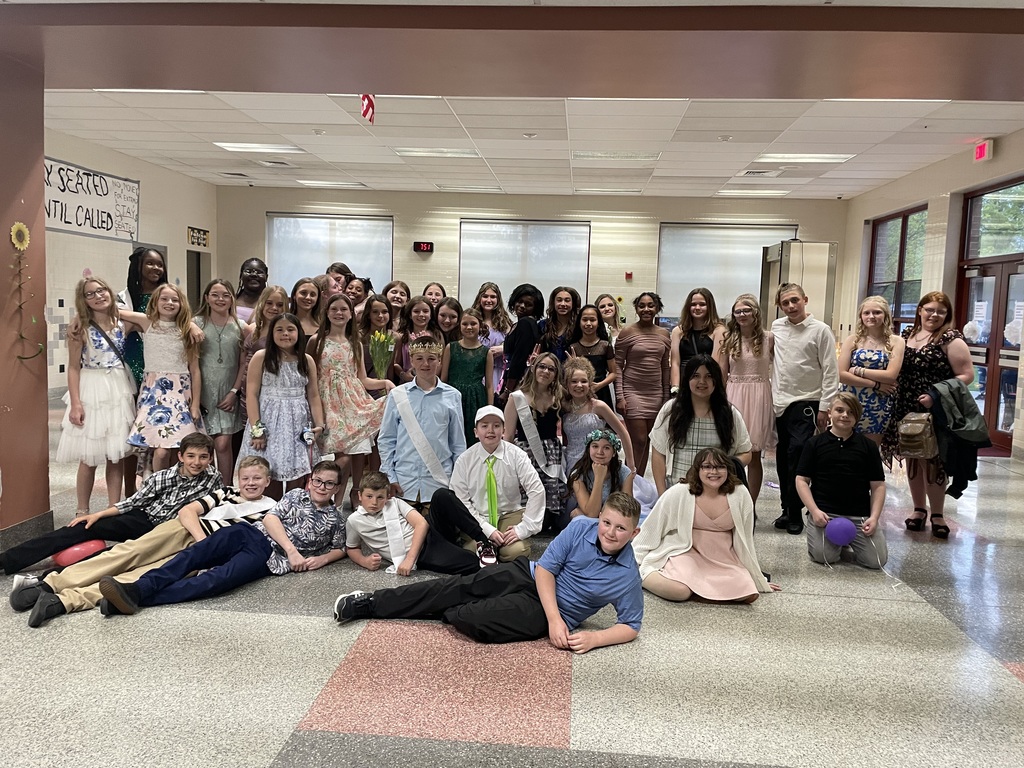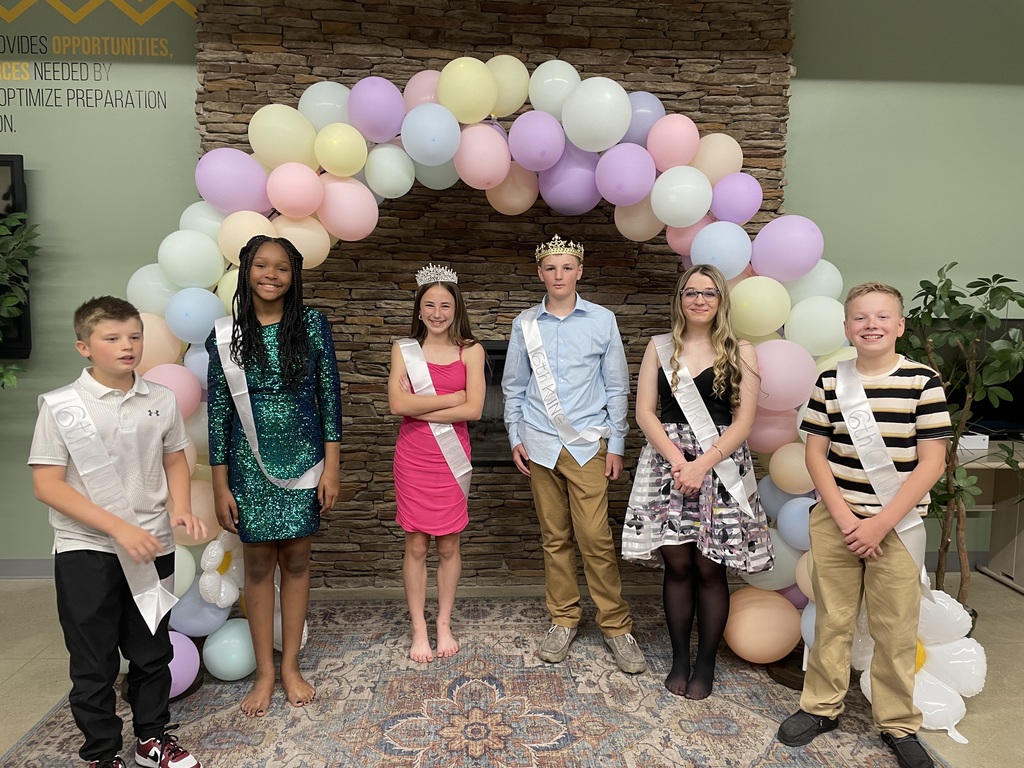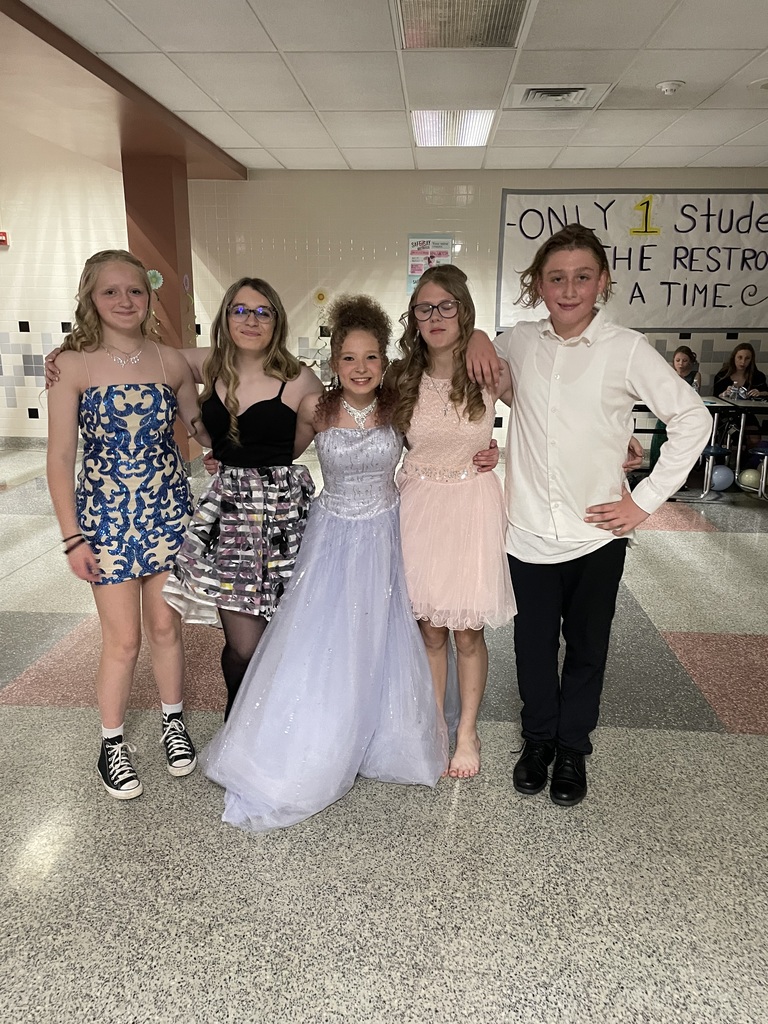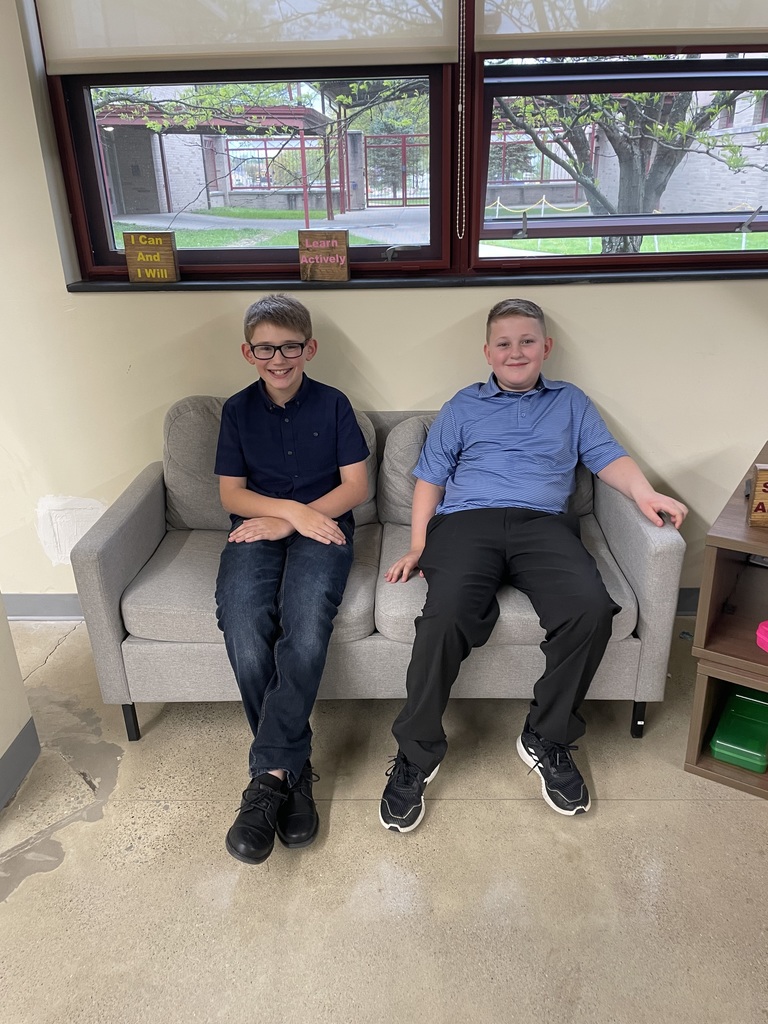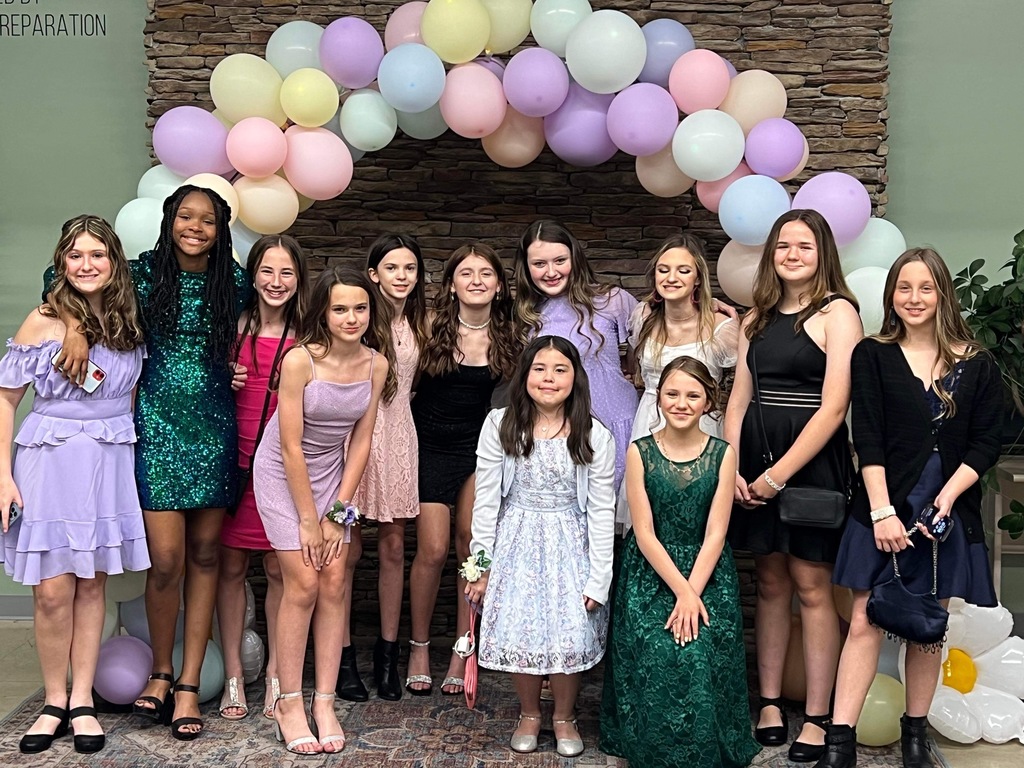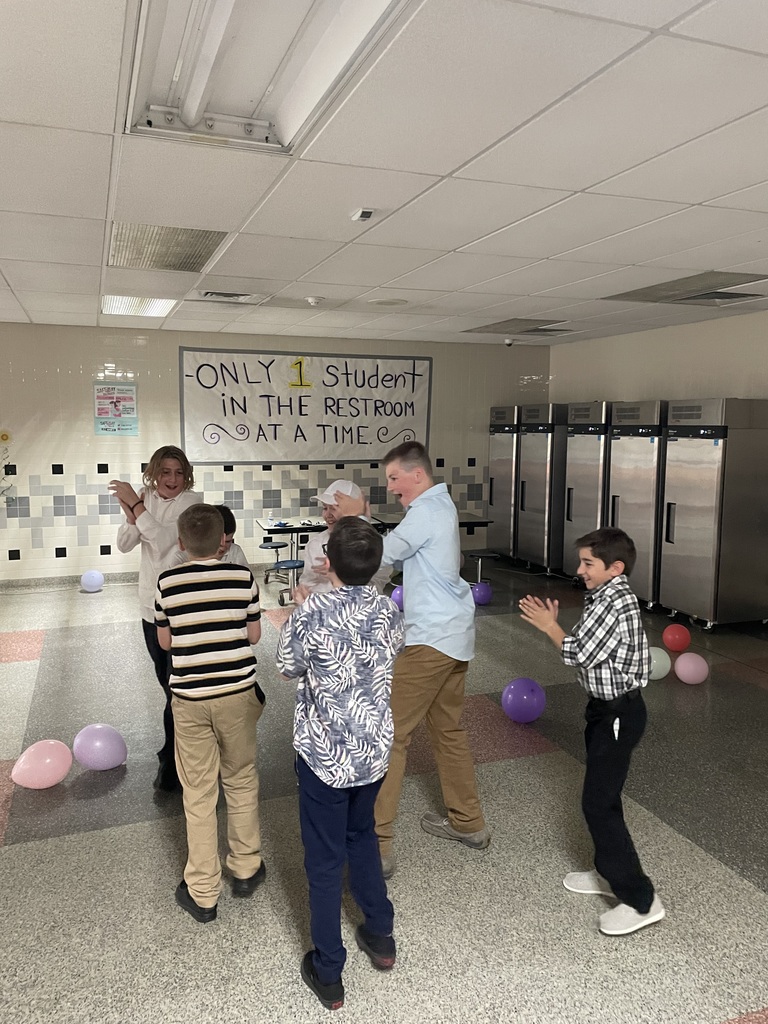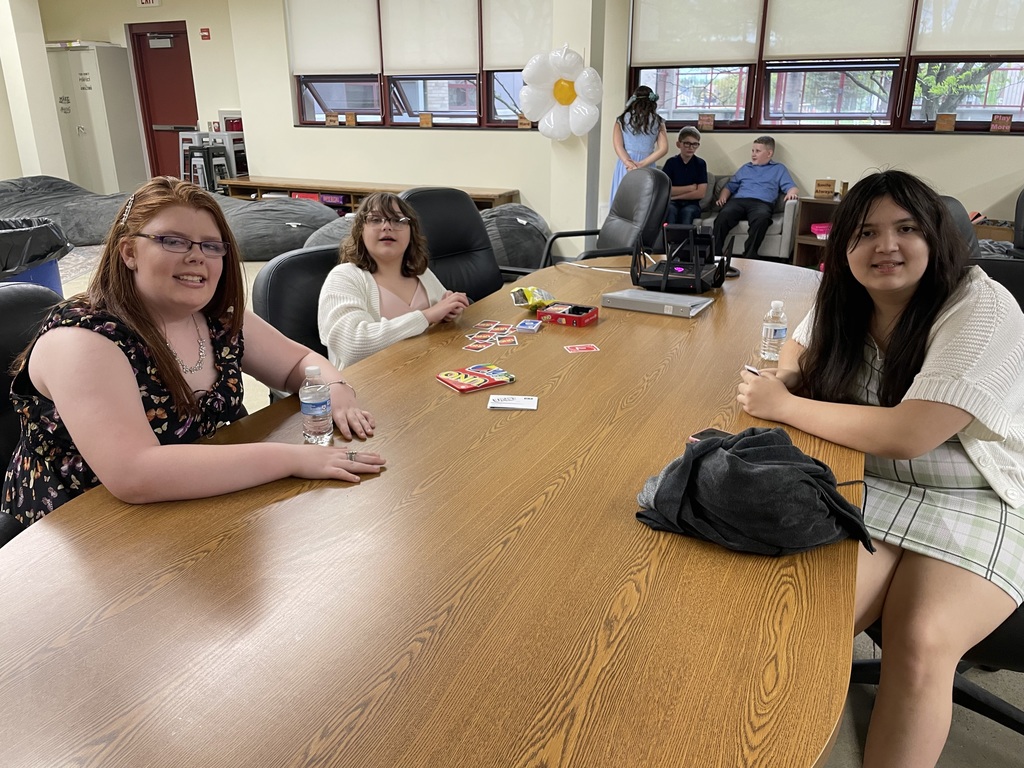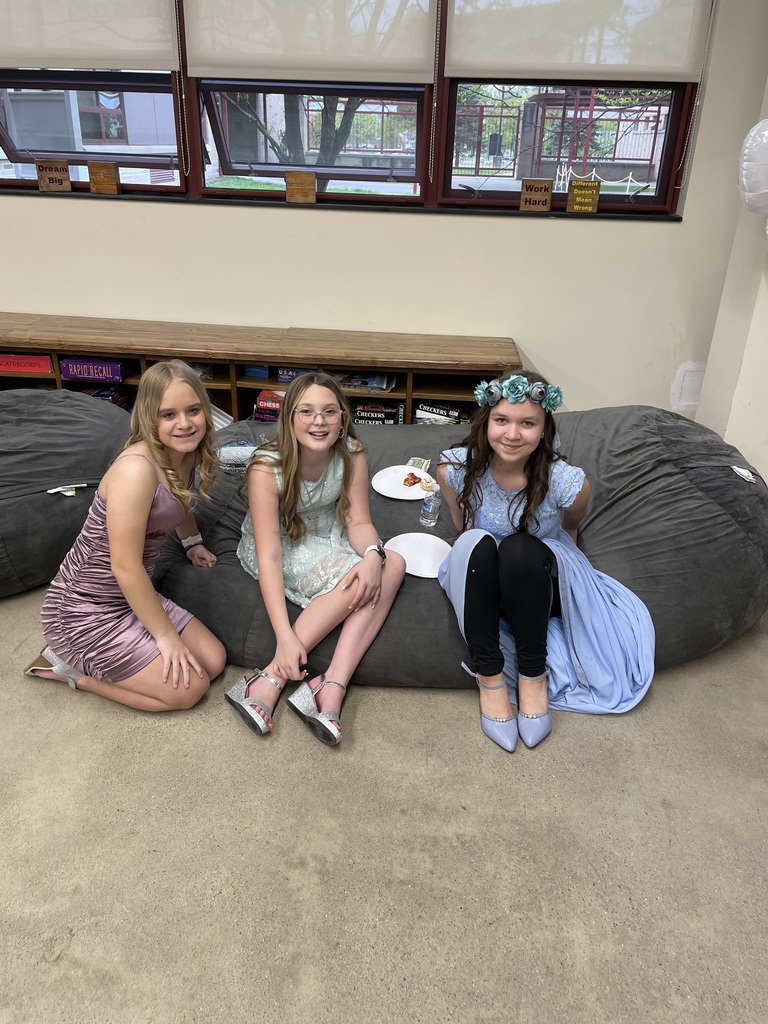 Reminder, 6th grade will have a semi-formal dance this Friday in the BAMS cafeteria from 6:00-8:00pm. Cost of ticket is $10 and can be purchased during homeroom period from Mrs. Furlong. Please make sure you give your parent/guardian the informational letter regarding the dance!

The hydroponics WIN students teamed up with Mr.Null for this week's WIN. Students are staining their raised garden bed that will be displayed in the courtyard of the Middle School. Great Job Kids.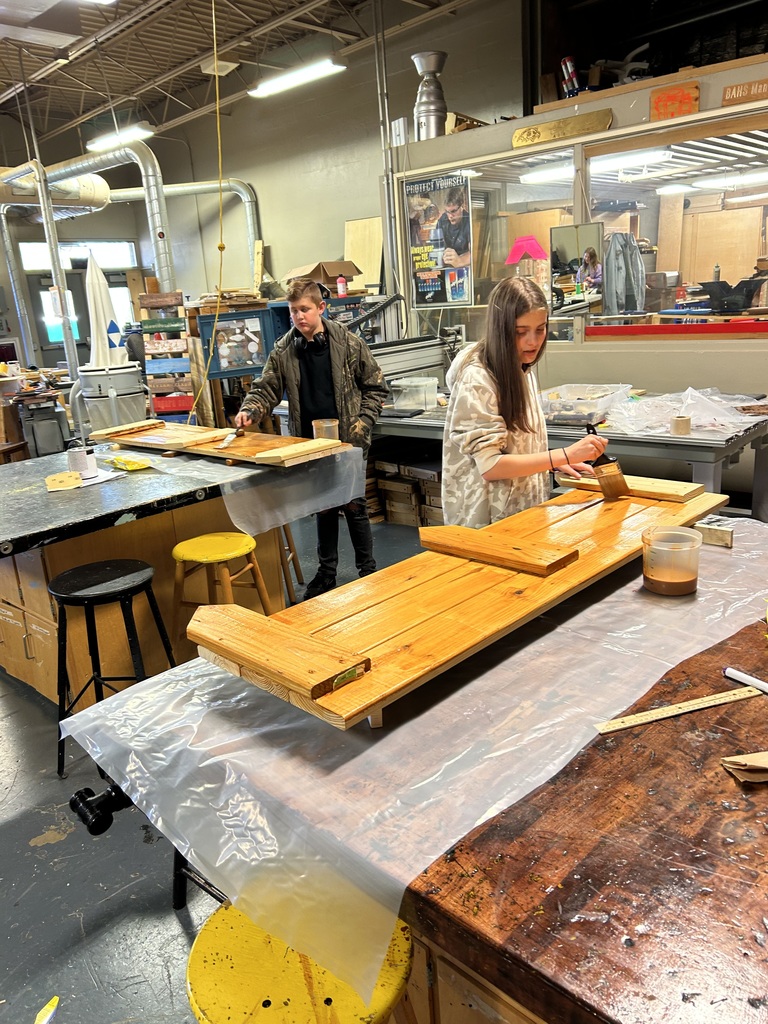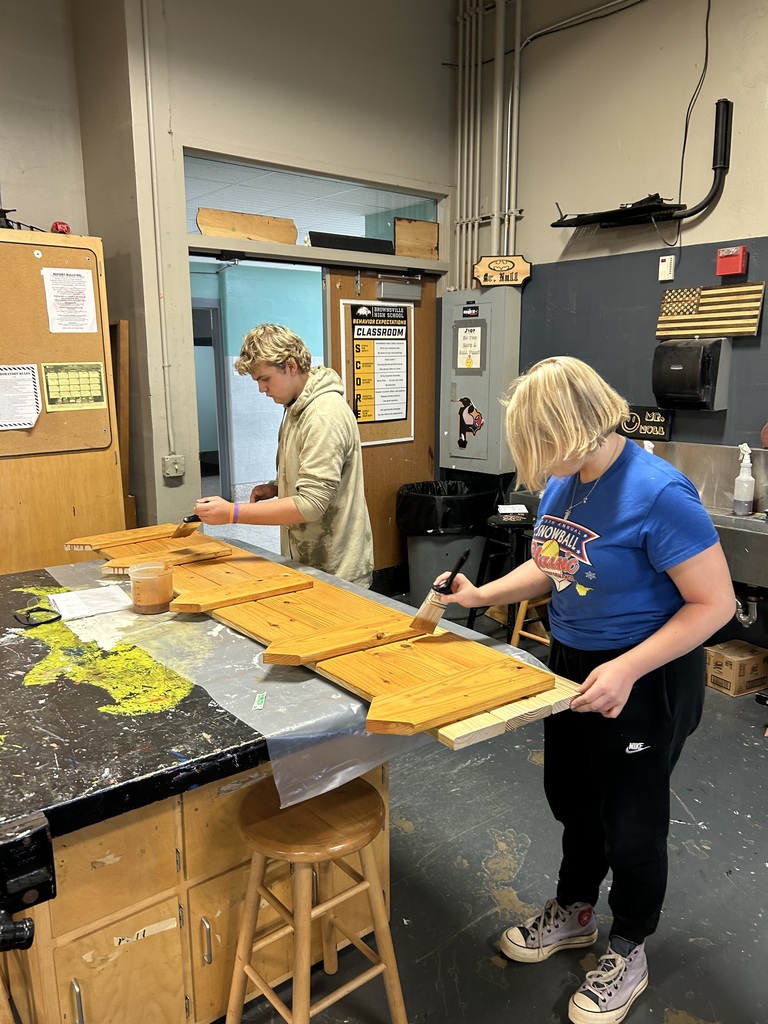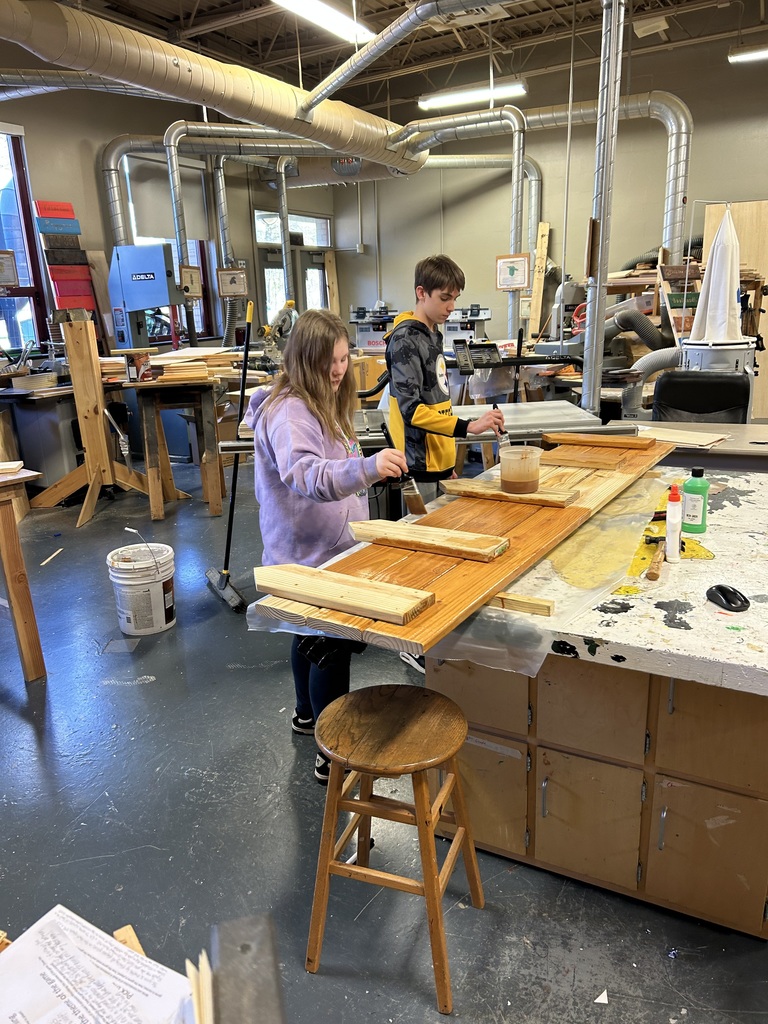 Huge Thank you to David Bork and Kim Hawk of the Fayette County Food Bank for their weekly donations to the SIA Team. Their generosity helps the team provide weekend food Snack Packs to middle and high school students!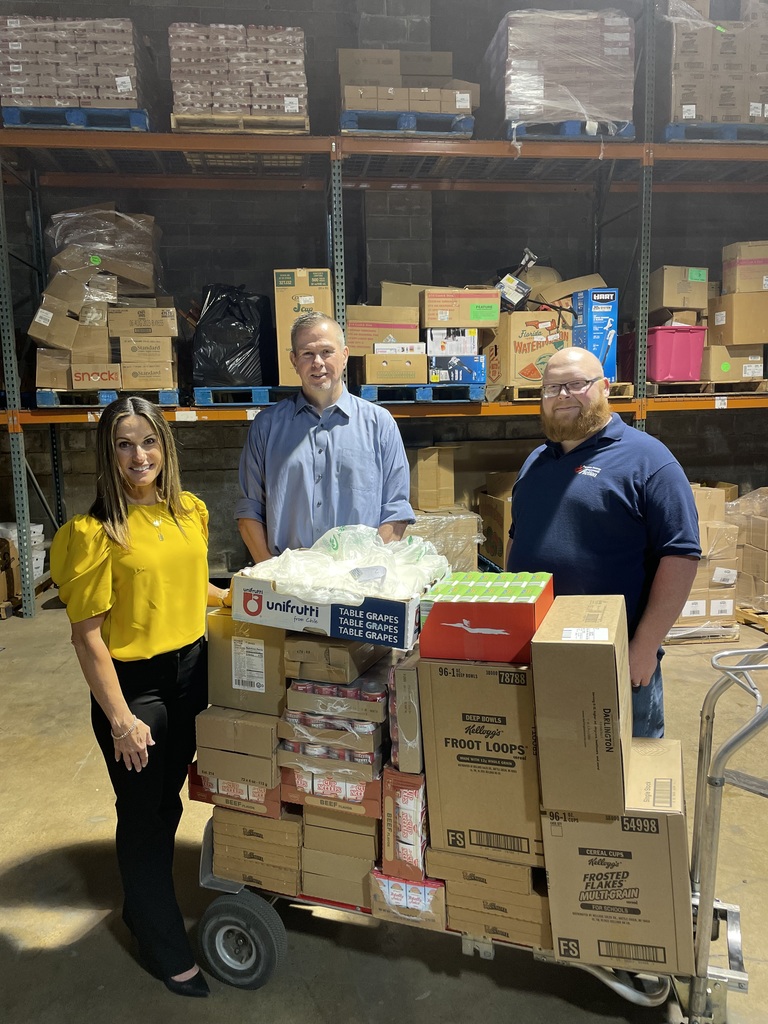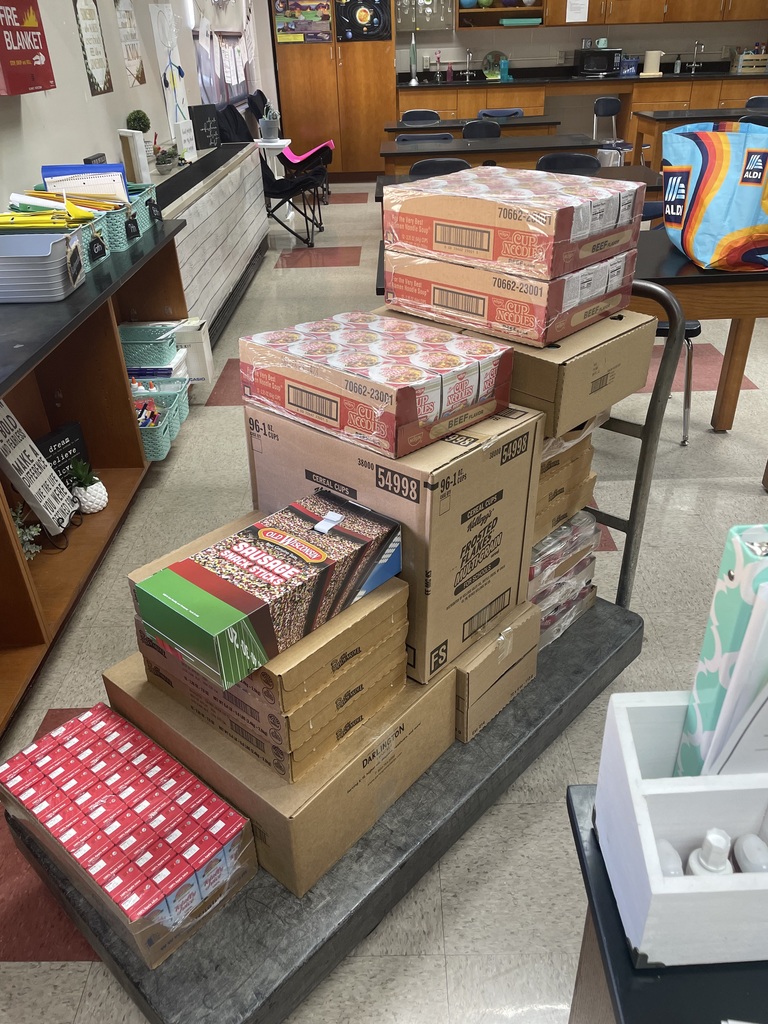 Brownsville Middle School Baseball won their game versus Mapletown 14-4. Impressive win!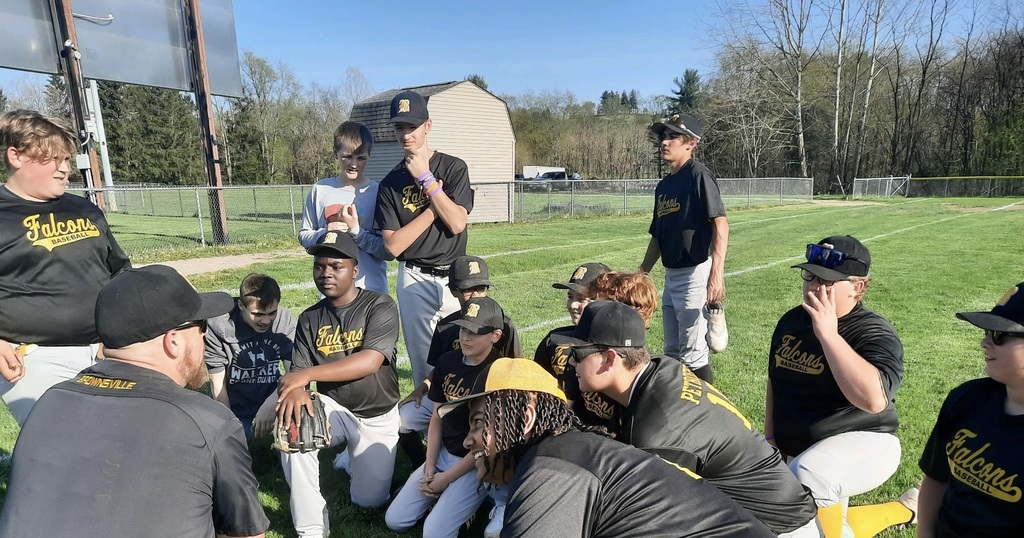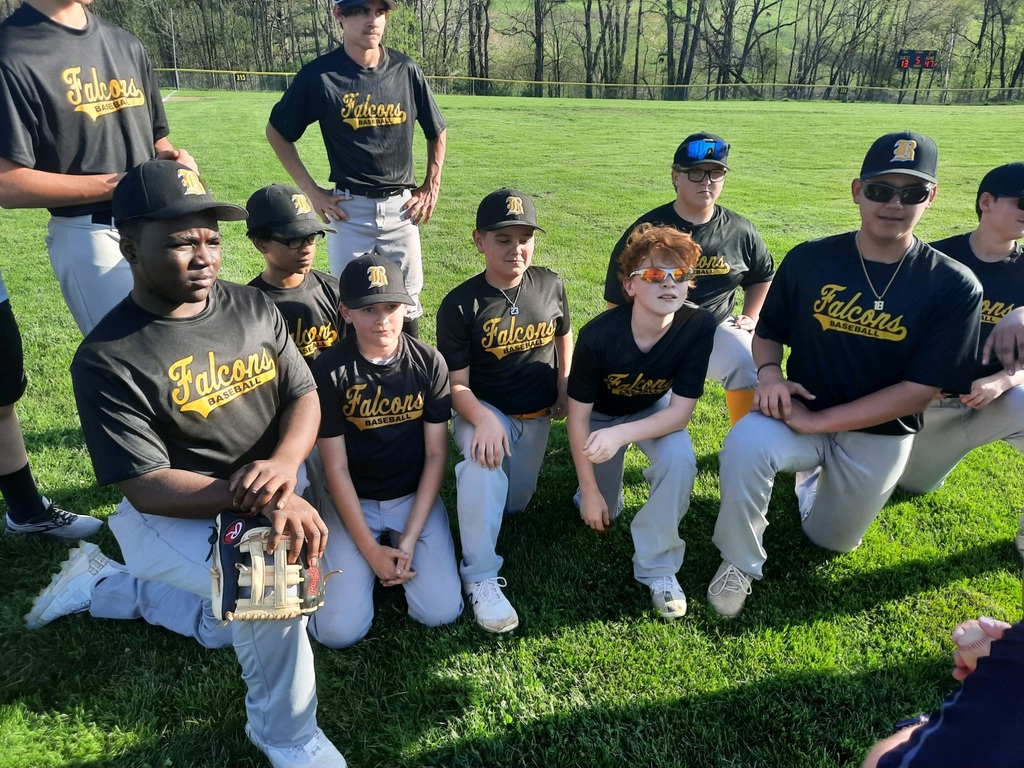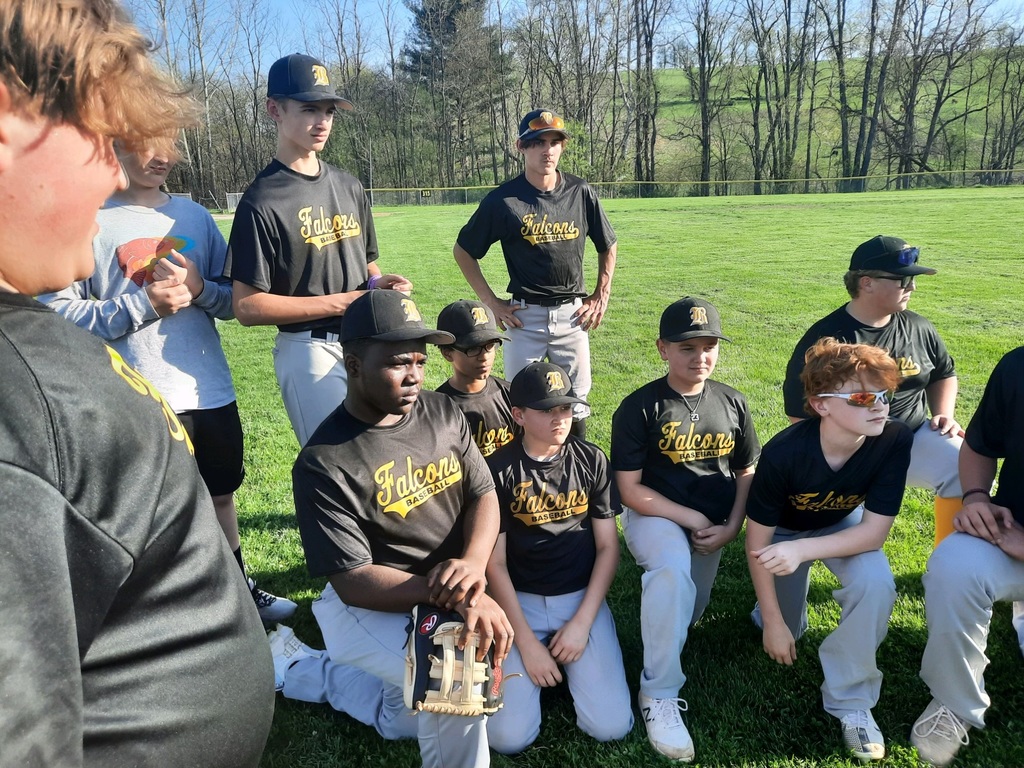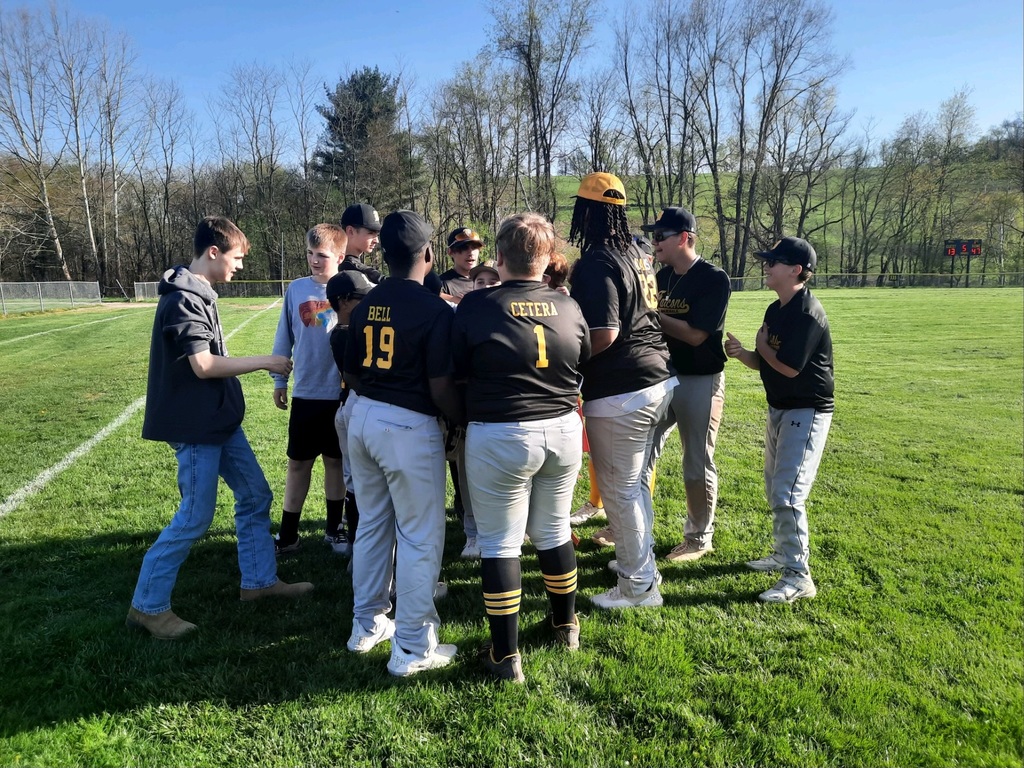 MS Baseball: Friday's game at Trinity has been moved to Thursday at 4pm Field is located at Trinity South Elementary School

Girls MS Basketball: Thursday, April 20th game at Charleroi has been changed to 4:00pm, was 3:30pm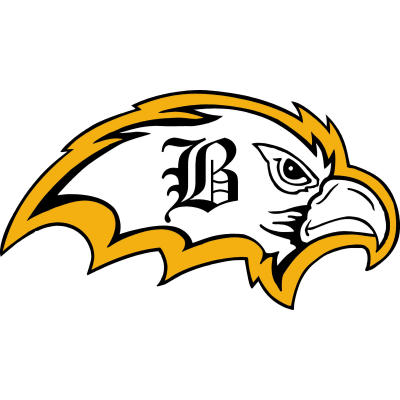 Eighth grade students participated in a 4H Robotics workshop using LEGO Prime. SPIKE Prime engages students through playful learning activities to think critically and solve complex problems. SPIKE Prime helps students learn the essential STEAM and 21st century skills needed to become the innovative minds of tomorrow... while having fun! Thank you to 4H sponsor, Mrs. Mary Ann Hughes, for visiting us!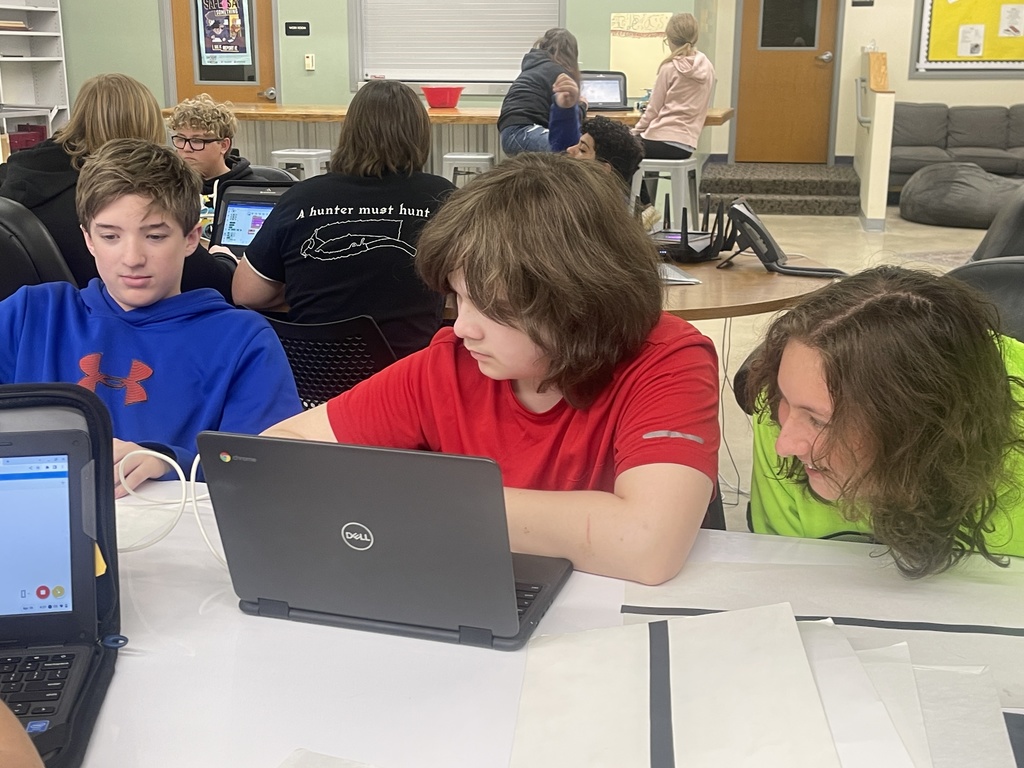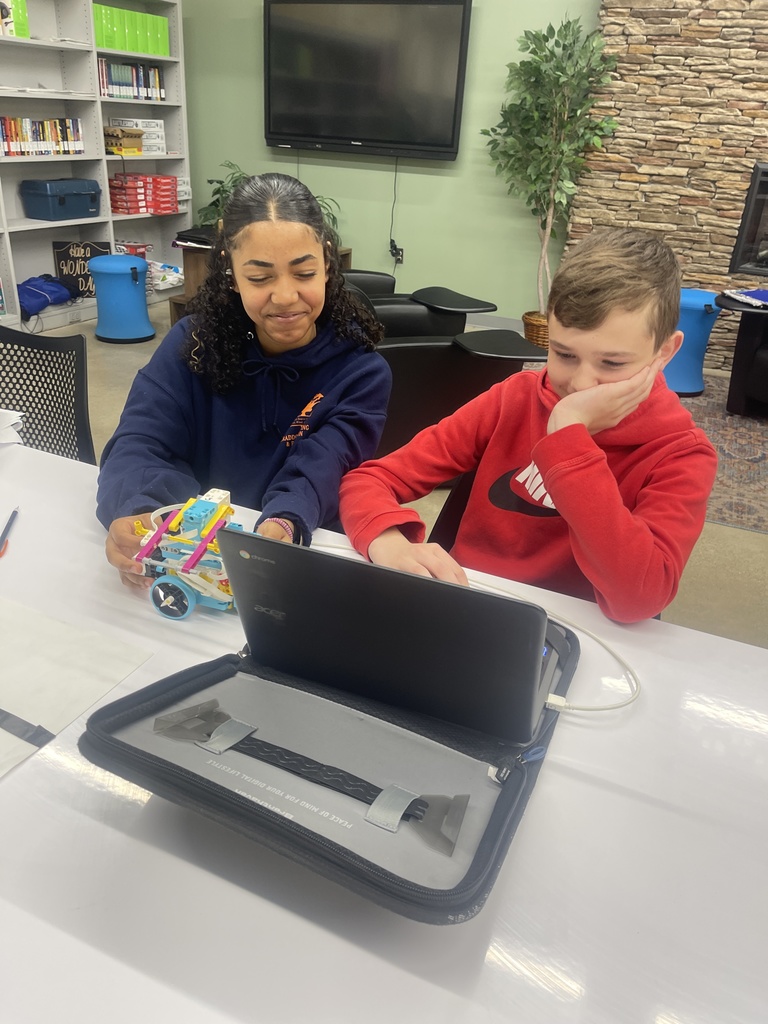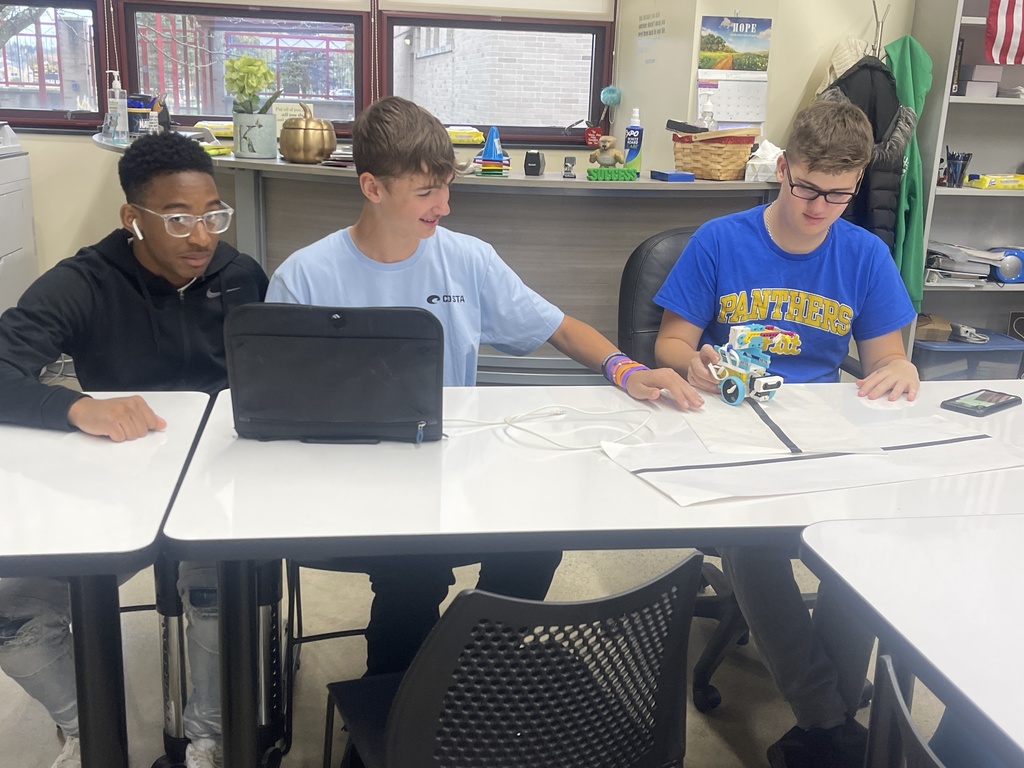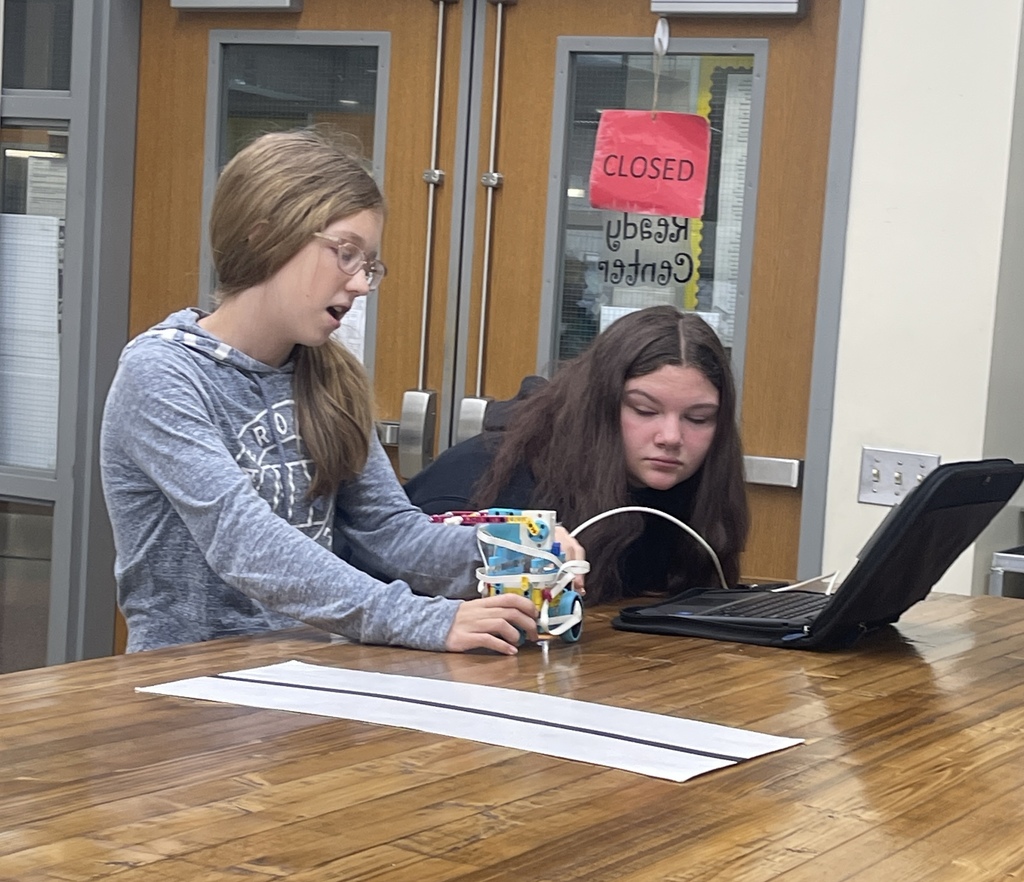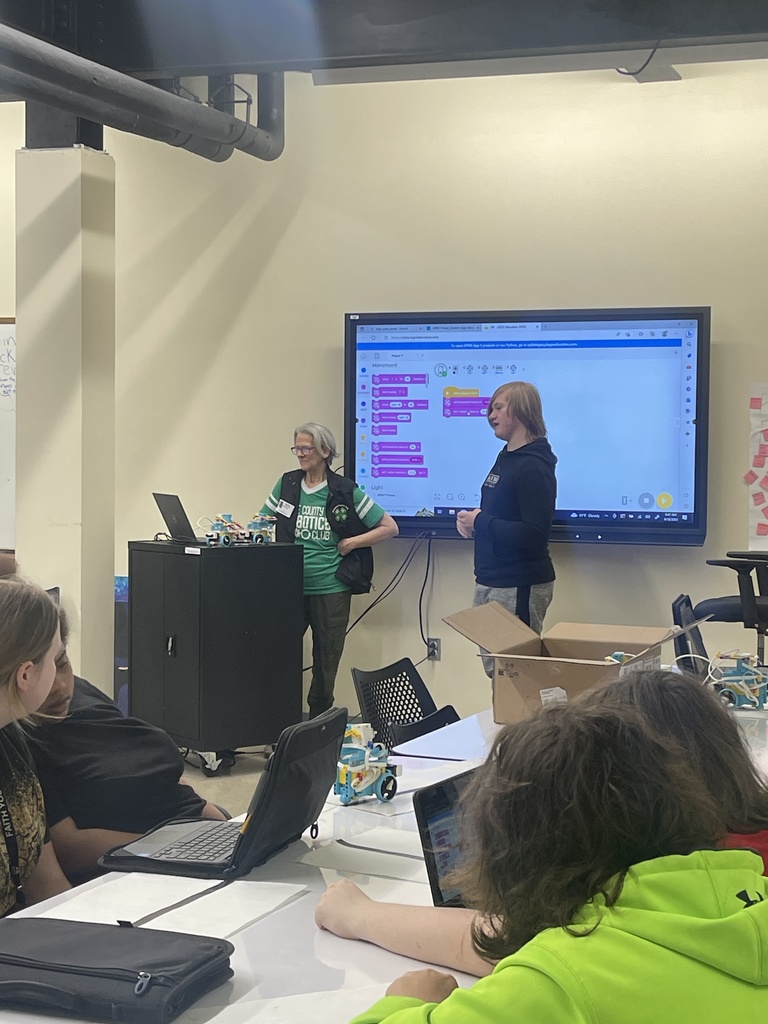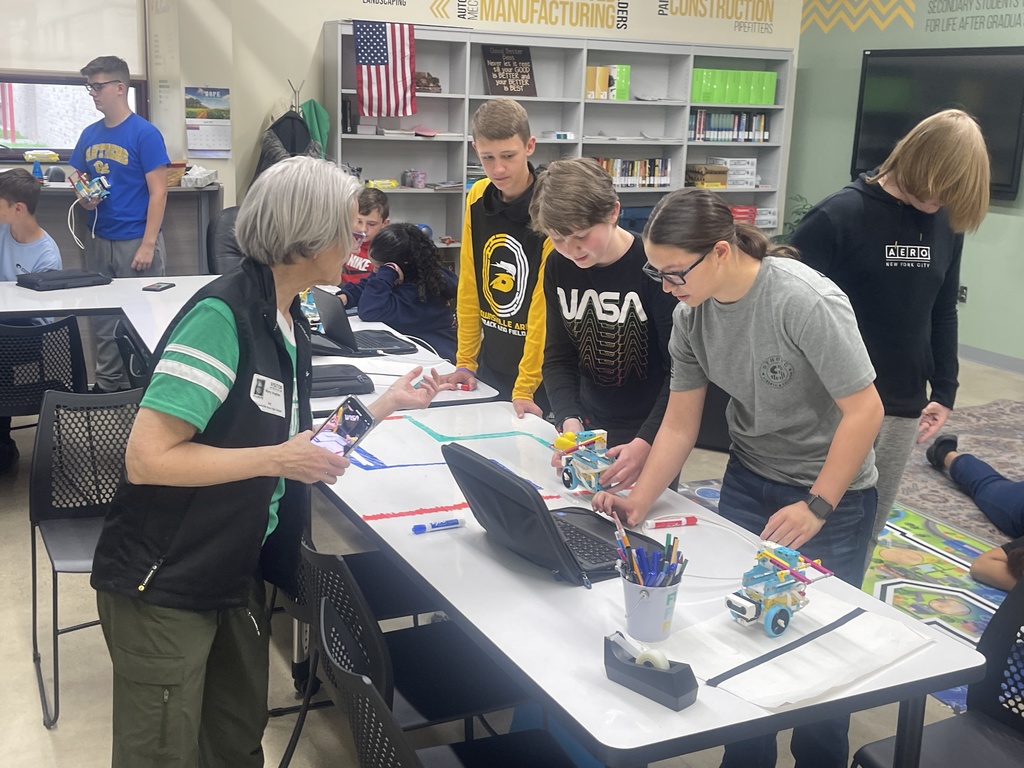 Attention Parents: 4/19 MS Track Meet has been moved from Washington to Laurel Highlands at 3:30pm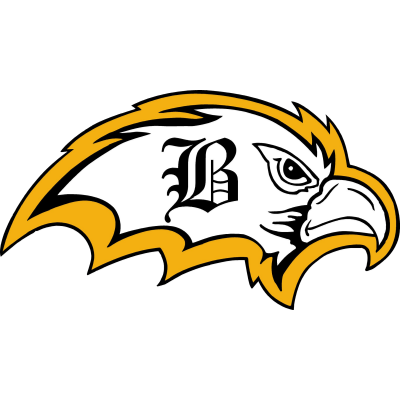 There will be a 6th grade Spring Dance on Friday, April 28th from 6:00-8:00pm. See Mrs. Furlong for tickets during homeroom only from 4/17-4/27. A parent informational letter was passed out to students and online students received the letter via their email.