Congratulations to Aaliyah Horabik and Ethan Olesko for presenting their PJAS projects at the state competition. The competition takes place at Penn State University Park in State College.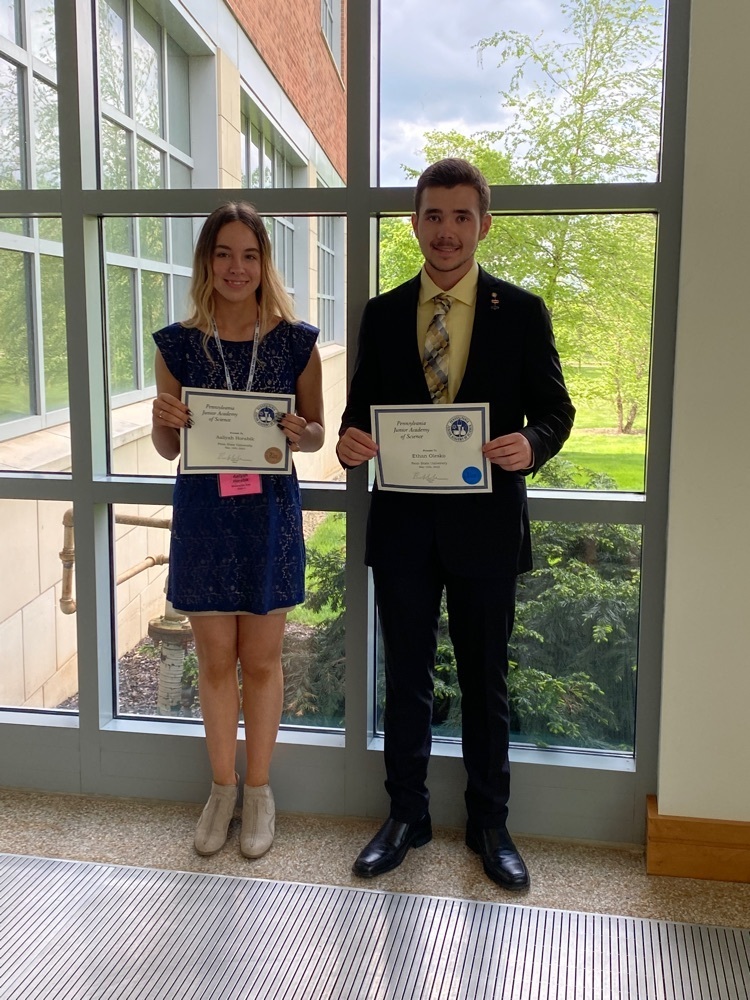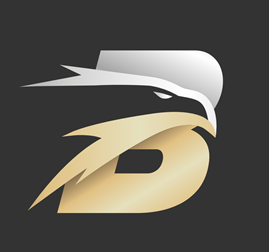 Class of 2022 "Senior Walk"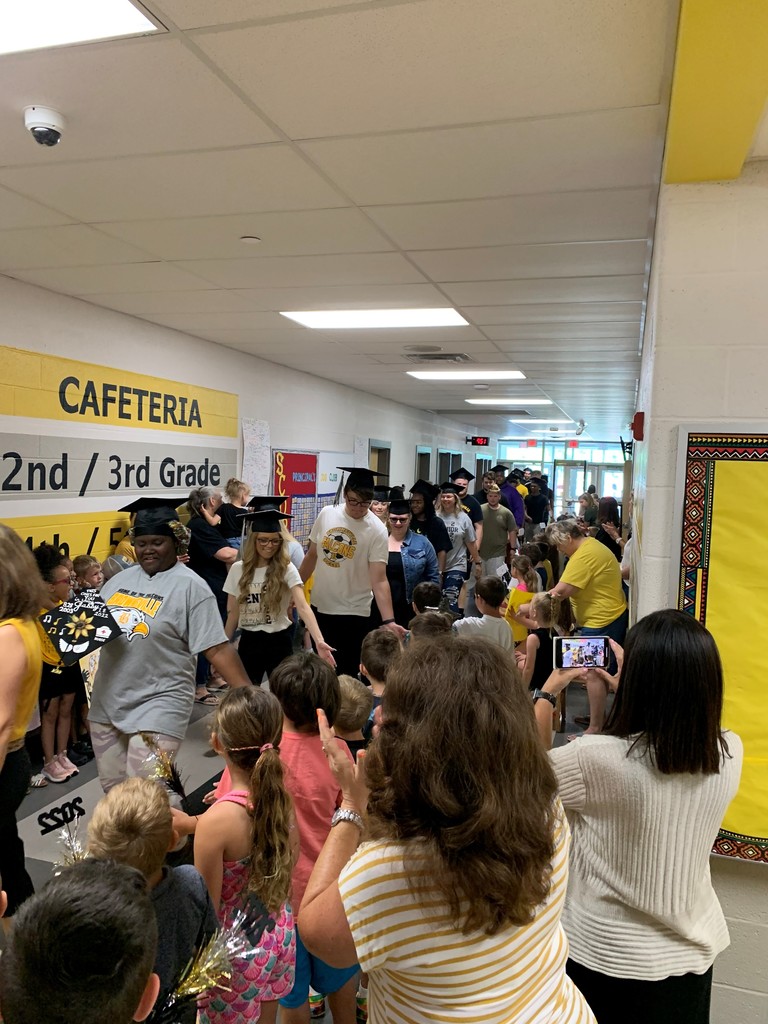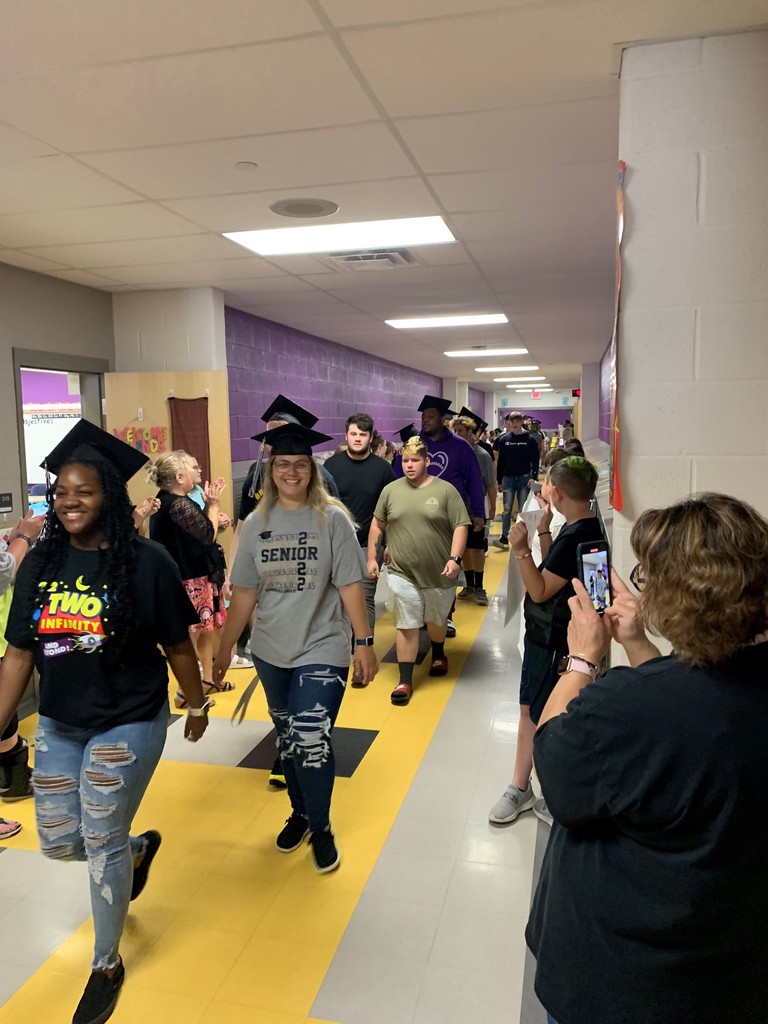 Proud coaches of JoJo Quarzo 🏅🏅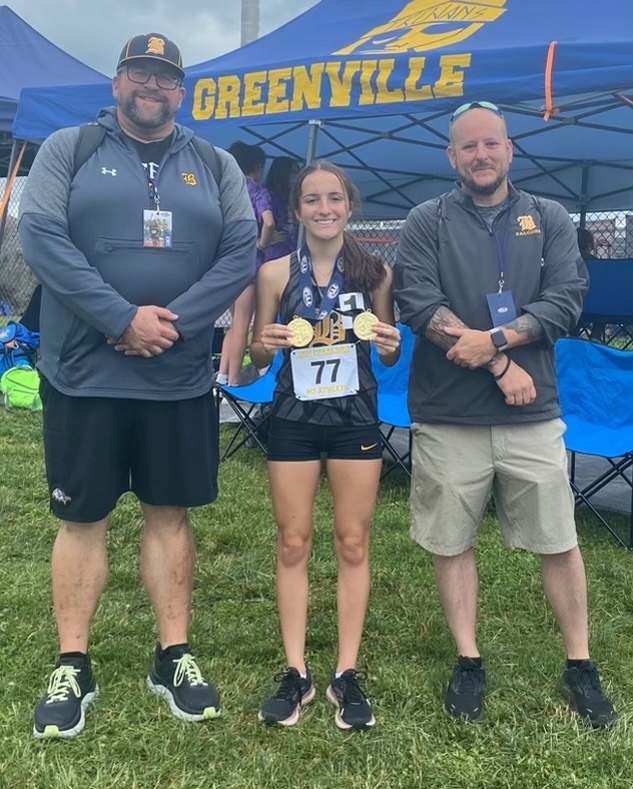 JoJo Quarzo wins another GOLD and sets a new state record!! 🏅🏅Kudos to our 3200-meter race and 1600-meter race state CHAMPION!! We are incredibly proud of you, JoJo.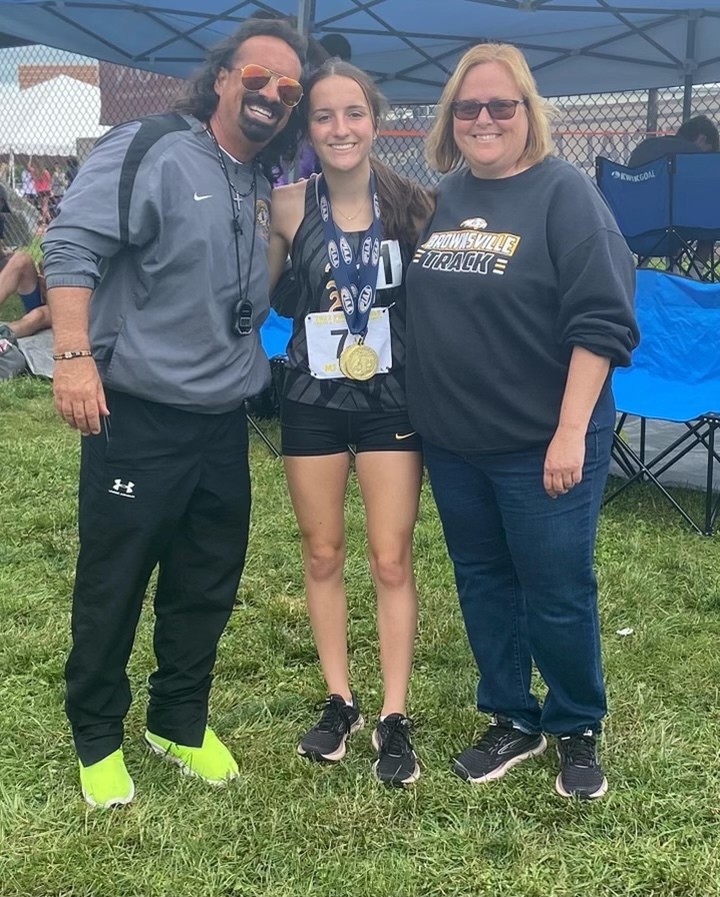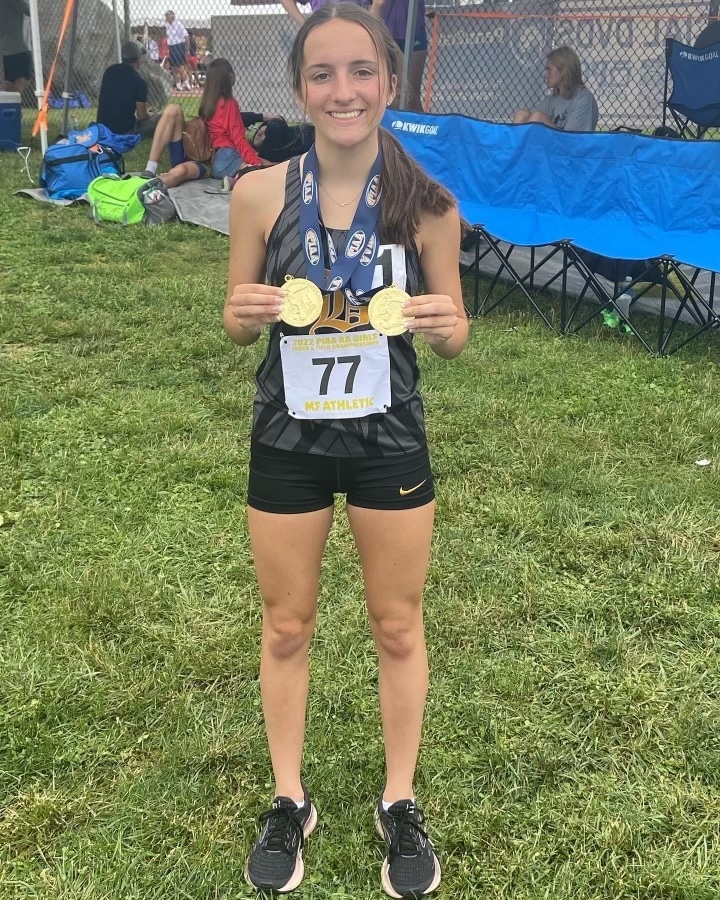 More photos of "Our Champ"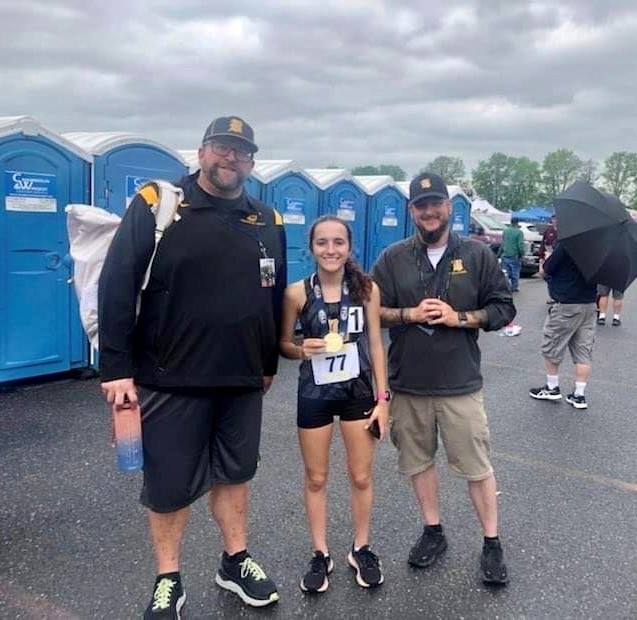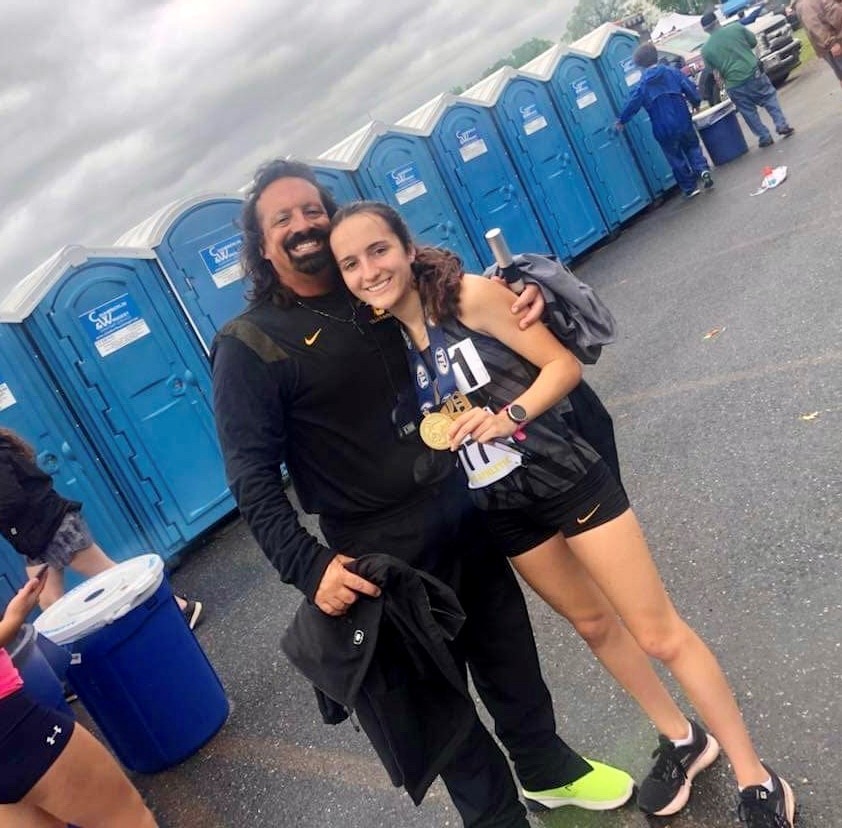 JoJo Quarzo is the State Champion in the 1600-meter race!! Congratulations, JoJo!! We are tremendously proud of you.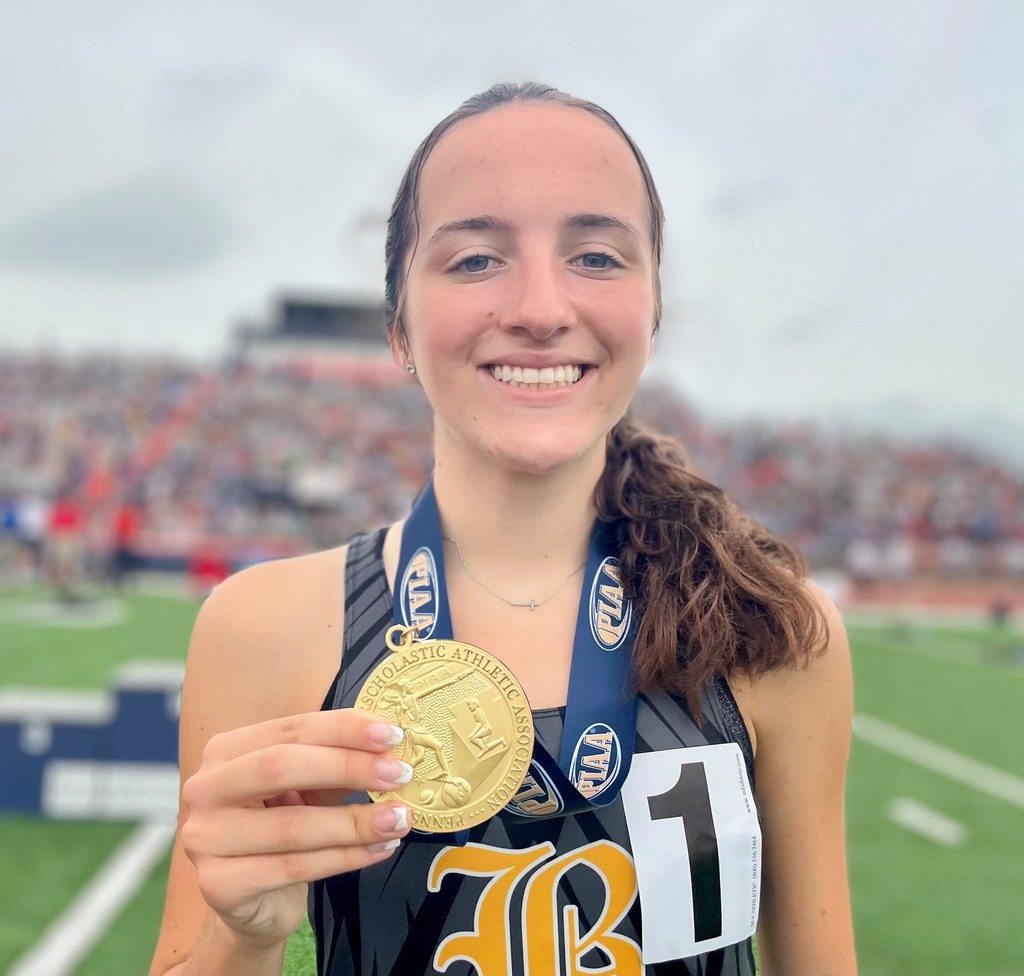 BASD Elementary students enjoying an ice cream break during track and field day. 🍦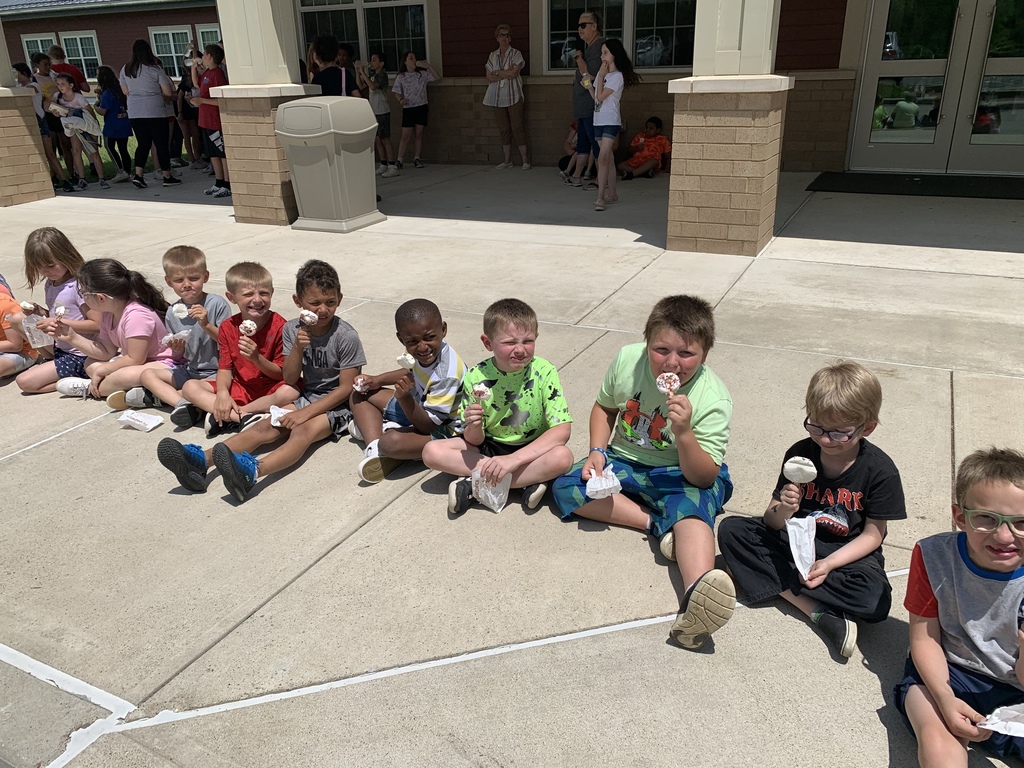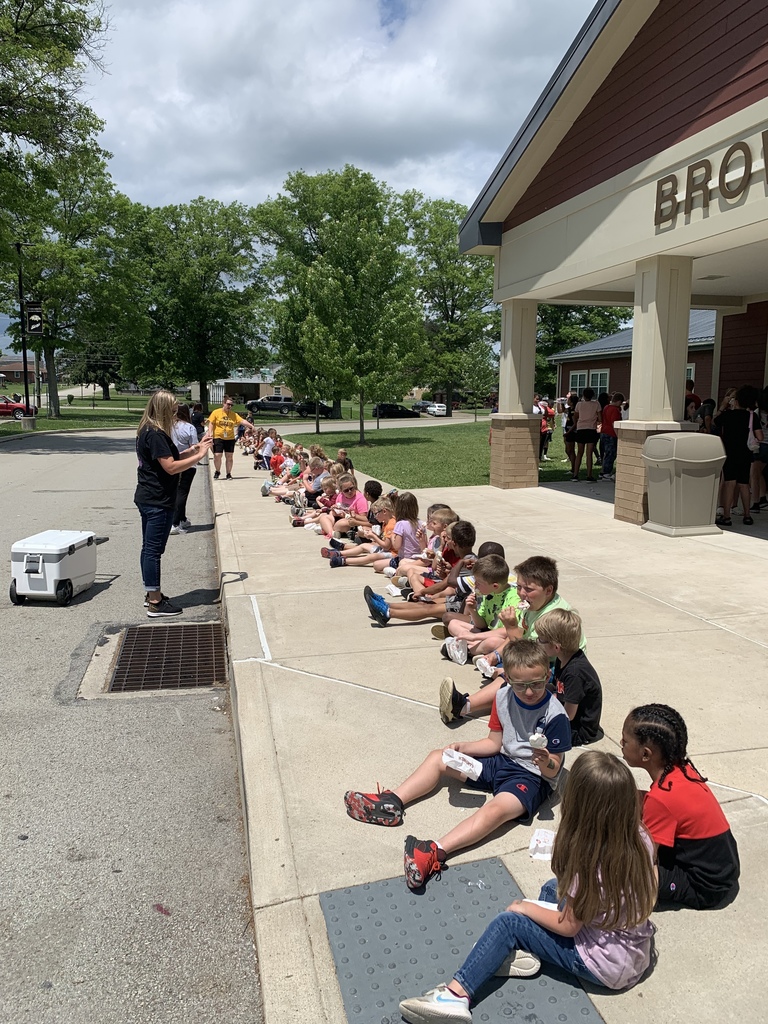 ATTENTION HIGH SCHOOL STUDENTS State Police Offers Expanded Law Enforcement Education to High School Teens Free program available in Dauphin and Westmoreland counties this fall The Pennsylvania State Police (PSP) Bureau of Training and Education announced expanded opportunities in law enforcement education to children between the ages of 15 and 18. Applications are now being accepted for The Hill Impact Program, which has expanded to two locations in Pennsylvania. The 14-week program will run simultaneously at the PSP Academy in Hershey and the PSP Southwest Training Center in Greensburg. The program is free of charge and introduces teens, who are considering a career in law enforcement, to many different elements of training and education, including physical fitness and paramilitary disciplines. Participants gain an understanding of what it takes to be a state trooper while learning about various elements of police work, such as the Pennsylvania crimes code, vehicle code, and rules of criminal procedure. The program will begin at both locations in September. Participants meet once a week for two-and-a half hours in the evening and on four Saturdays to be determined for four hours. The deadline to register is June 30 but interested teens should sign up quickly as class sizes are limited. Teens with a serious interest in attending courses in Hershey should contact Trooper Clint Long at 717-497-4577 or
ra-sprecruiter-acad@pa.gov
. To sign up for the program in Greensburg, contact Trooper Abby Blazavich at 717-614-7971 or
ra-sprecruiter-trp-a@pa.gov
. The Hill Impact Program launched last year at the PSP Academy, commonly known as The Hill, which has served as the training grounds for thousands of PSP troopers since 1960.

BAHS students making end-of-year memories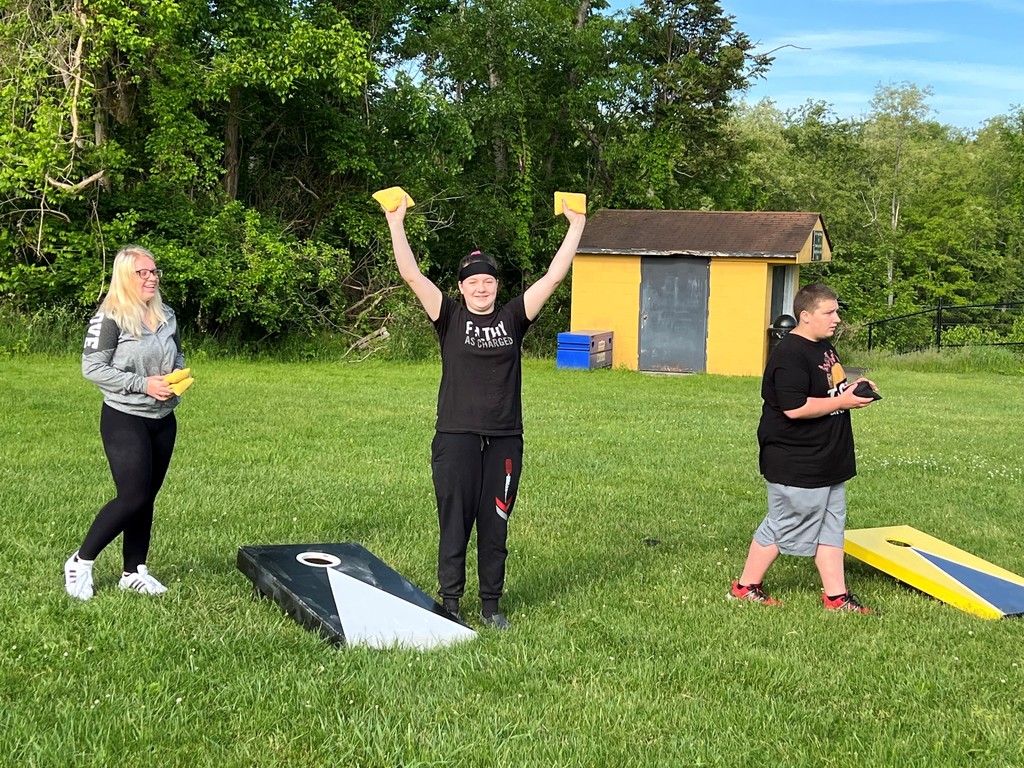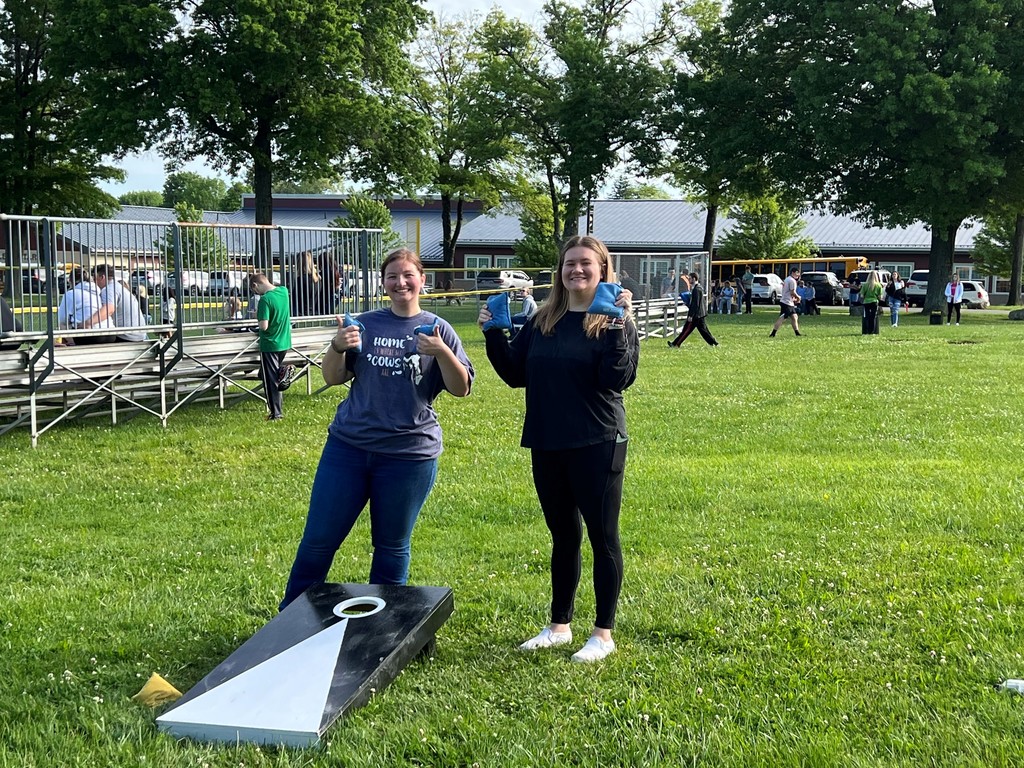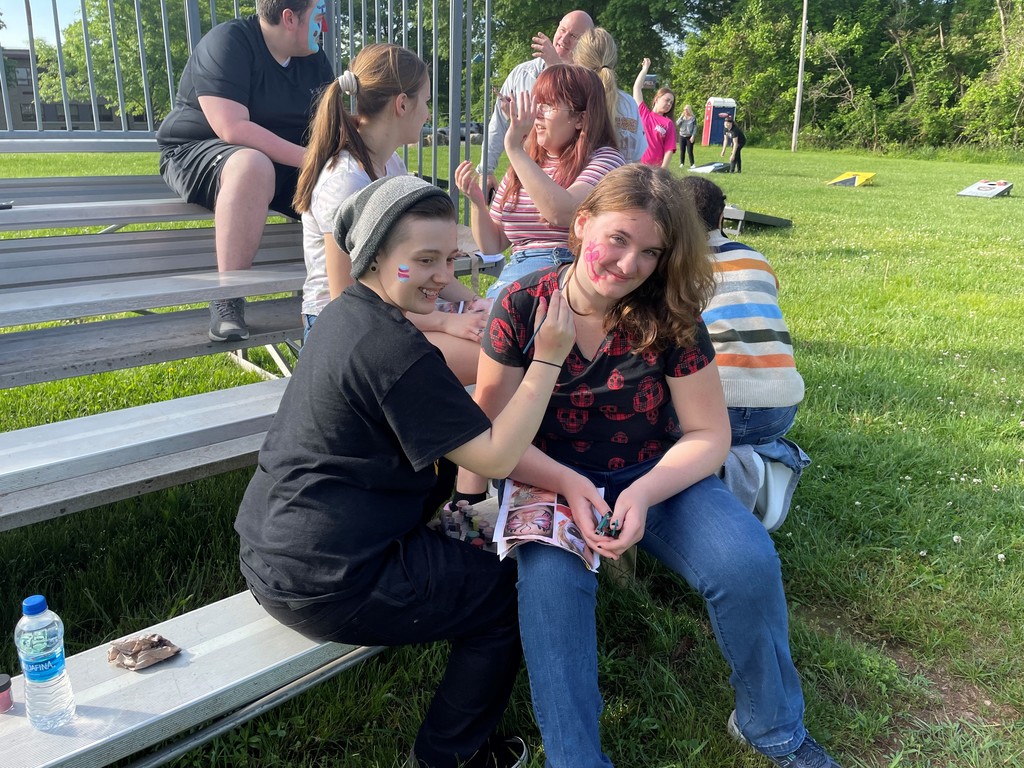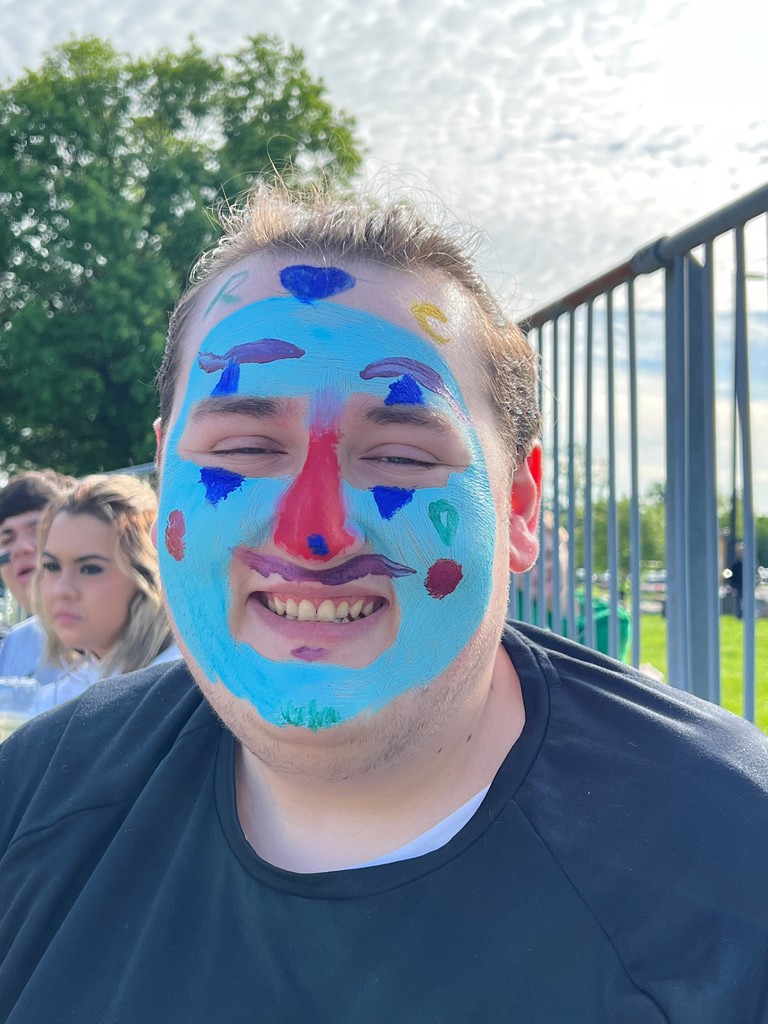 BAMS students listened intently to words of inspiration from former NFL player Will James and became aware of learning opportunities at the Verticals Community Learning Center. Students asked to have personal items autographed by Mr. James. #verticals #teamhumanity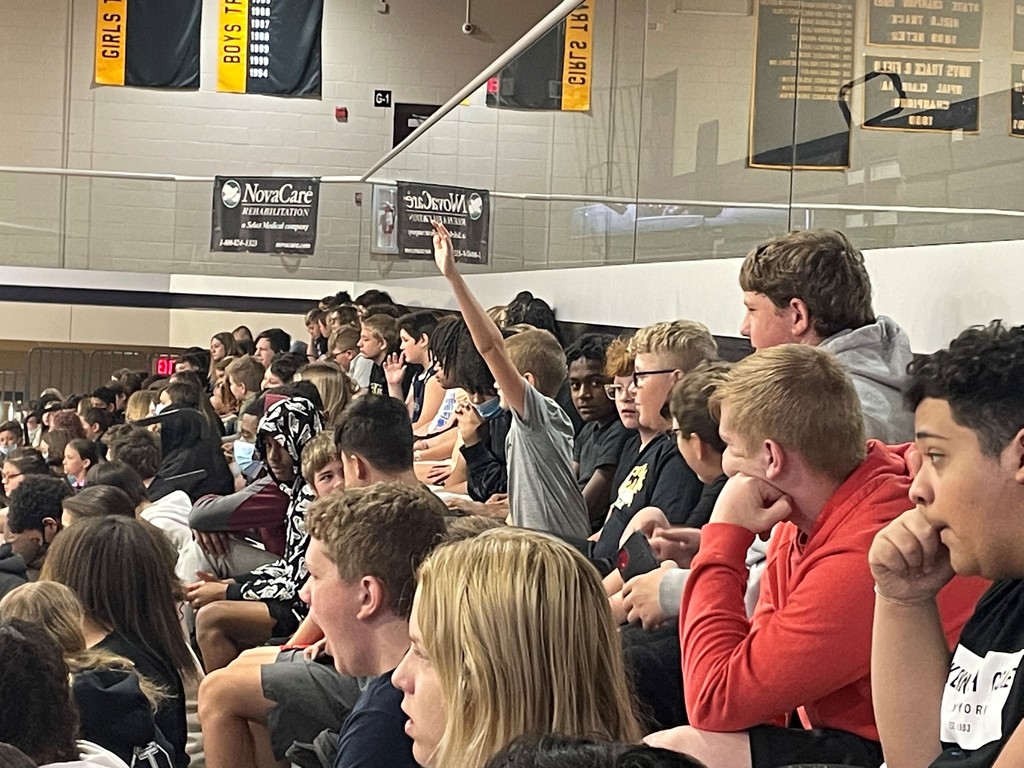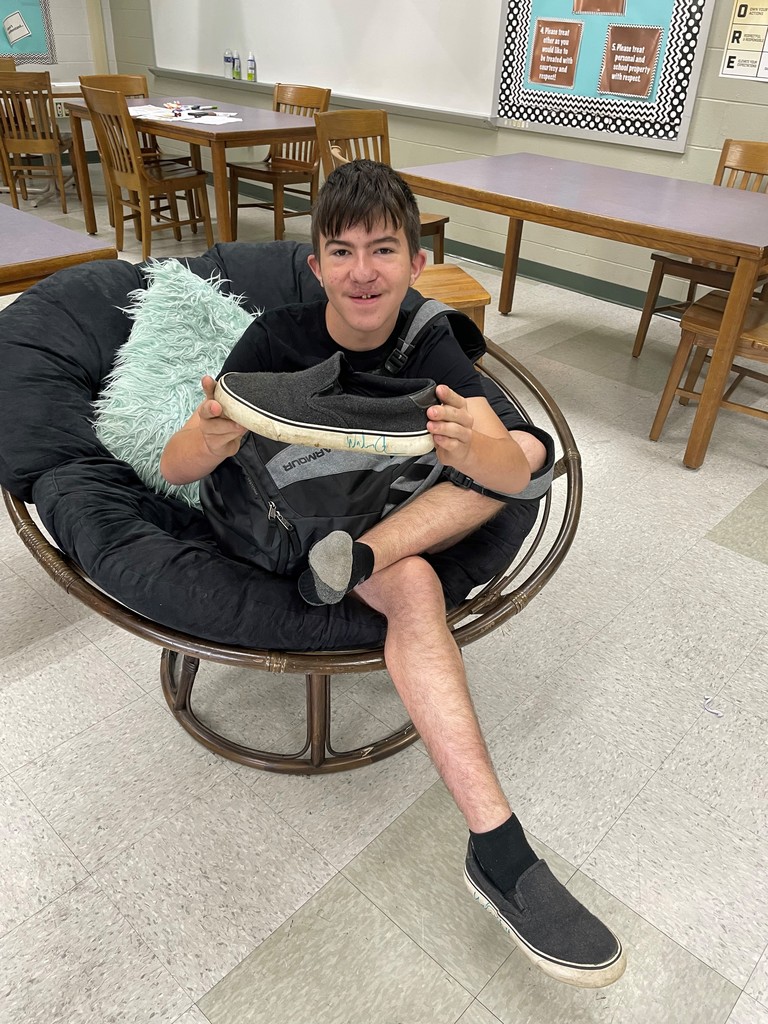 With heavy hearts, we mourn the loss of innocent lives in the Robb Elementary tragedy yesterday. With gracious hearts, we cherish the health, safety and well-being of our precious students. We are blessed to be able to post these end-of-year memorable experiences.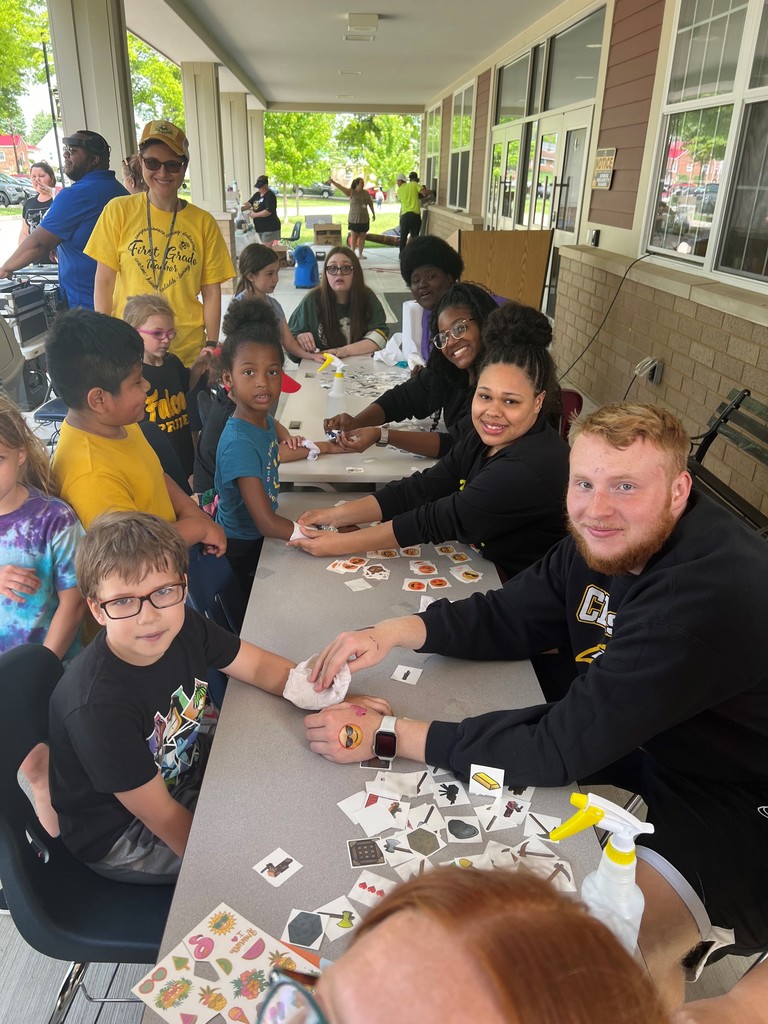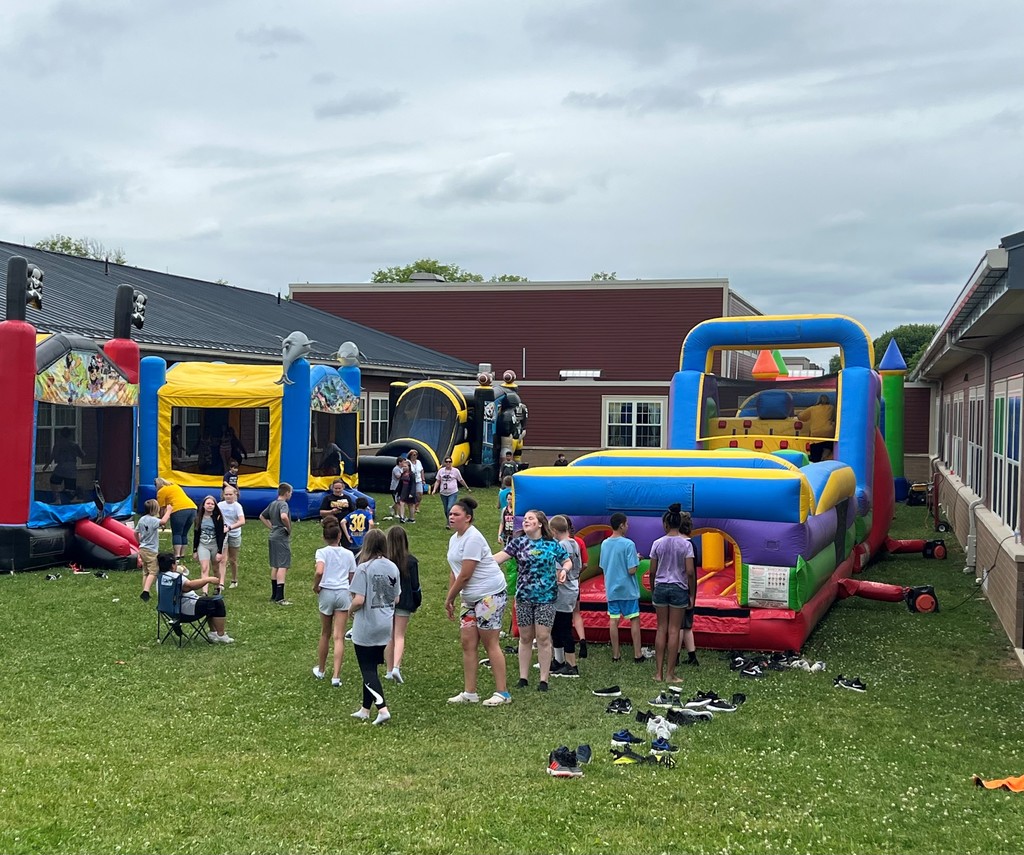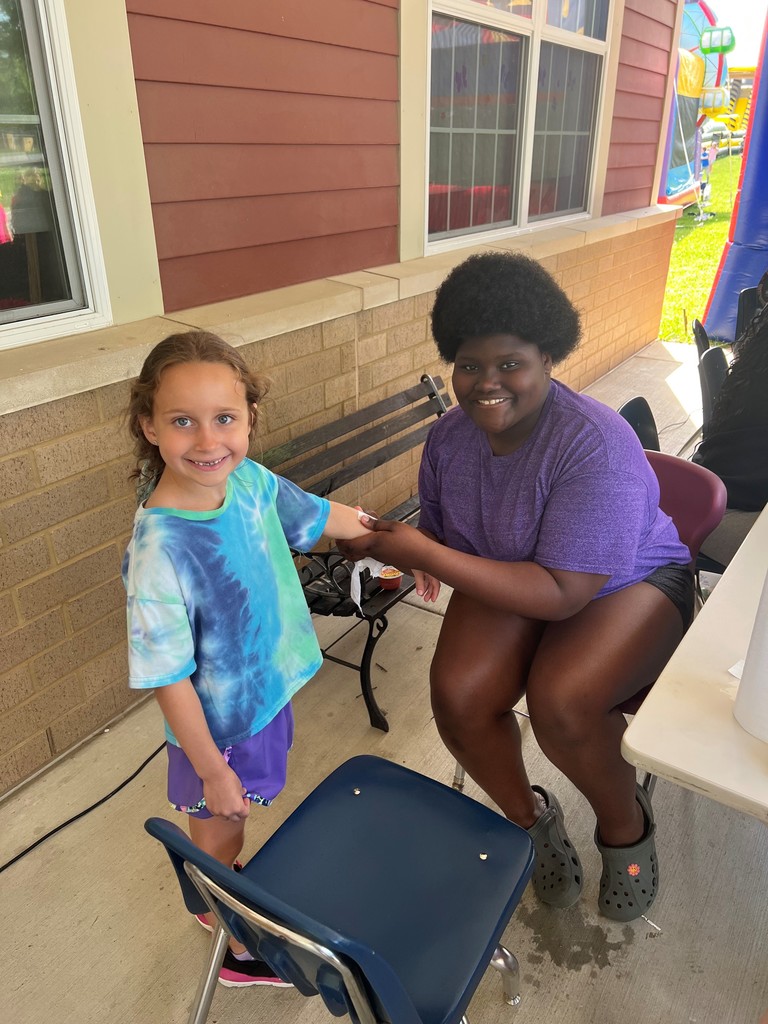 The Falcon Buddy Bench... Our Students in Action team is going to present this bench to the elementary students for their playground. Three of my elementary Gifted students are going to serve as "Falcon Friends Ambassadors" to teach the other students about the purpose and importance of the bench. When a student feels alone or is having a bad day, they will know to sit there, and it will be a way of letting others to know to be kind and help him/her out. Mr. Null and his students designed and built the bench. The painting of the bench was completed by middle school art students.

Celebrating our Career & Technology Institute National Honor Society Inductees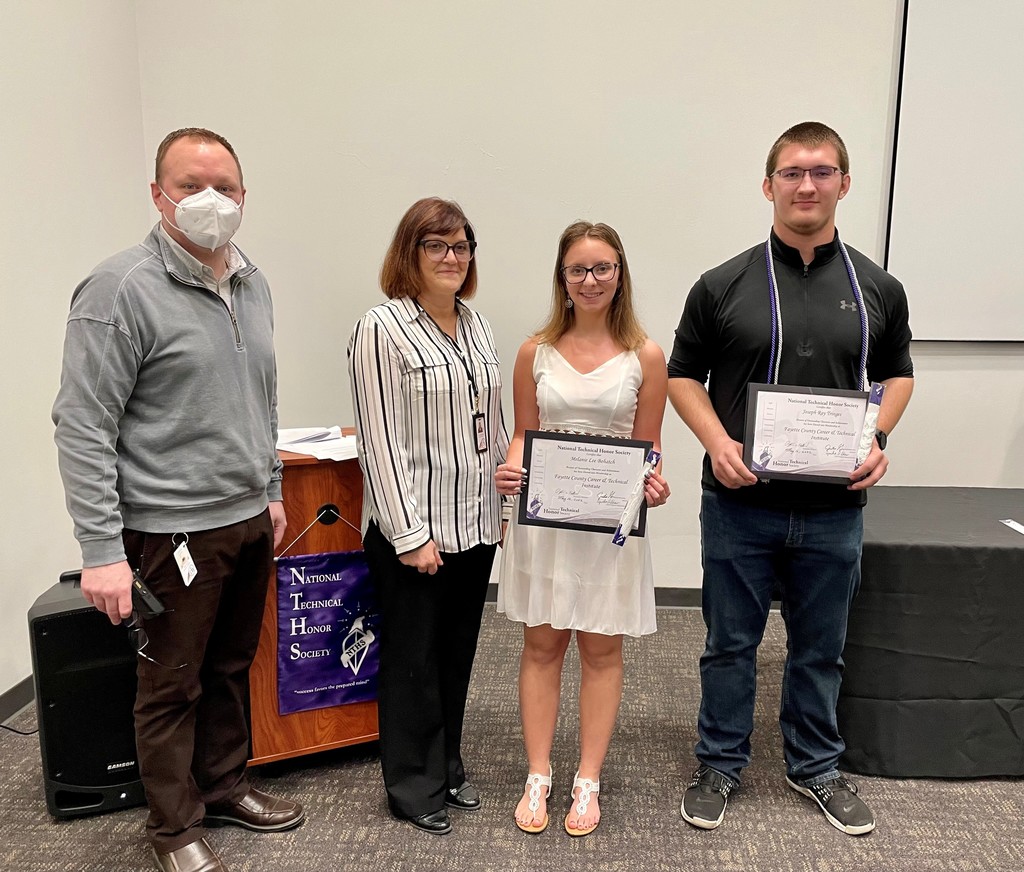 AP Chemistry students learned about the advantages of biofuels. They formulated a biodiesel fuel using corn and canola oil and tested their combustibility.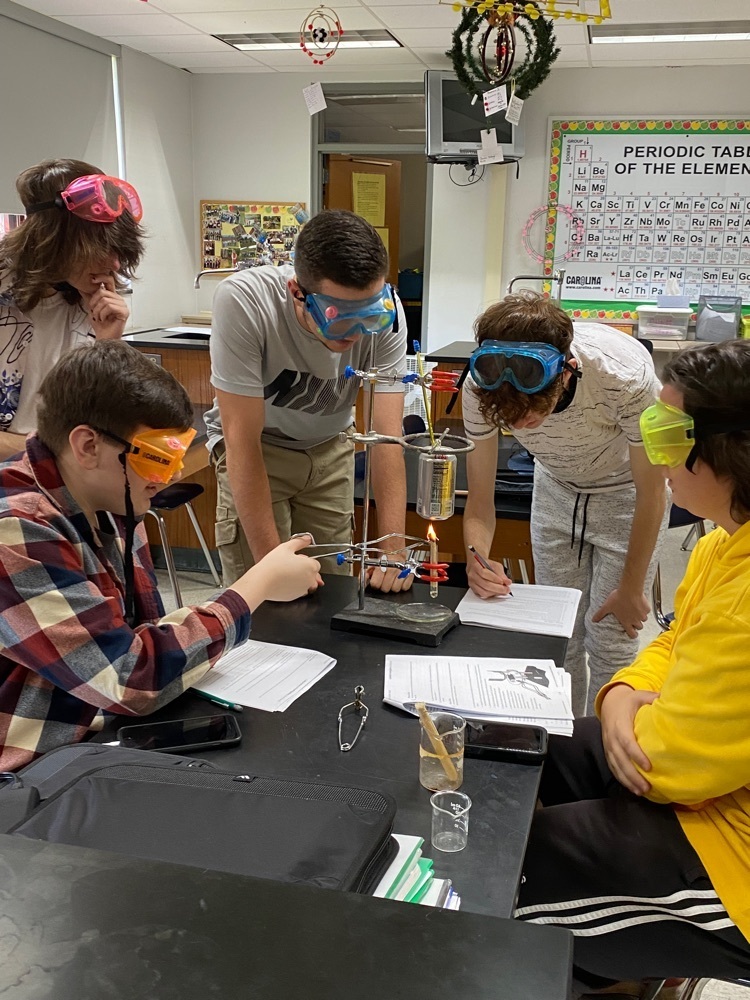 Senior Breakfast #delicious #FalconPride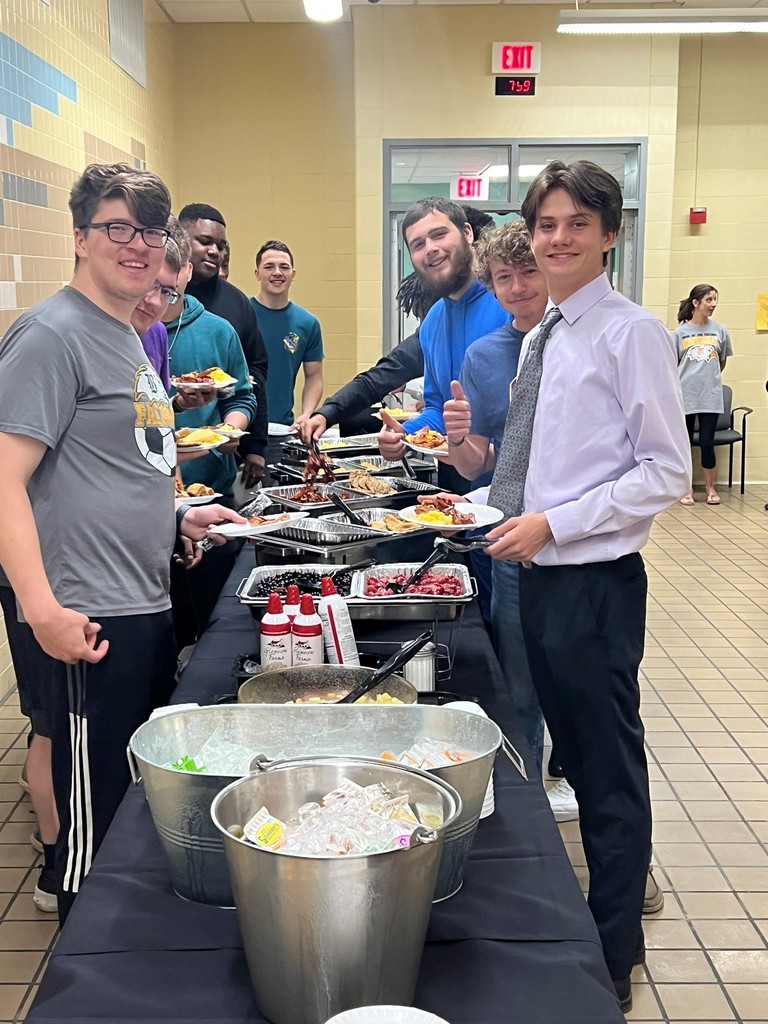 The ladies who made the Senior Breakfast possible.

Our graduates enjoying their Senior Breakfast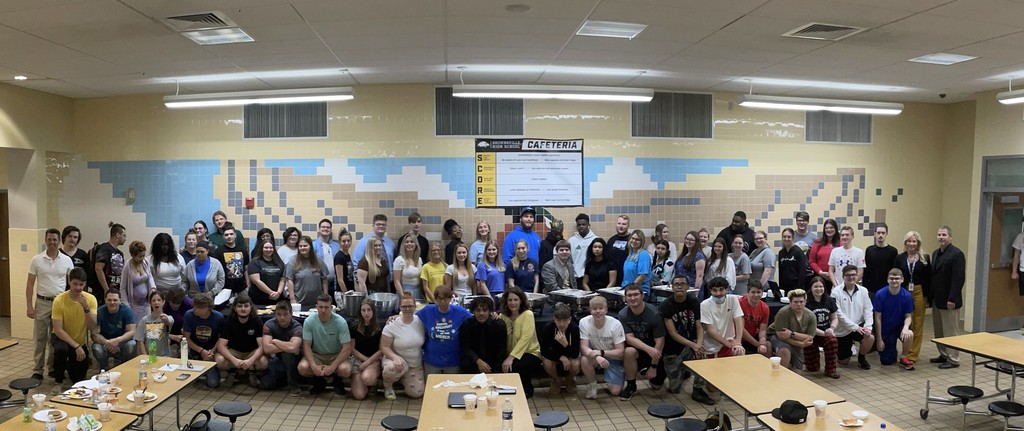 With appreciation and gratitude, we salute the tireless and devoted work of our school nurses-- Jennifer Assad, Dana Roebuck, and Marci Quarzo!!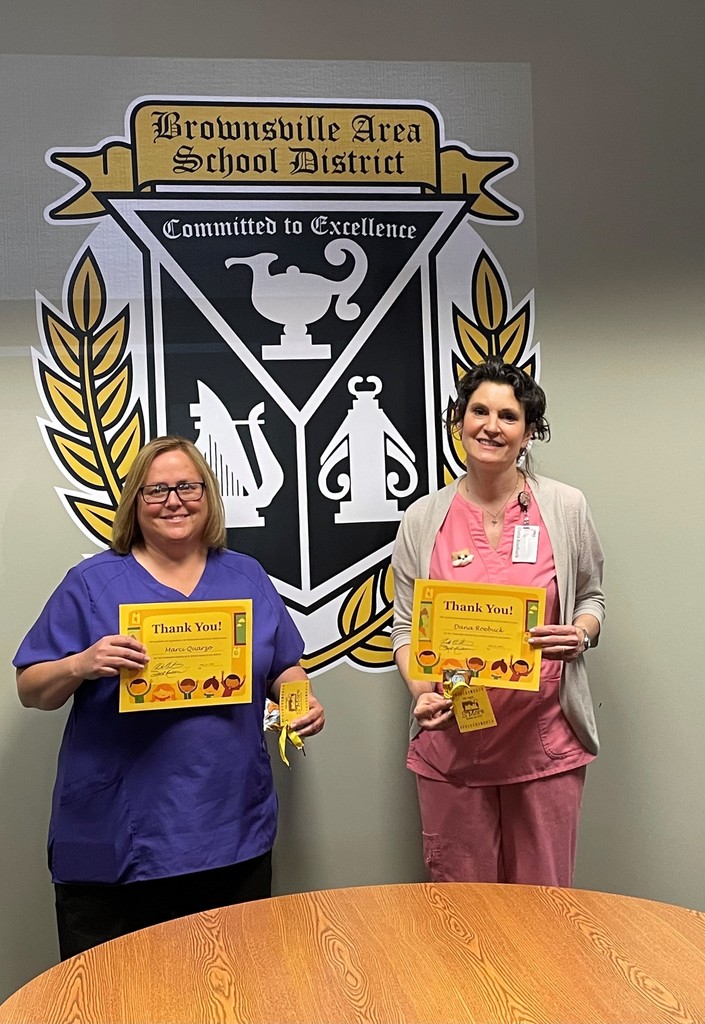 BAHS Senior Trinadi Jones shares the findings of her English class research report with BAMS students in Mrs. Harvey's Diversity Class. Kudos for a job well done!!