Painted Ladies are starting to emerge from their chrysalis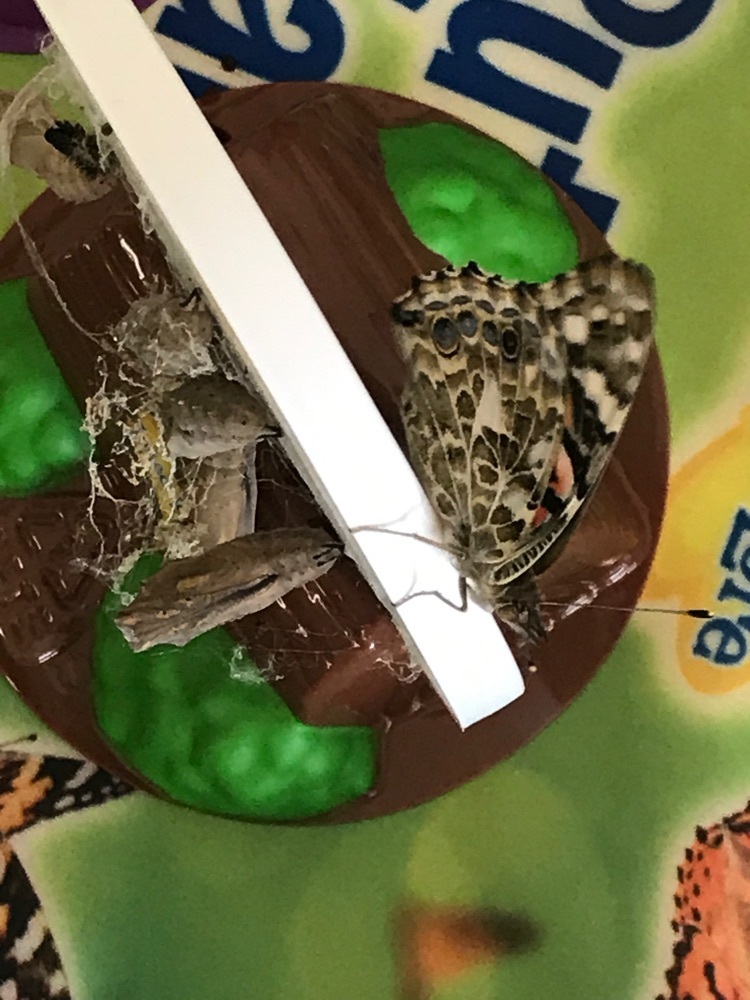 All cracked up! Some 3rd grade teachers chicks have hatched today. So eggciting! The other classrooms should get their chicks soon.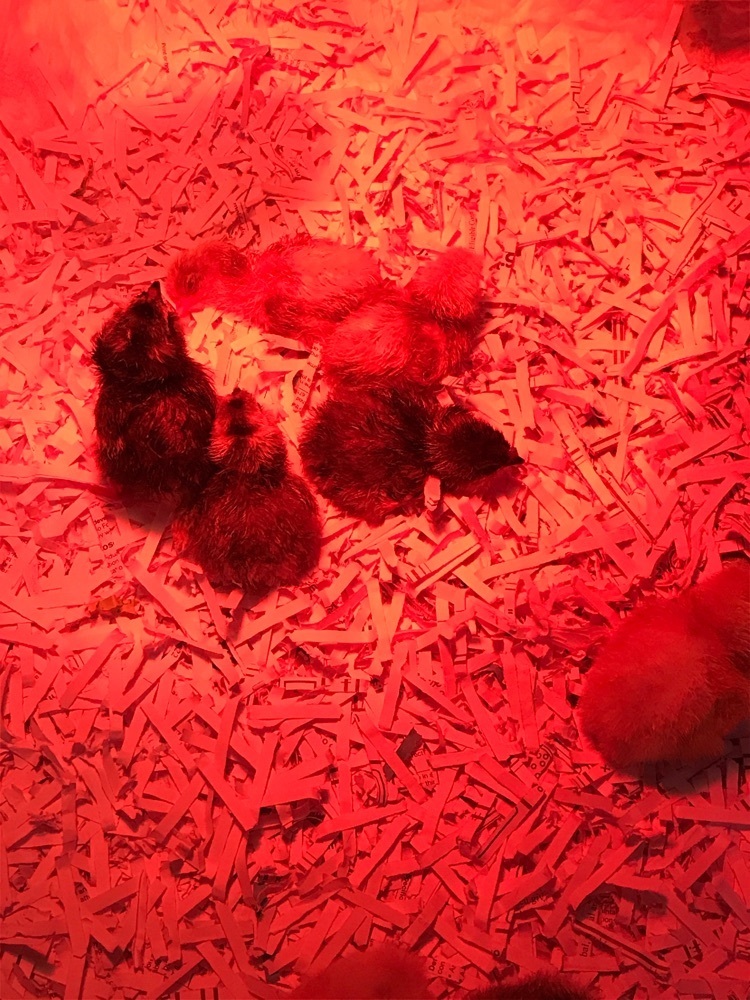 Registration is OPEN for Brownsville Midget Football & Cheer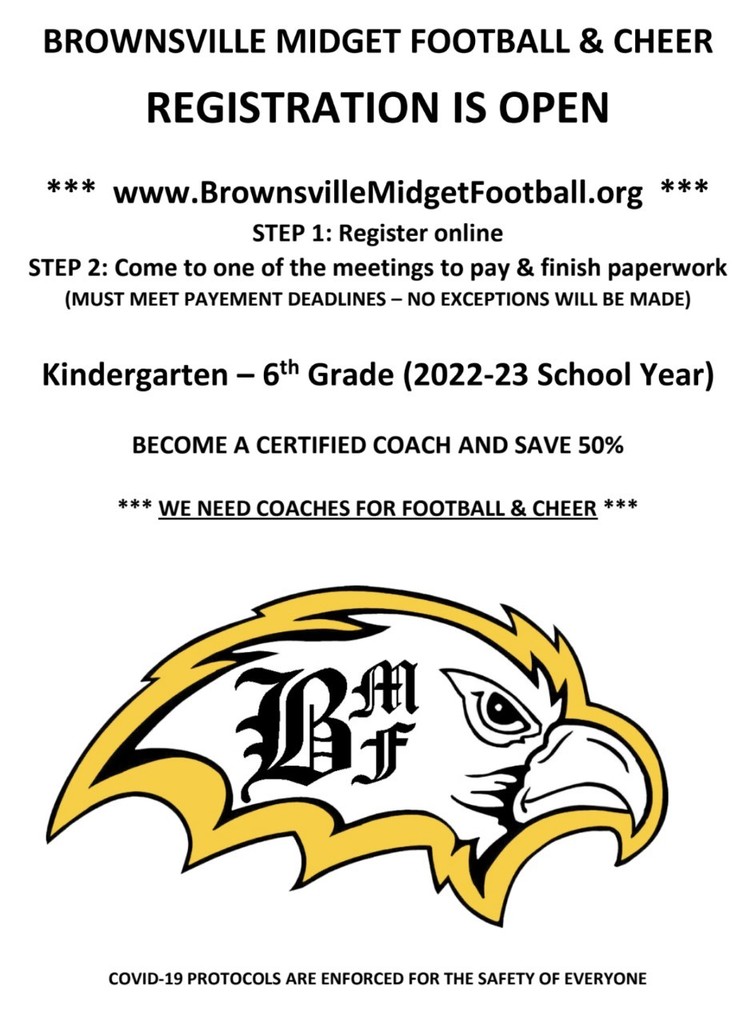 Mrs. Thomas' Kdg students! 5/3/22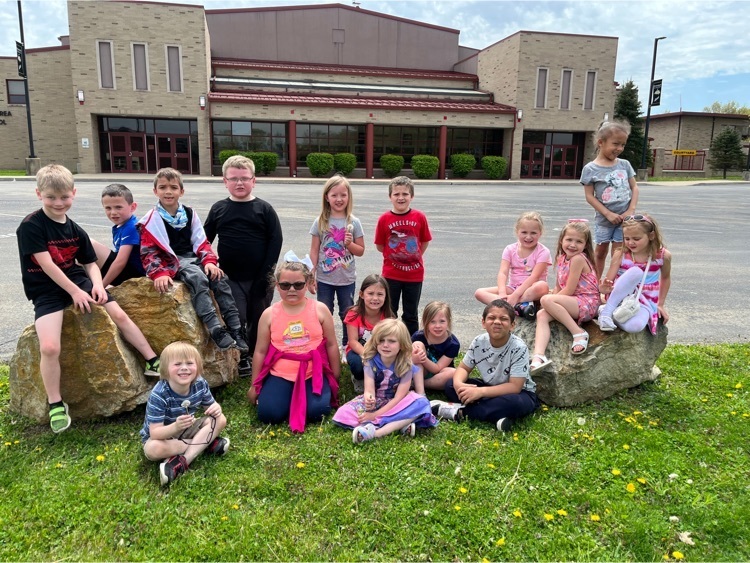 Mrs. Wright's 5th Grade Class was learning about recycling. They made their own paper.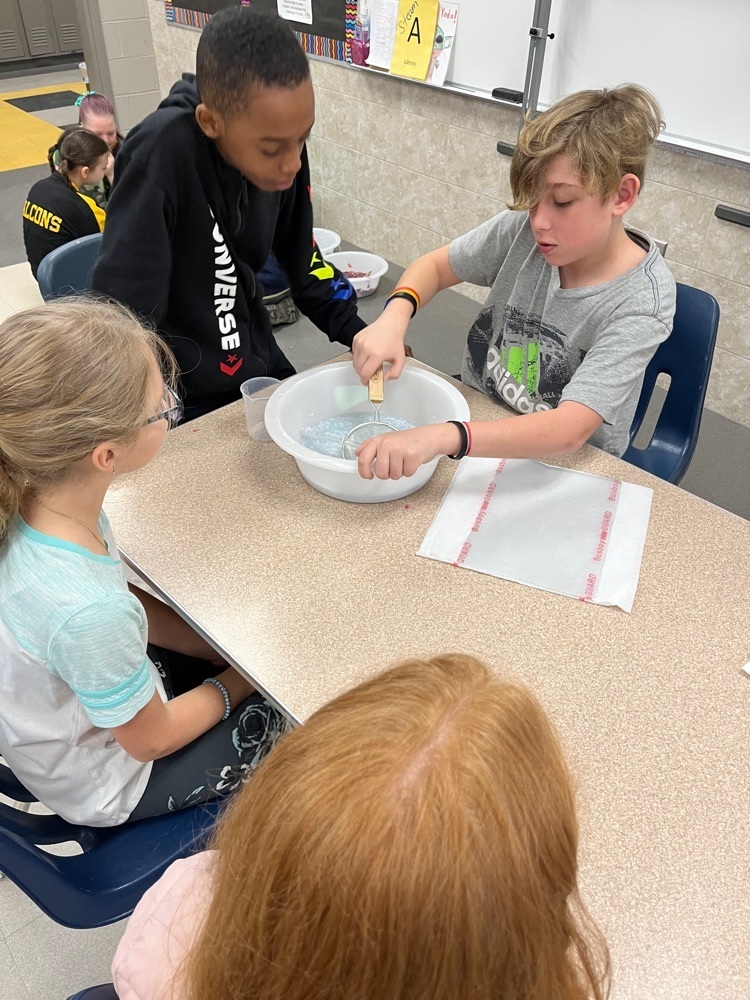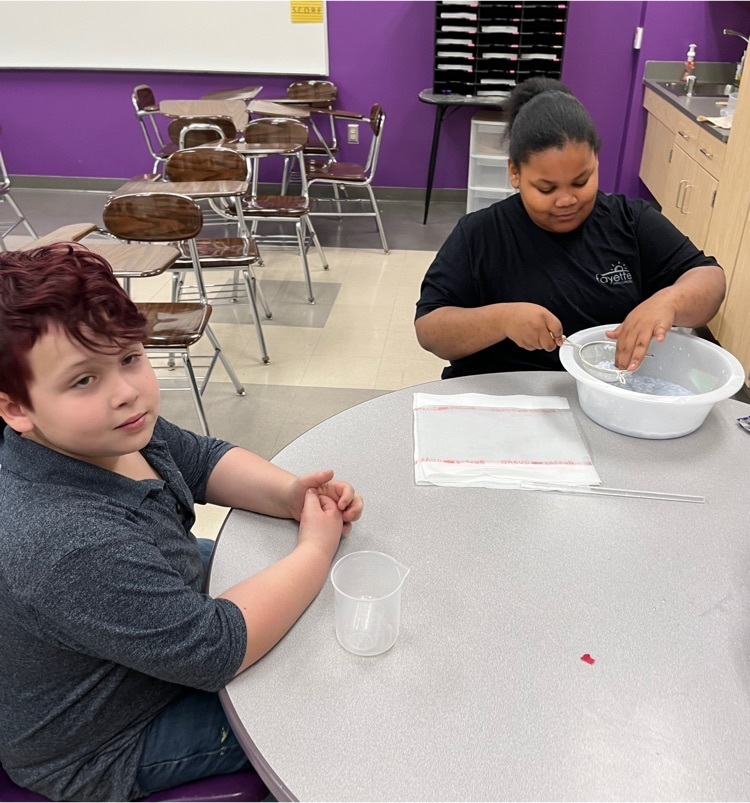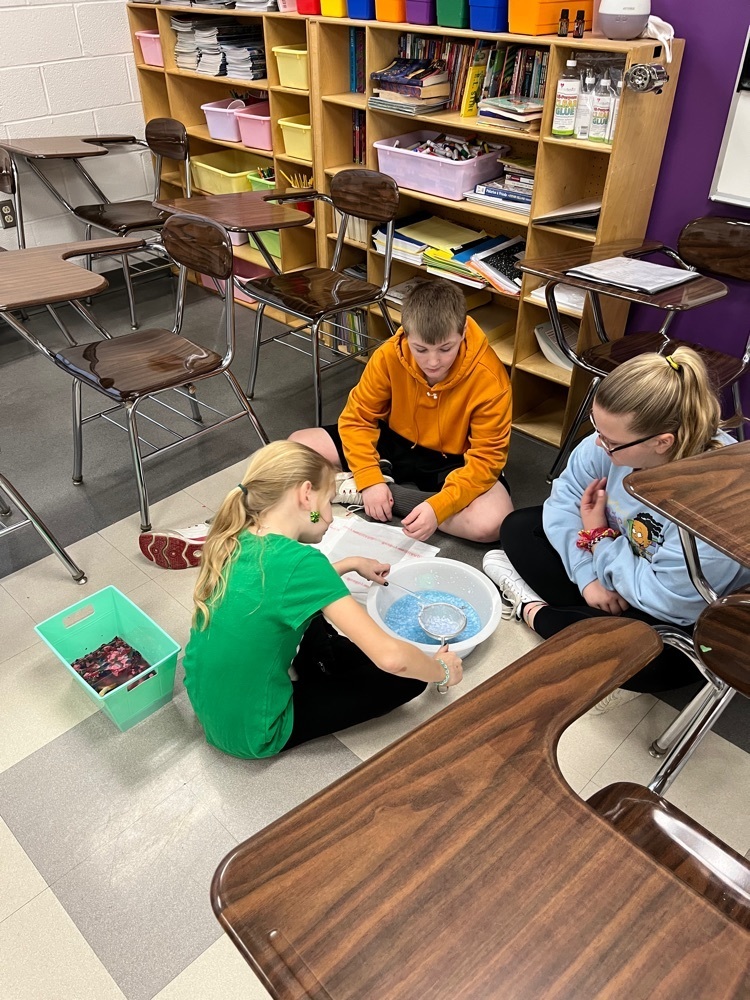 The 5th Grade PTO is hosting a Paint & Sip on Sunday, April 24 to help support end of the year activities for the 5th Grade class. Please see the image for more information. If you have questions or would like to purchase tickets, you may contact 724-208-7749.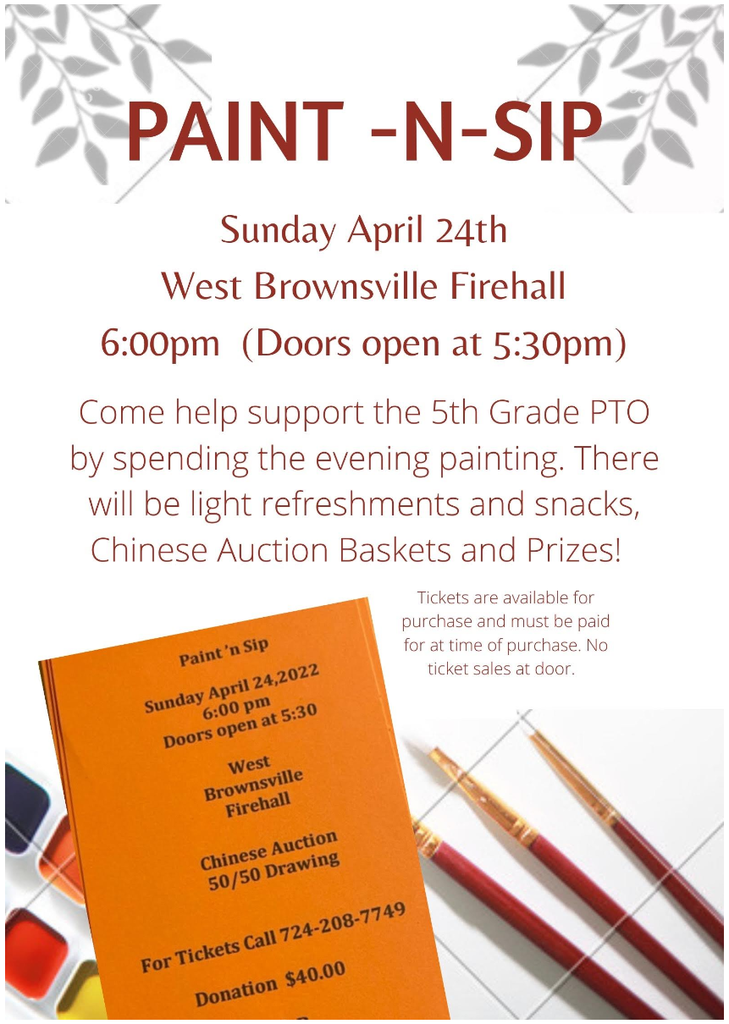 Spring is HATCHING! Recently teachers have welcomed the arrival of incubators as part of the 4-H program. Students will get to experience how baby chicks hatch from their eggs during a 6 week period. How Eggsciting!

Kindergarten, 1st grade, and 2nd graders had a great time visiting the Carnegie Science Center as part of grant received by Mr. Abbey for their STEAM classes.

Our local celebrity pigeon Mrs. Grable meets a Kindergarten Pigeon during Character Book Day!