First Graders in the BAES After School Program use large letter tiles to work as a team to build and spell words.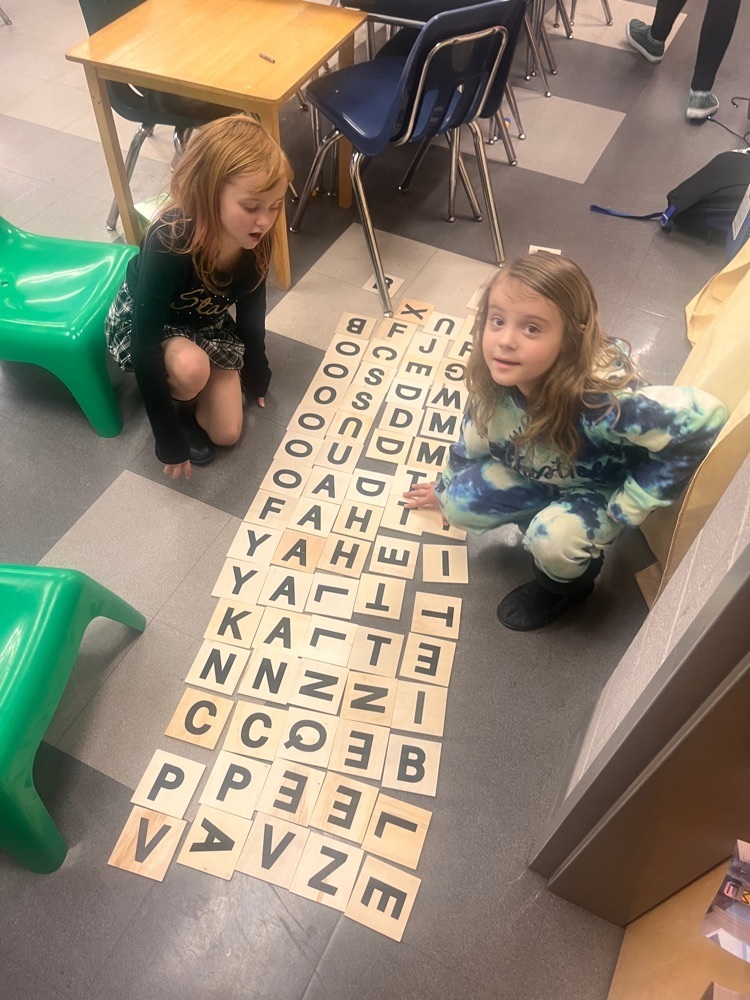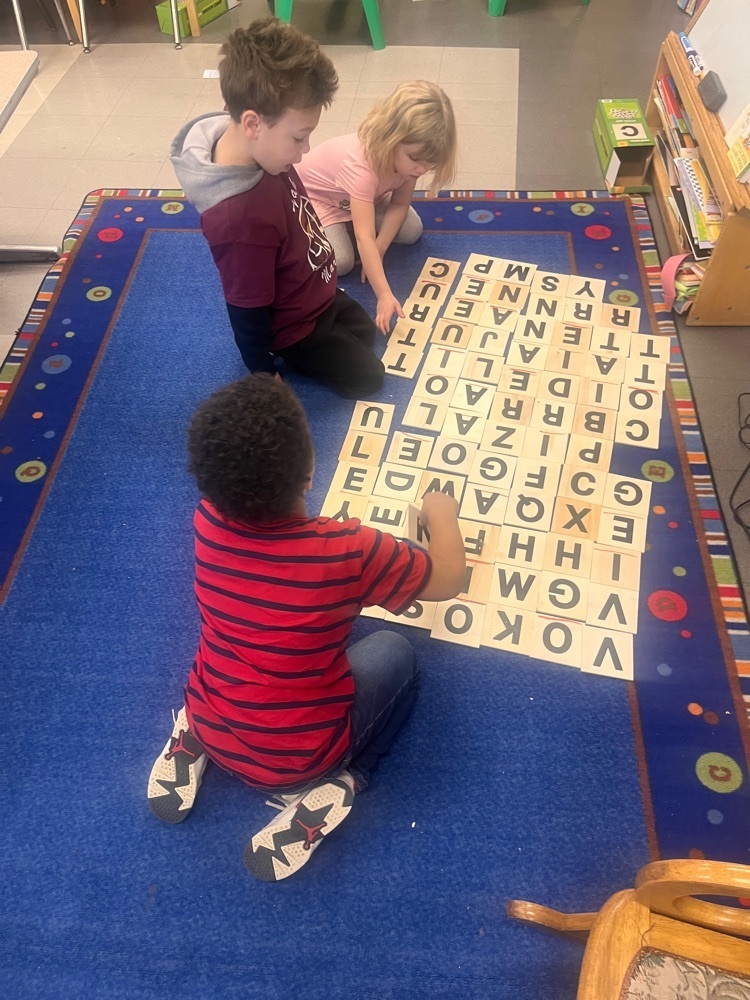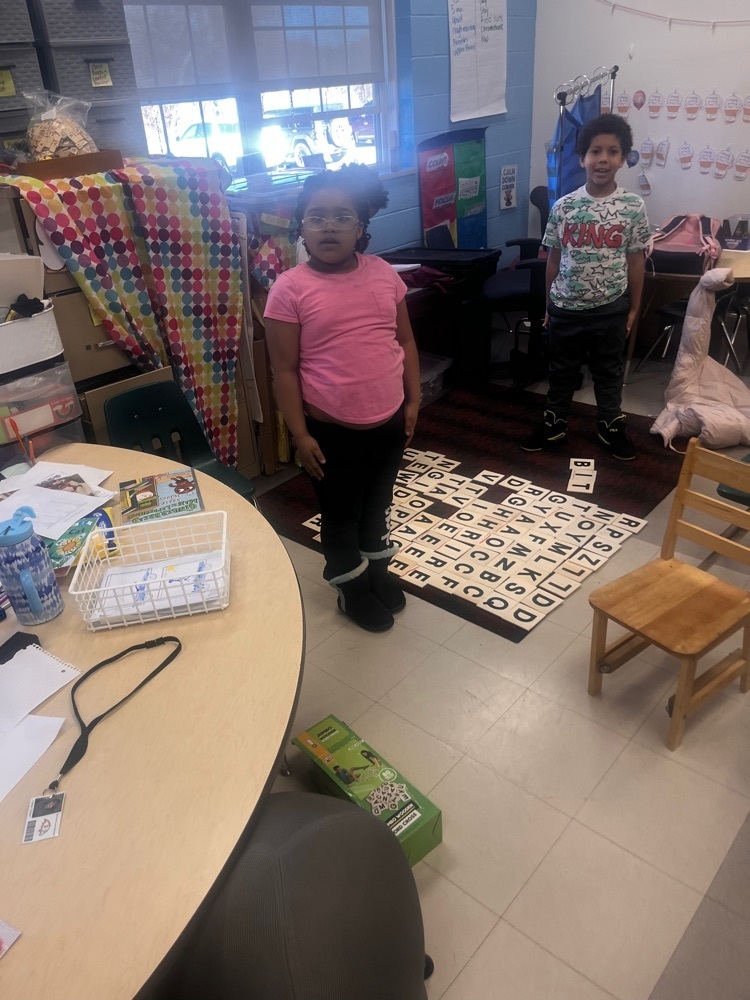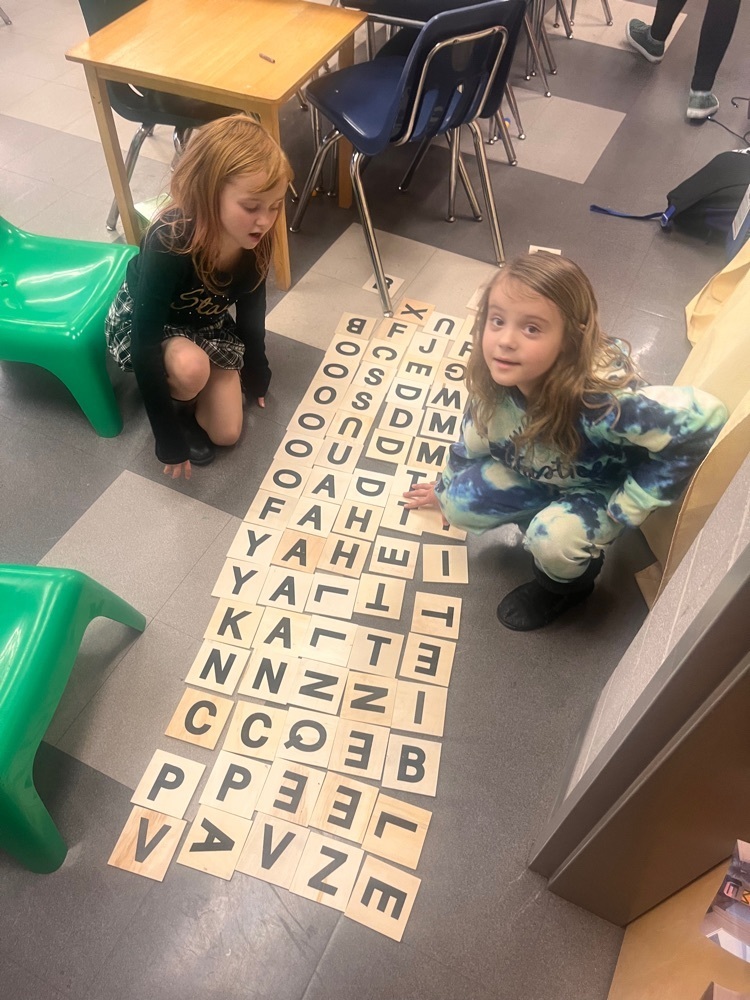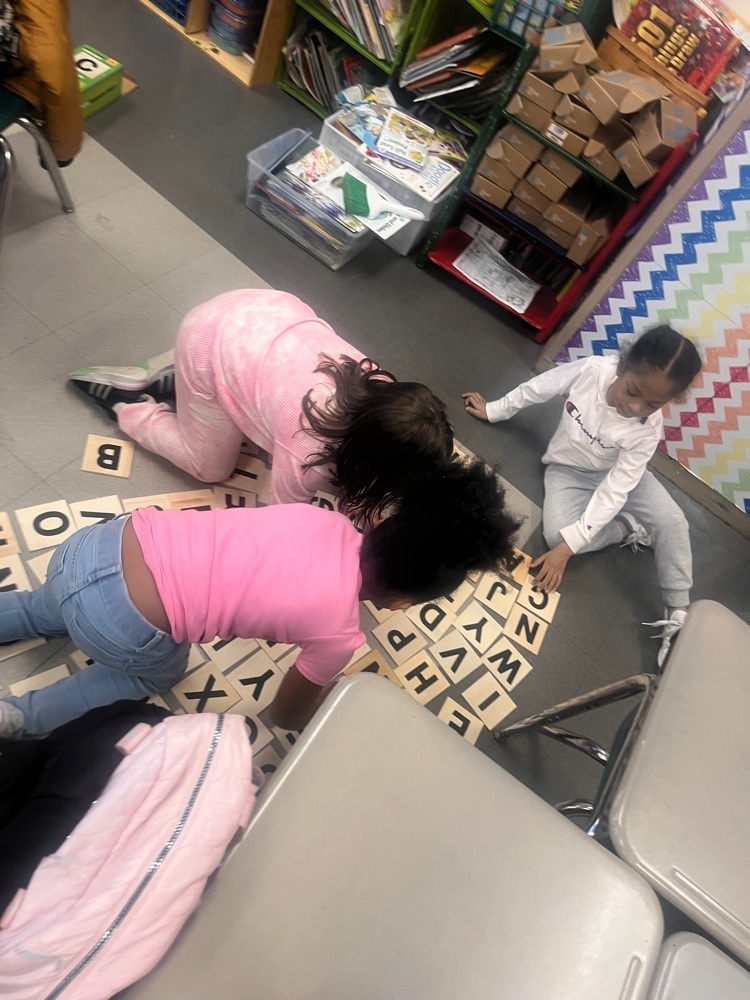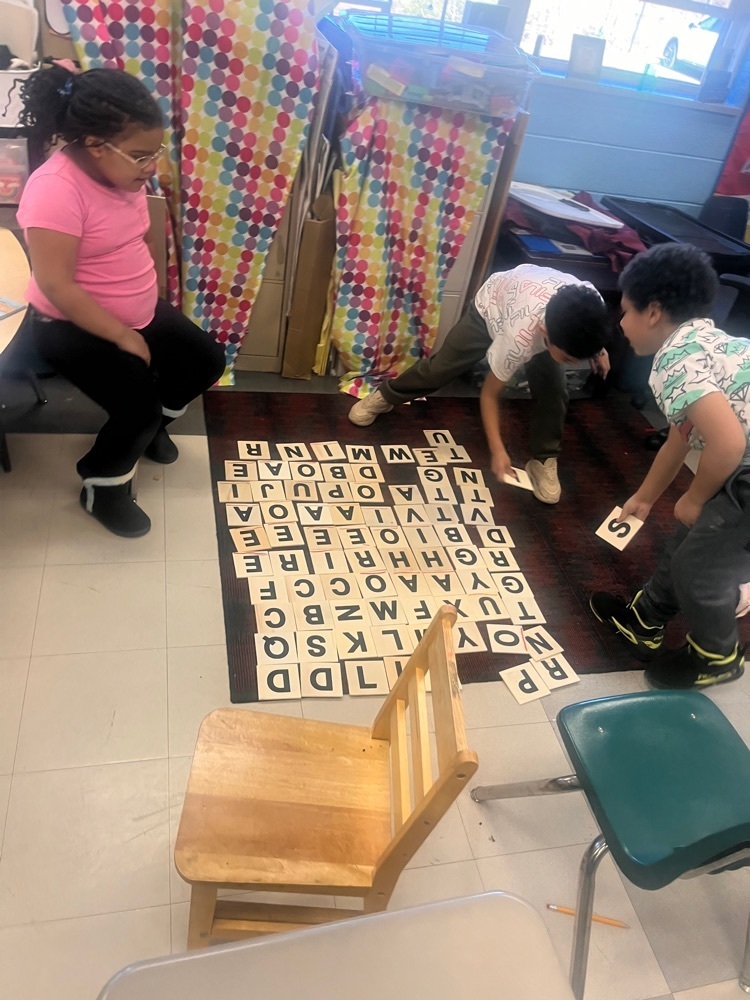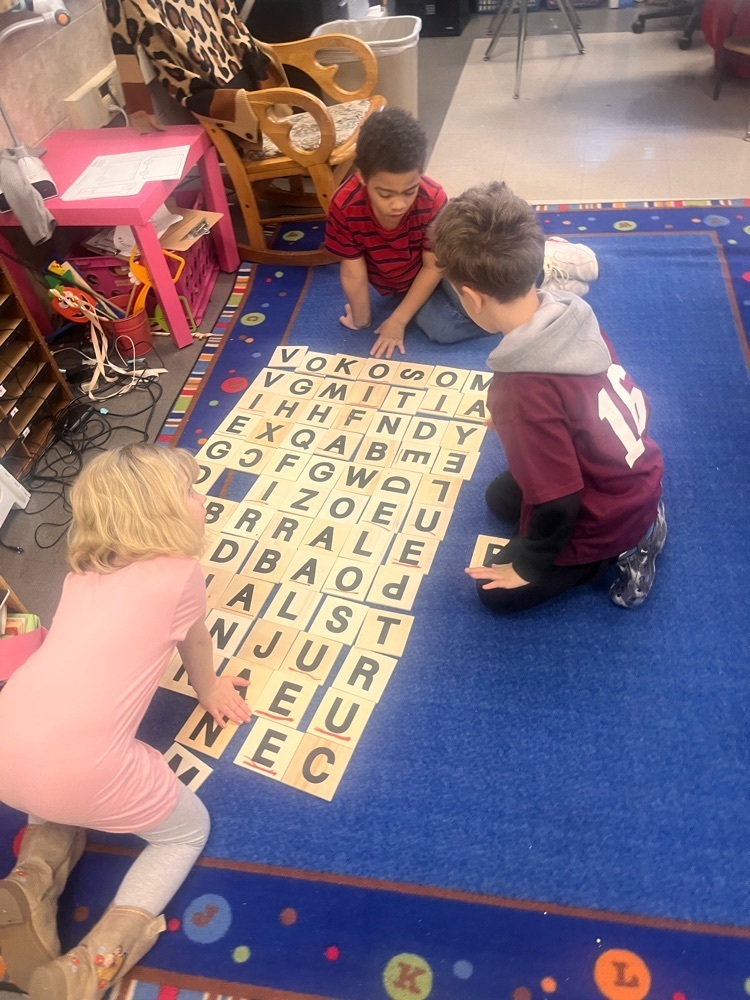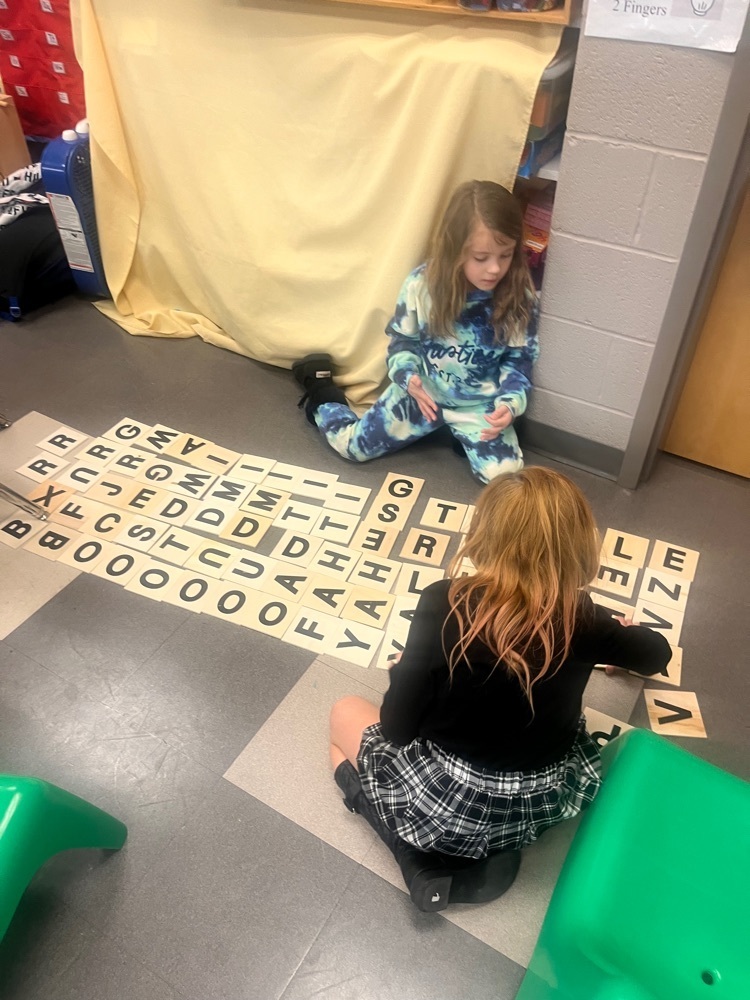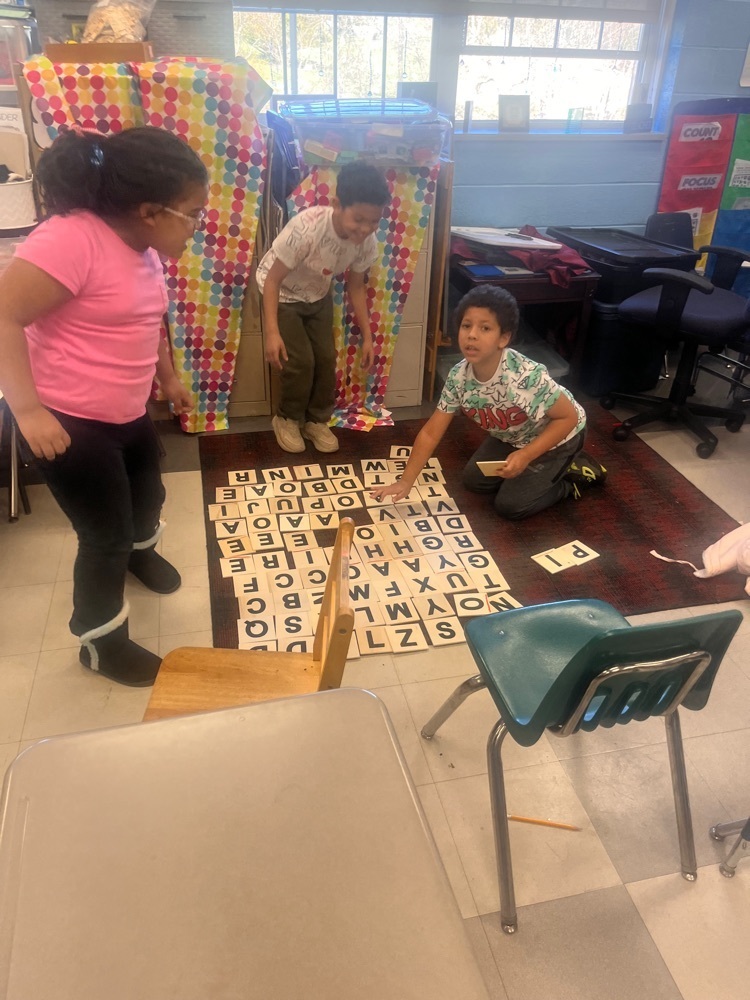 Middle School students earned WIN time. Some of them chose to be Reading Buddies! Here are some first graders with their reading buddies!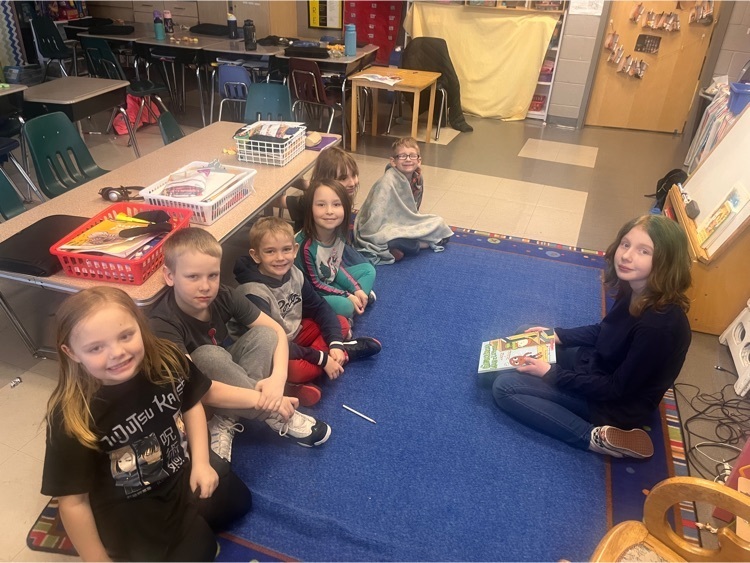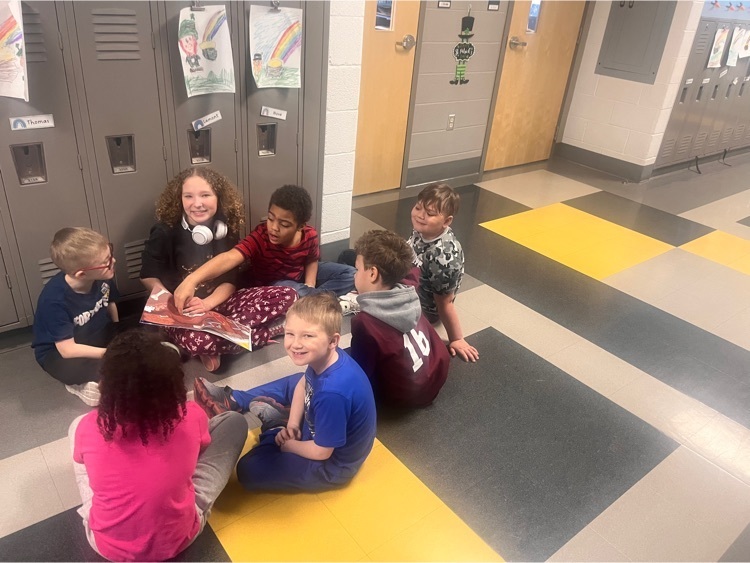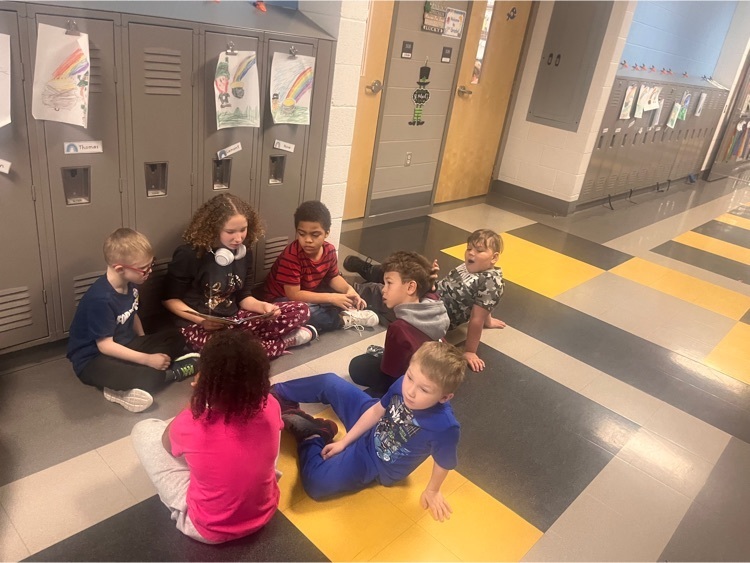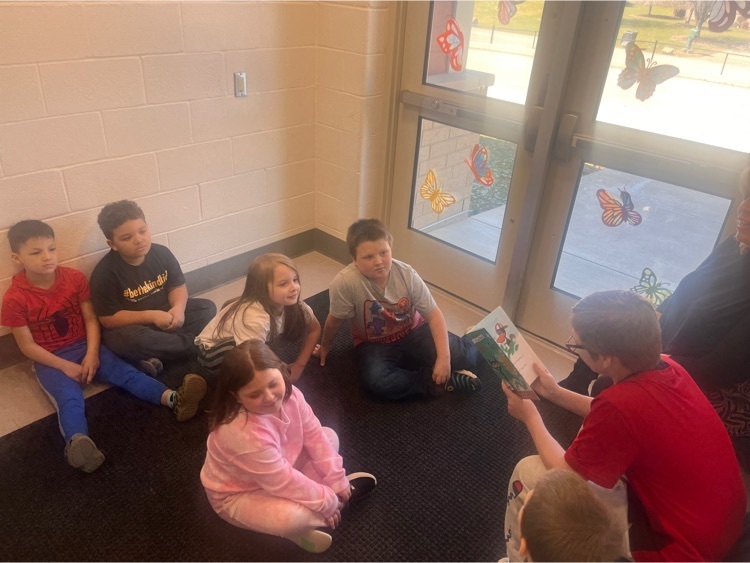 Glow Party featuring 1st graders for having Glowing Behaviors.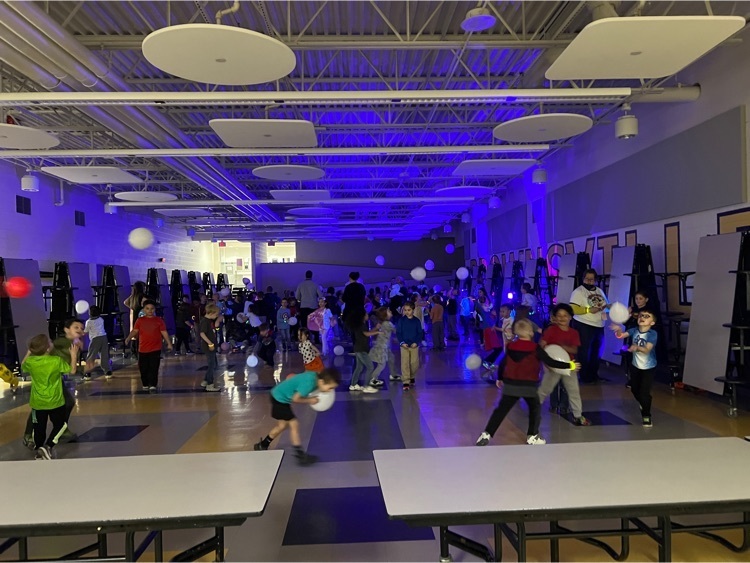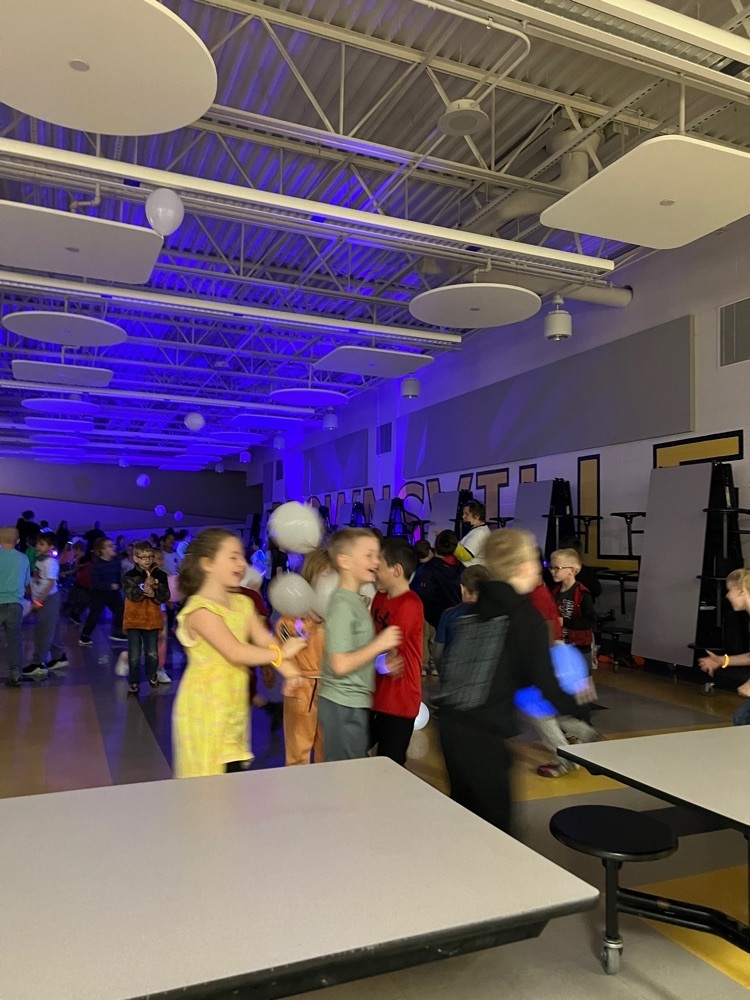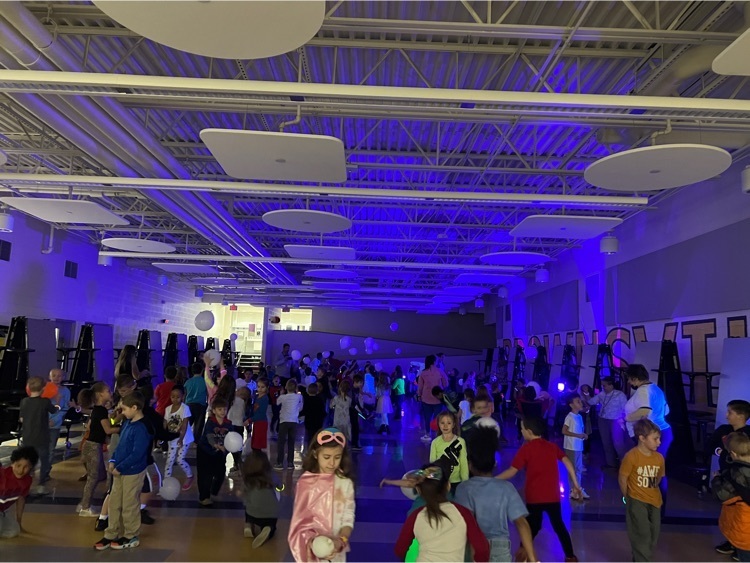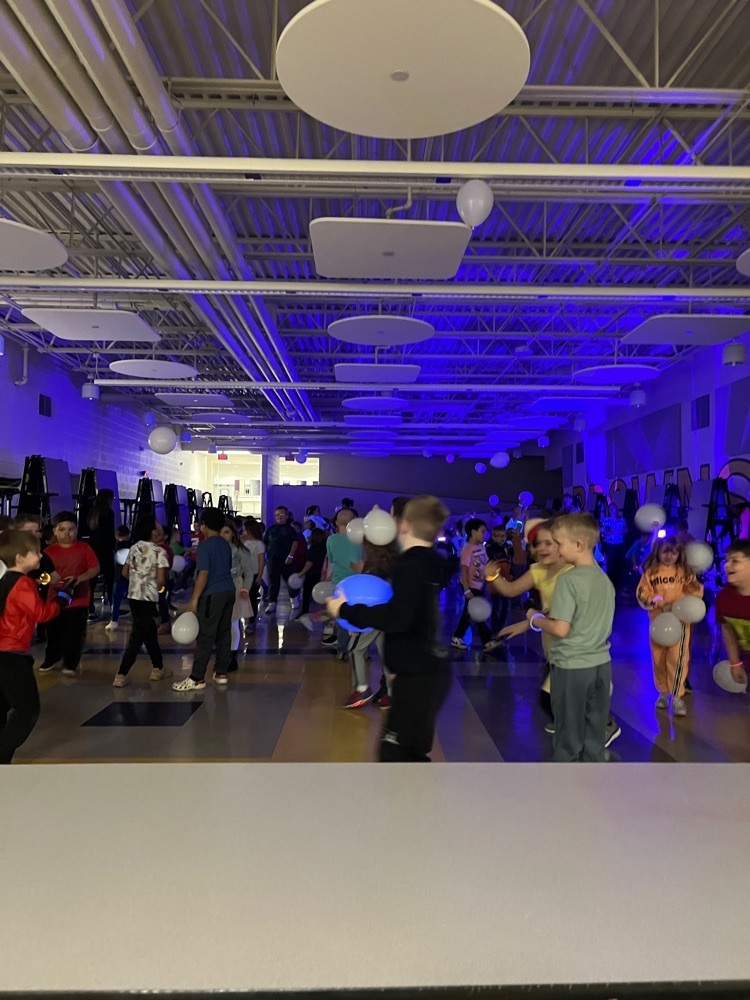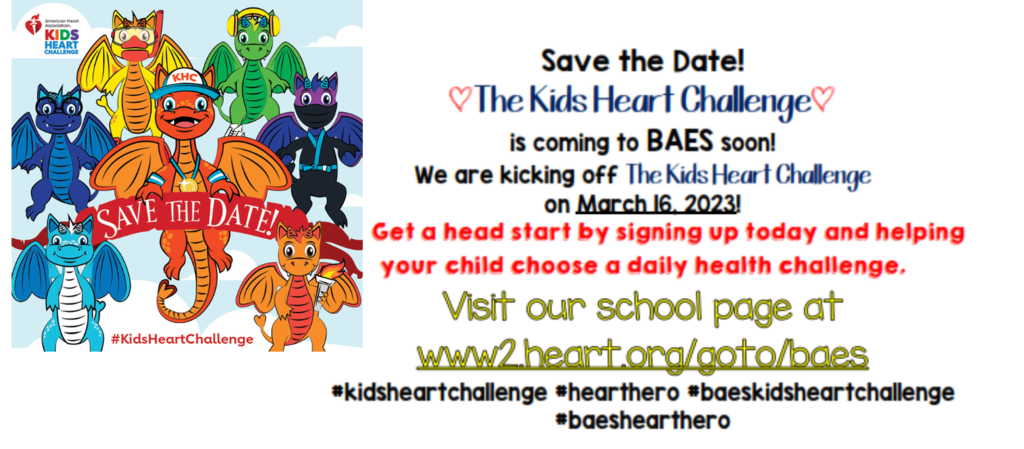 Mrs. Rhode's Class wishing Dr. Seuss a Happy Birthday!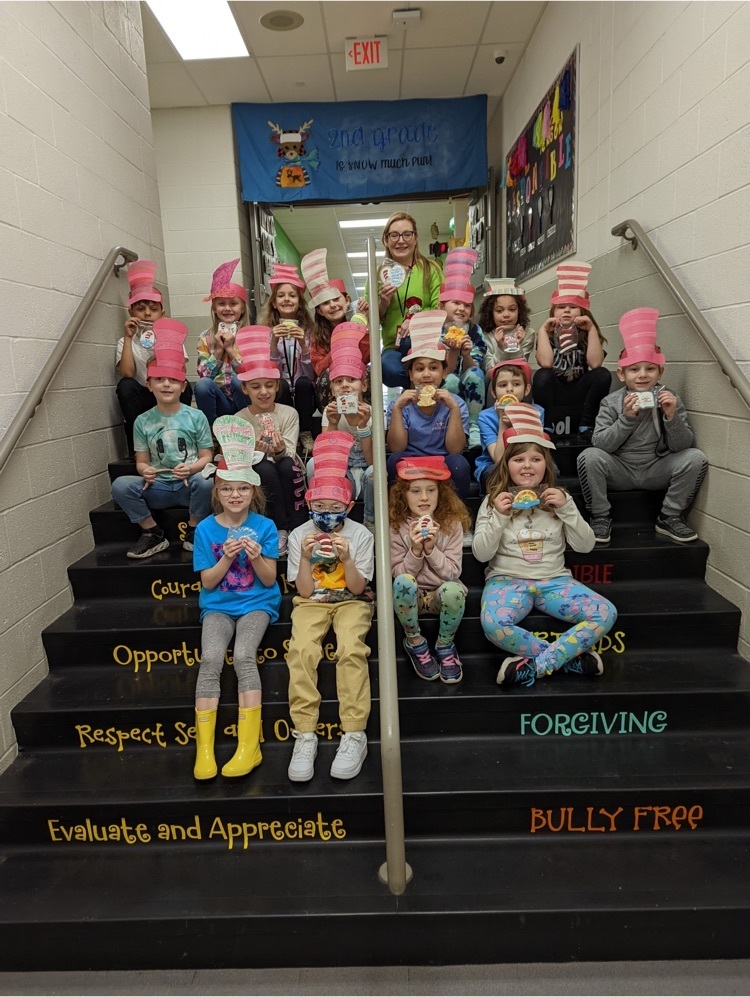 PBIS Mid-year booster.., Tug of war special..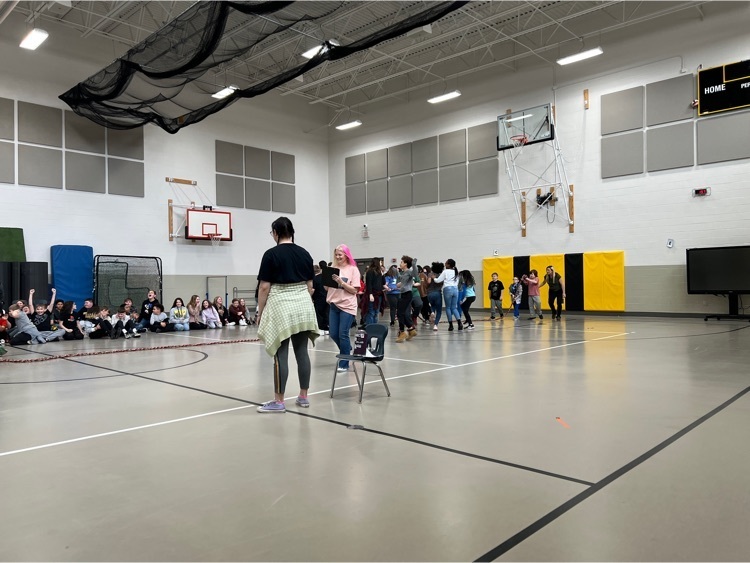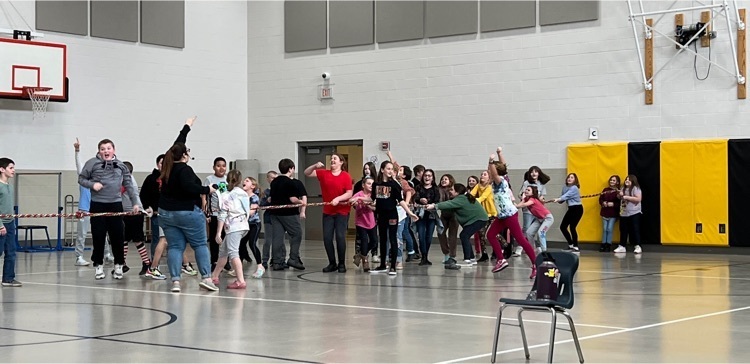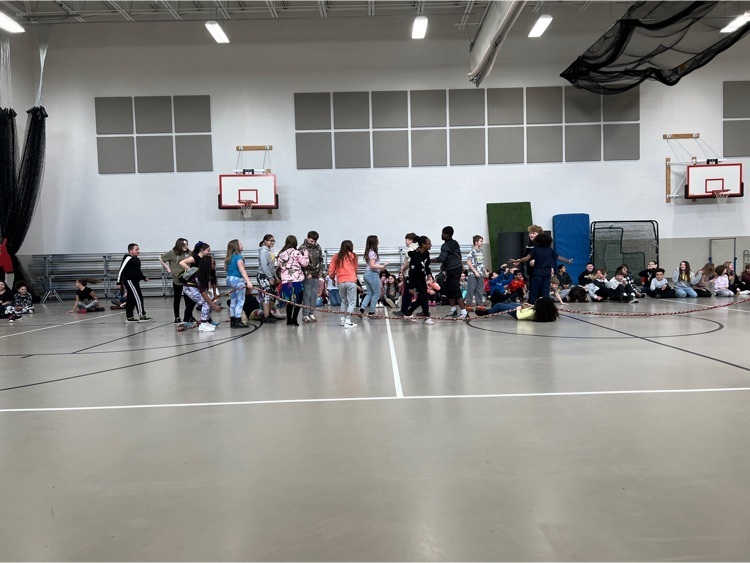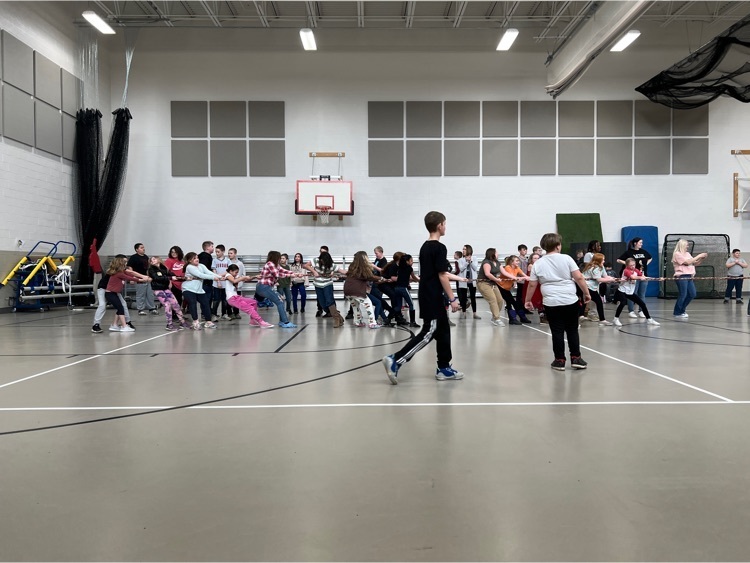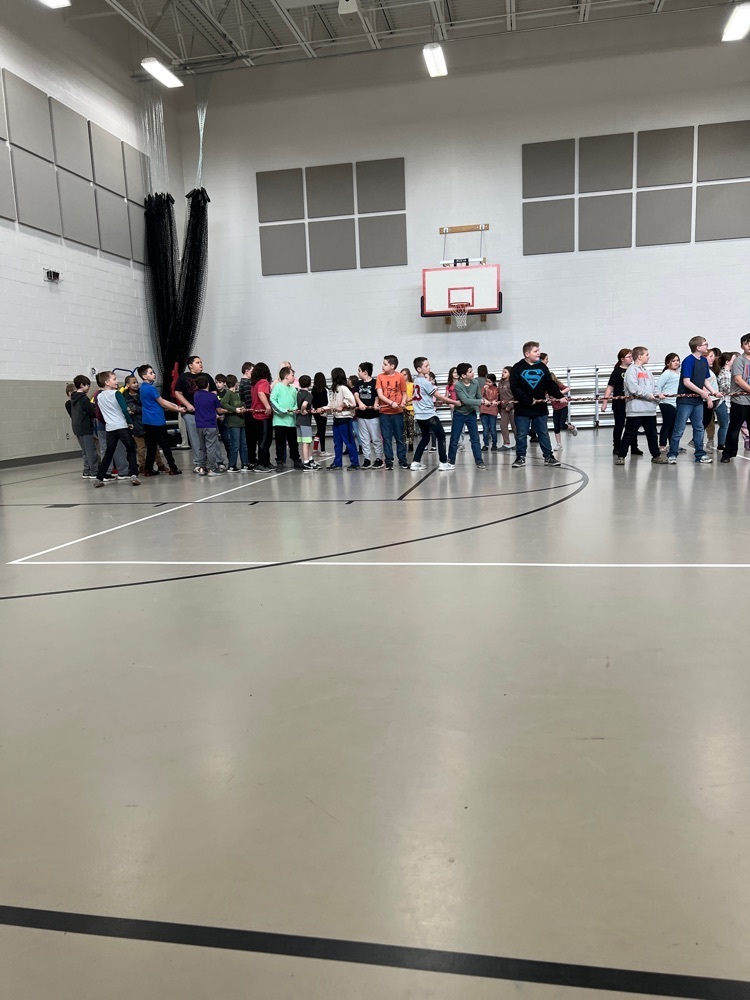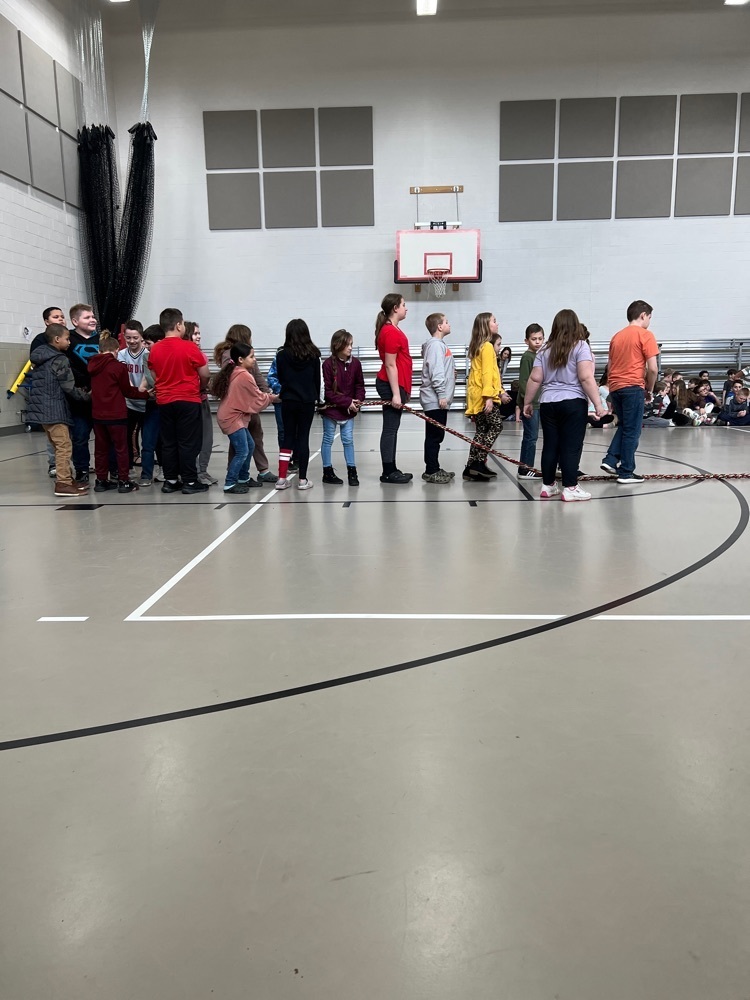 The unboxing of a new arrival in the 3-5 STEAM lab. Mrs. Wilson and Mrs. Swartz are planning to collaborate some wonderful 3D creations.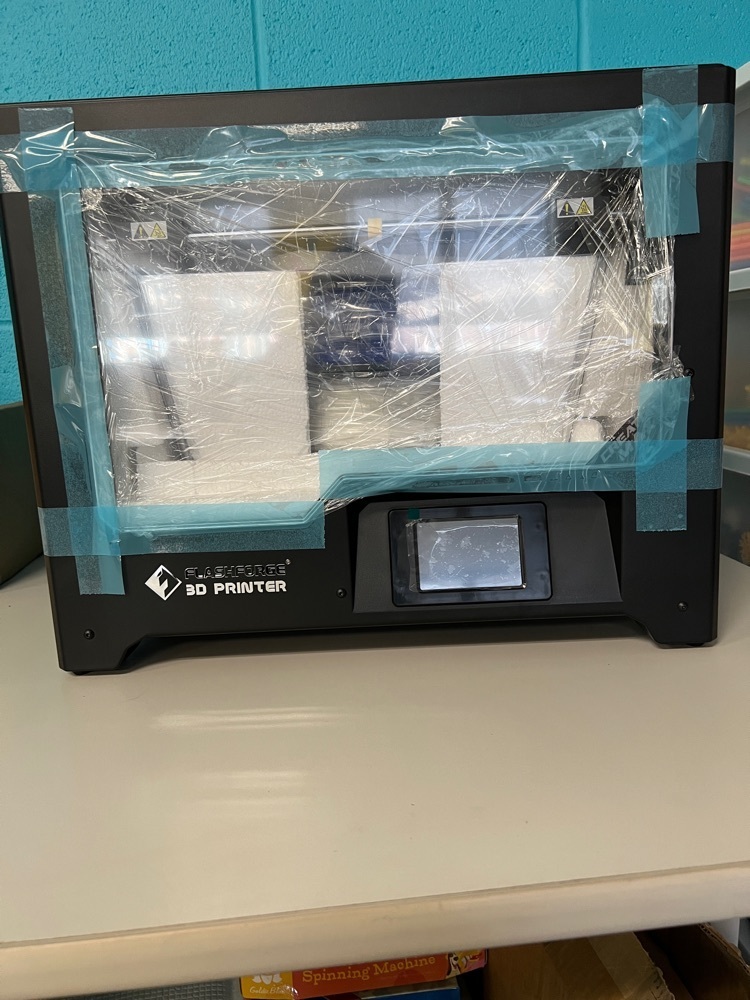 BAES parent, Brownsville business owner, and former NFL player, Will James, read his story, LITTLE FELLAS, to our students.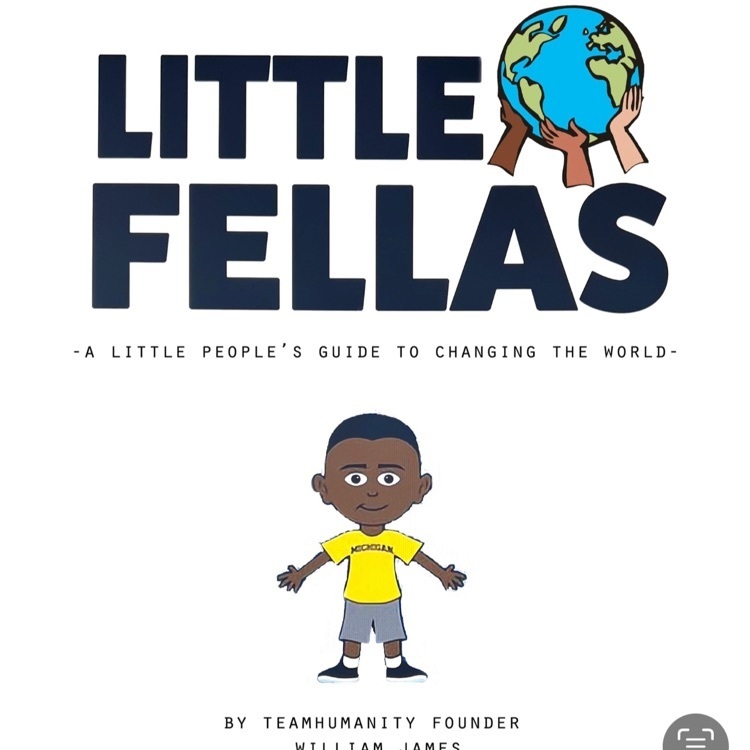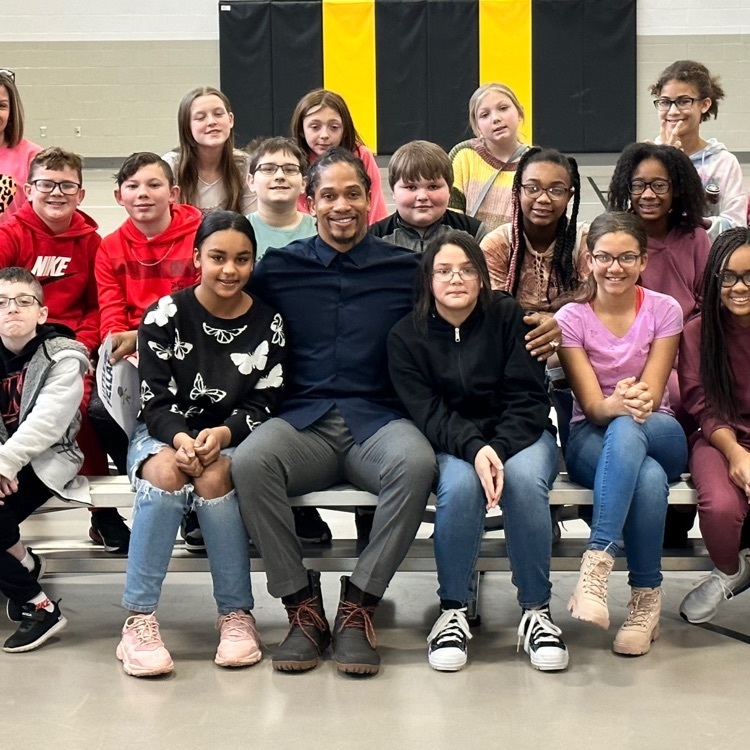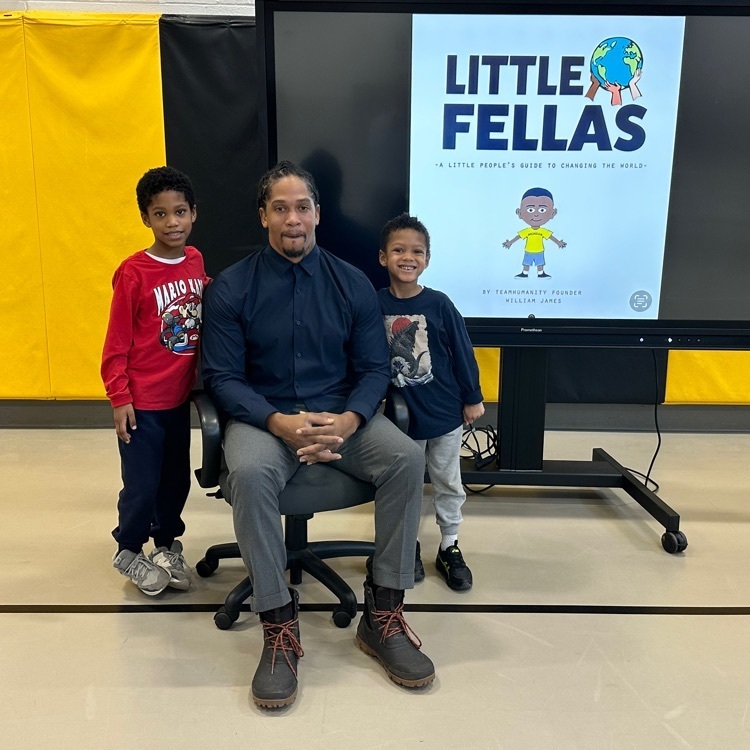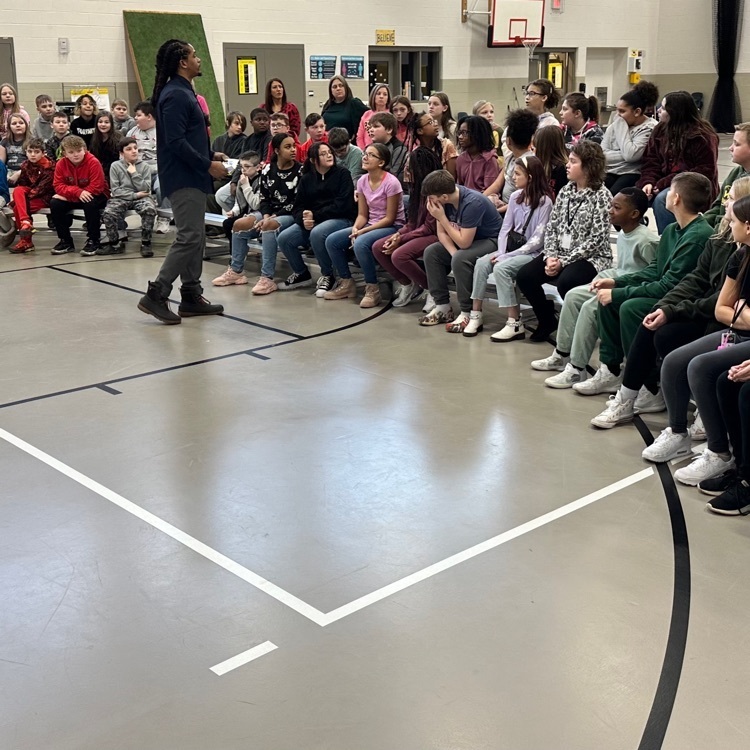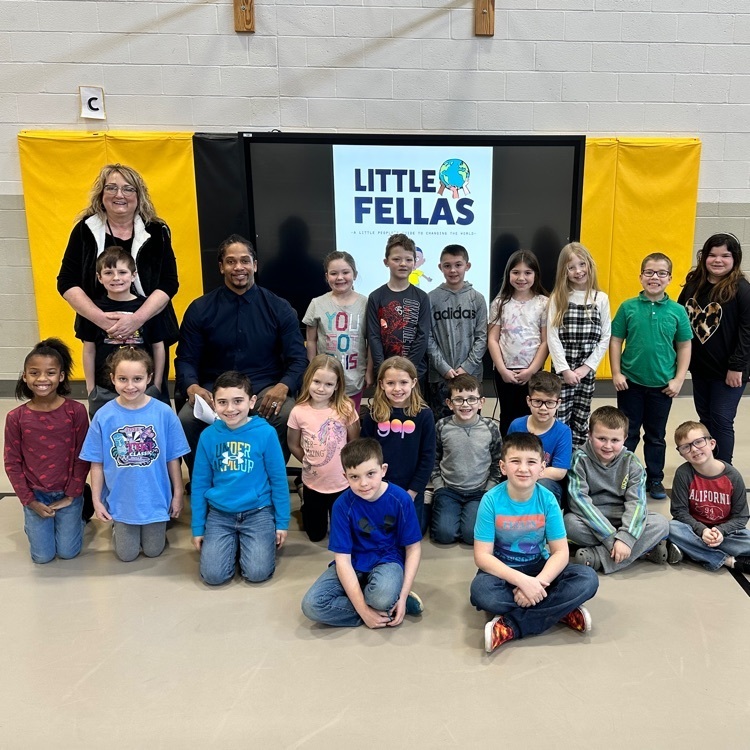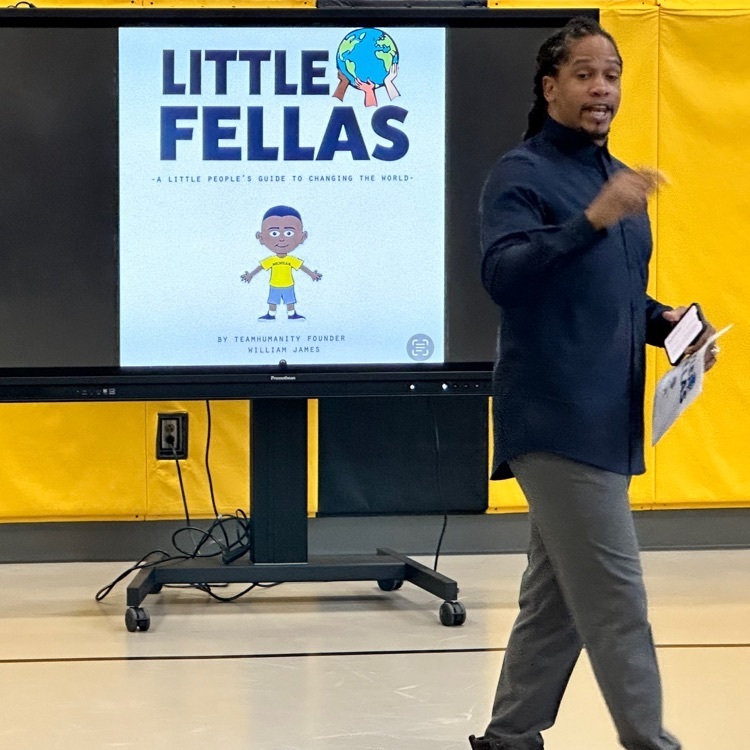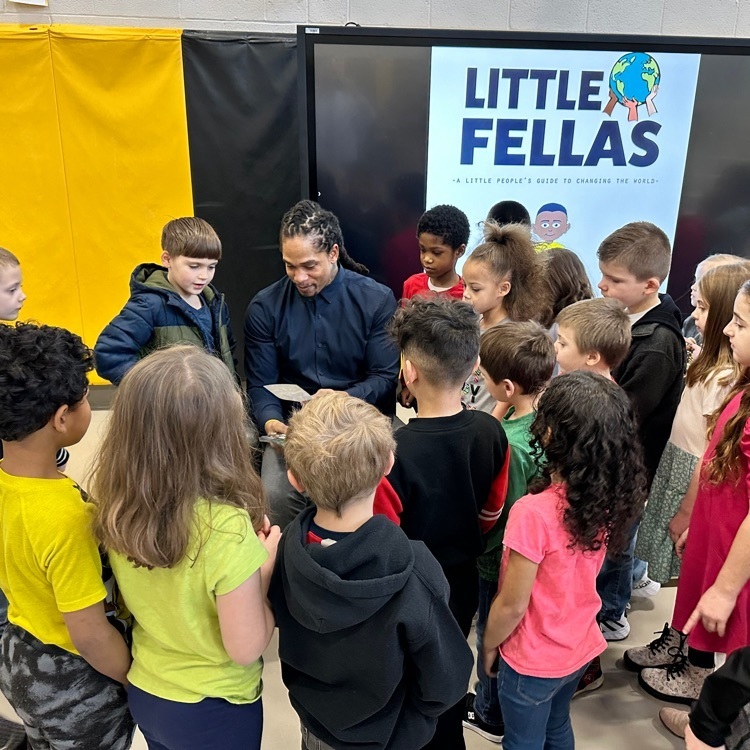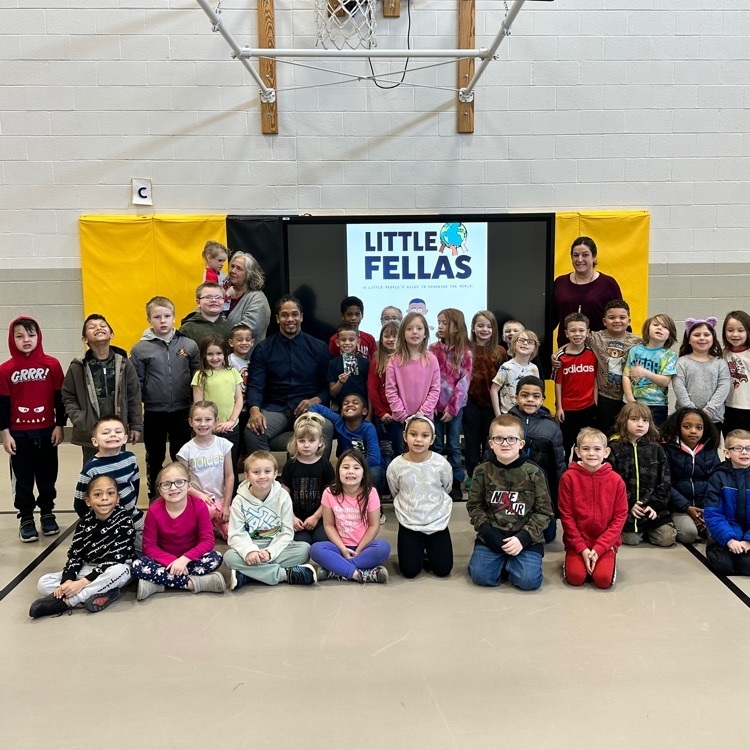 Happy Valentine's Day from Mrs. Wilson's 2nd Grade!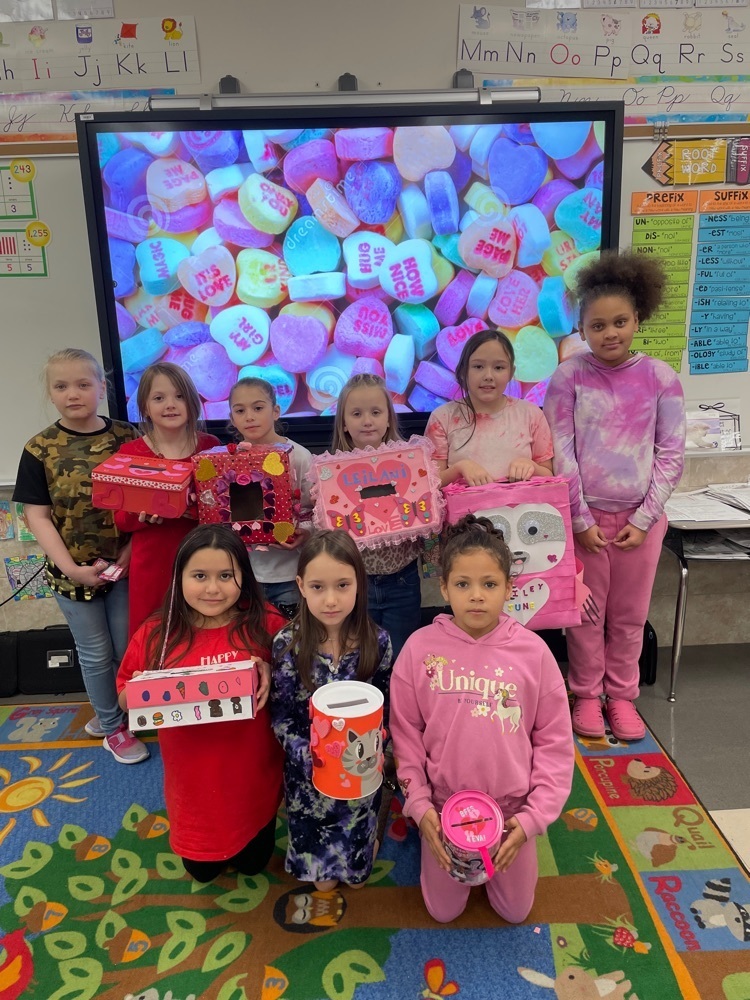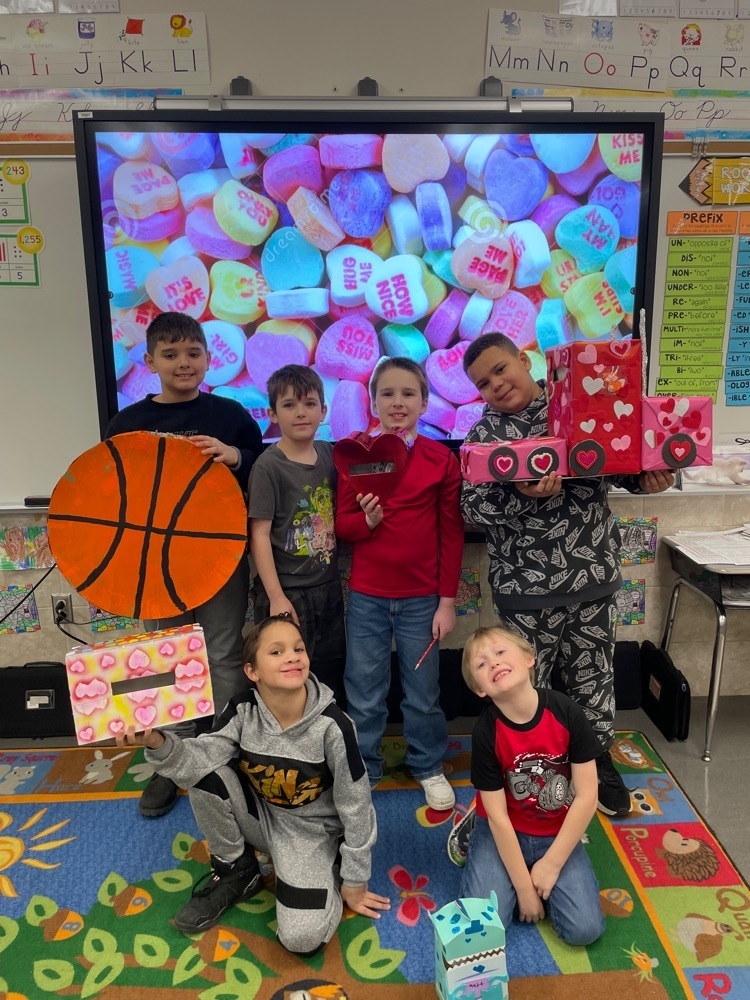 4th graders are making music with Makey Makey kits.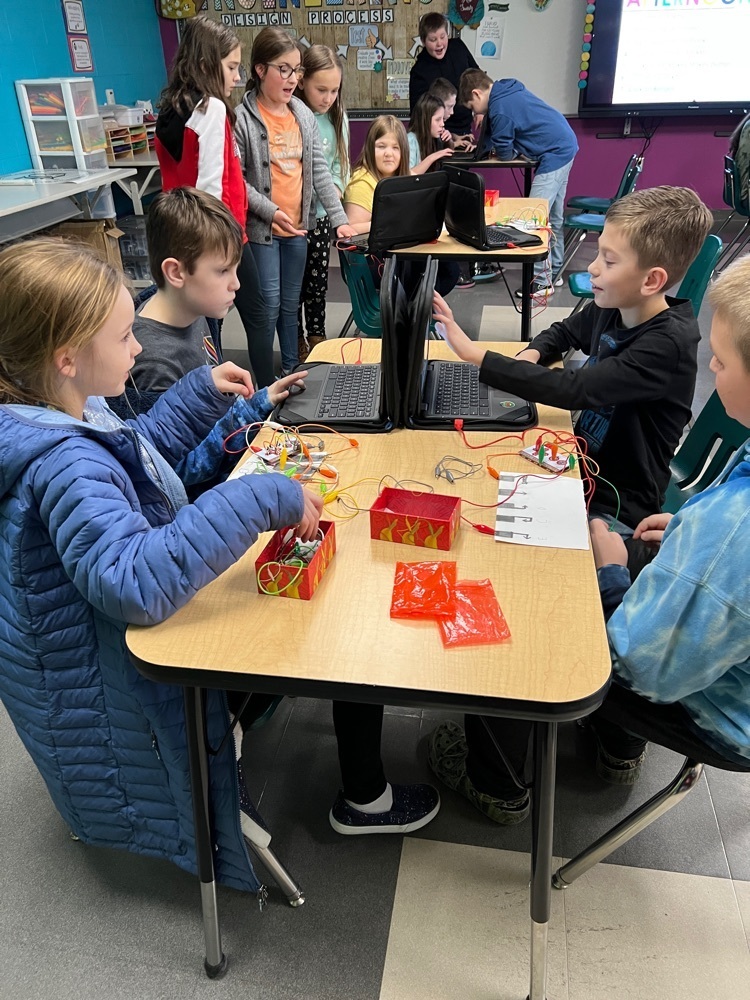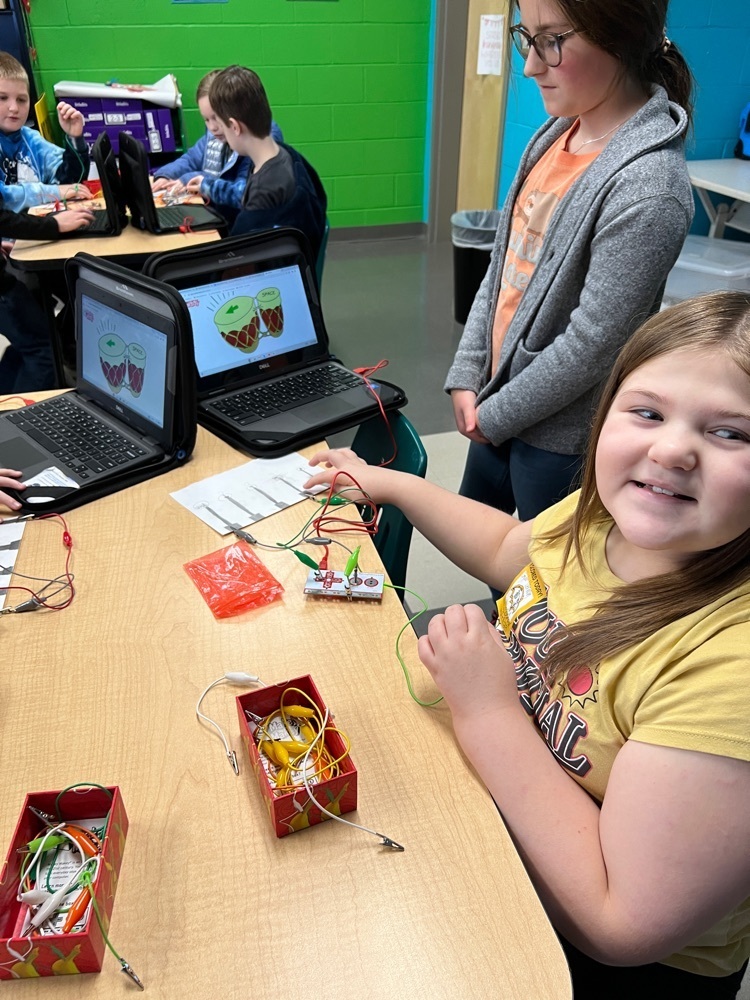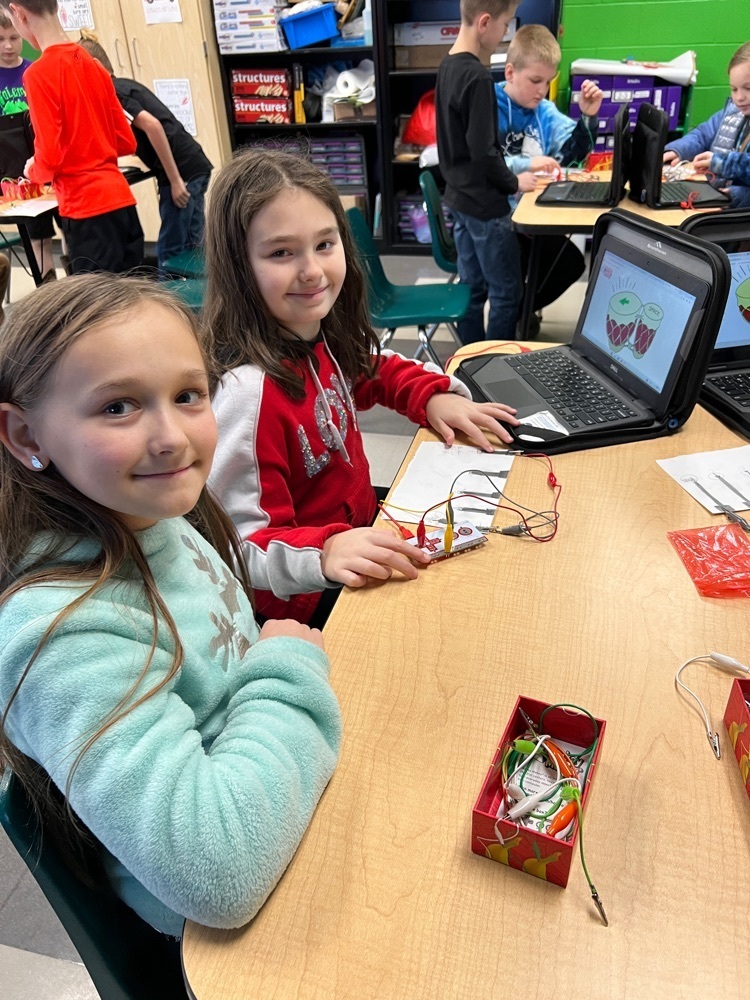 Mrs. Thomas' Kindergarten students and their high school Reading Buddies!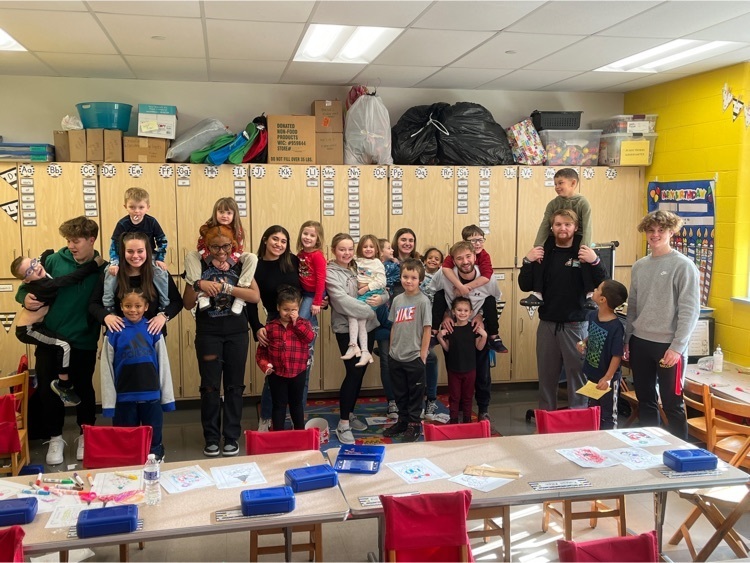 The Grinch visited Mrs.Thomas' Kindergarten classroom!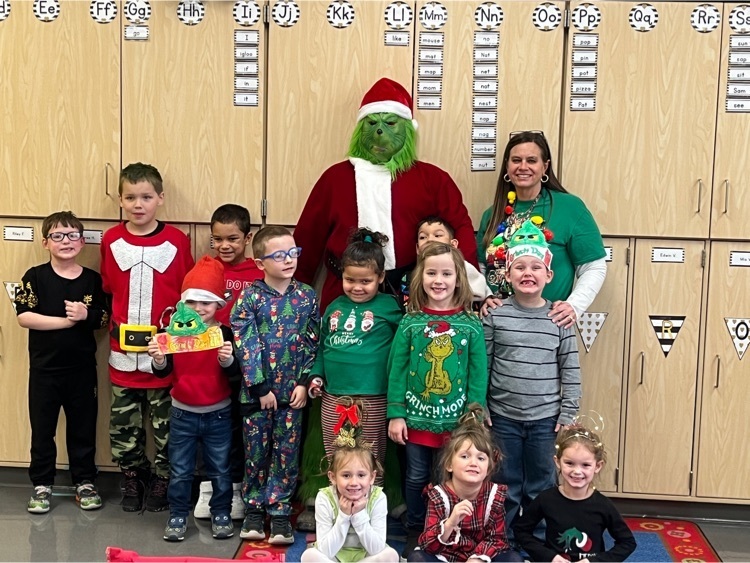 Mrs. Wilson's Class celebrating the 100th day at BAES!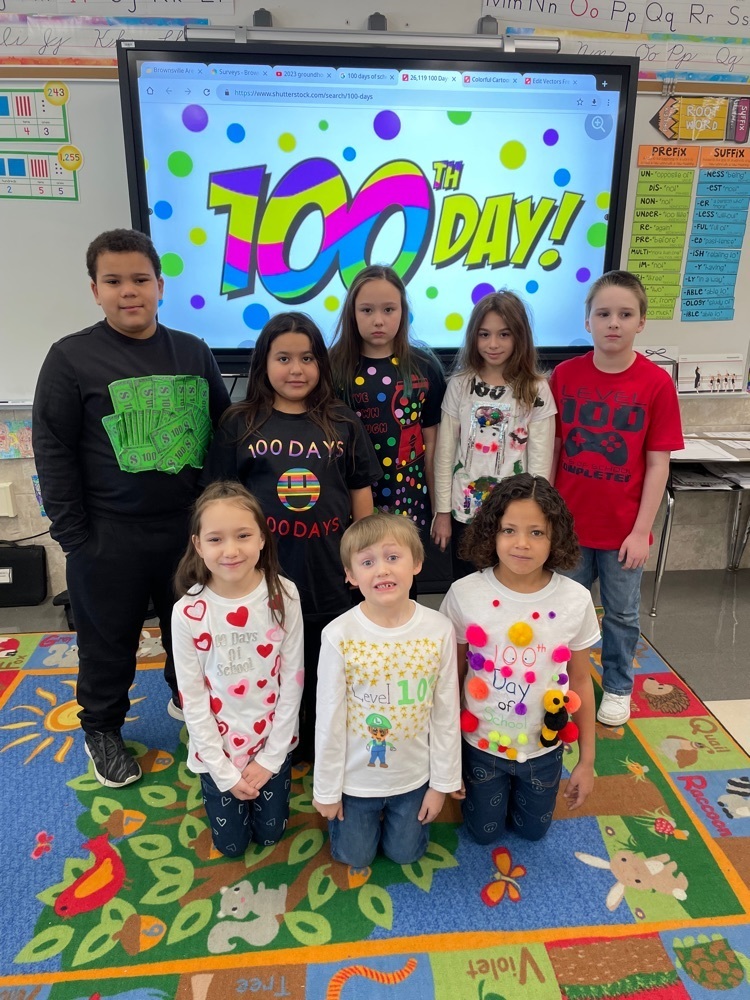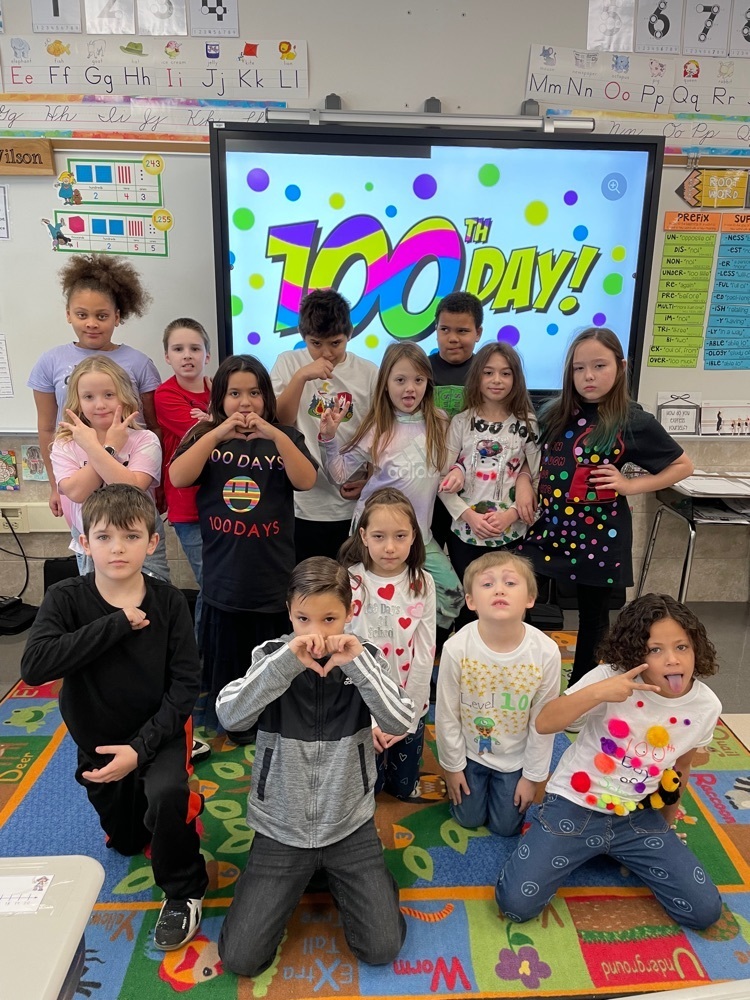 Celebrating 100 days at BAES!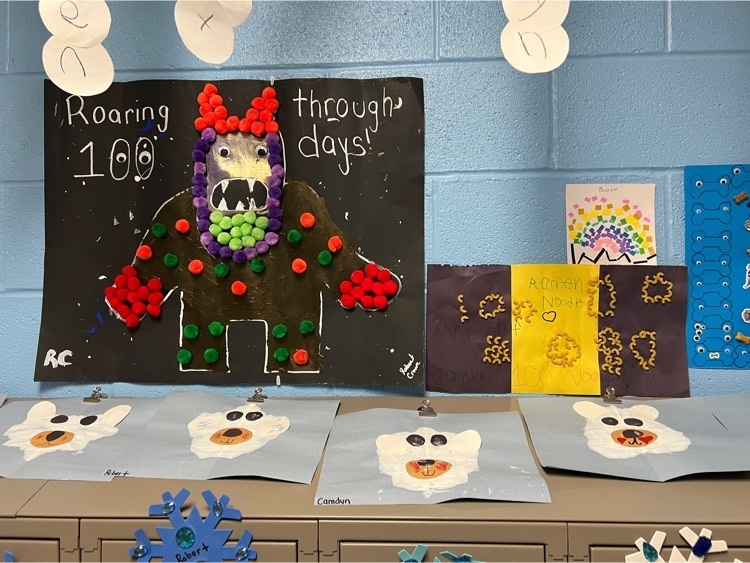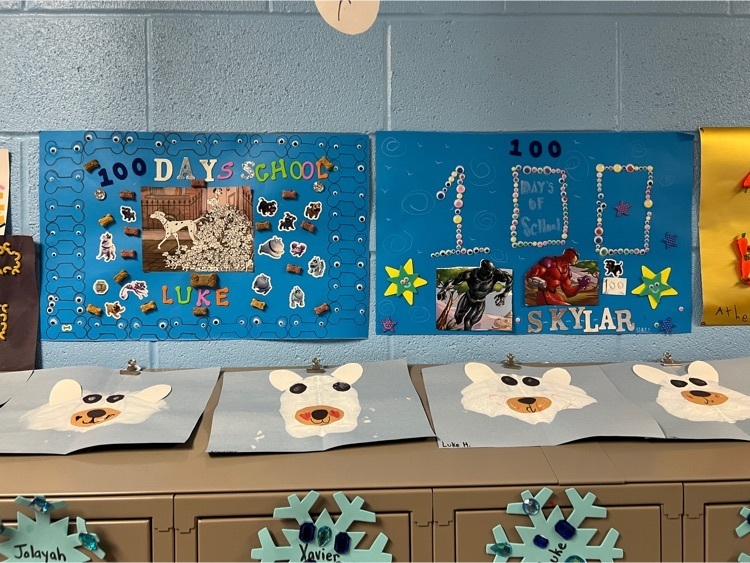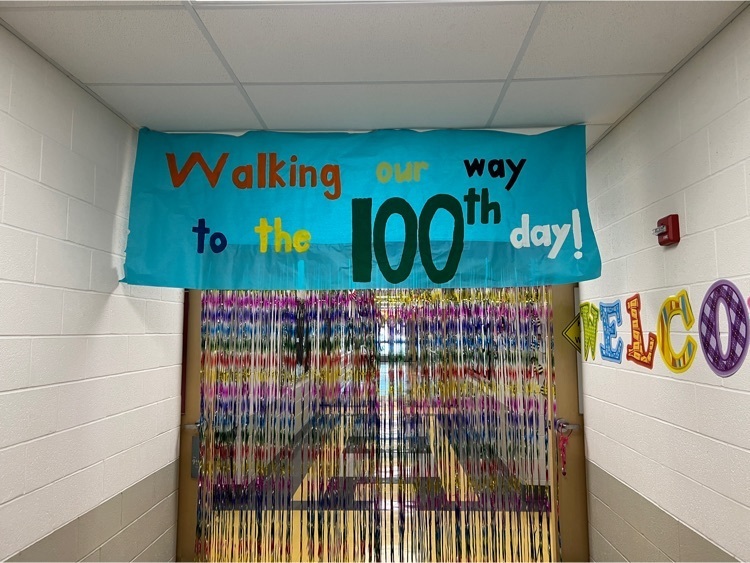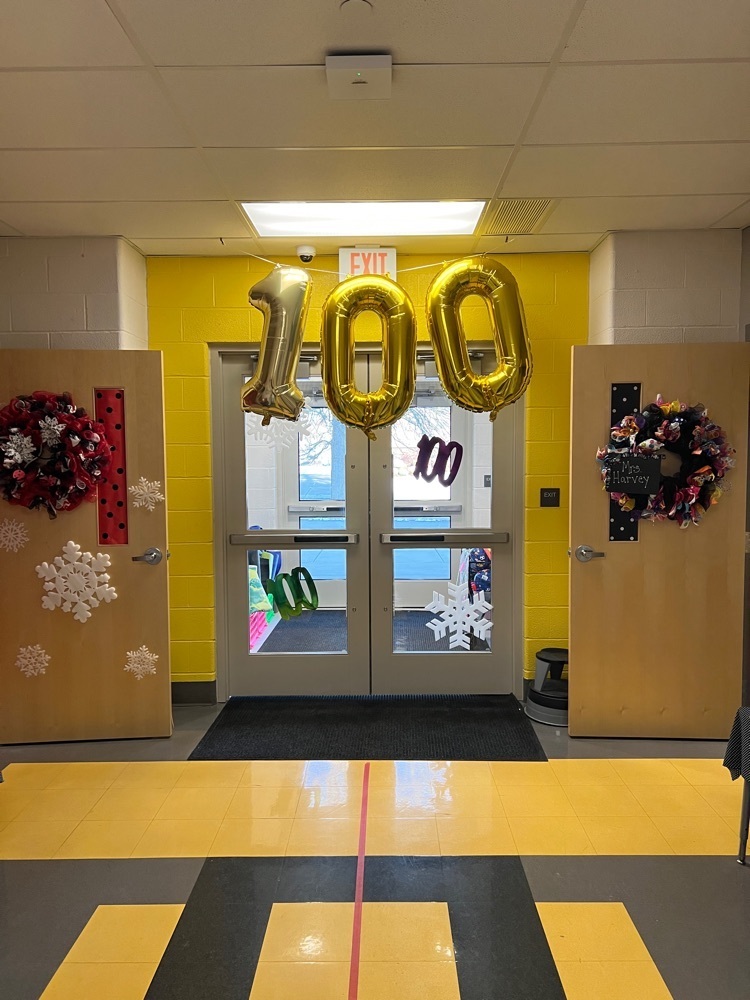 Miss Neff's 4th grade 100th day Spirit!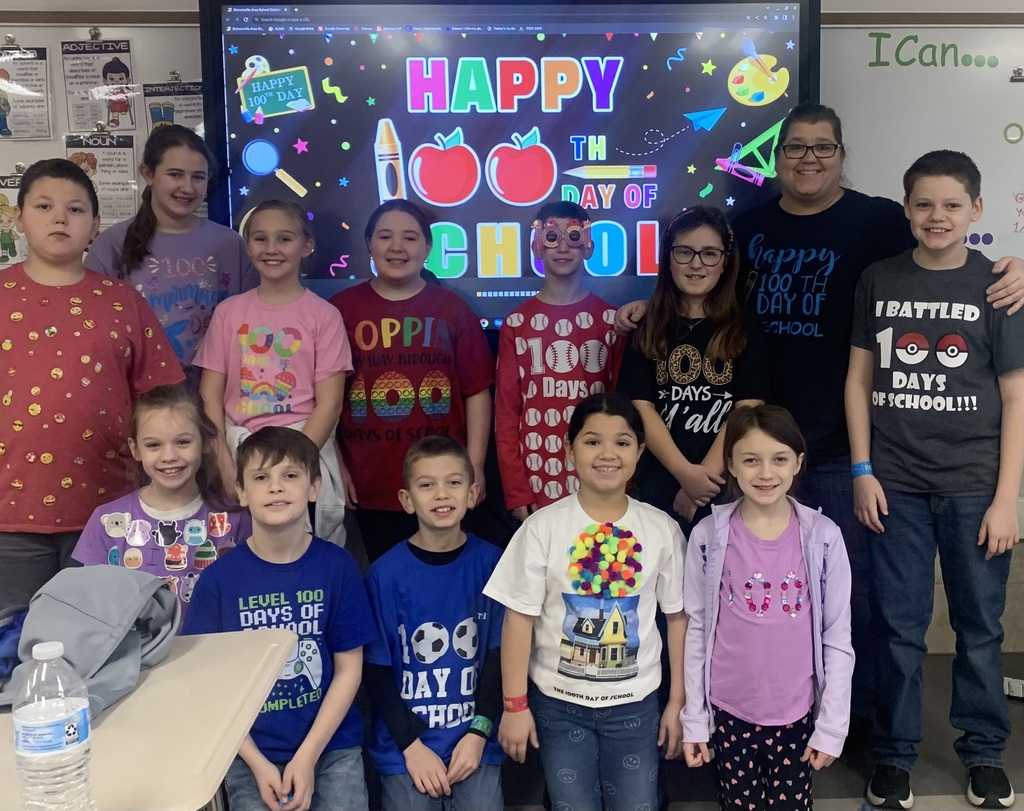 Miss Santoro's 4th graders are showing off their 100th day Spirit.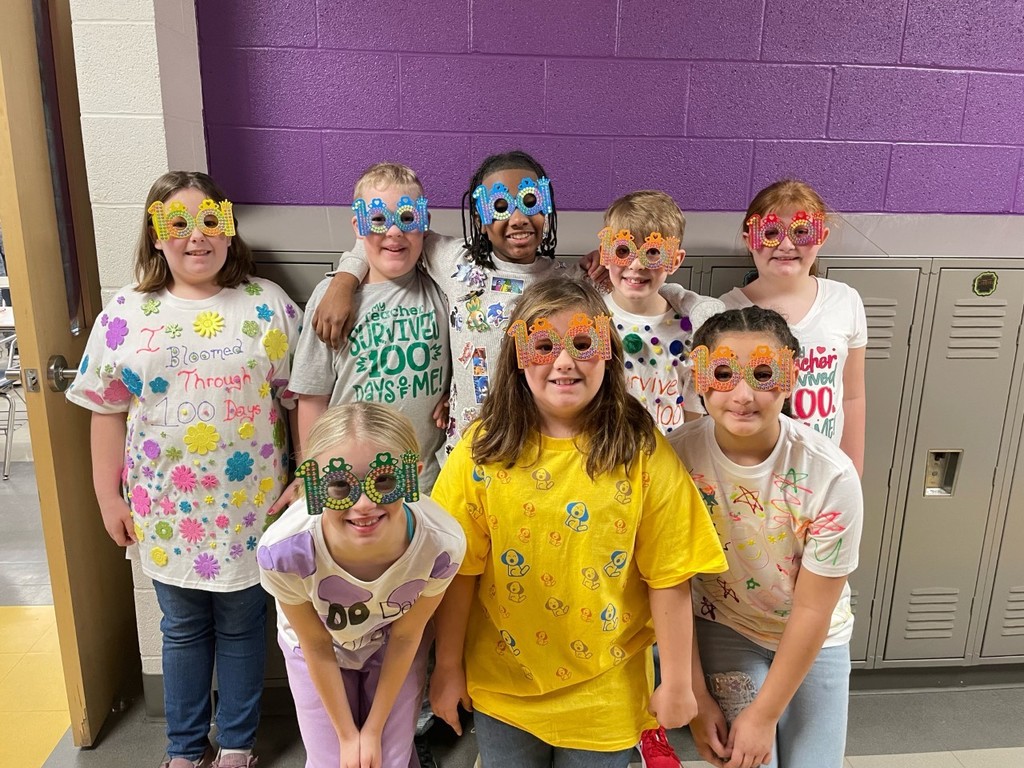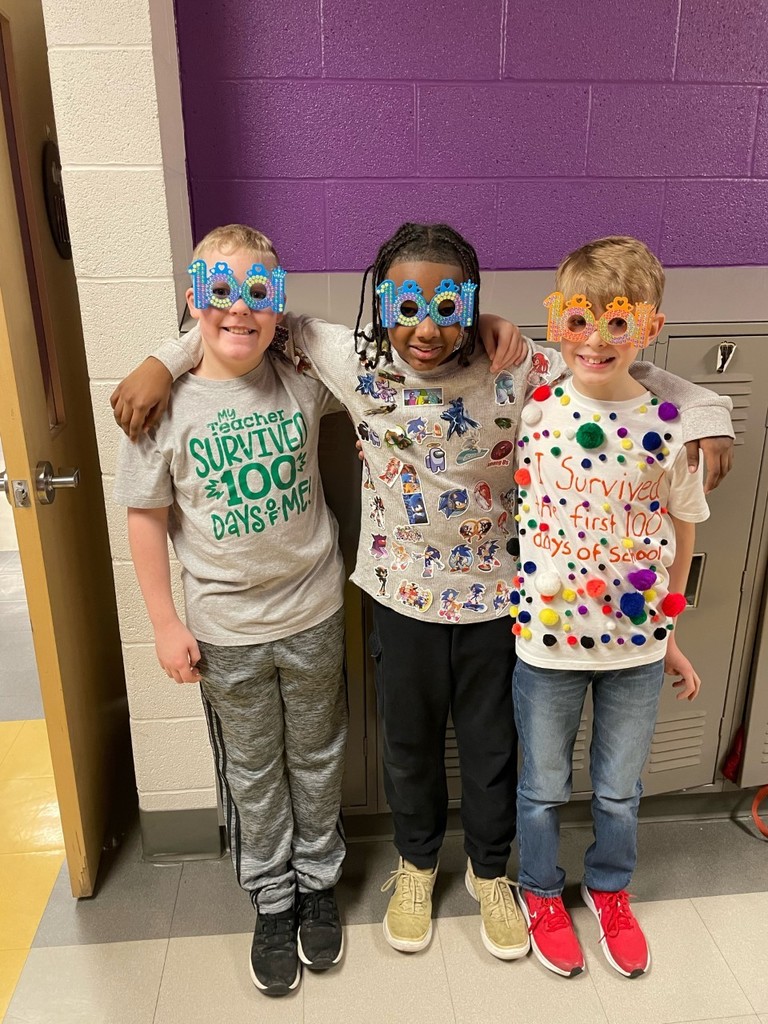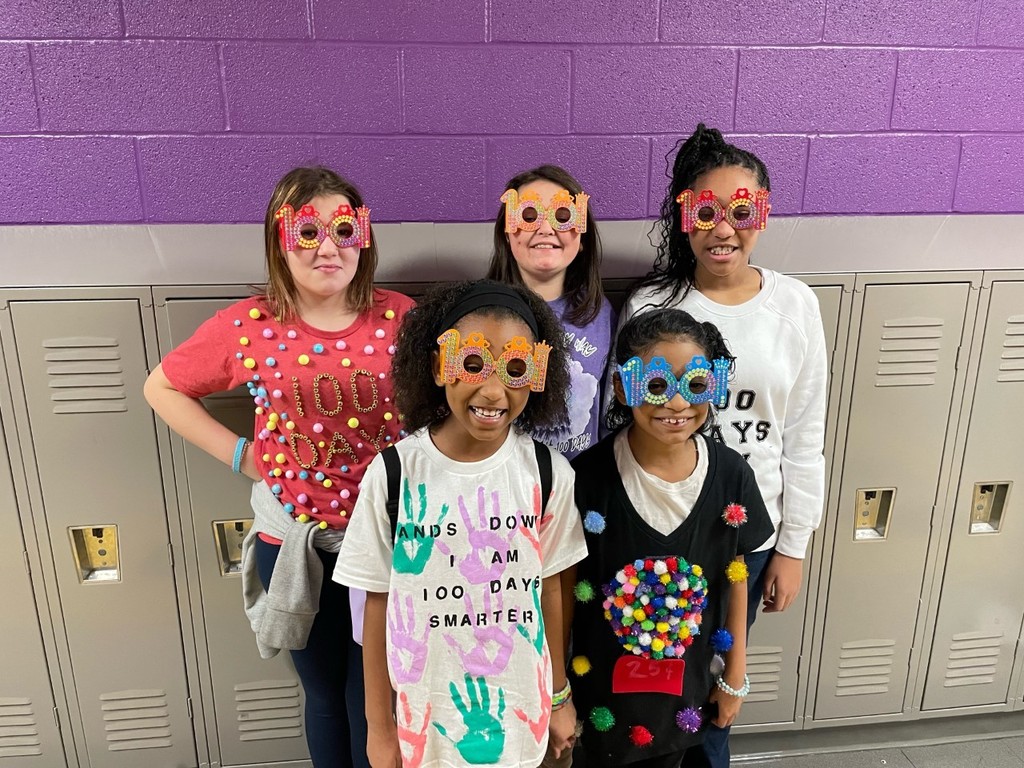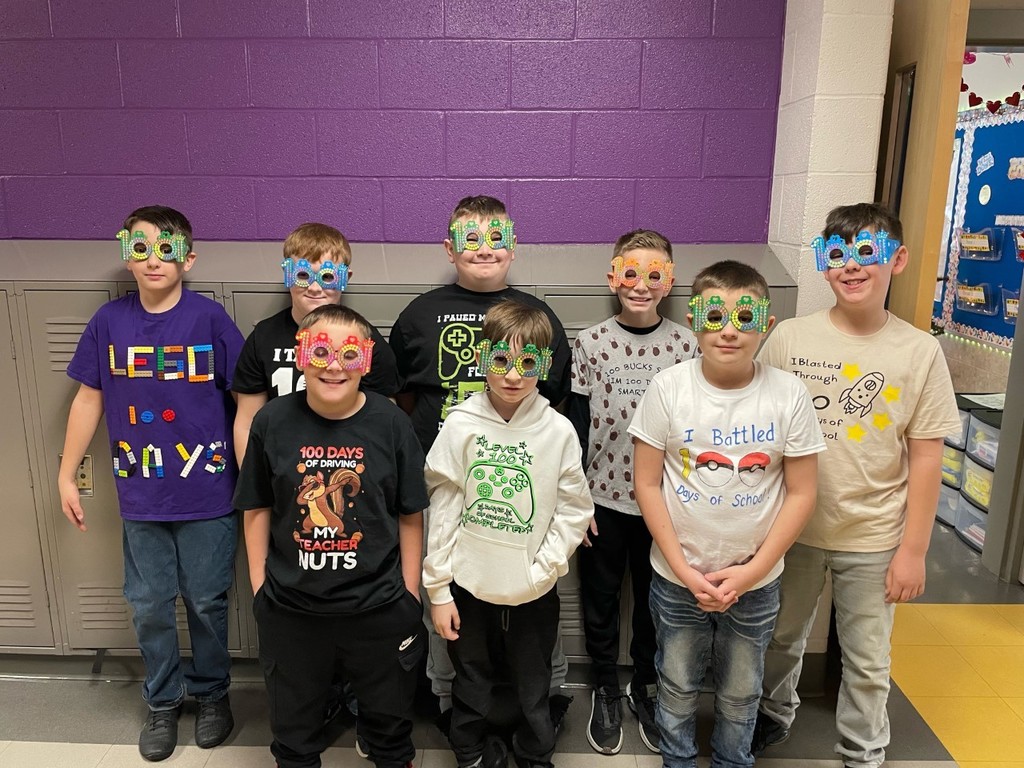 The Grinch was spotted at the Elementary School today.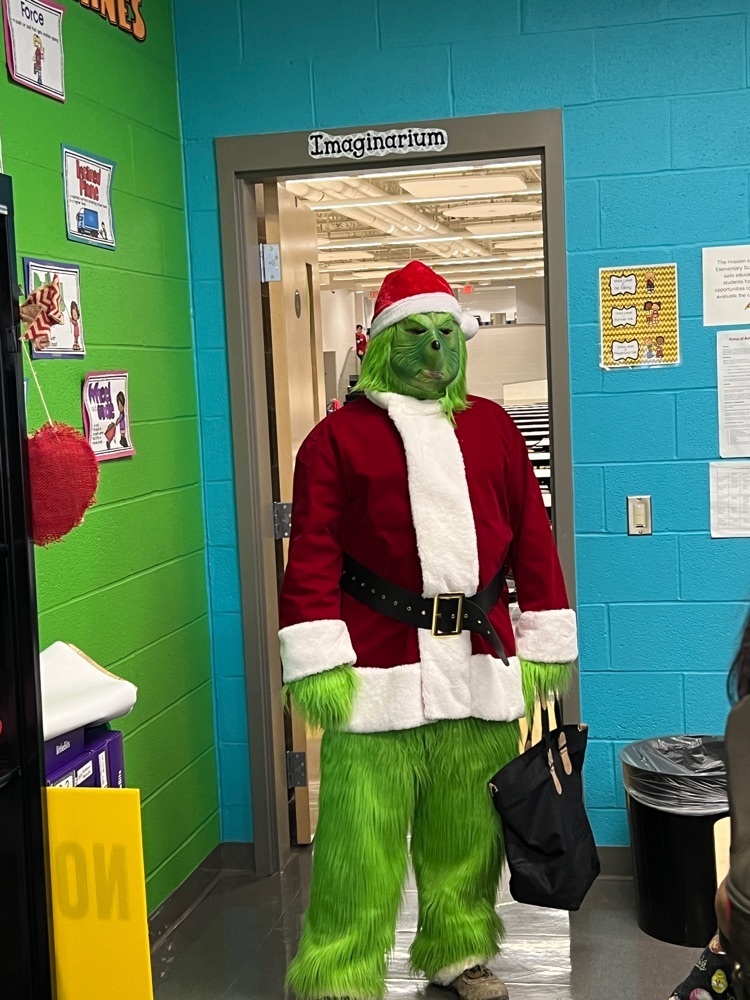 Another successful BAES Paint & Chips Event! Thanks, Ms. Wilson! #baes #falconpride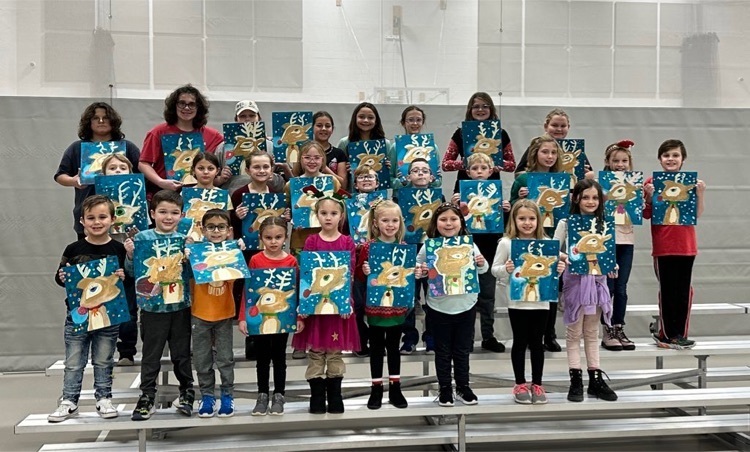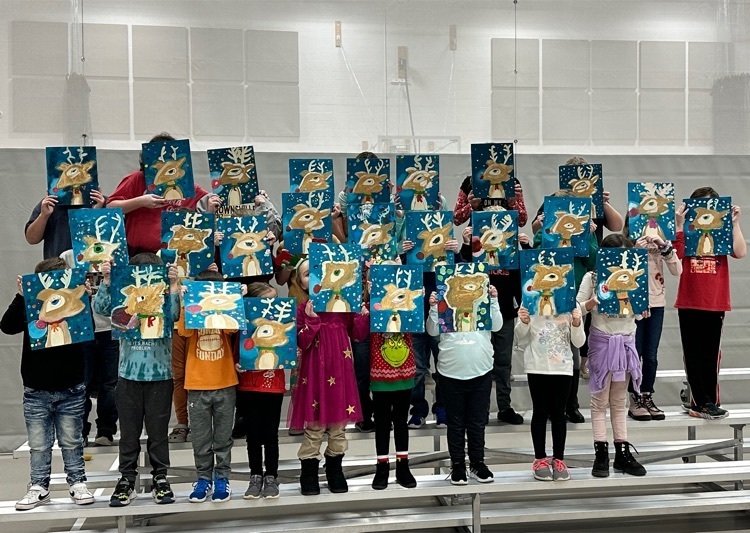 5th grade Rockin Around the Christmas Tree!

5th grade Christmas Program! Happy Holidays!