Mrs. Peck's fourth grade students are such great role models…..we finally got to meet with our reading buddies and the students had a blast! 😊📚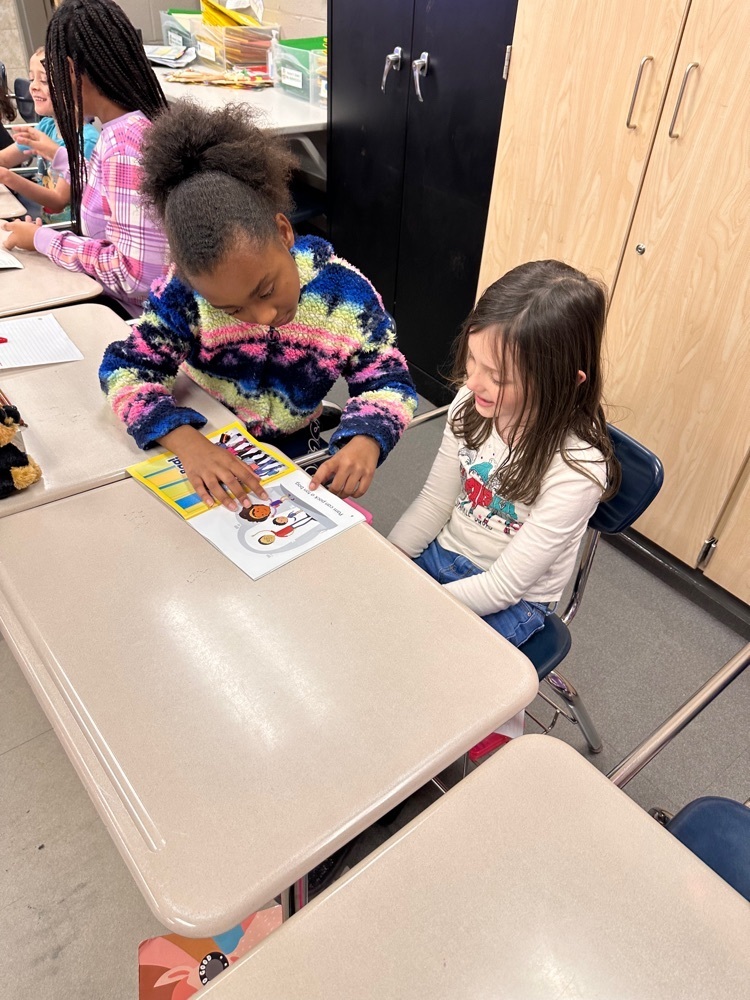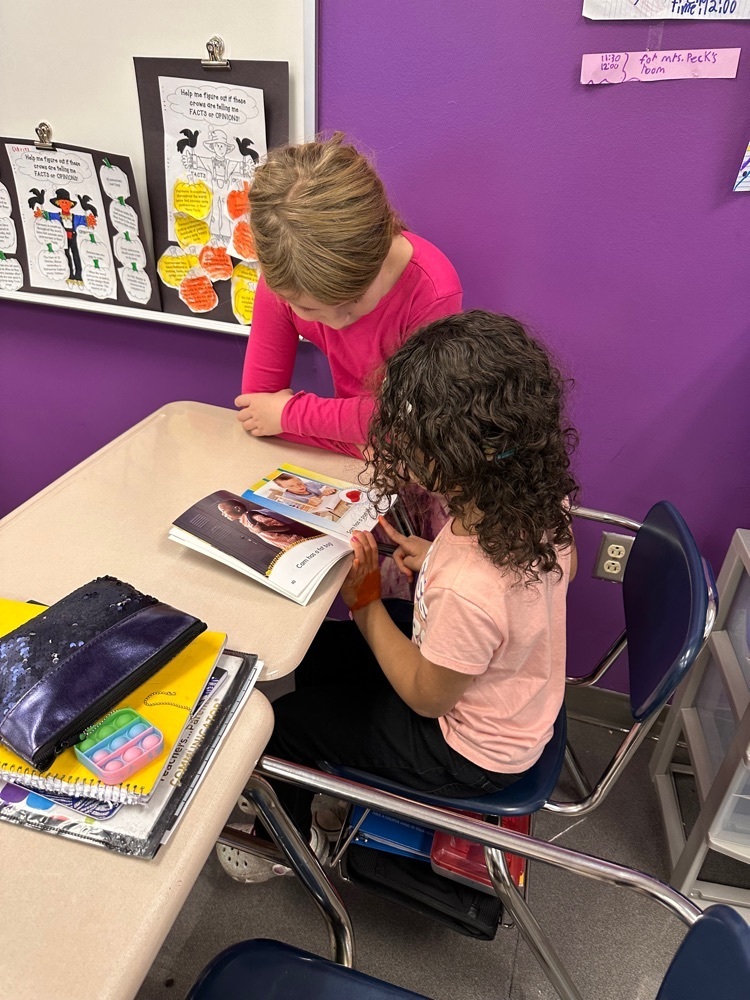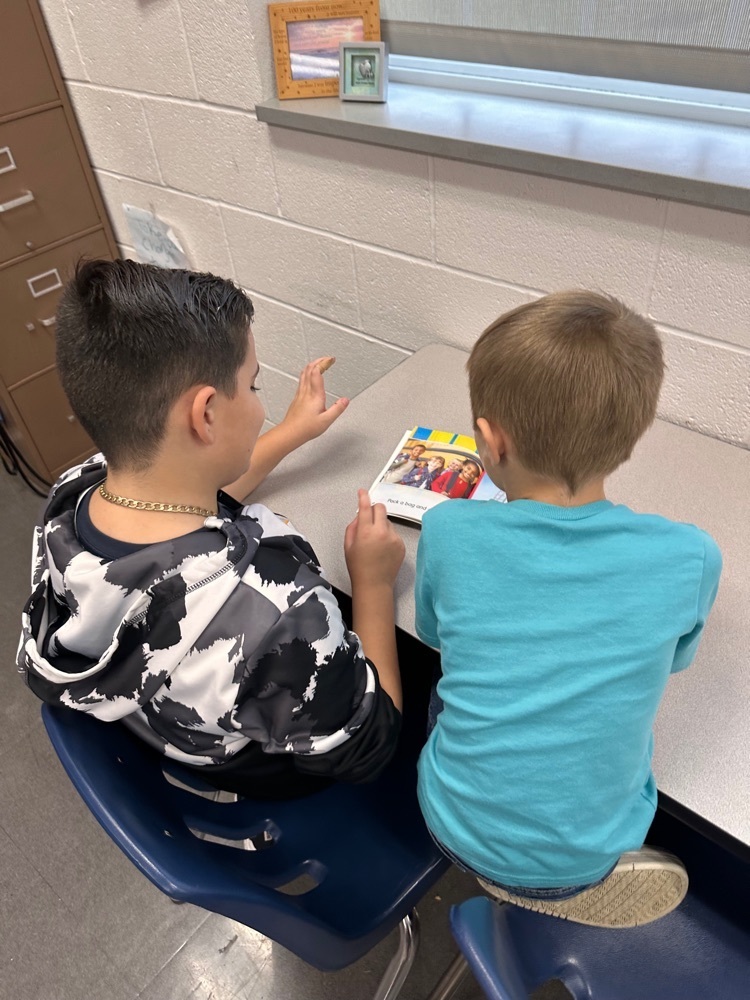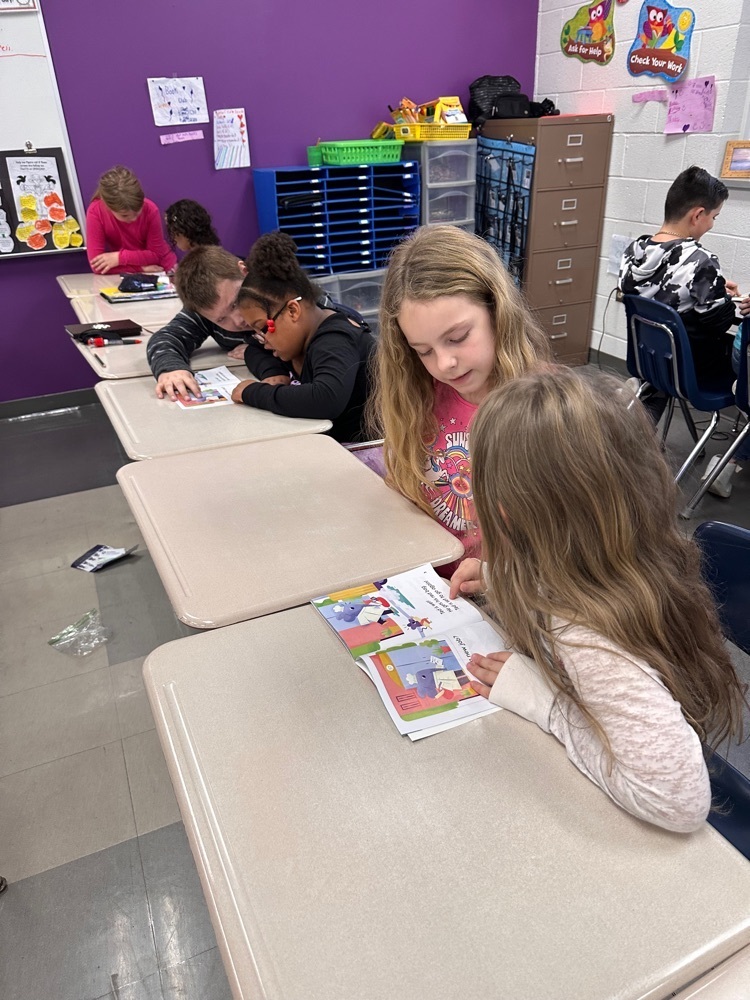 Miss Doman's 3rd graders are creating pulleys.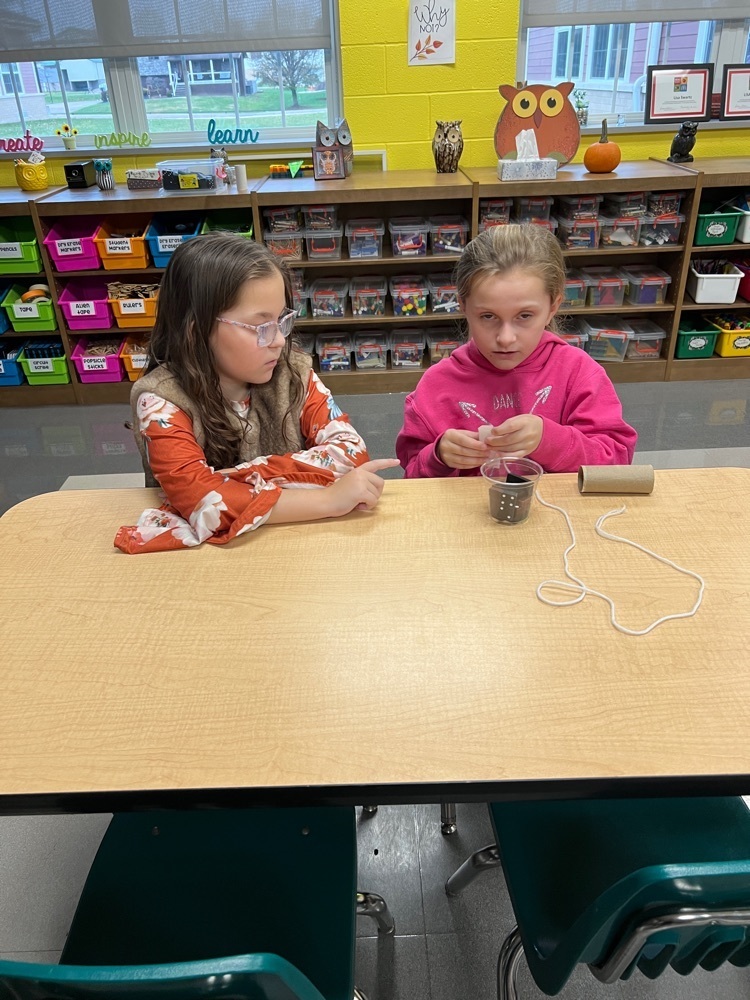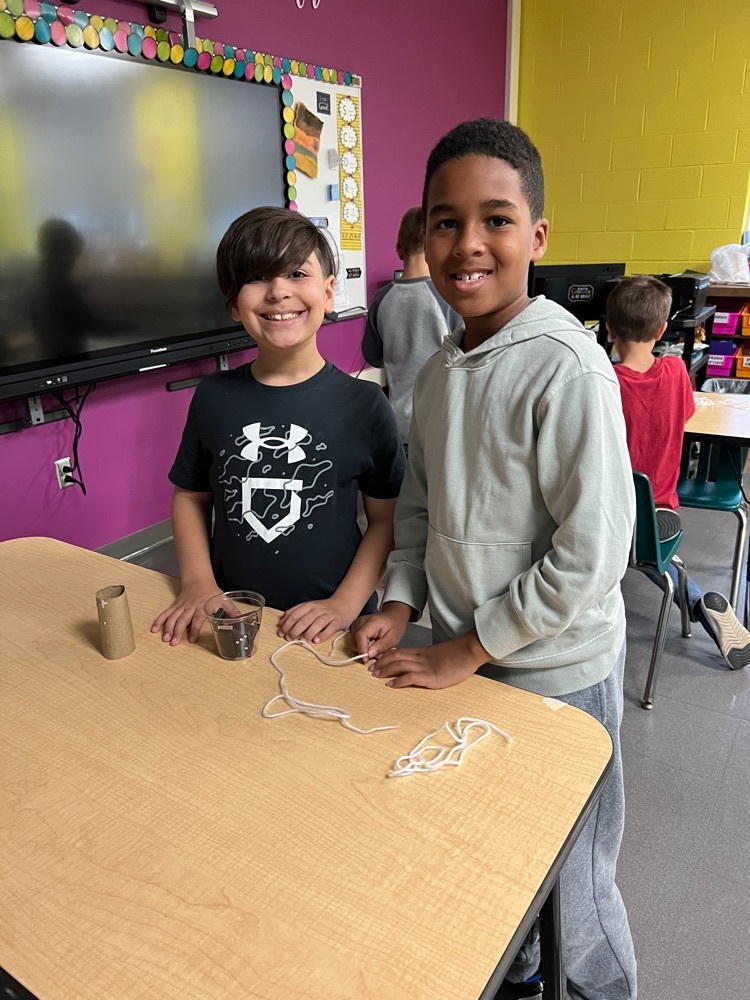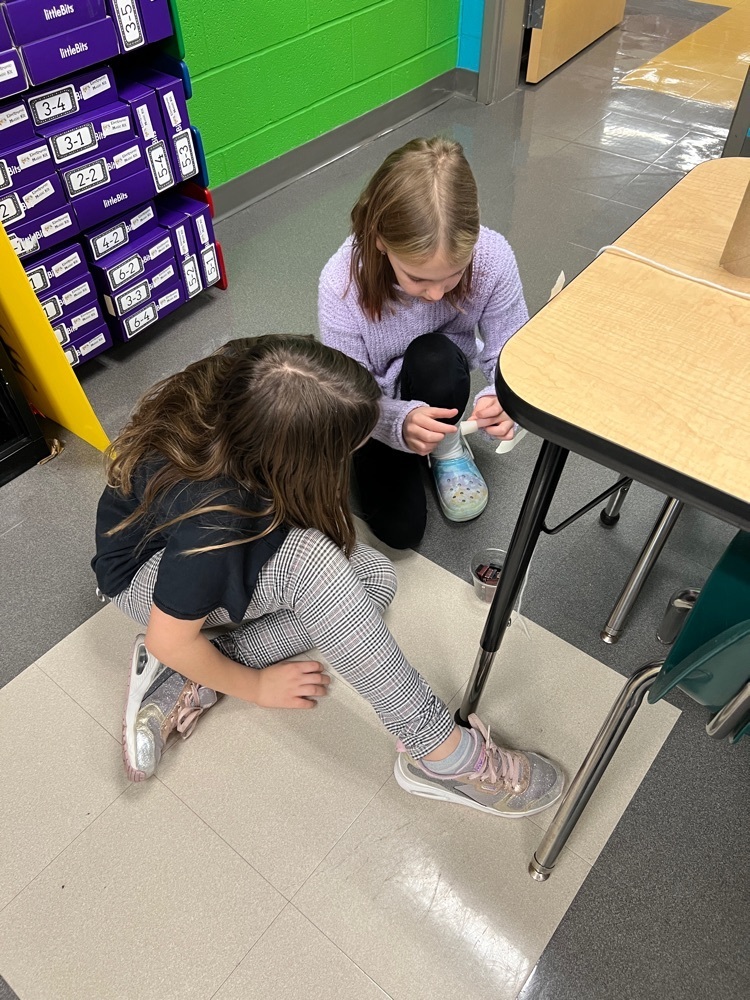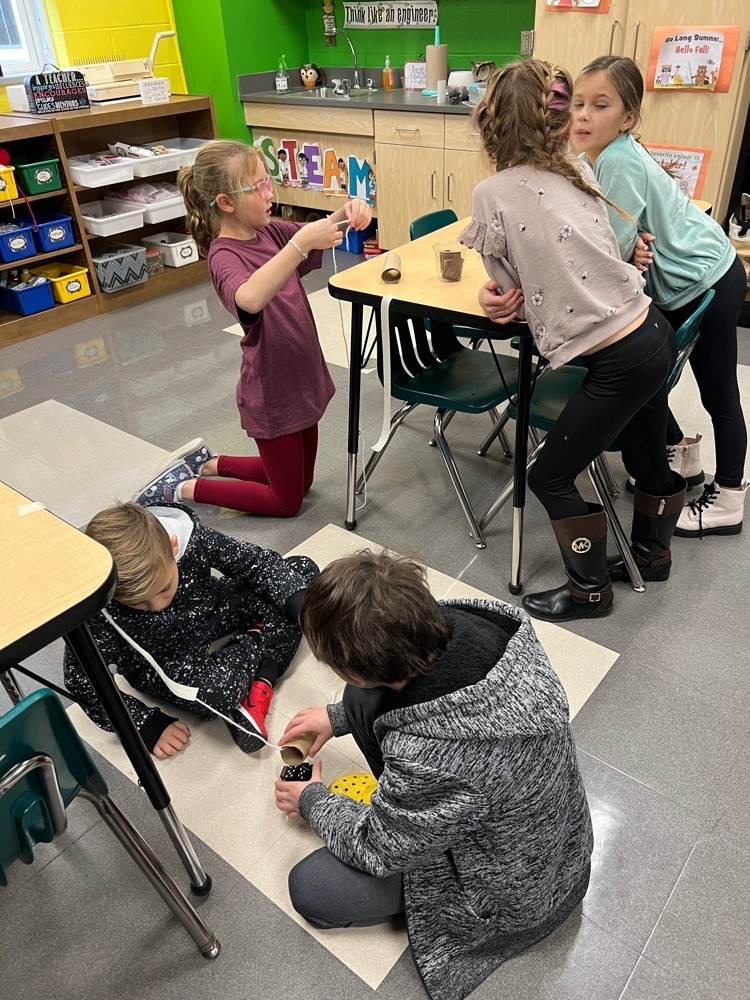 To our veterans, we thank you! ❤️🇺🇸💙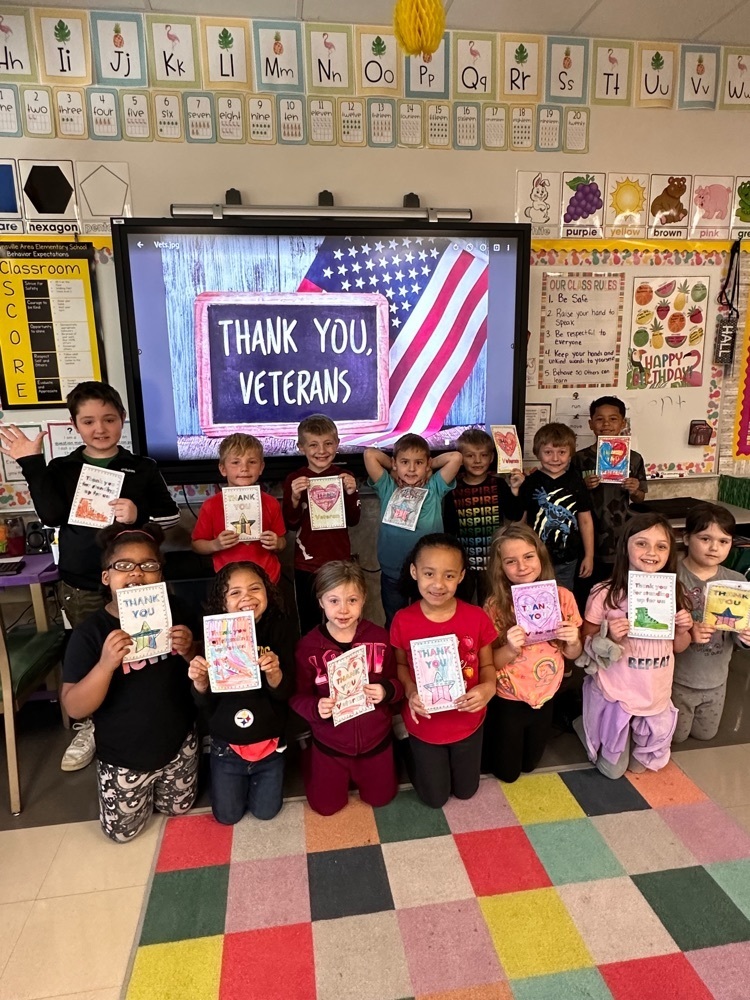 We ROCKED our way through 50 days of Kindergarten!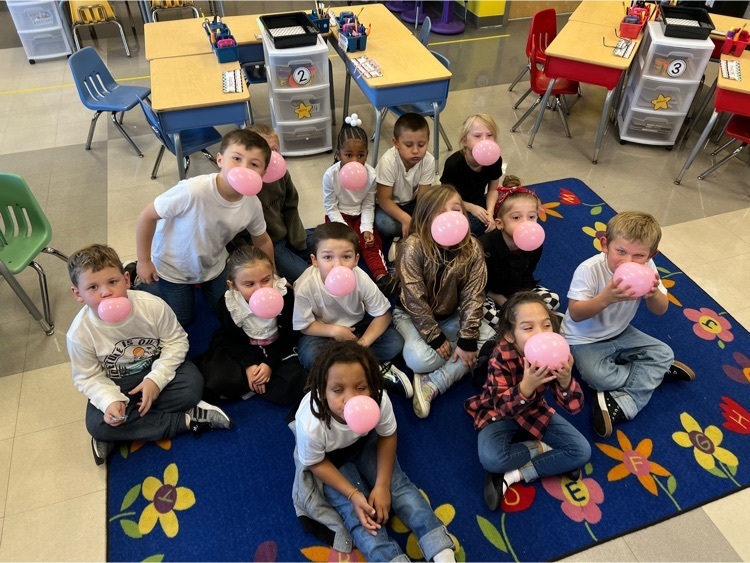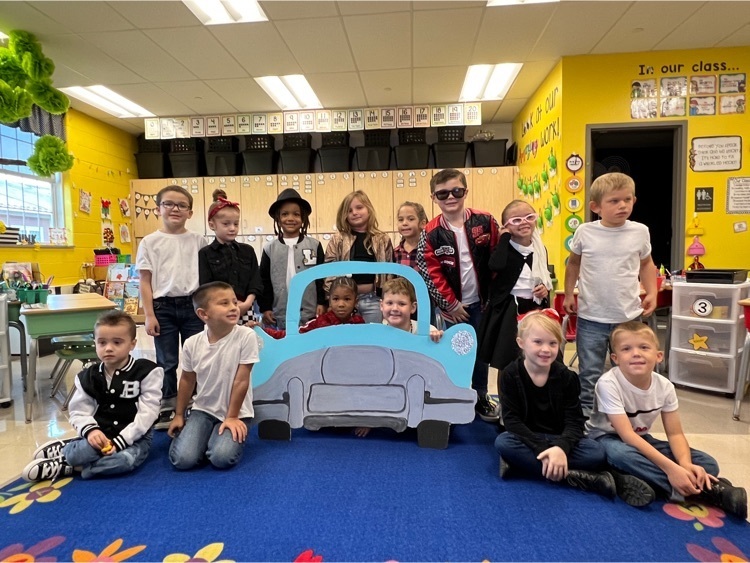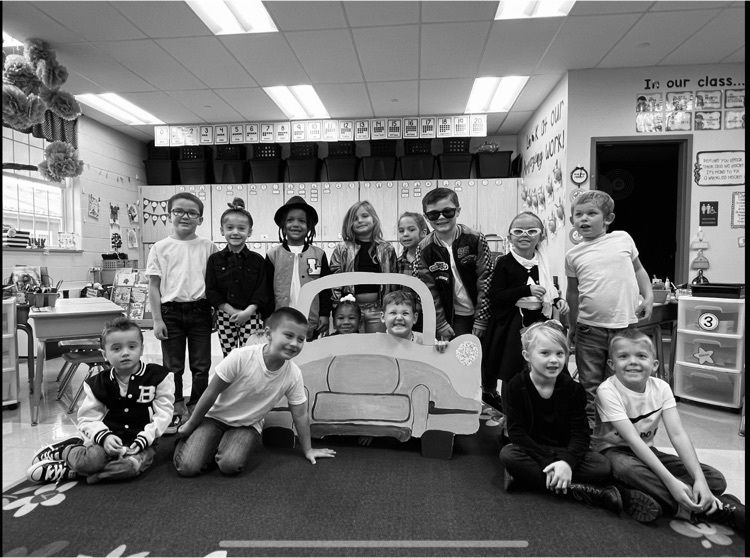 Reminder: Tuesday, November 8th is the 50th day of school. Dress like the 1950s.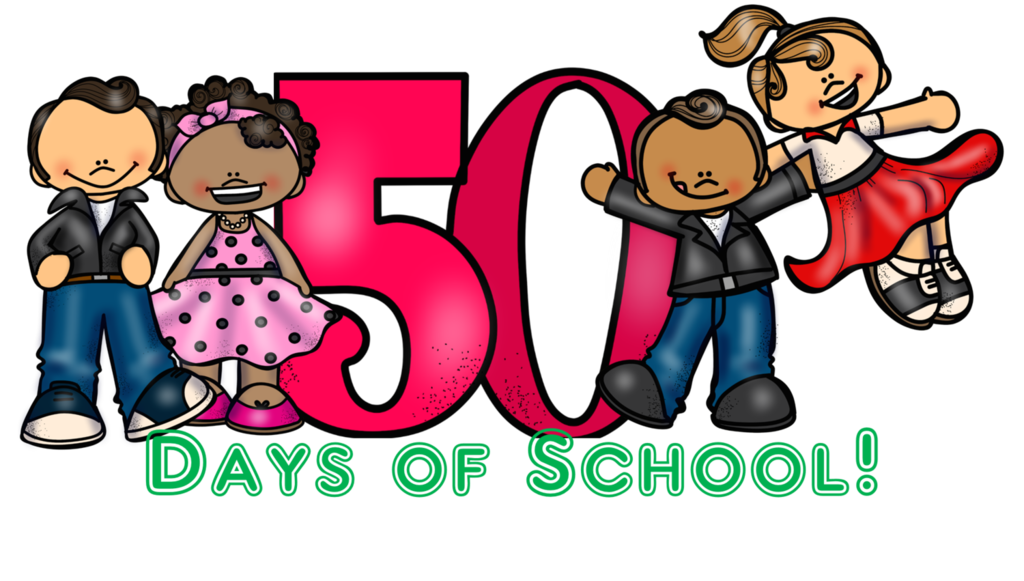 When you accidentally catch each other twinning!!!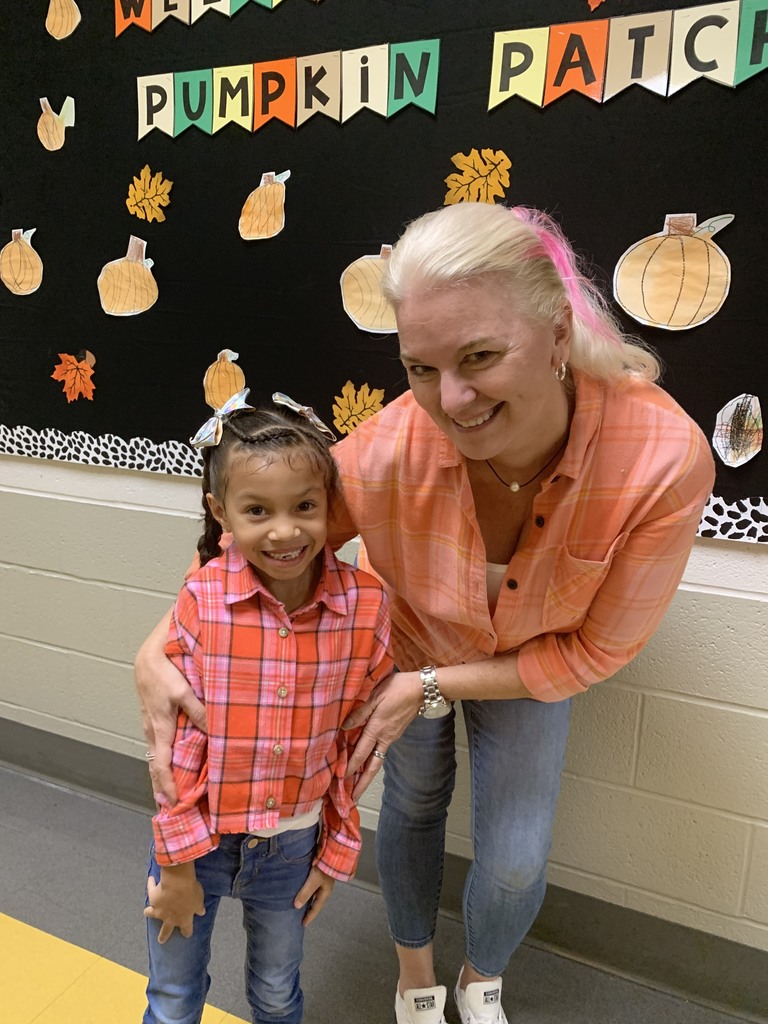 P is for Principal! Mr.Berdar and Dr.Mahan came to read to us for letter Pp week!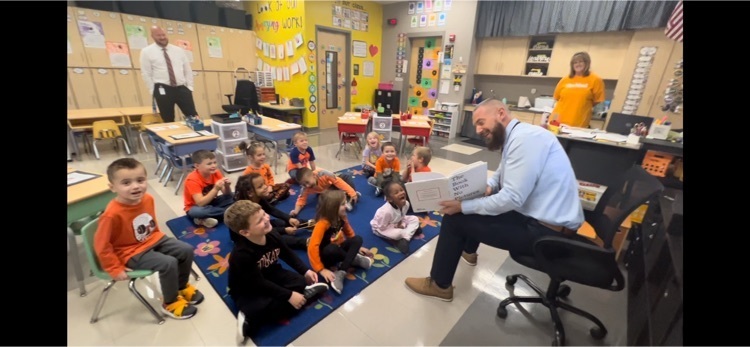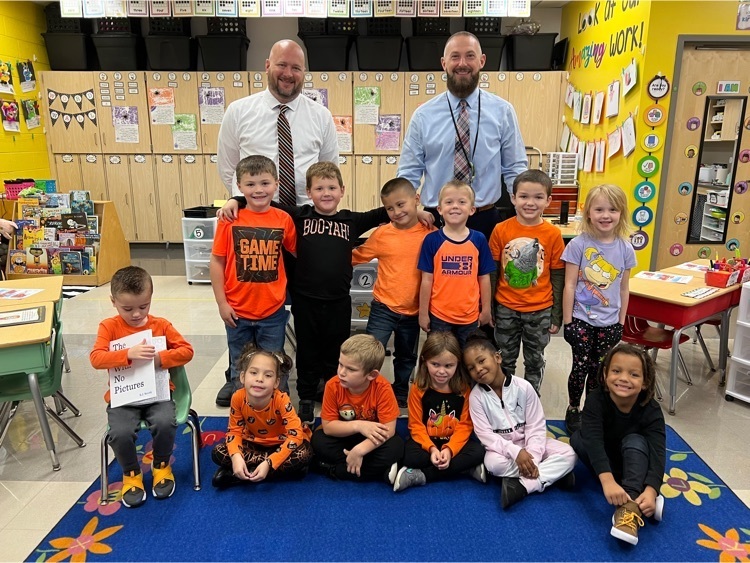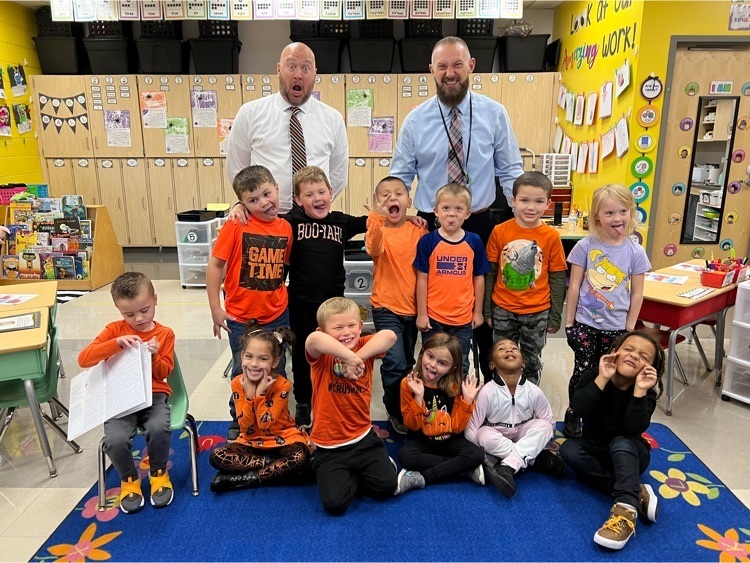 First grade students wearing red for spirit week and enjoying the beautiful weather!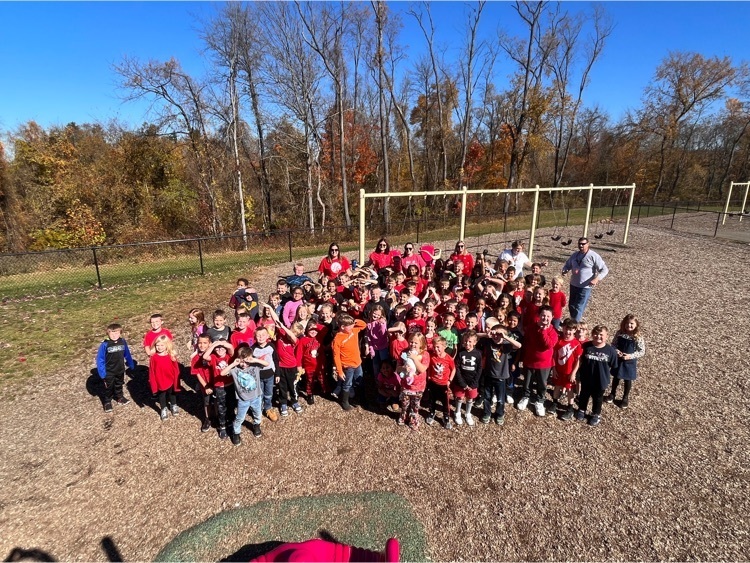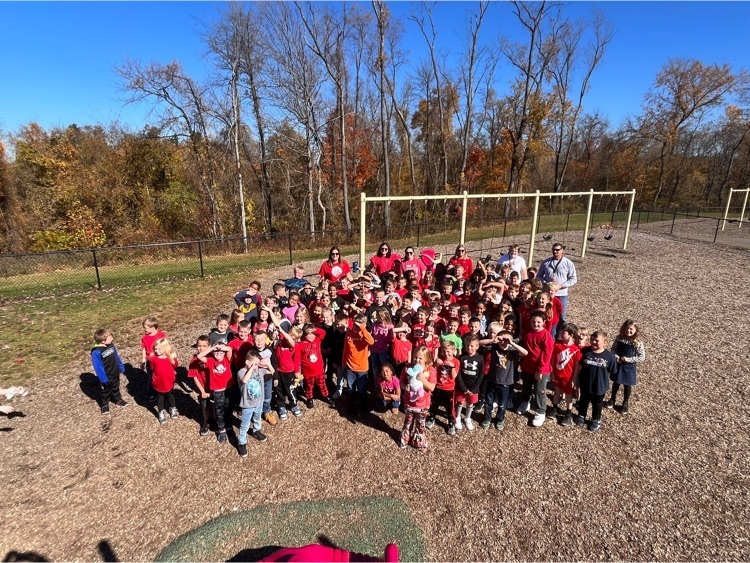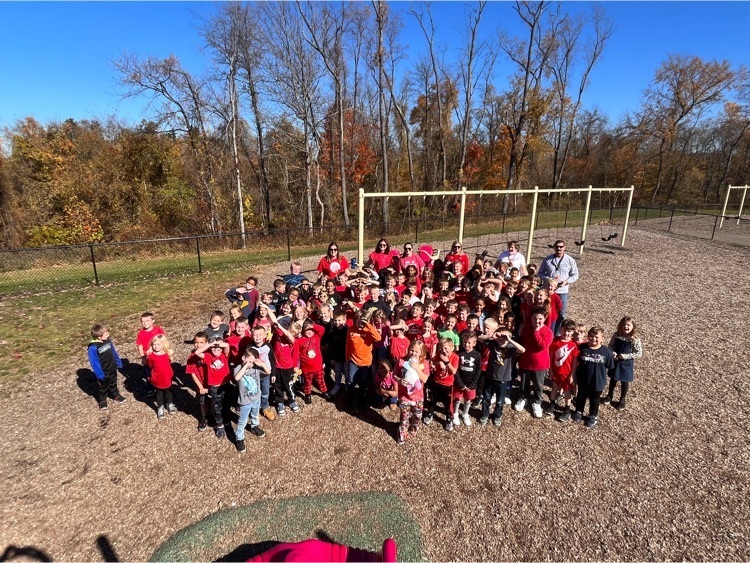 A great big "Thank You" to Mr. Polvinale & the Brownsville Rotary Club for donating dictionaries to all of the third grade students.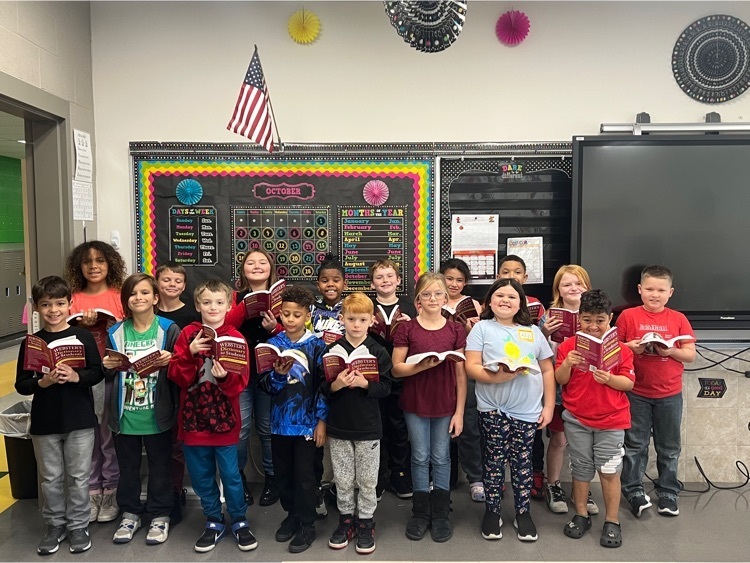 Brownsville Elementary School teachers are helping Penn West Students develop their teaching skills as future teachers.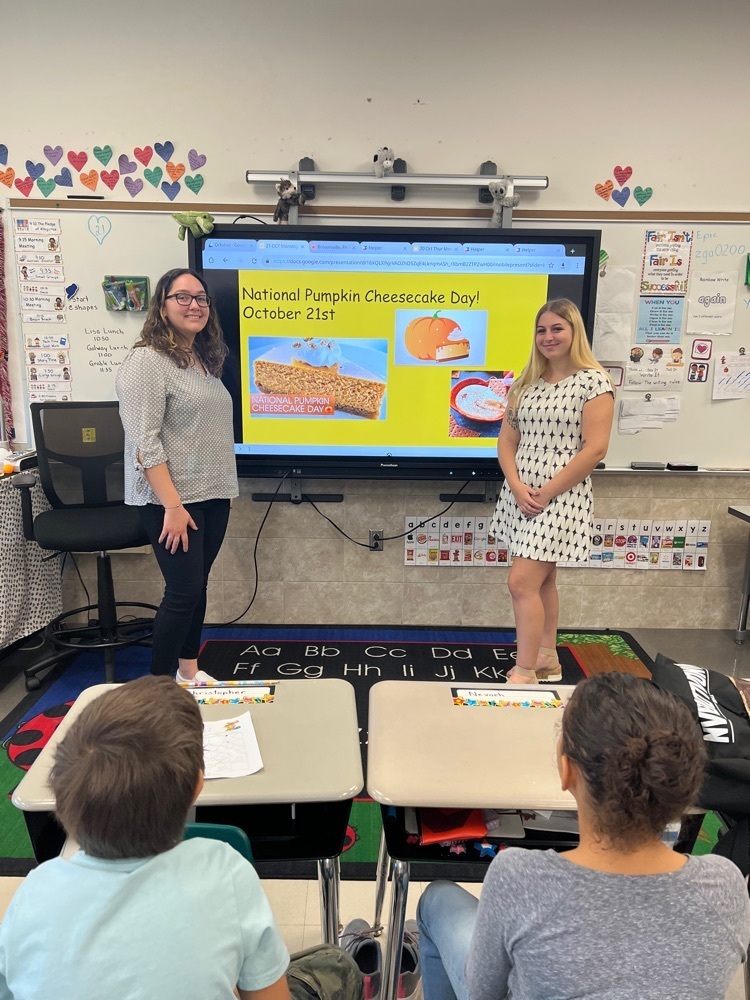 1st graders wearing red to kick off Red Ribbon Week!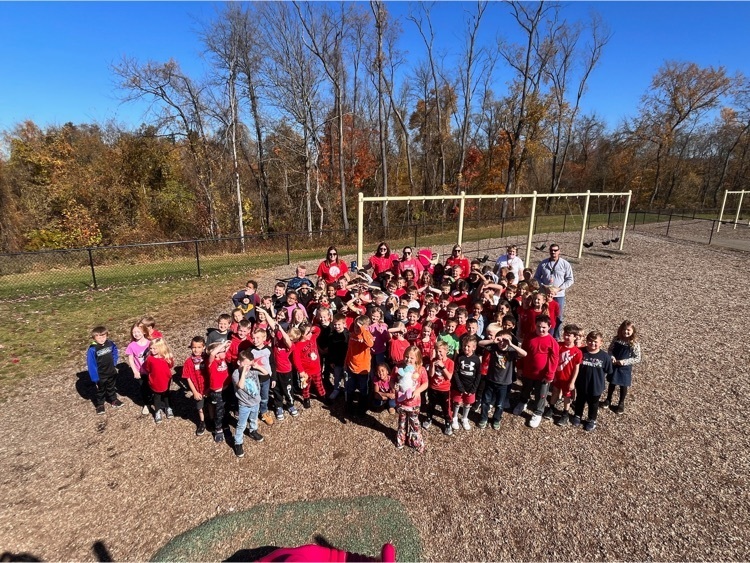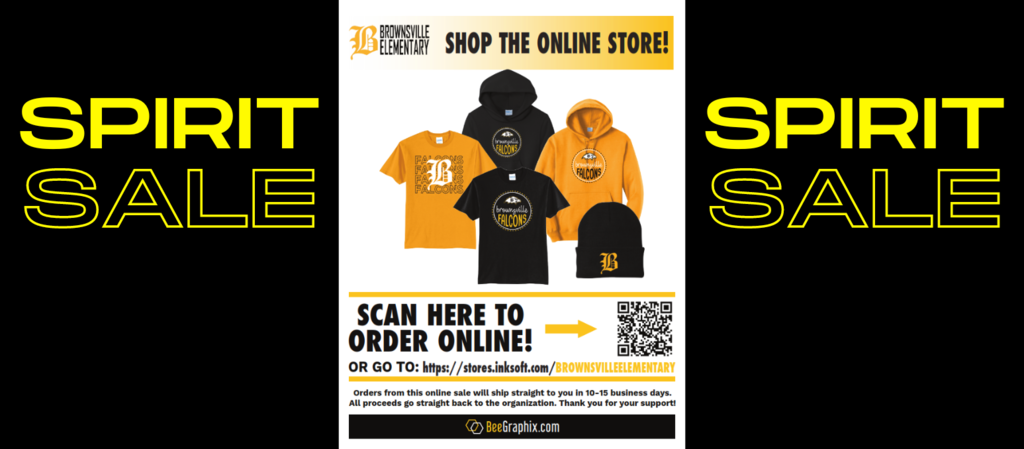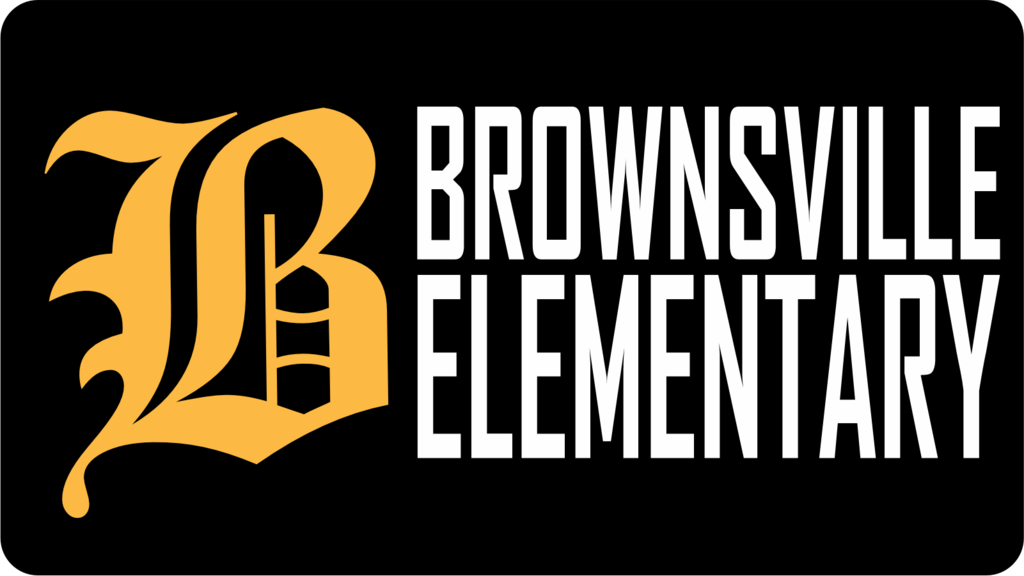 We are learning about Simple Machines and the students created levers!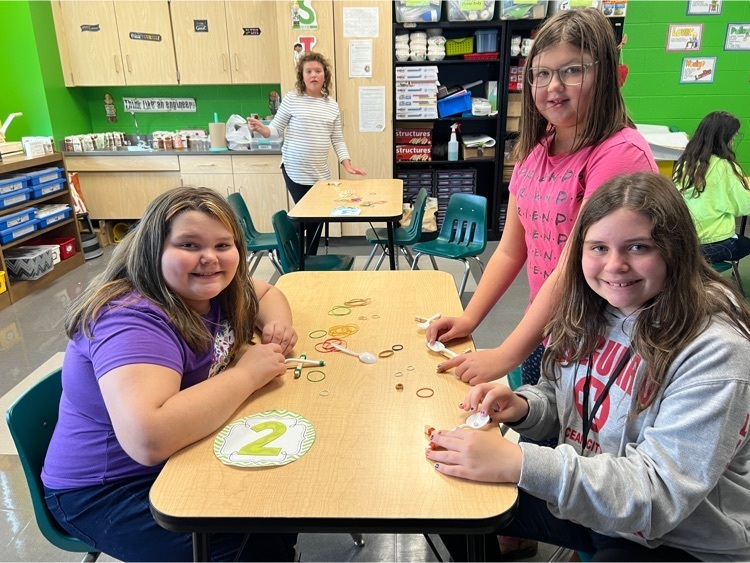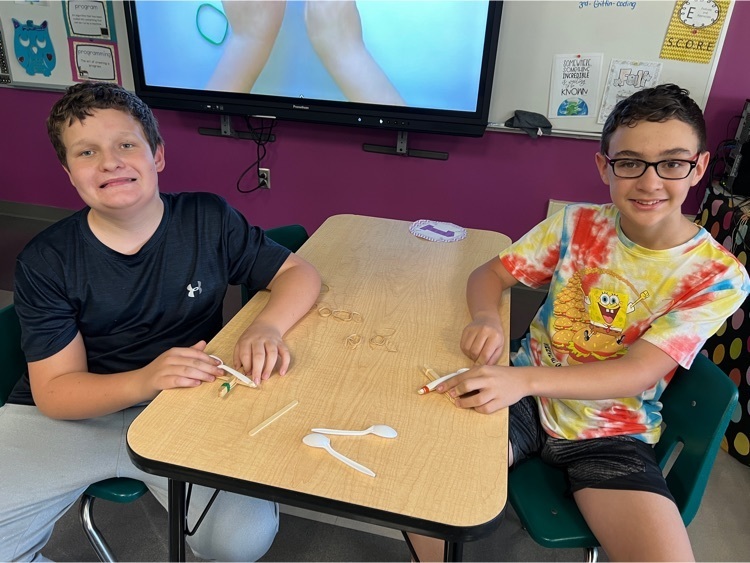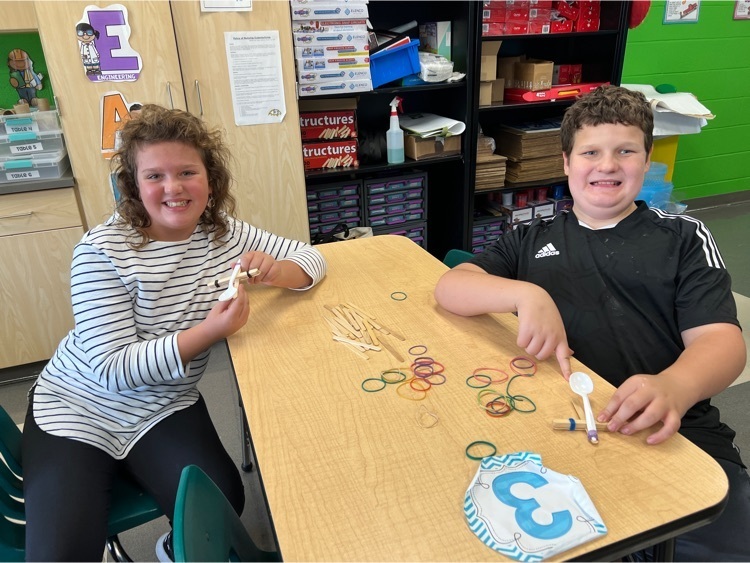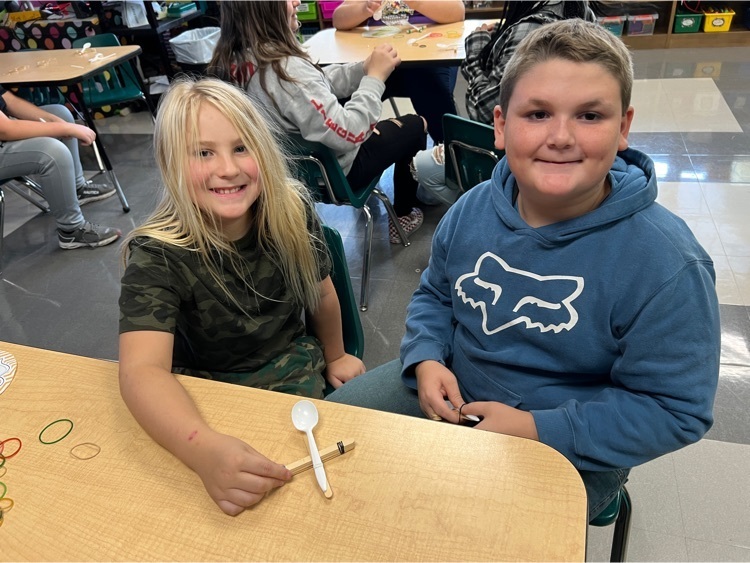 The BAES Food For Falcons Program is hosting a READ-A-THON! Please check out the flyers that were sent home. Thank you so much. The Read-a-thon ends on October 22nd.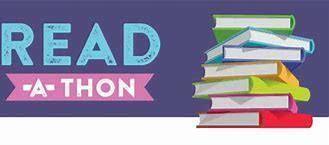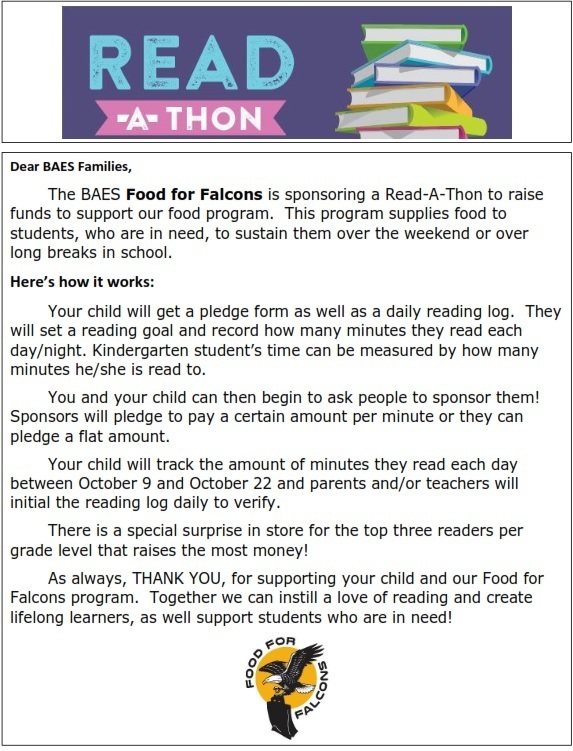 Mrs. Little's first graders loved meeting the Falcon during their PBIS Kickoff!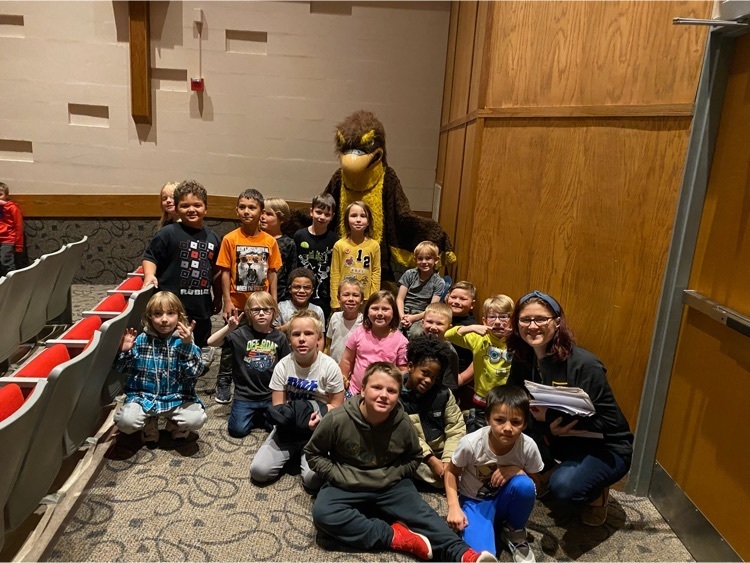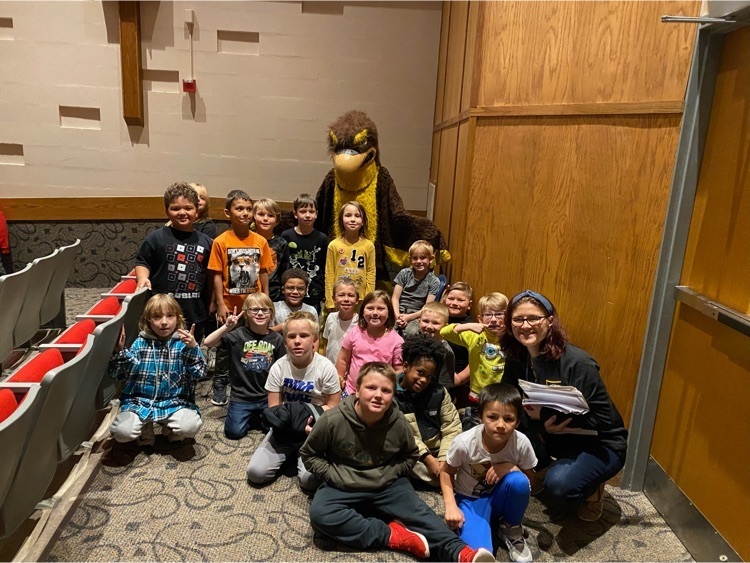 Elementary PBIS Kickoff was a success!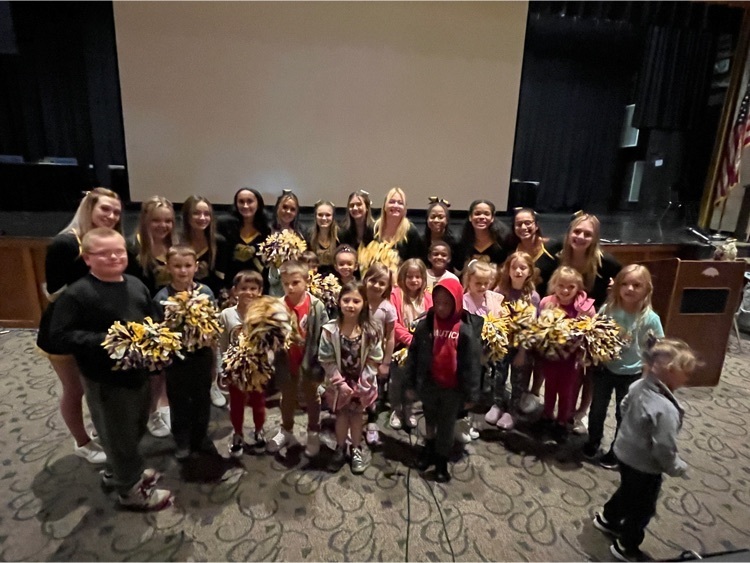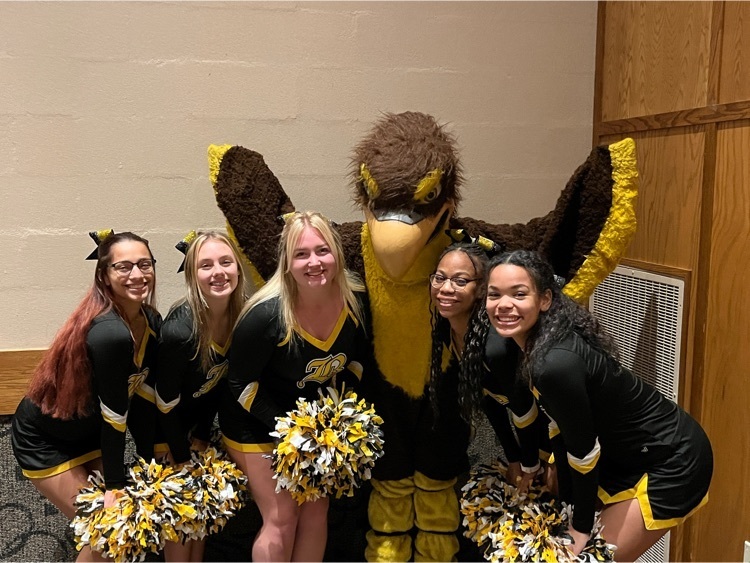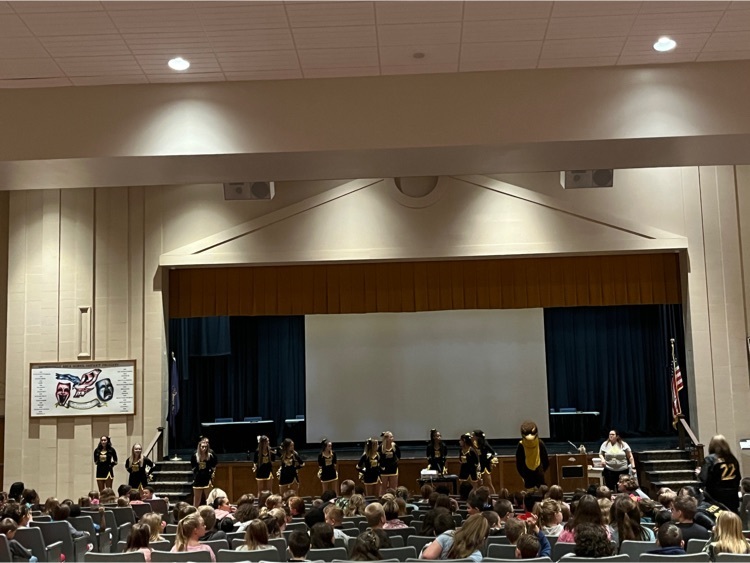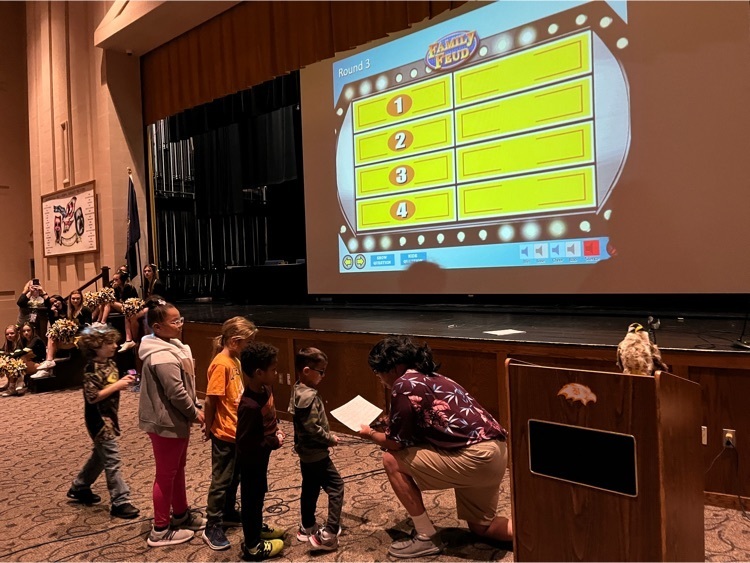 4th graders are completing a Pulley Challenge in STEAM after learning about simple machines.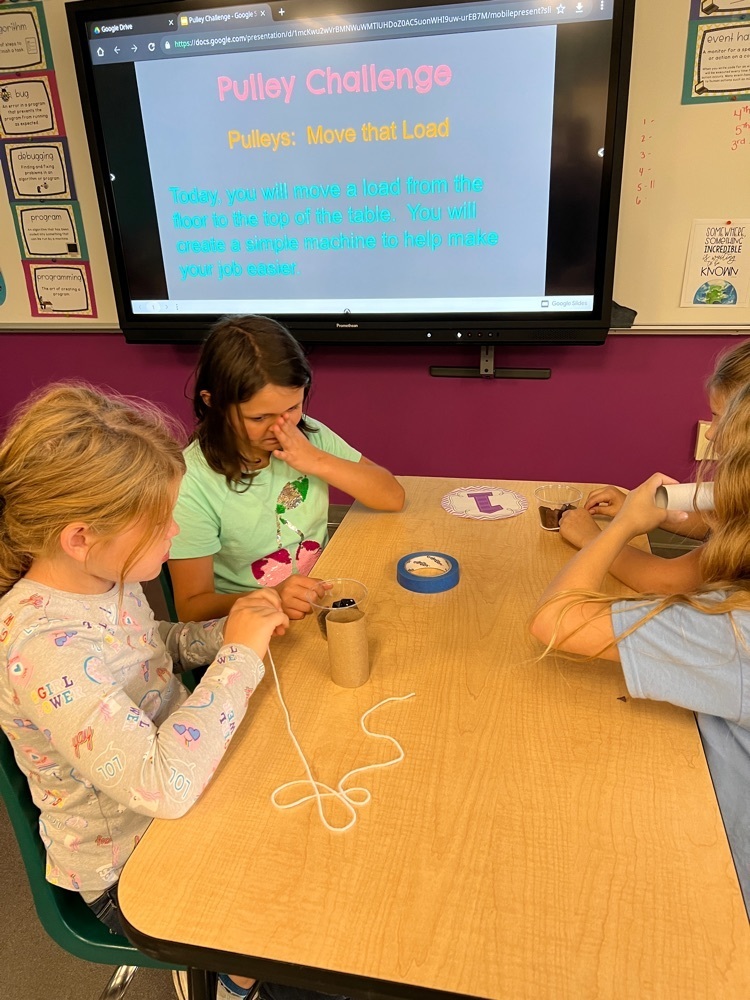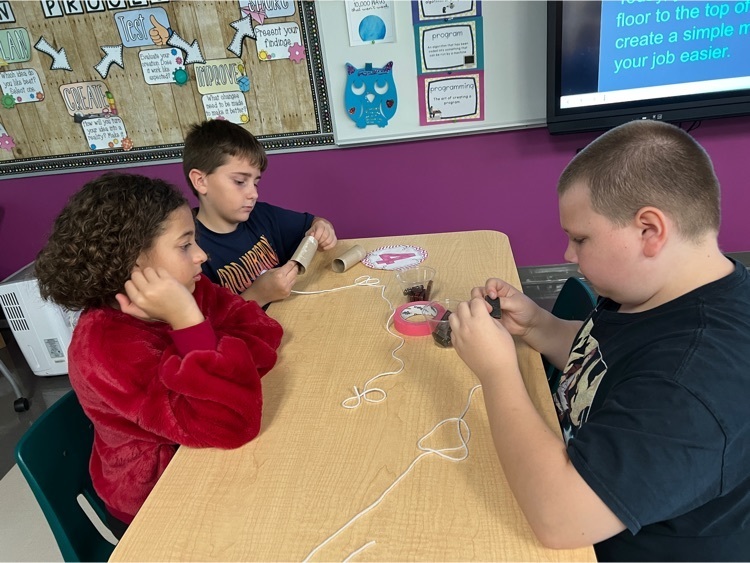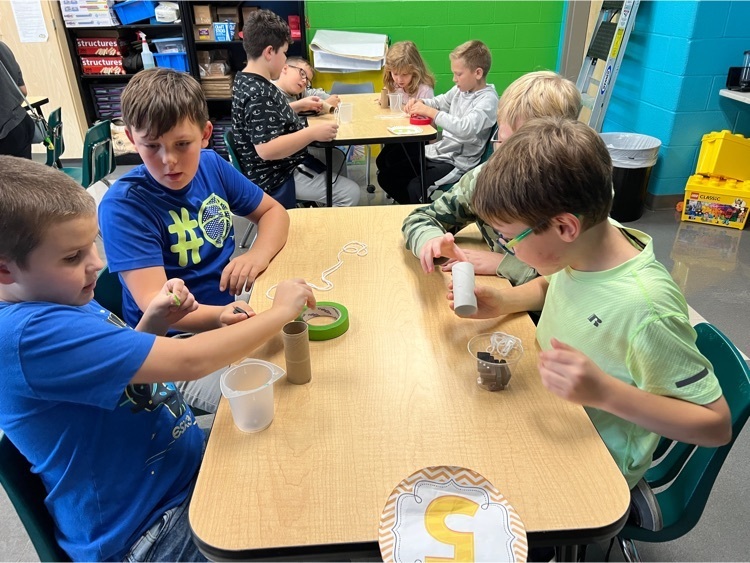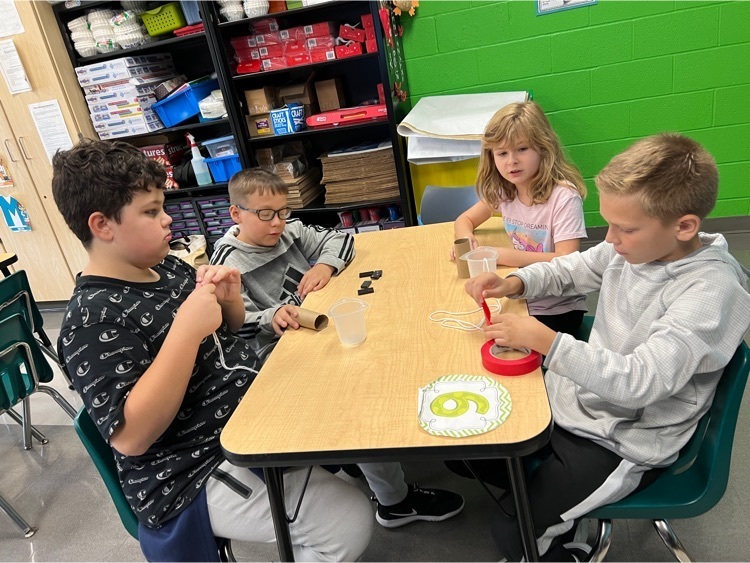 1st grade recess🌳☀️🏃🏽‍♀️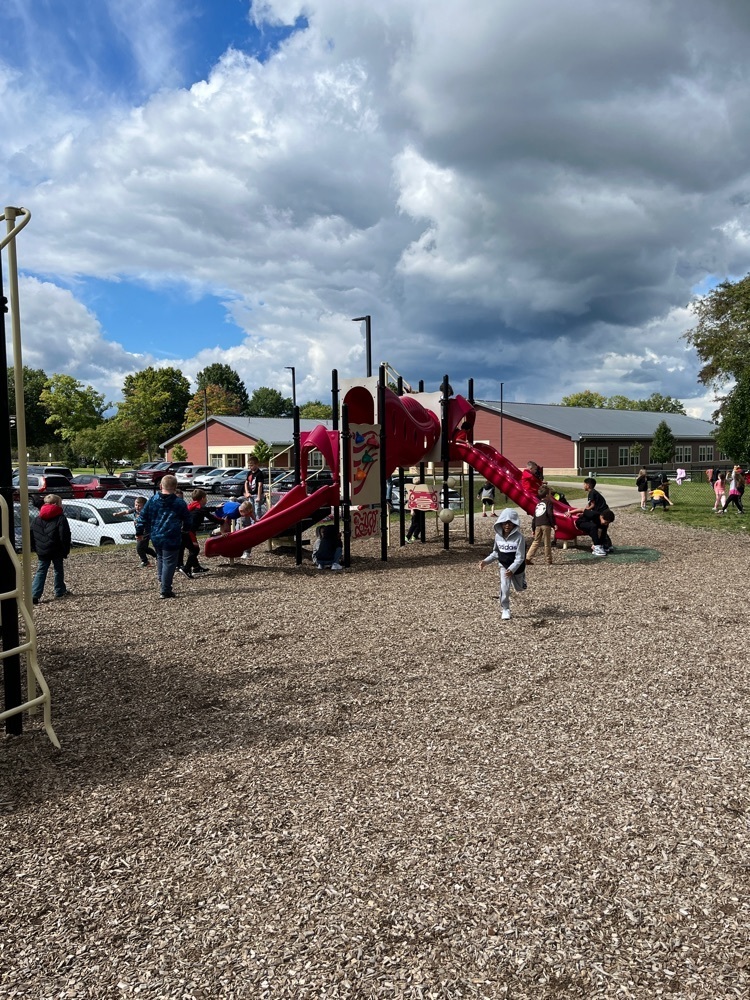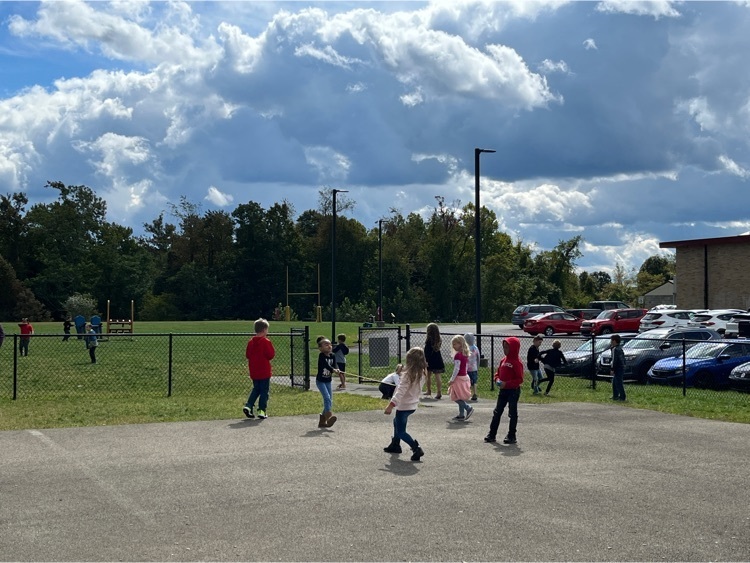 Mrs. Llewellyn's gym class