Brownsville students exploring career opportunities with Washington Healthcare.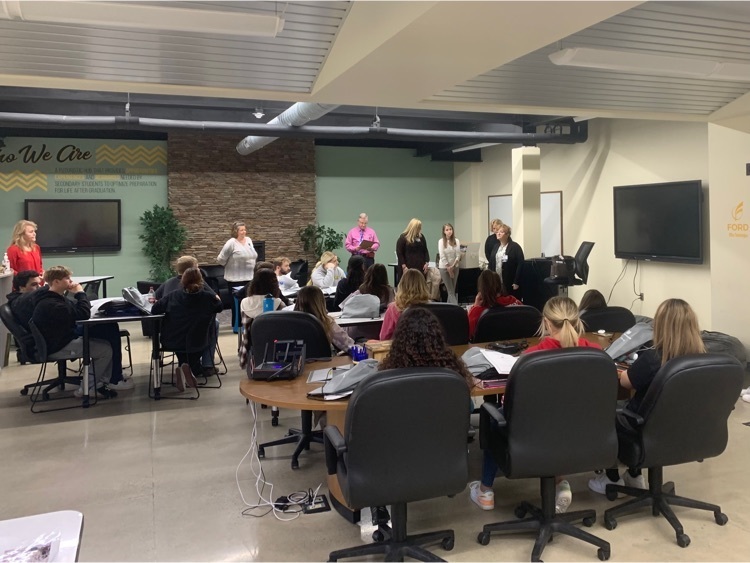 The BAMS JV and Varsity Academic League Teams won all 4 matches today! Congratulations students!!!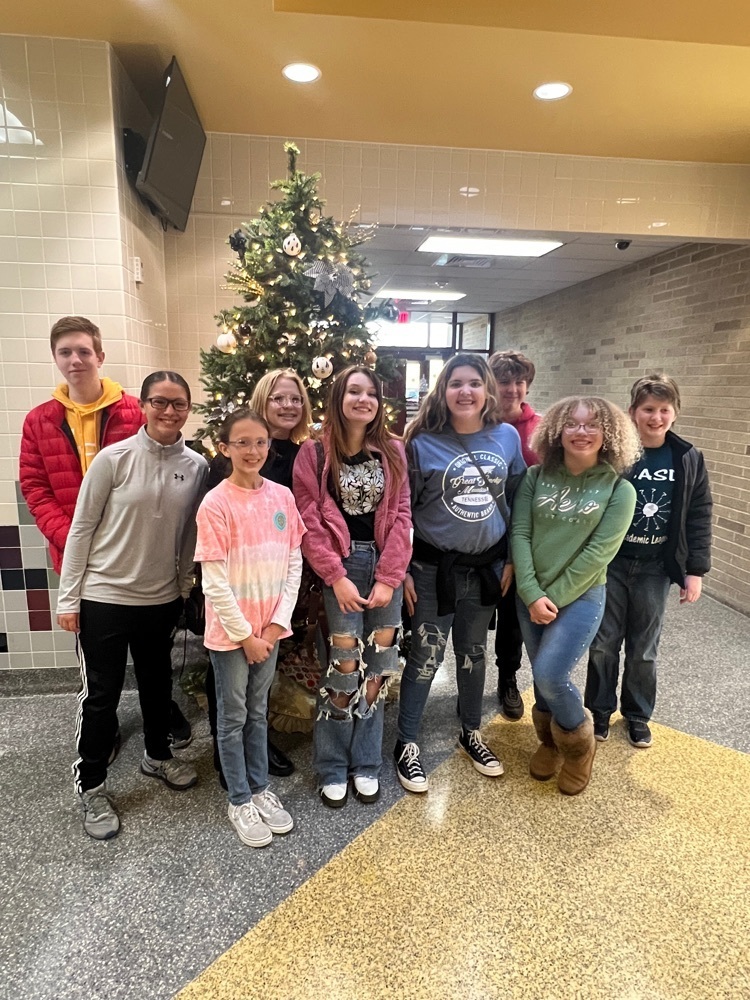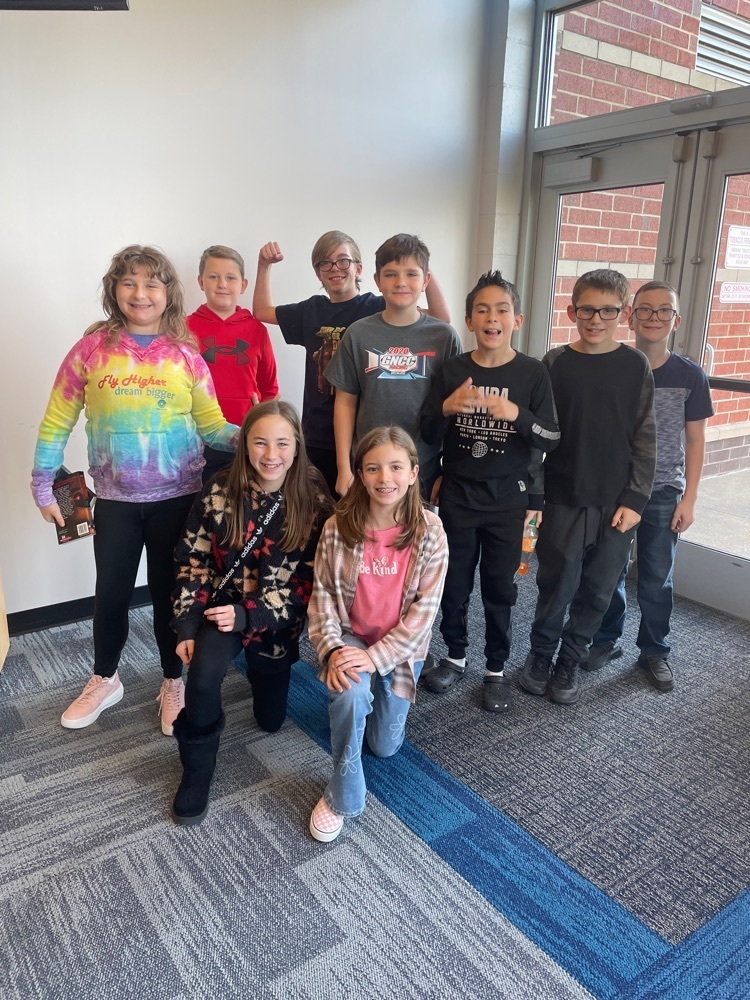 The BAHS Leo Club filled 210 boxes of food for area residents today at the Republic Food Bank!! #bvillepride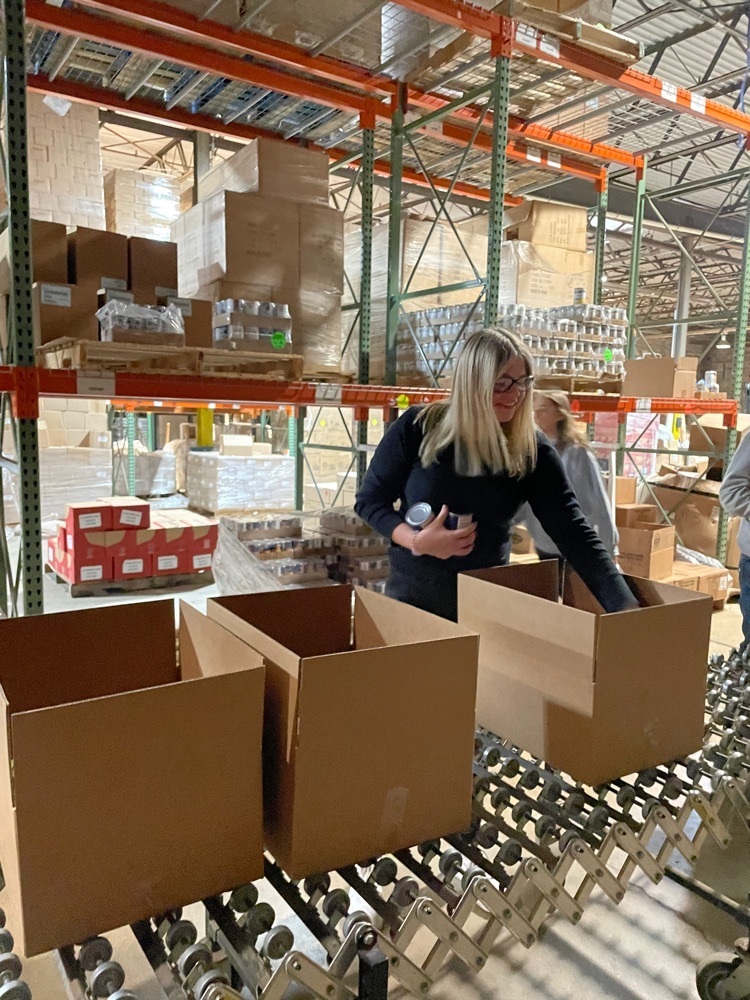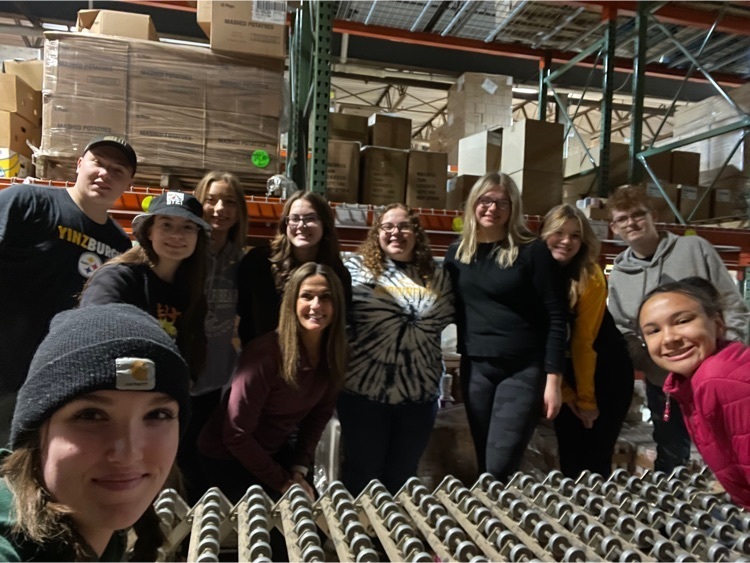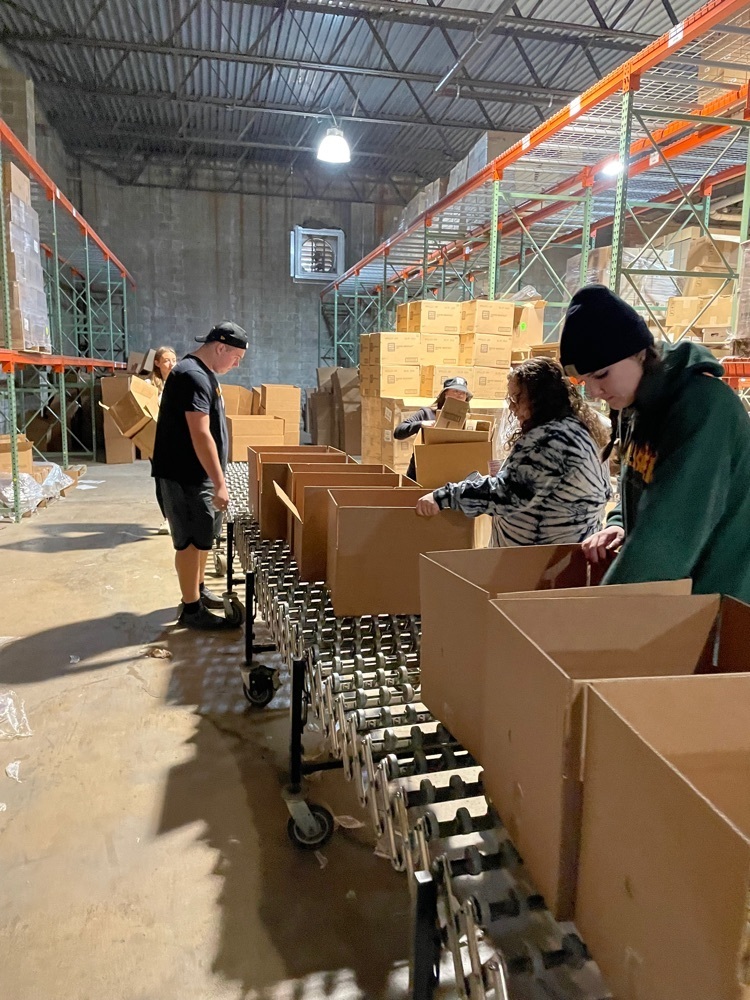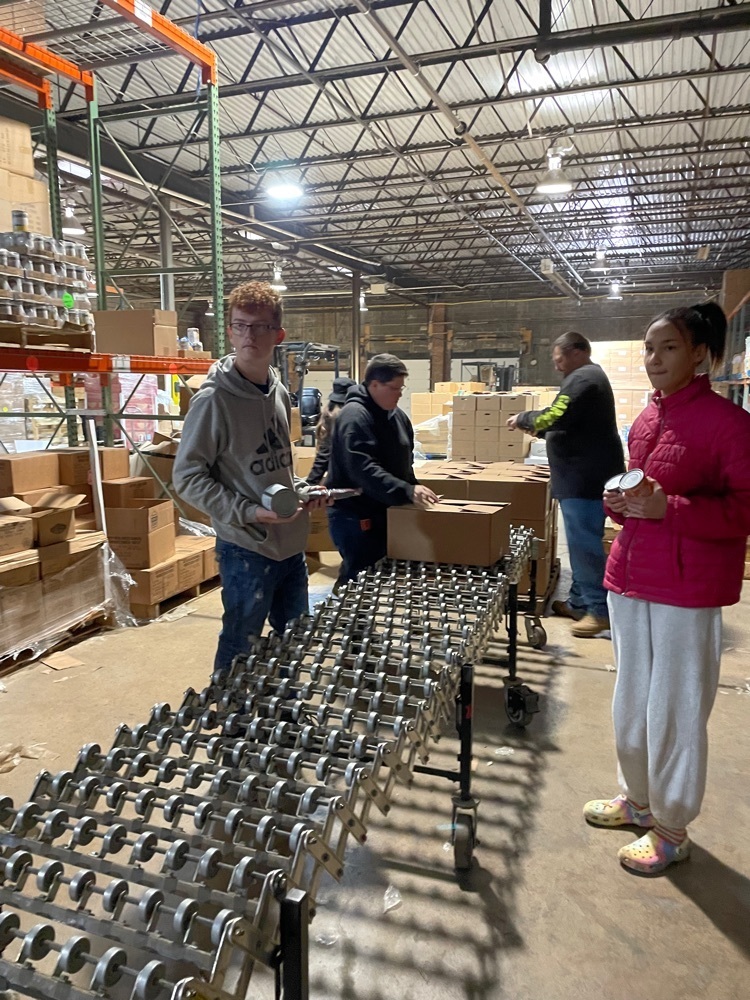 Congrats to JoJo Quarzo for winning the Northeast Regionals today, earning a chance to run in Nationals.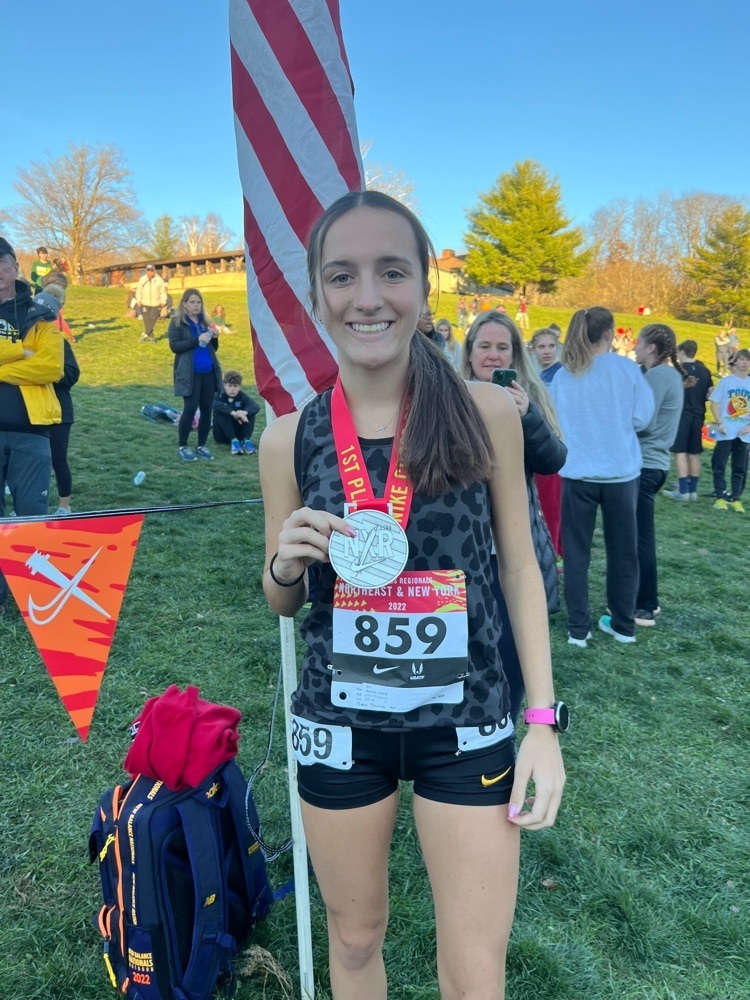 Ms. Johnson, Mr. Boone, and Ms. Thompson feeling festive today as they wear their Turkey Hats! 🦃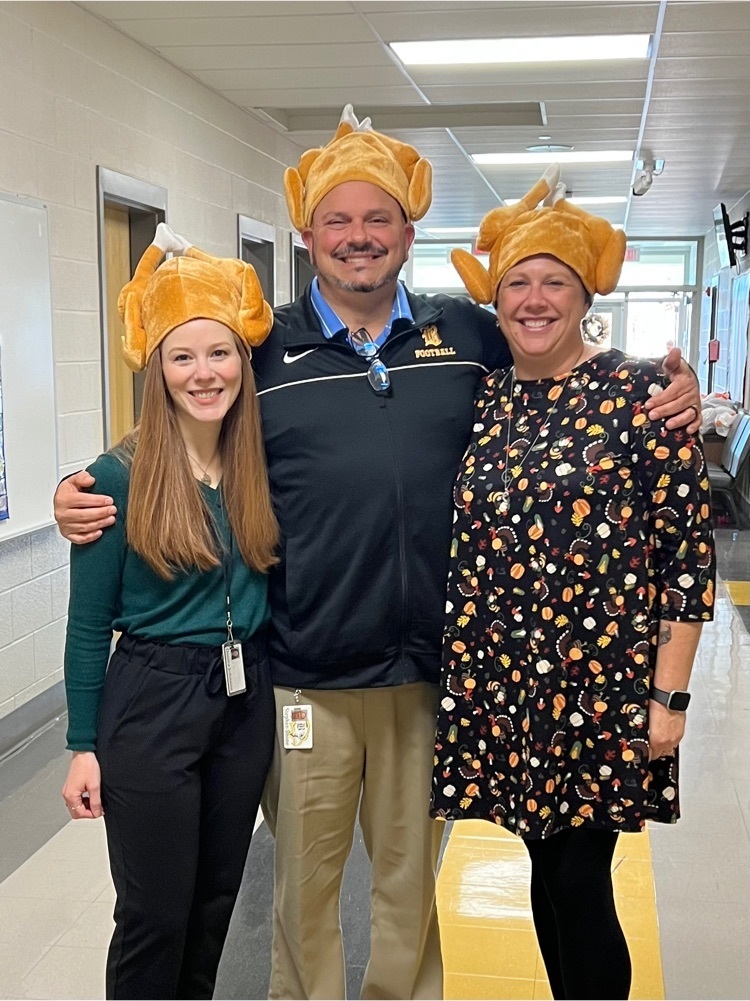 The BAMS Marketing Competition Team interviewed employees at Heartland Fabrication today and captured video footage to use for their project.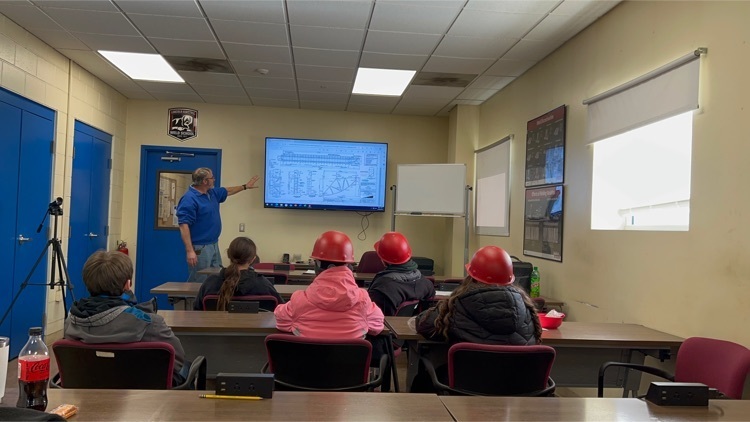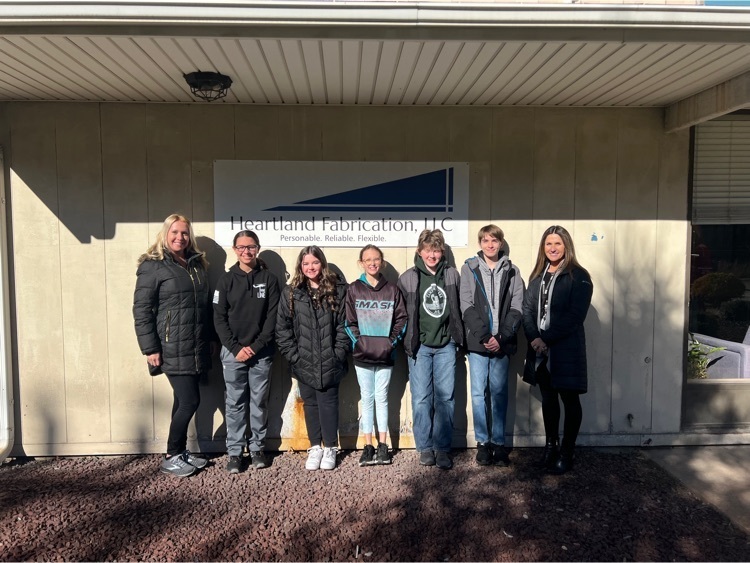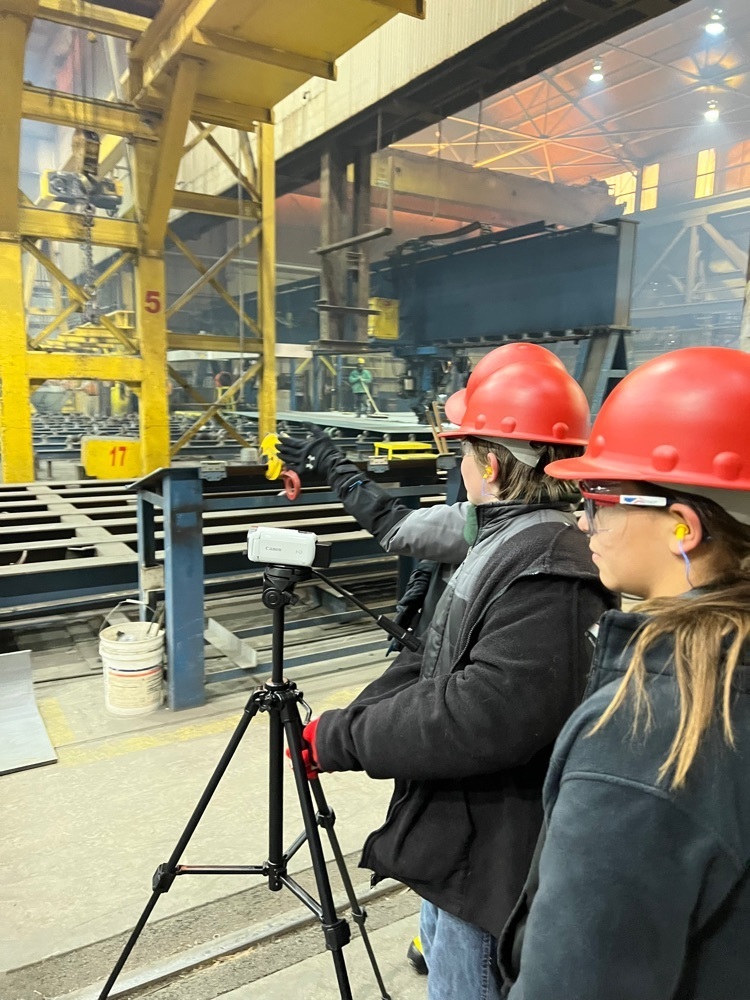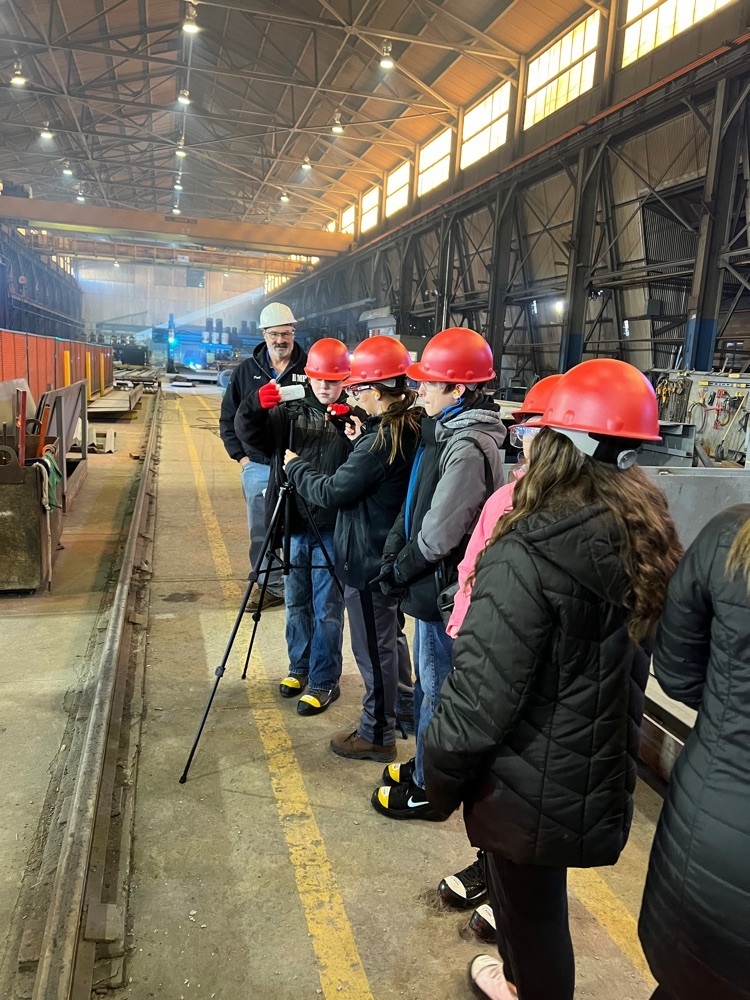 The BAHS SIA Team organized a Food Drive in the Middle School for the Republic Food Bank. They had 568 items donated!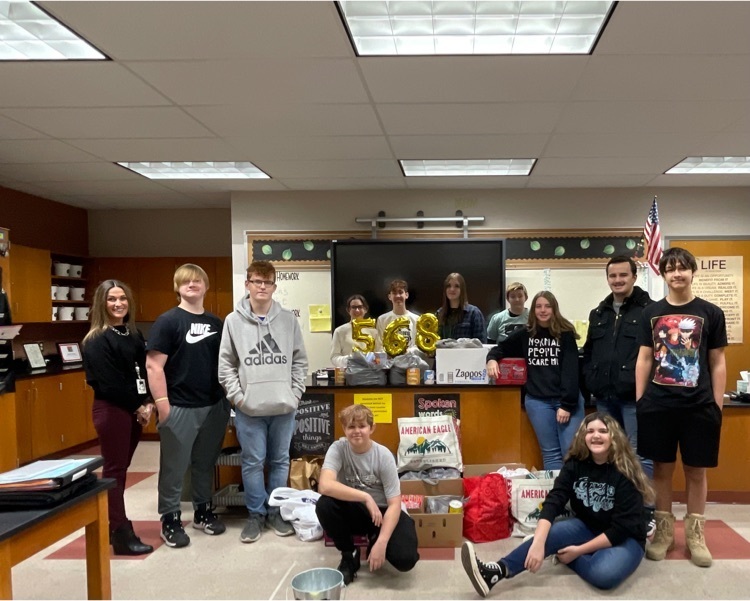 The High School Falcon Friends had their first Mentoring Program session today with the BAMS 6th graders. The theme was Gratitude and students enjoyed a sundae bar while playing a game to discuss what they are thankful for!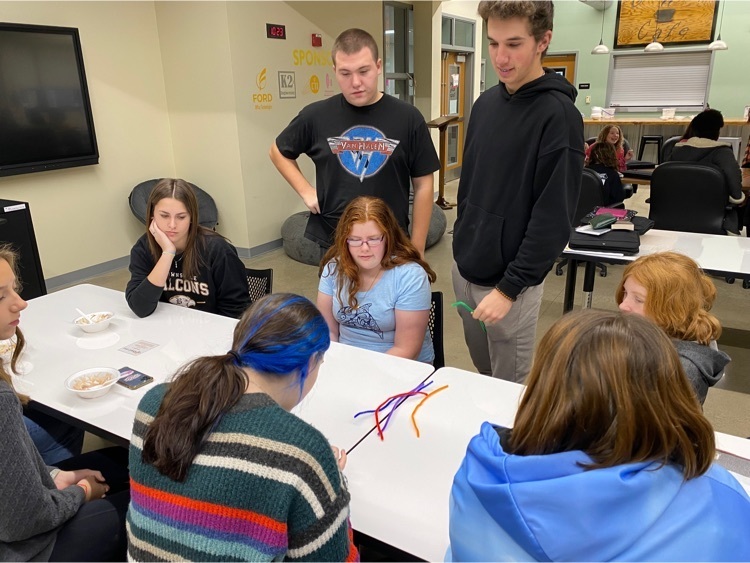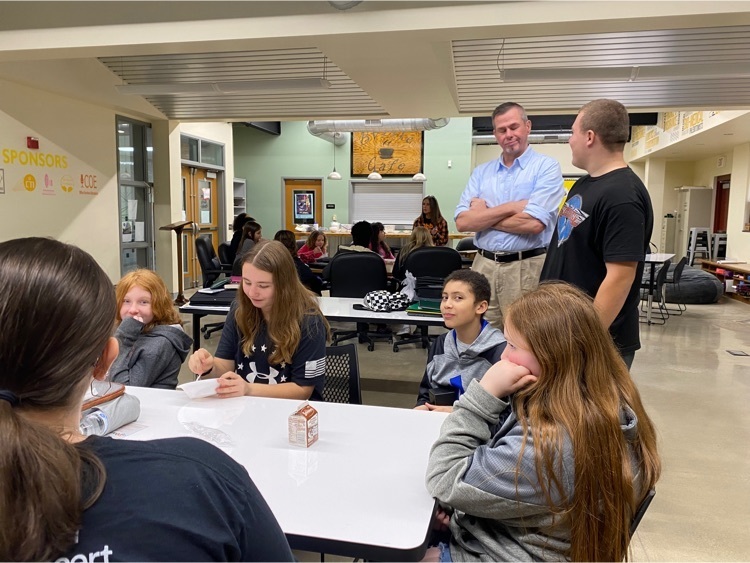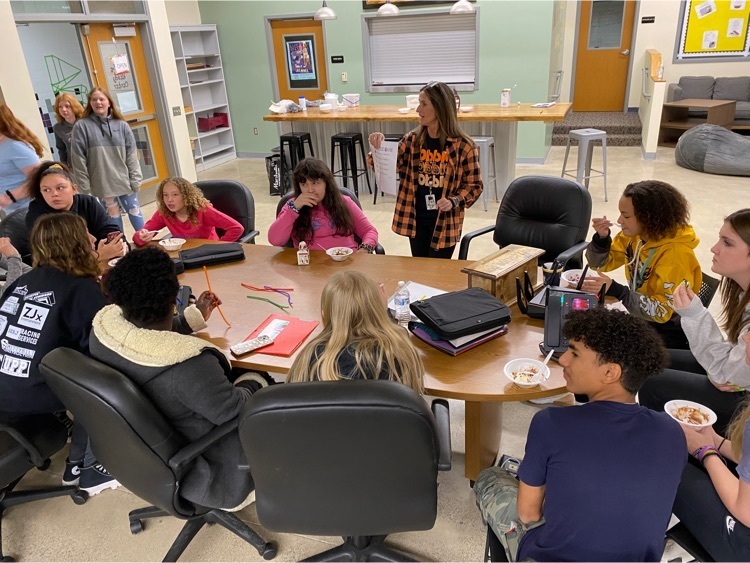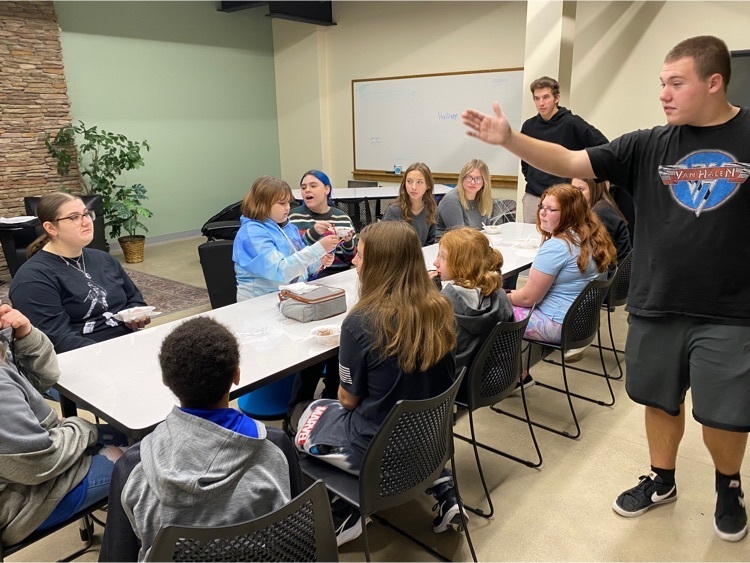 BAMS PBIS KICKOFF TODAY- Thanks to everyone that helped make it a success!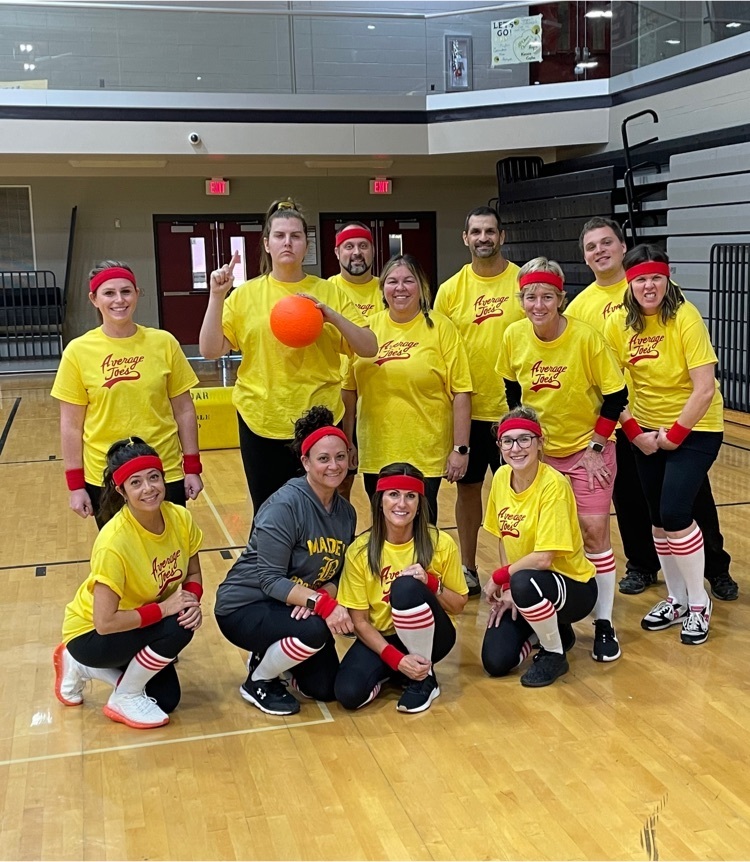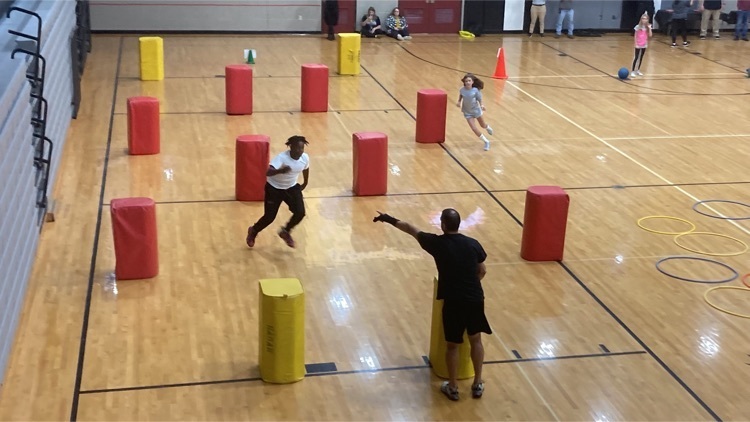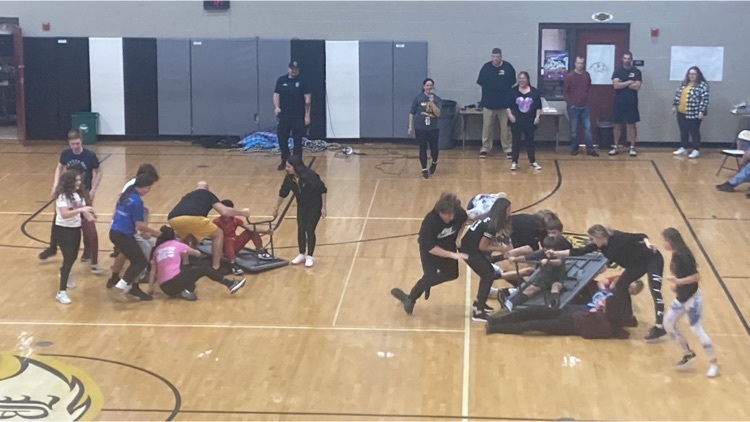 Some members of the BAHS Leo Club attended the annual Lions Thanksgiving Dinner to honor the Fayette County Blind Association and Lions Members.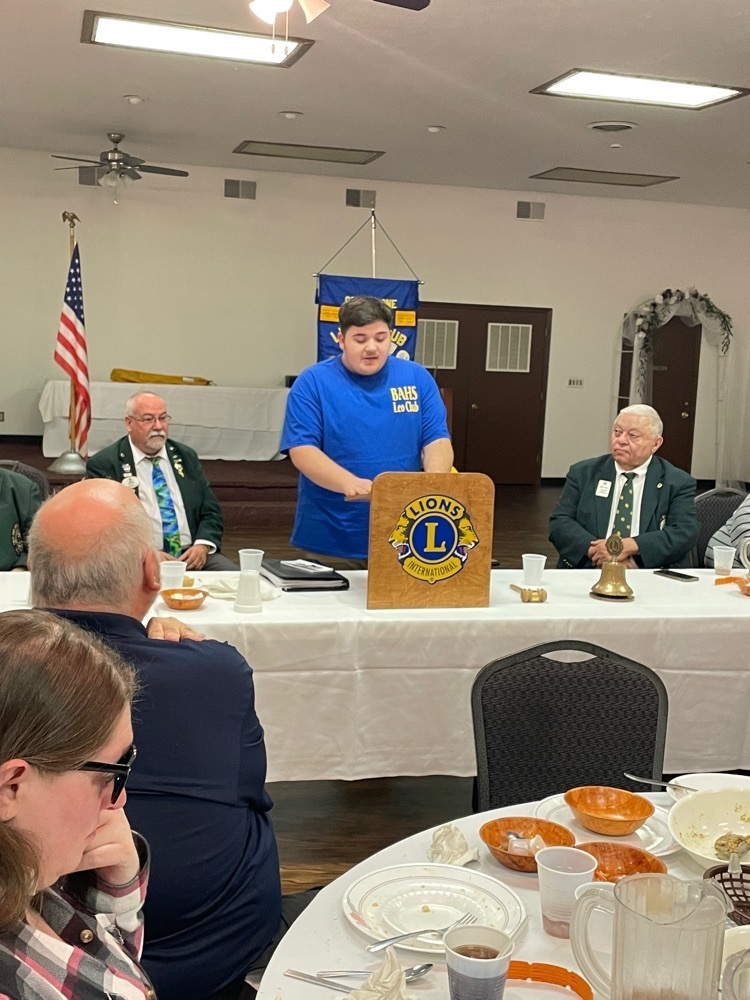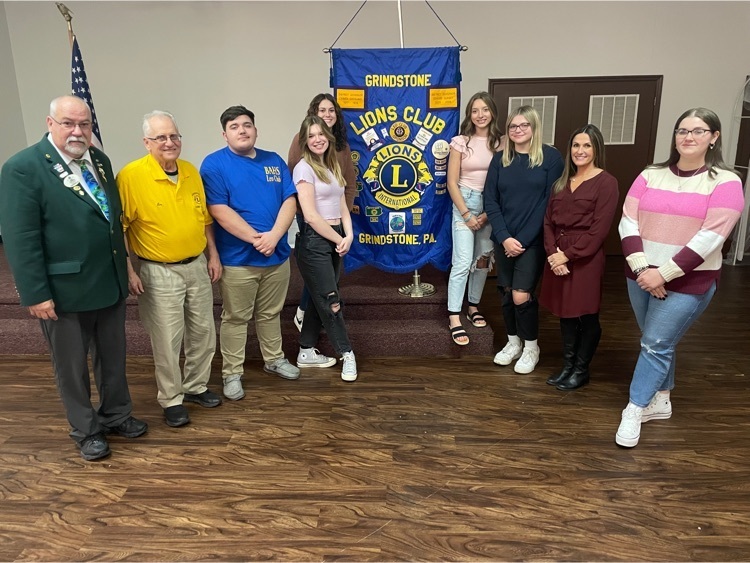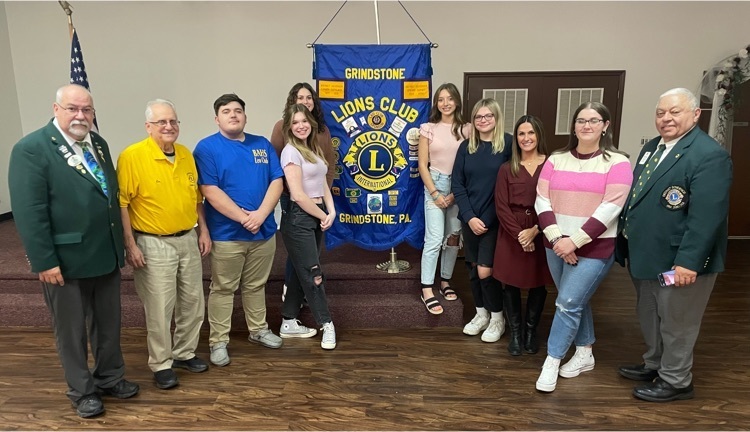 The BAMS "What's So Cool About Manufacturing?" Competition Team toured Heartland Fabrication today. The team will create a marketing video to highlight this local business.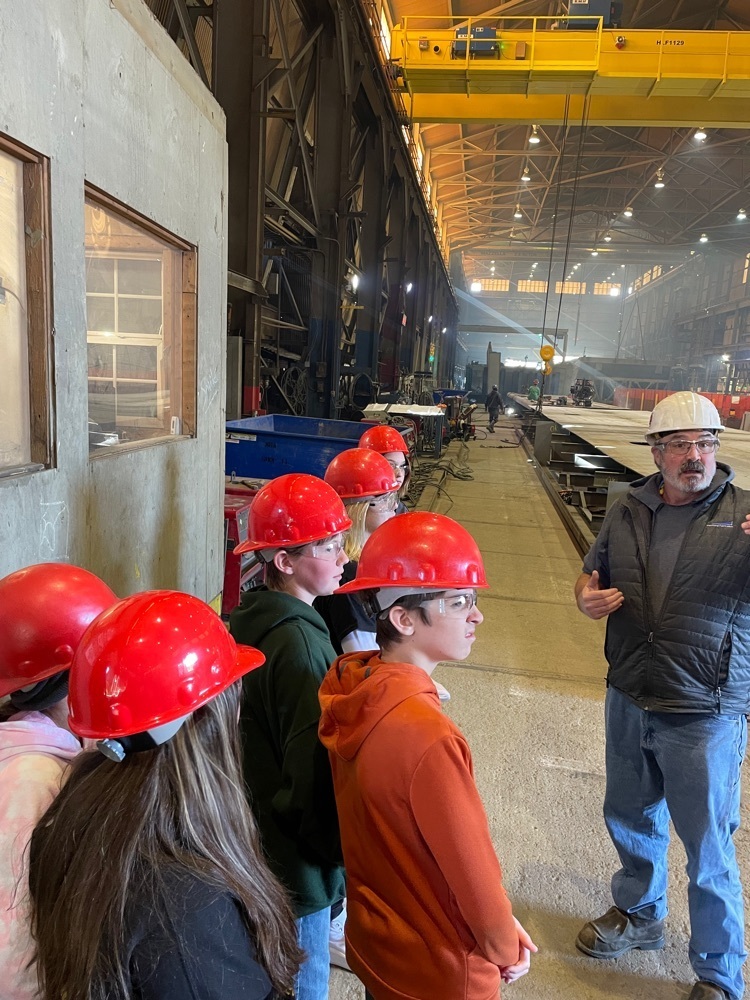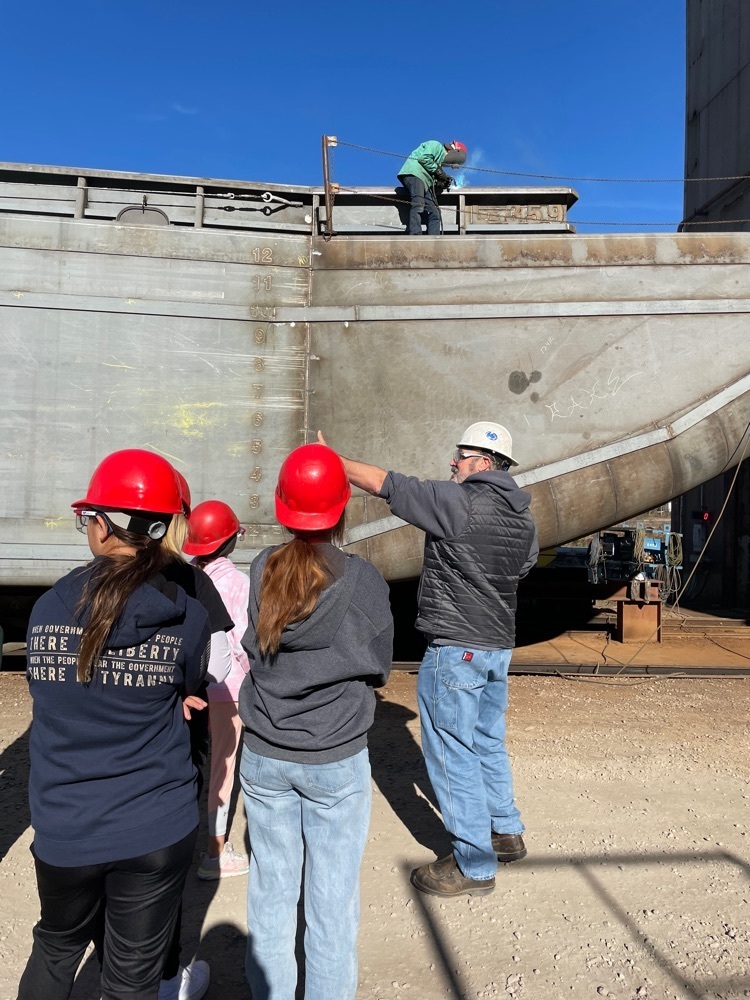 Reagan Gammon organized a Fundraiser for Fayette Friends and Animals. Reagan and a few of her friends sold Halloween Ghoul Grams to students and raised $100!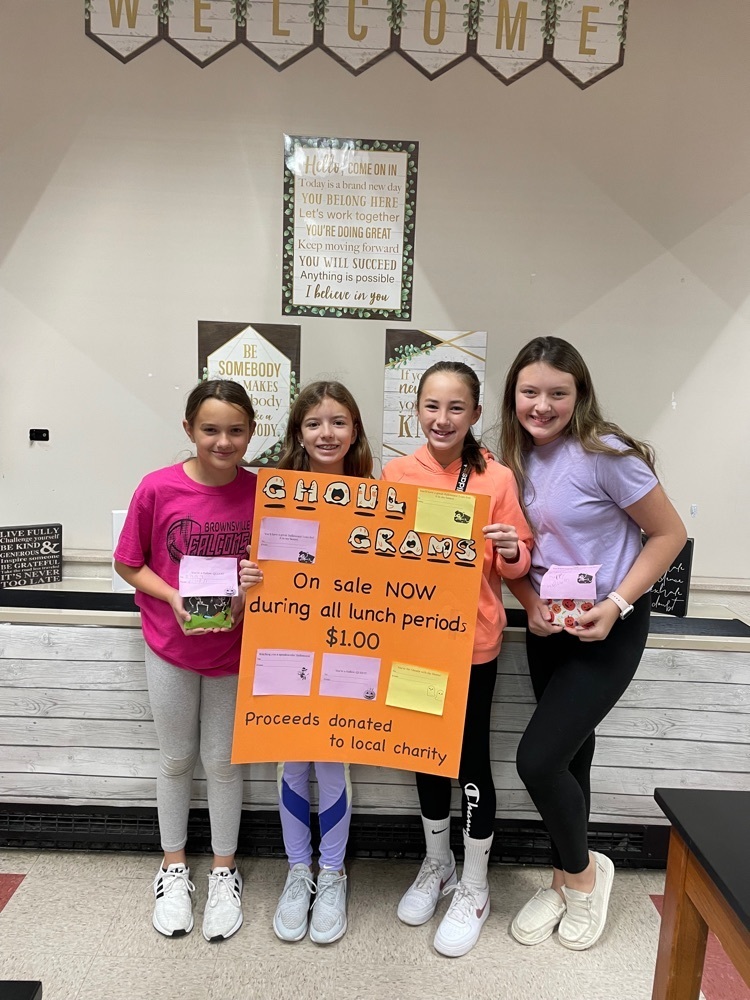 Congratulations to Jolena Quarzo for winning this year's cross country State Championship. Falcon Pride!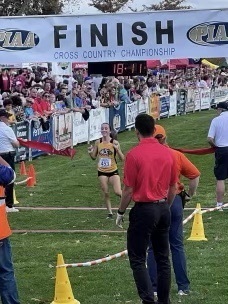 Twins! Middle School Principal Mr. Clemmer dressed up for Halloween as Director of Facilities Mr. Yocabet on the right.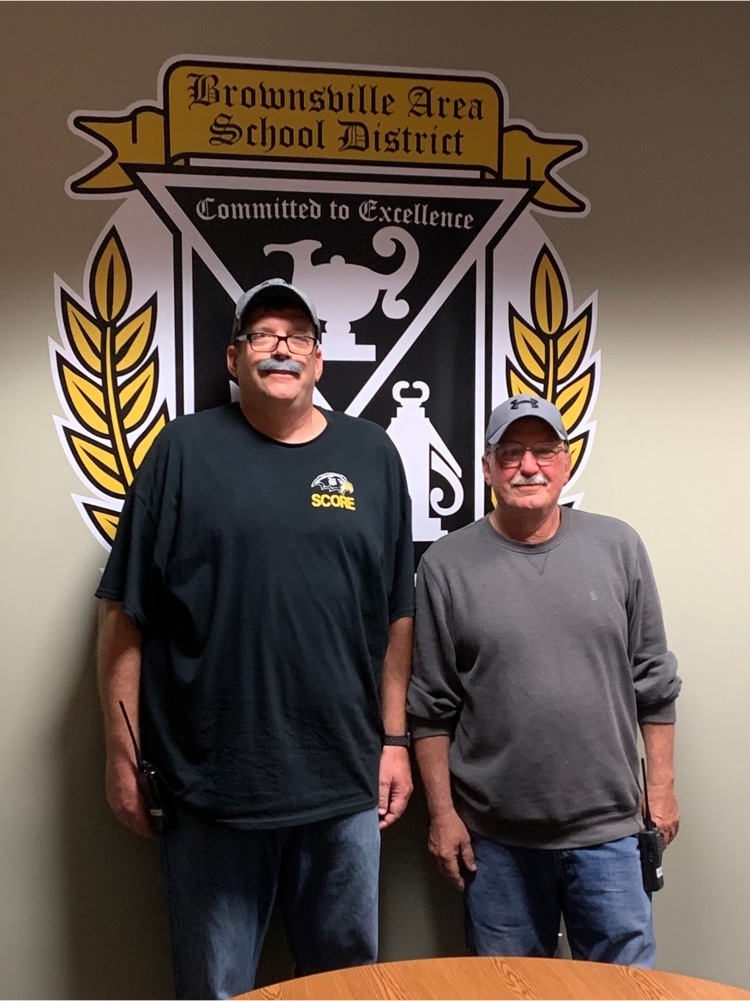 BAHS STUDENTS IN ACTION TEAM PASSING OUT TREATS FOR BAES TRUNK OR TREAT!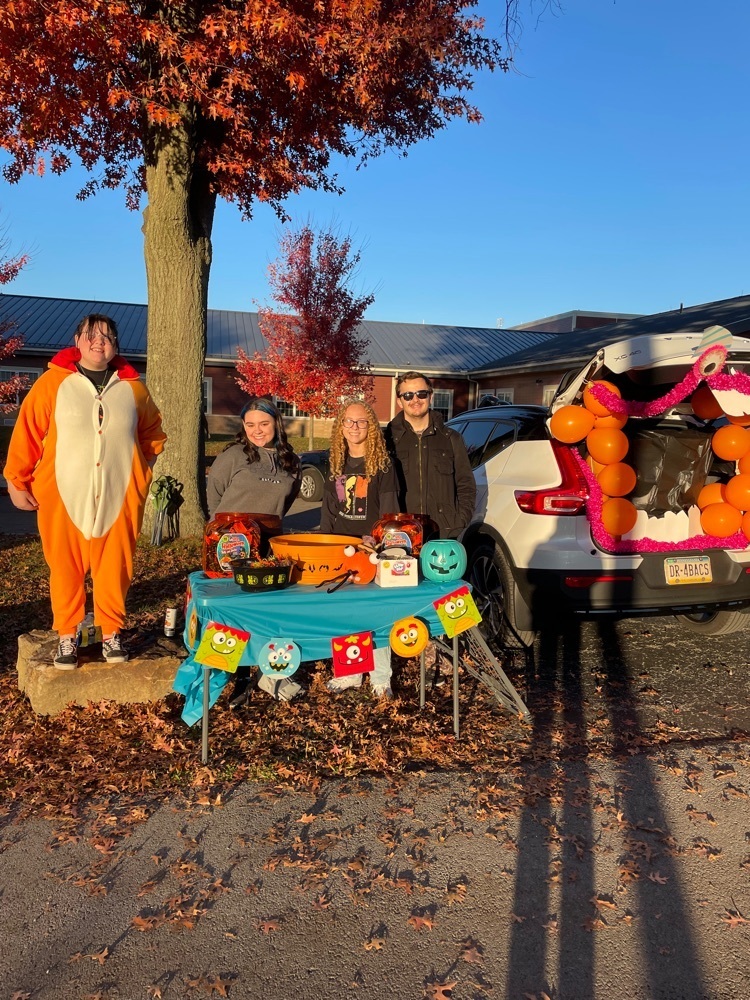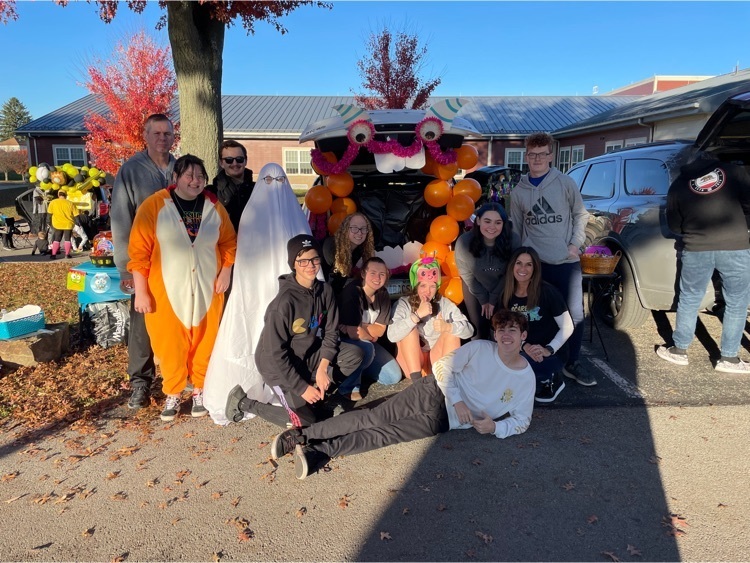 BAHS LEO CLUB SUPPORTING BAES TRUNK OR TREAT!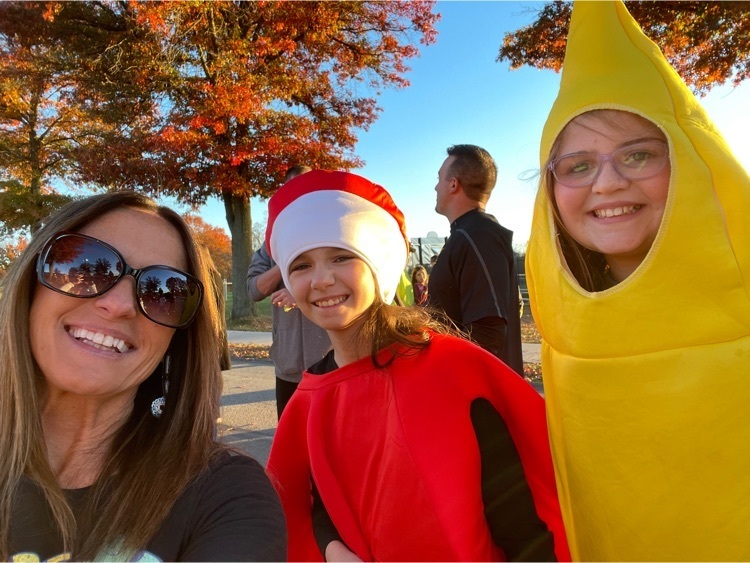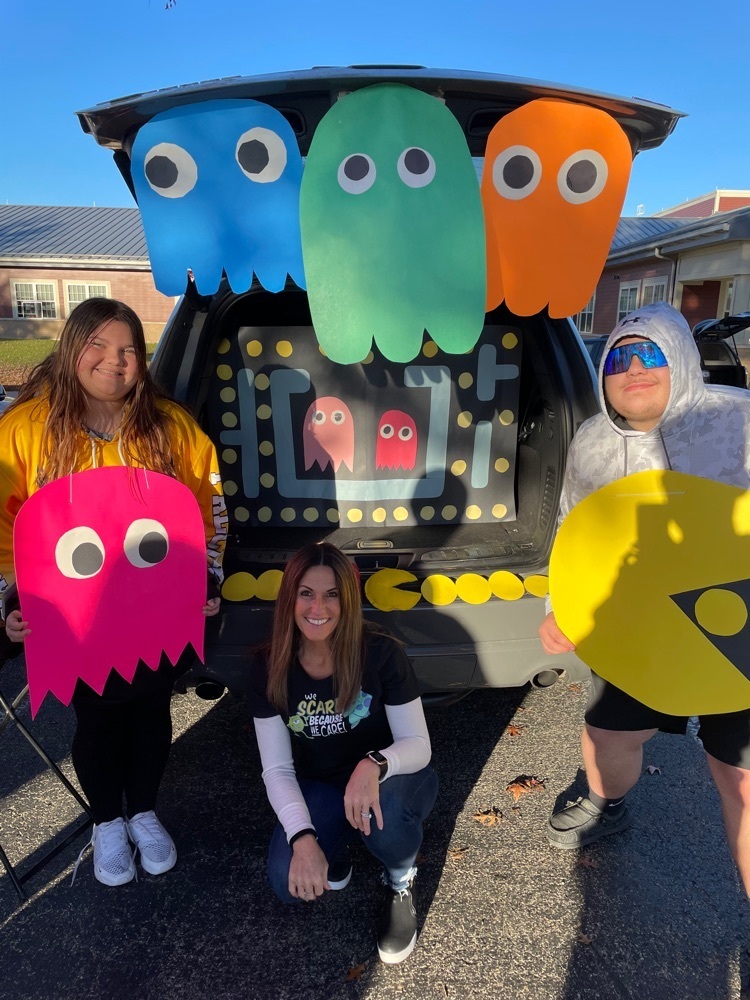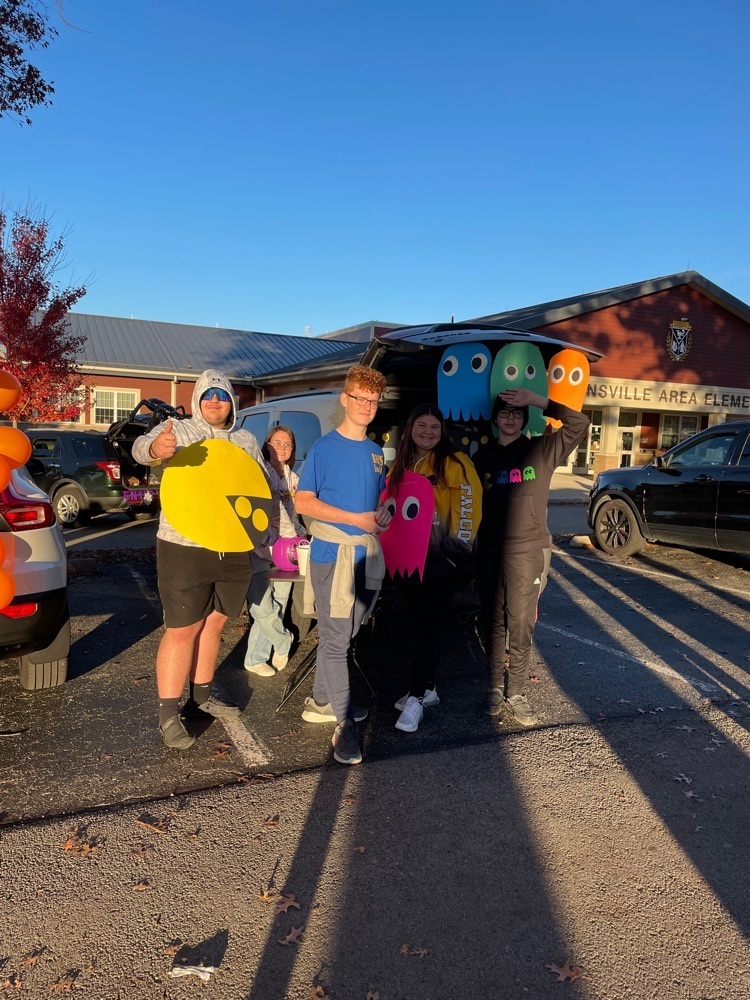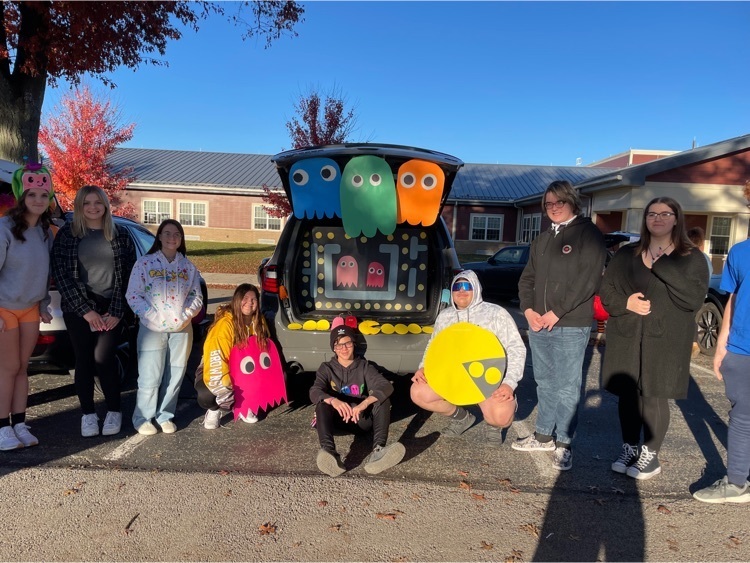 The BAHS LEO CLUB AND SIA TEAM MAKING DECORATIONS FOR THE BAES TRUNK OR TREAT!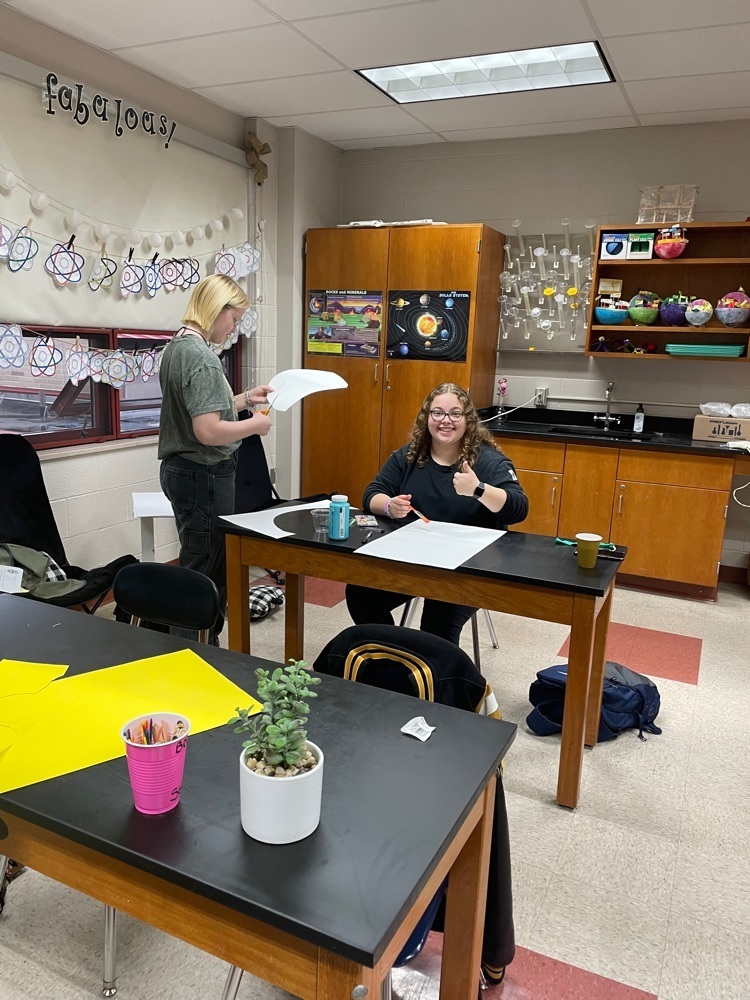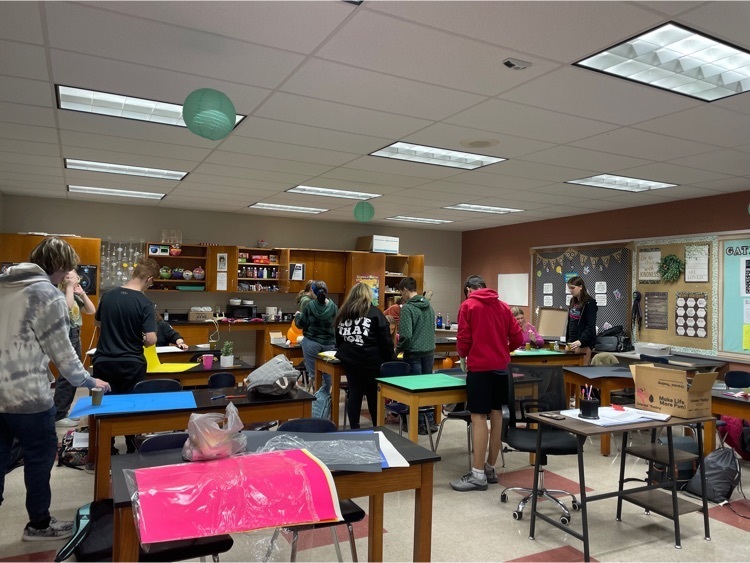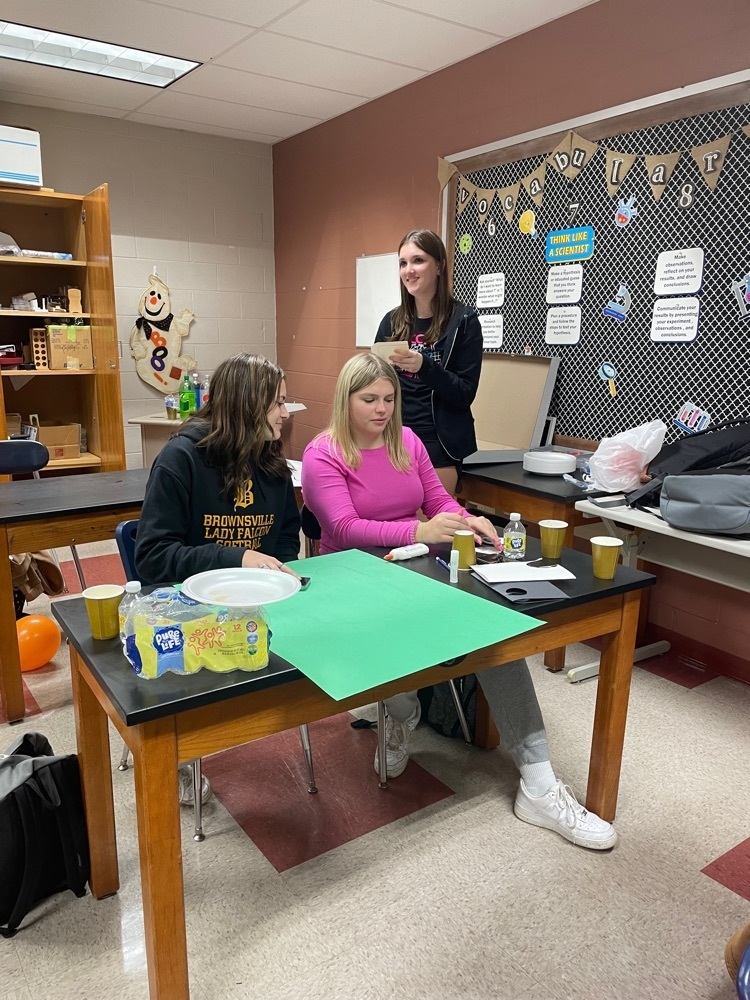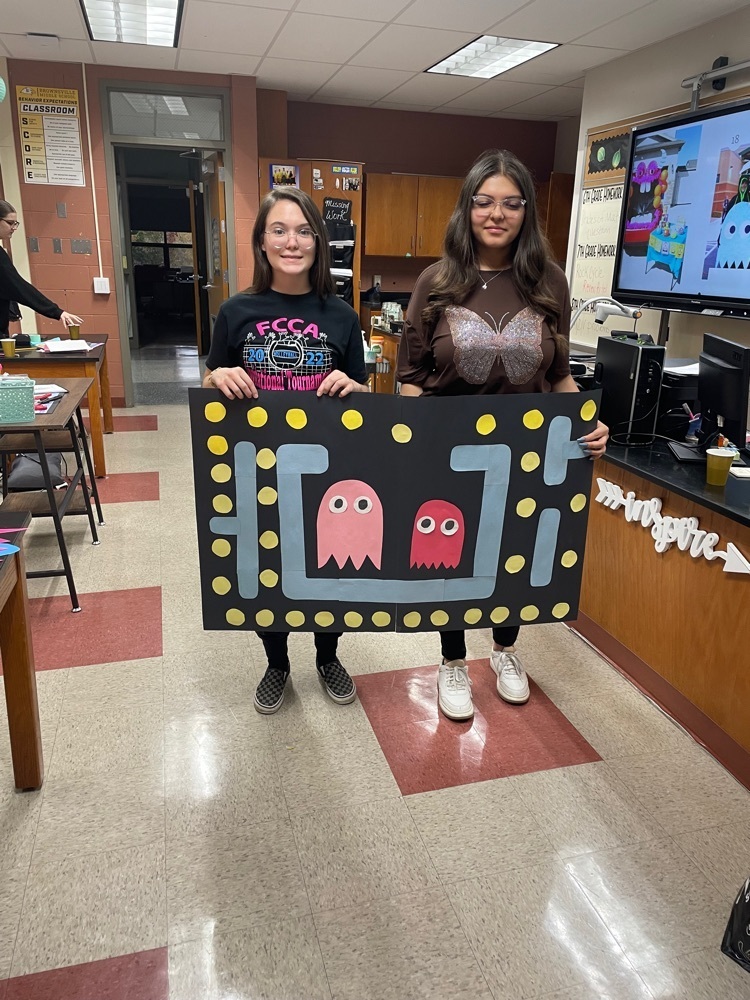 THE BAHS LEO CLUB AND SIA TEAM WERE BUSY MAKING DECORATIONS FOR THE BAES TRUNK OR TREAT!!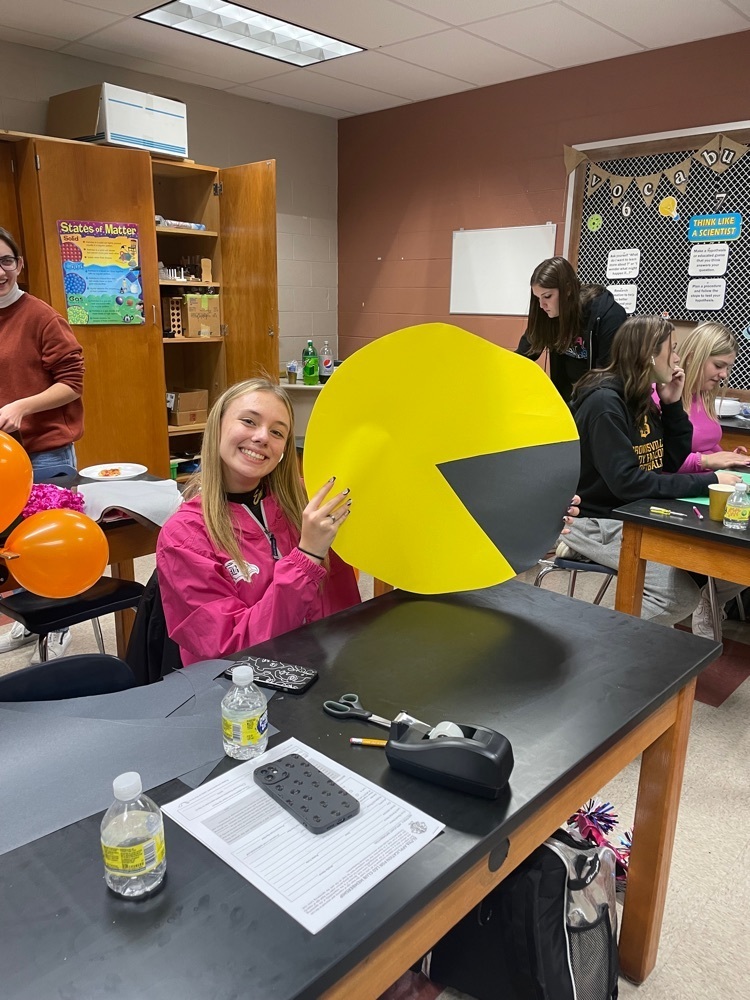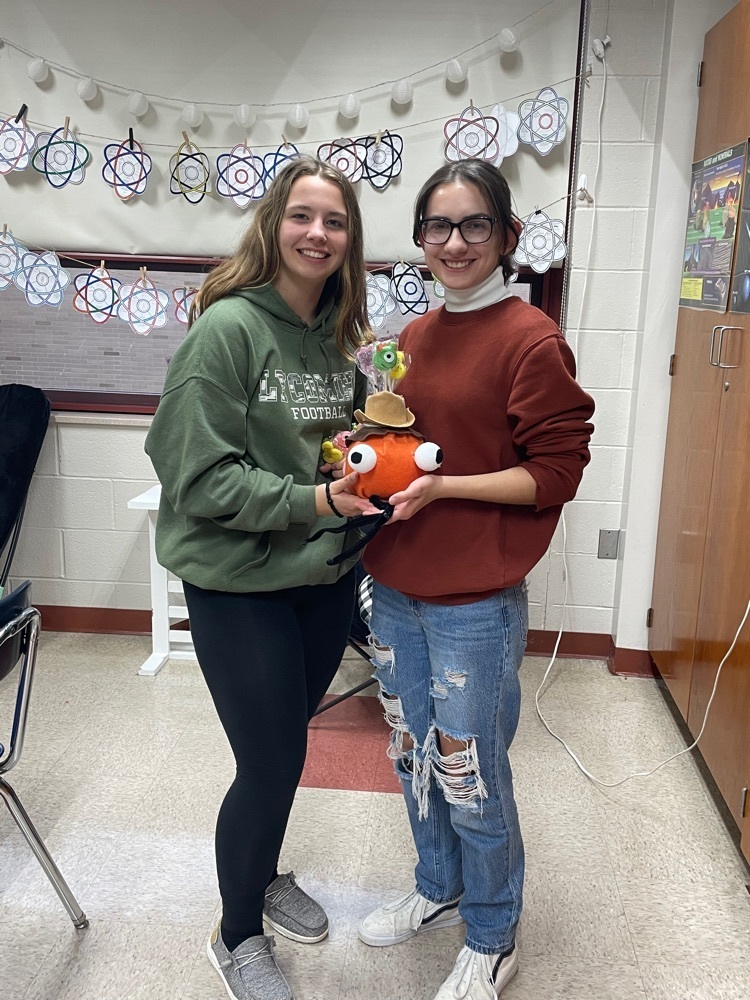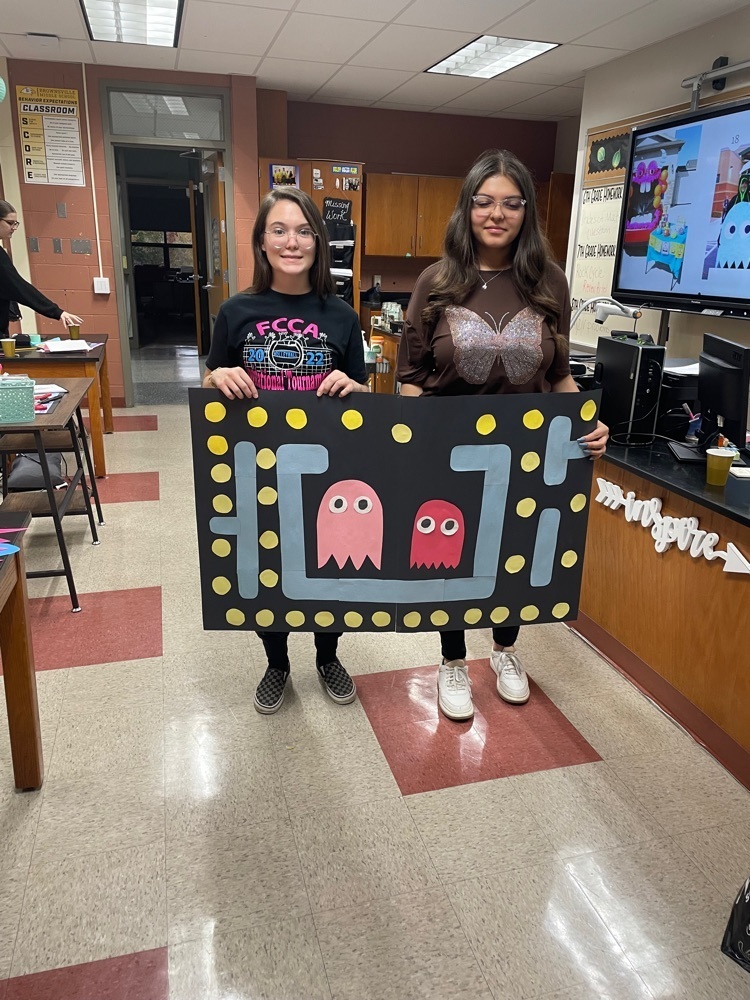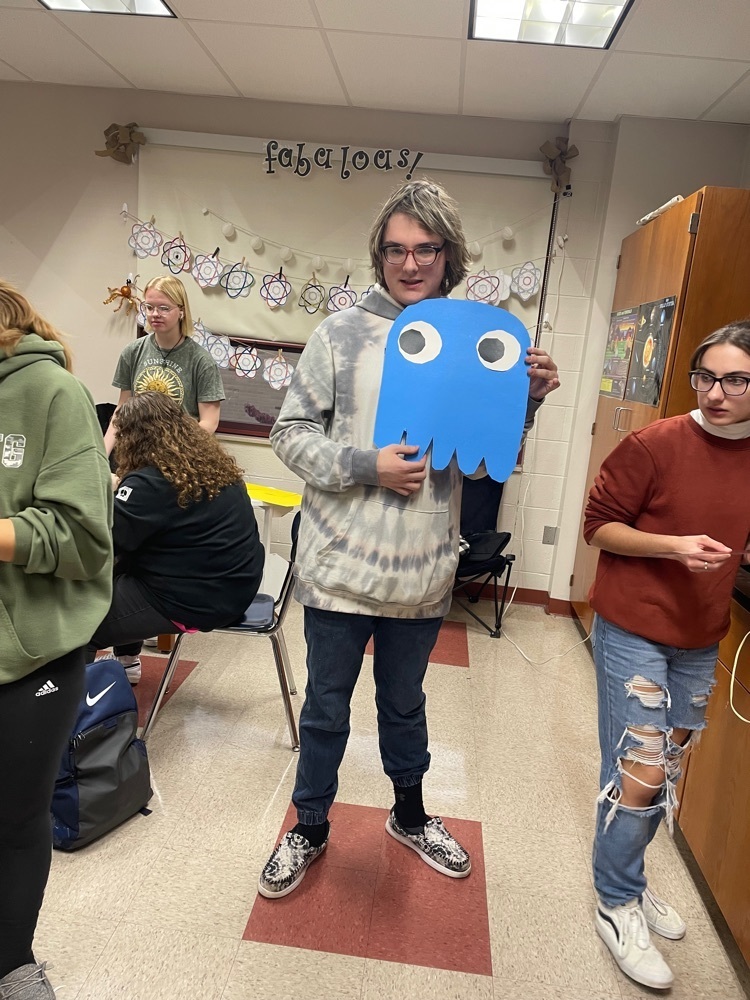 High School Portals class visited Carnegie Mellon University's Entertainment Technology Center today and learned about Human Centered Design.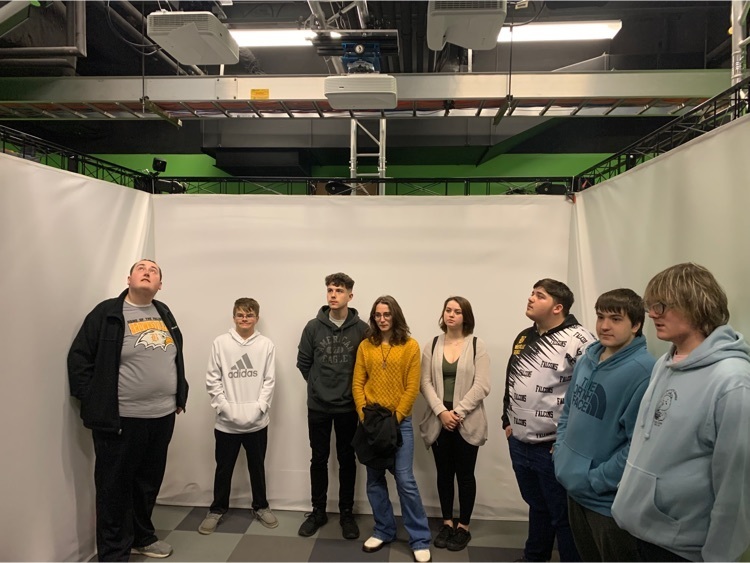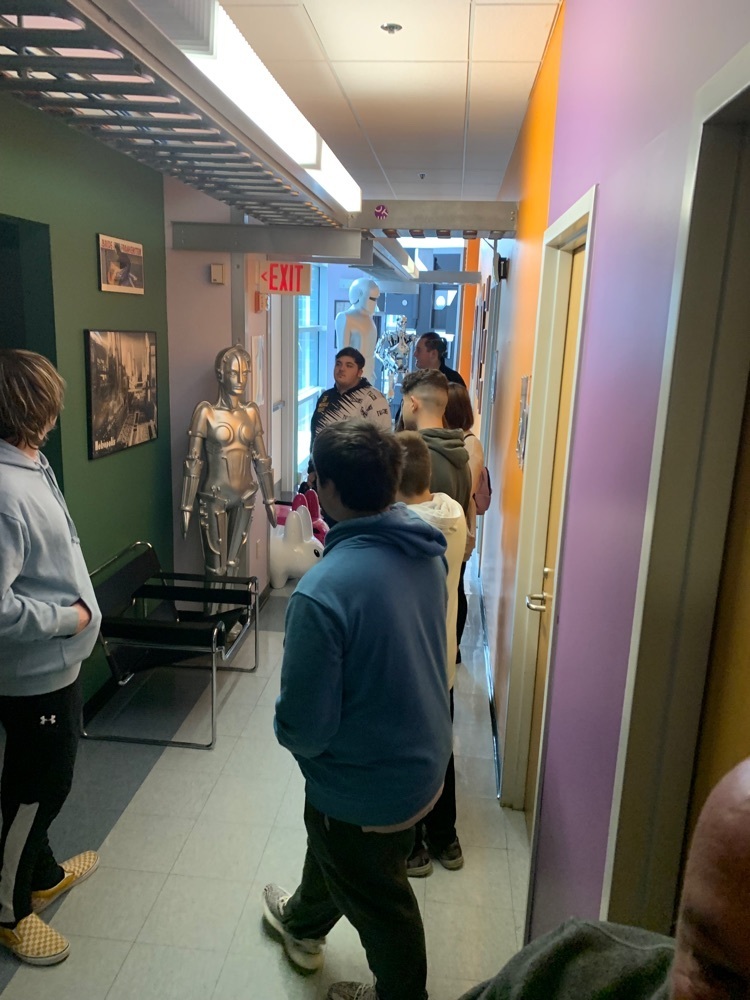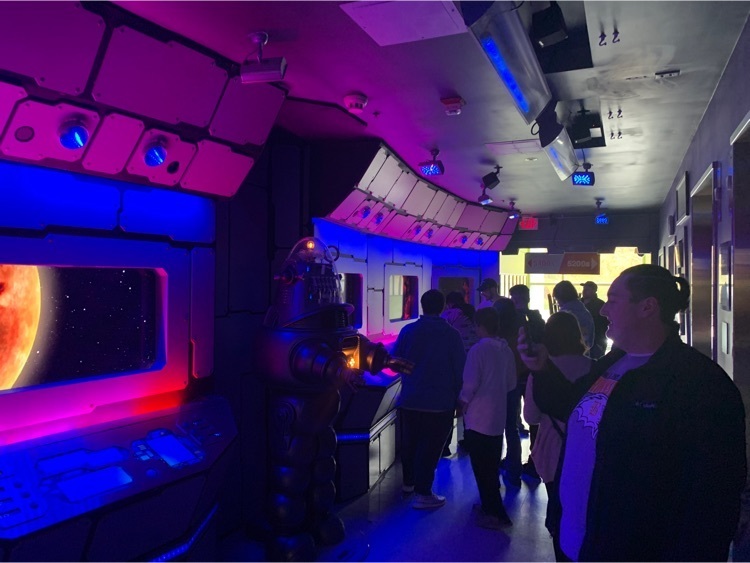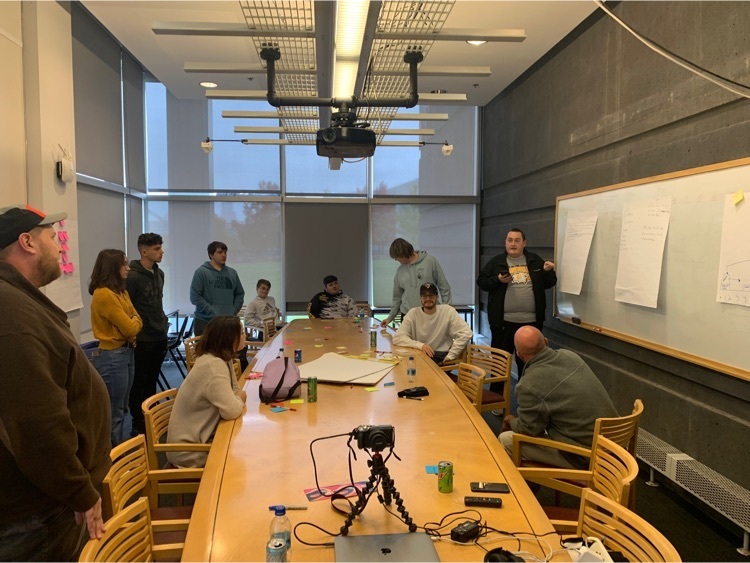 The Fayette County CTI had their grand opening of their new kitchen, restaurant, and bakery today.