Mrs. Furlong's 6th grade Science class created their own roller coasters to illustrate the type of energy conversions that are experienced on the ride.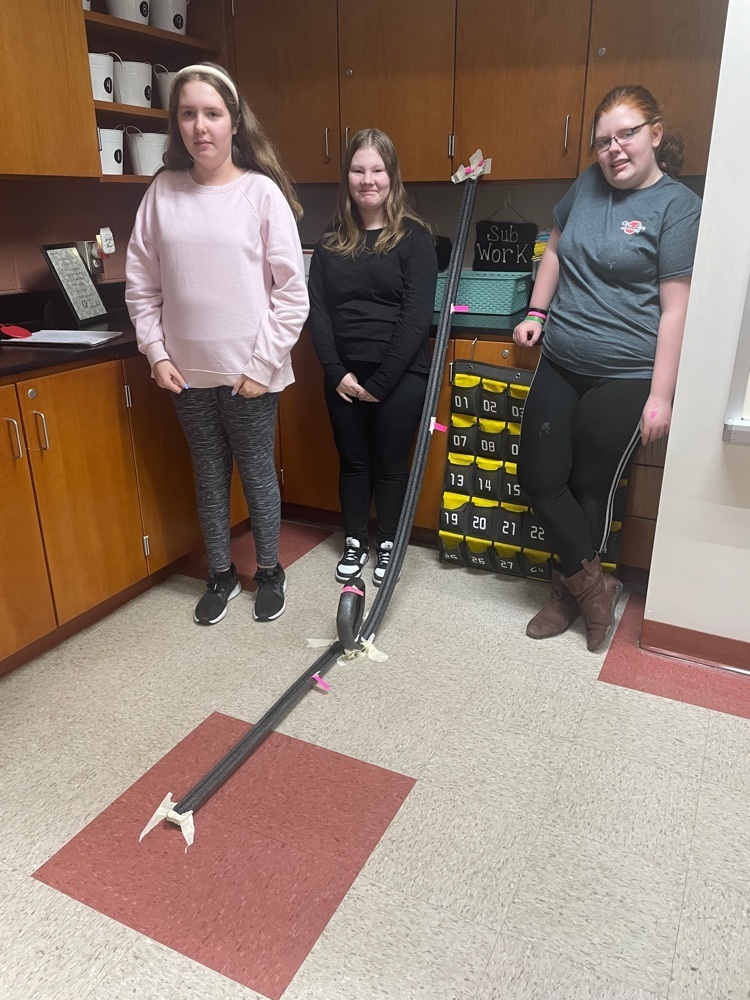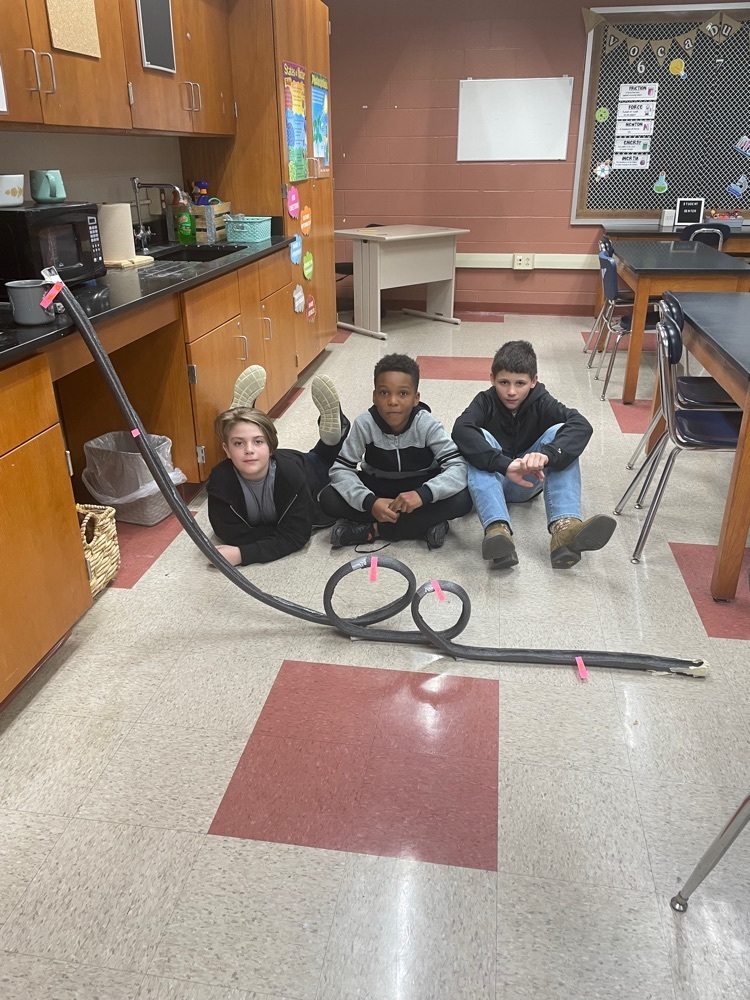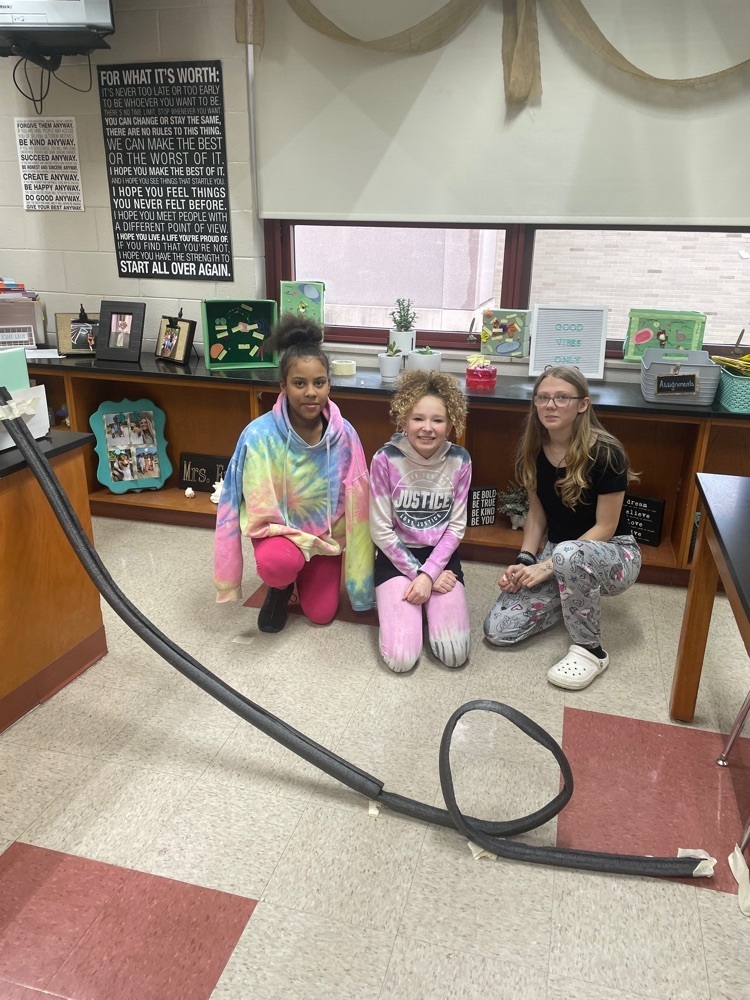 Wrestling Coaches Wanted...




BASD Physical Education classes participating in rock climbing activities.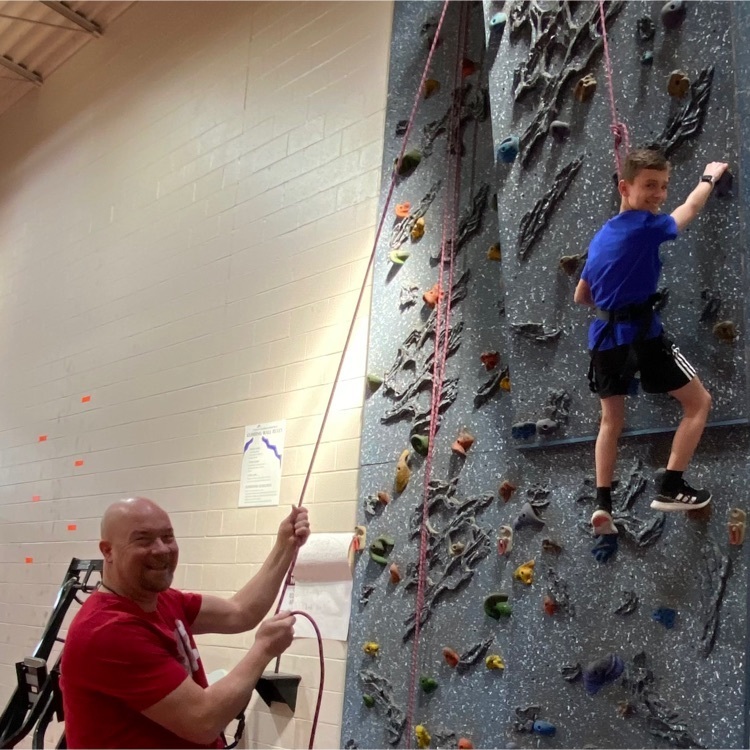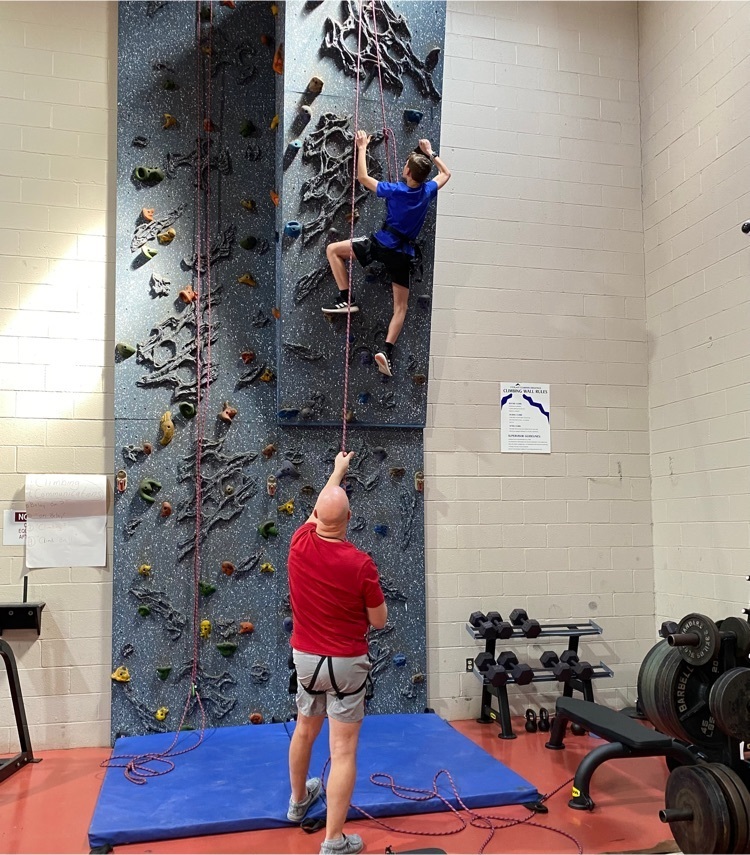 Thank you from Fayette Friends of Animals.. Great Job Brownsville Area HS Leo Club!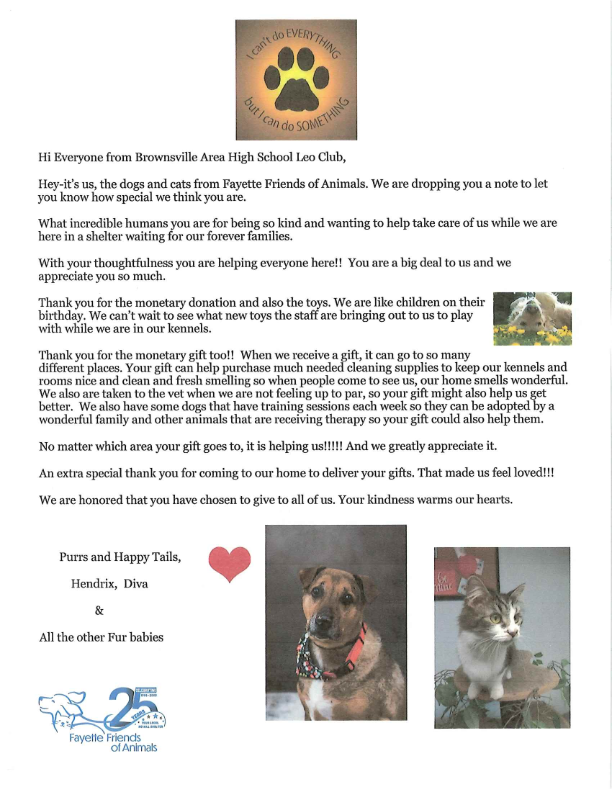 The Fayette County Election Bureau has extended the two(2) year term for Brownsville Area School Board. Interested candidates can submit their nominating petitions to the Fayette County Election Bureau up until March 21, 2023.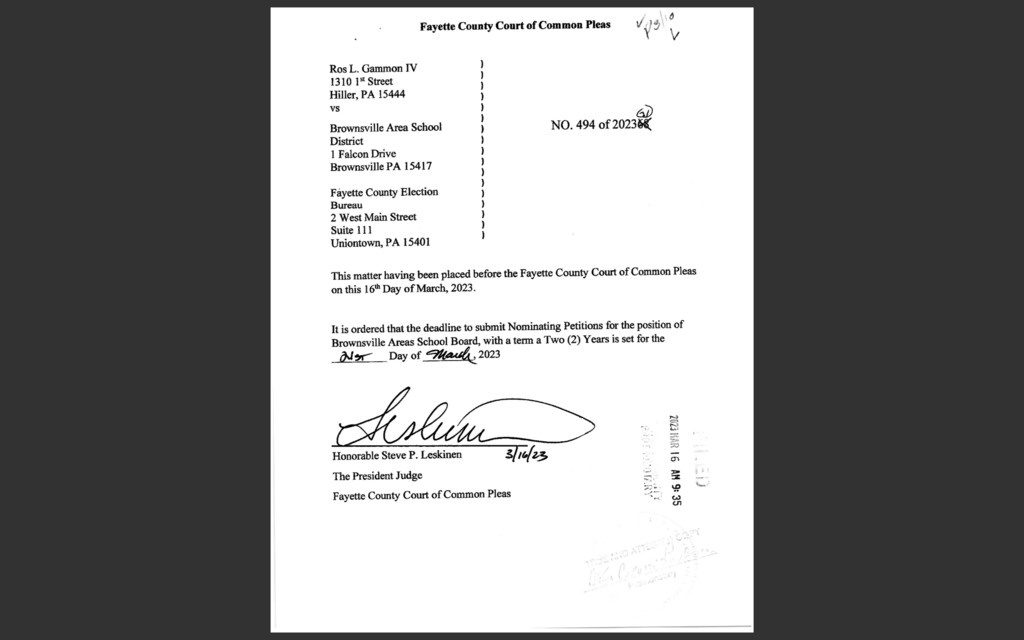 Night of Conversation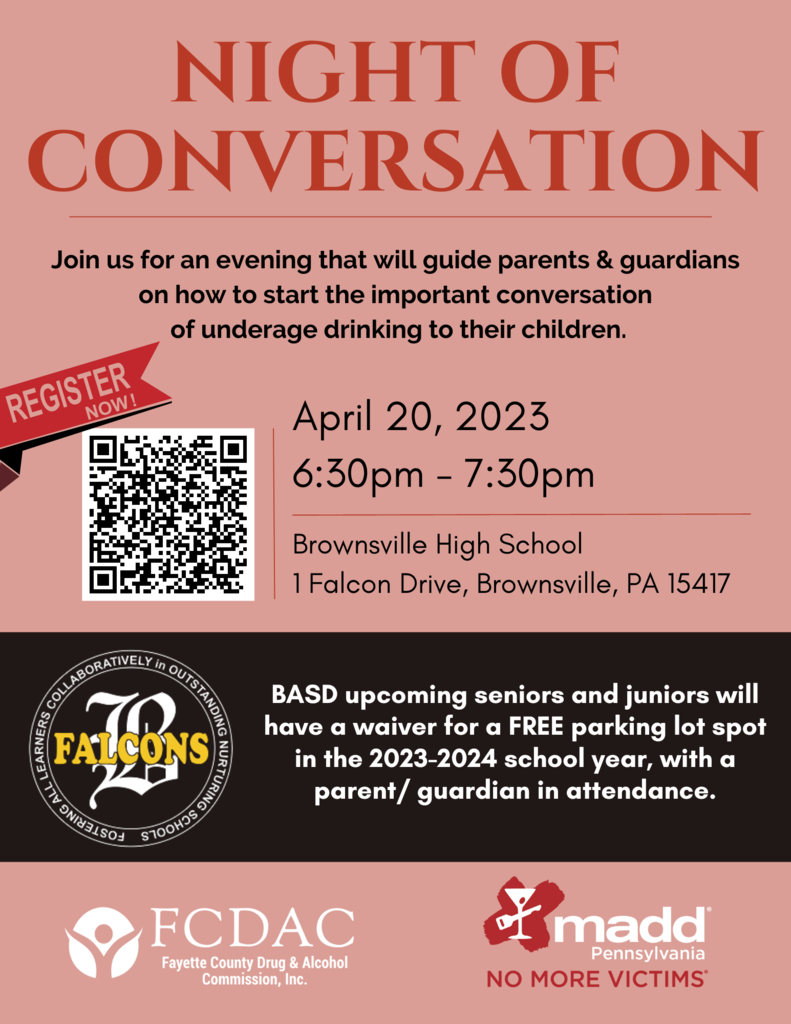 Congratulations to BASD School Psychologist Mr. Stephen Boone and Pupil Services Secretary Ms. Melanie Bagwell for receiving the extra effort award at the March Board meeting.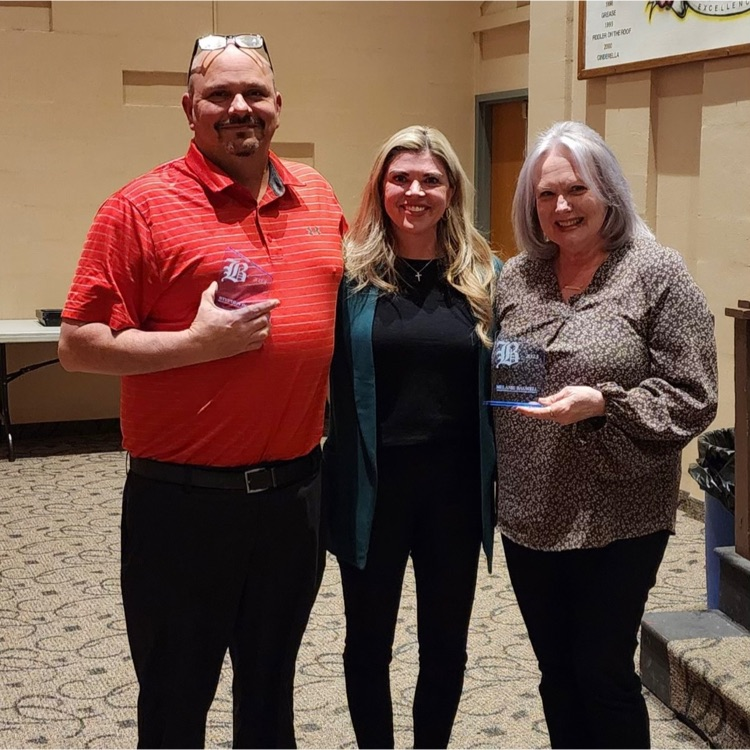 Congratulations to the 8th grade middle school volleyball players!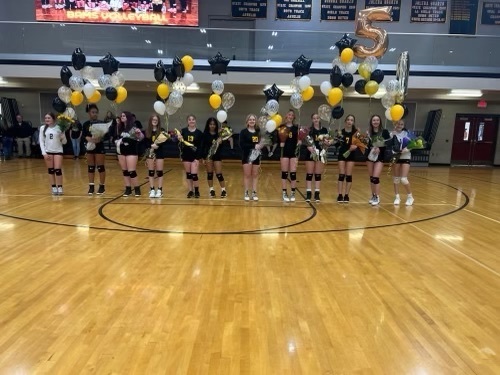 Pi Day 2023! Ms. Izzi and Mrs. Romeo's math classes celebrated Pi Day with activities and pie!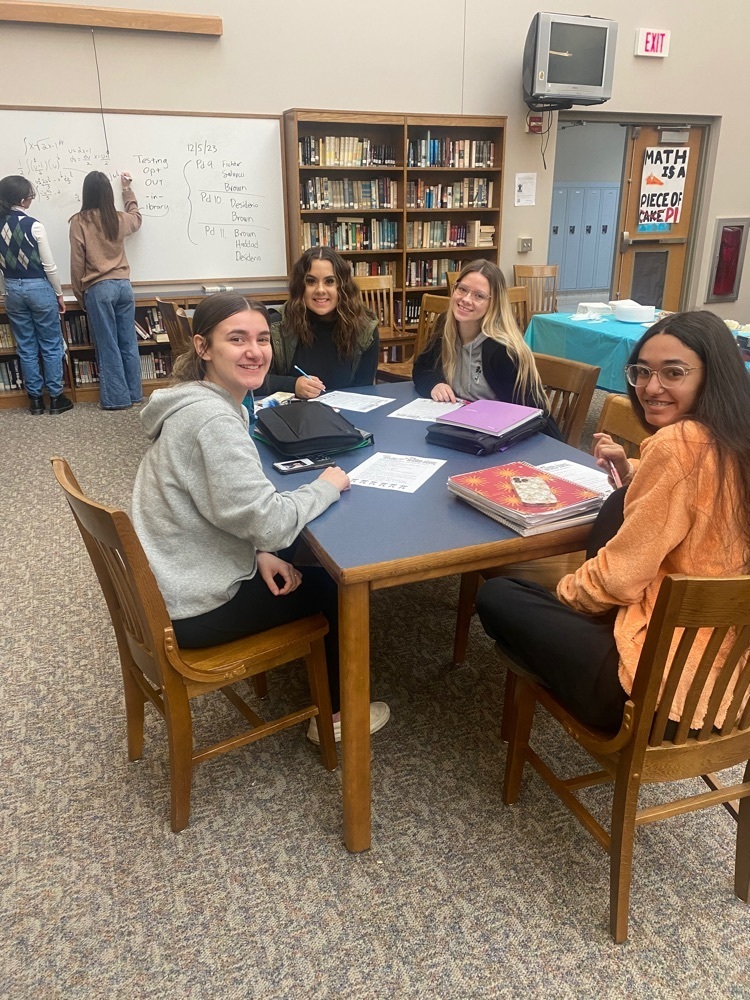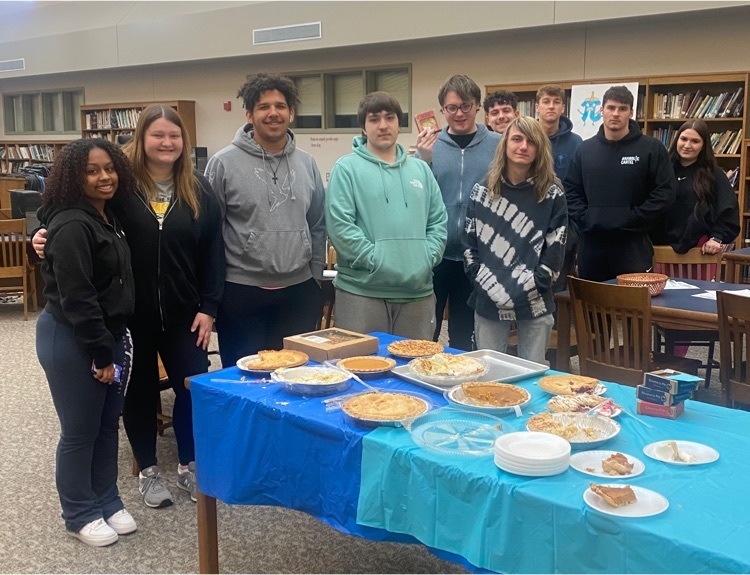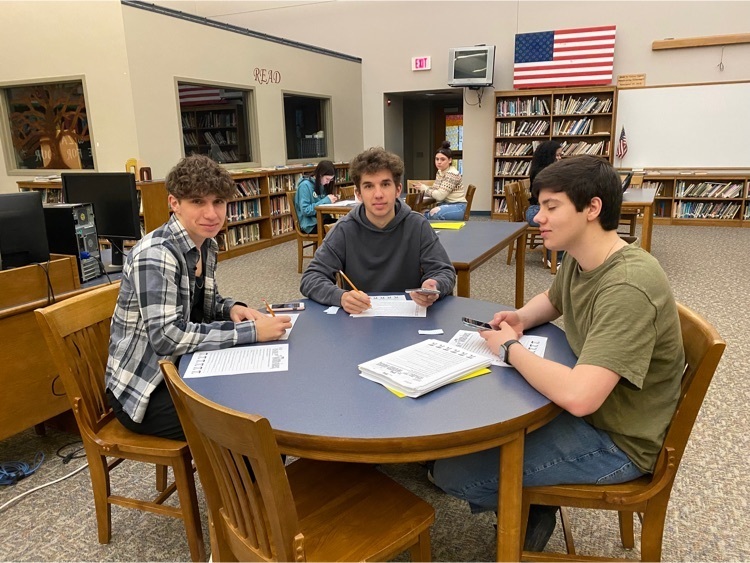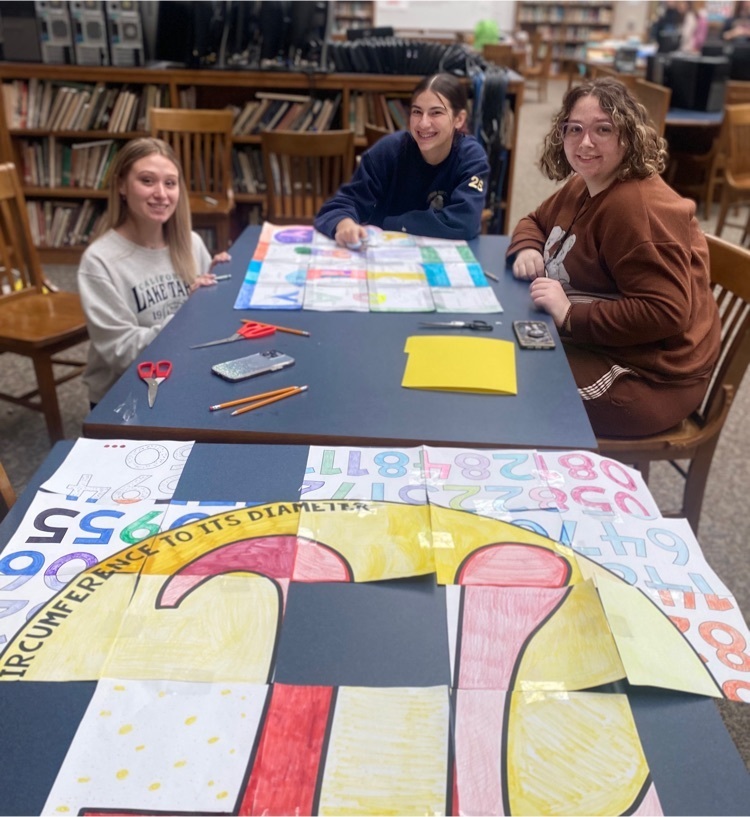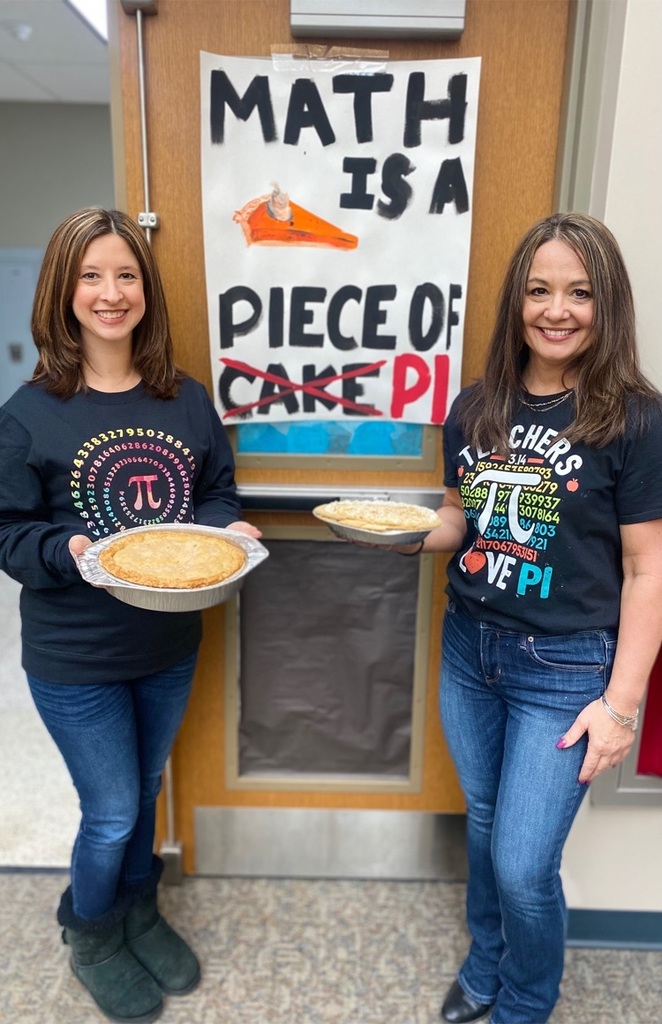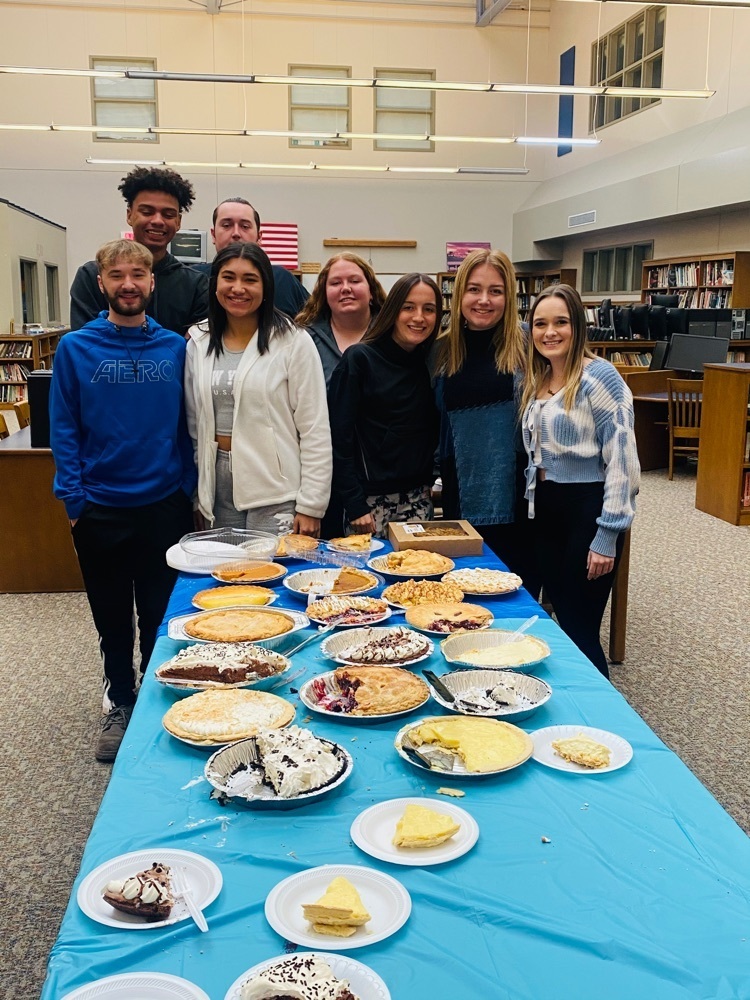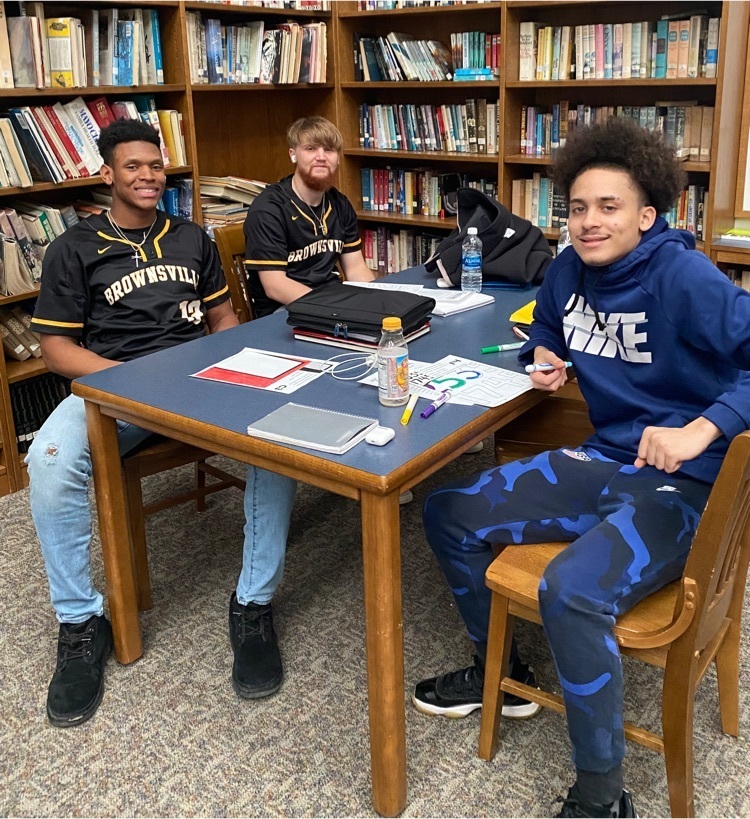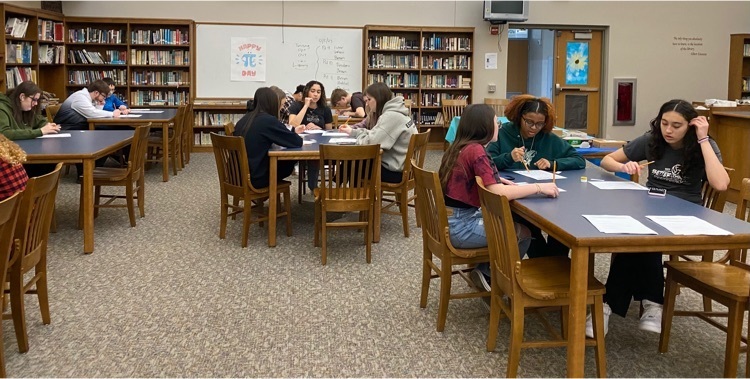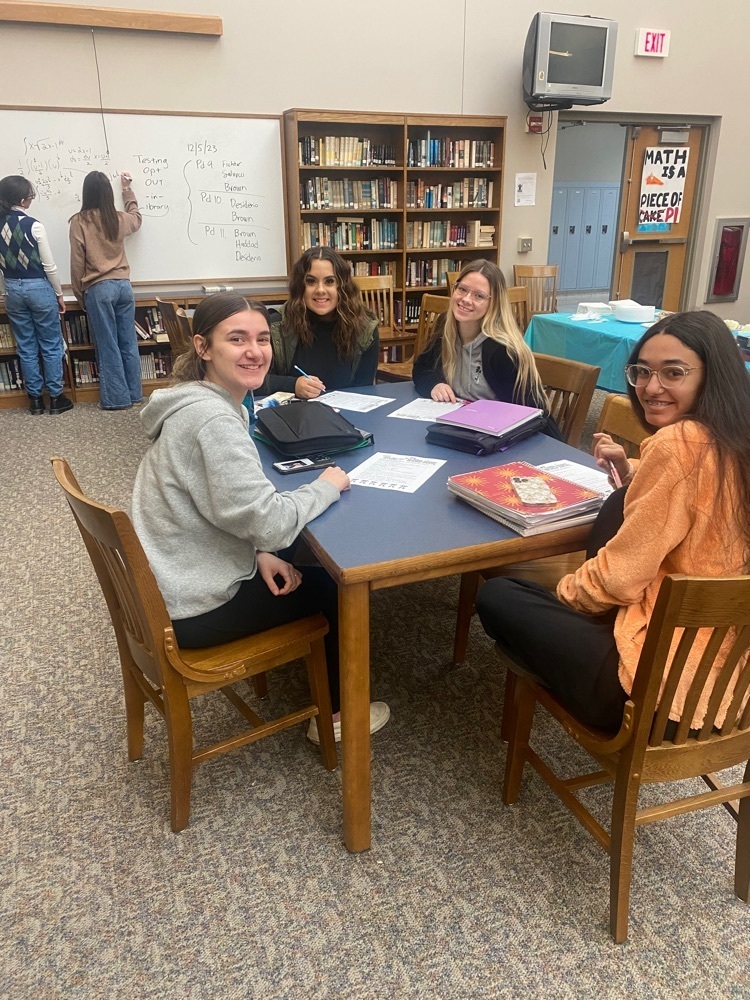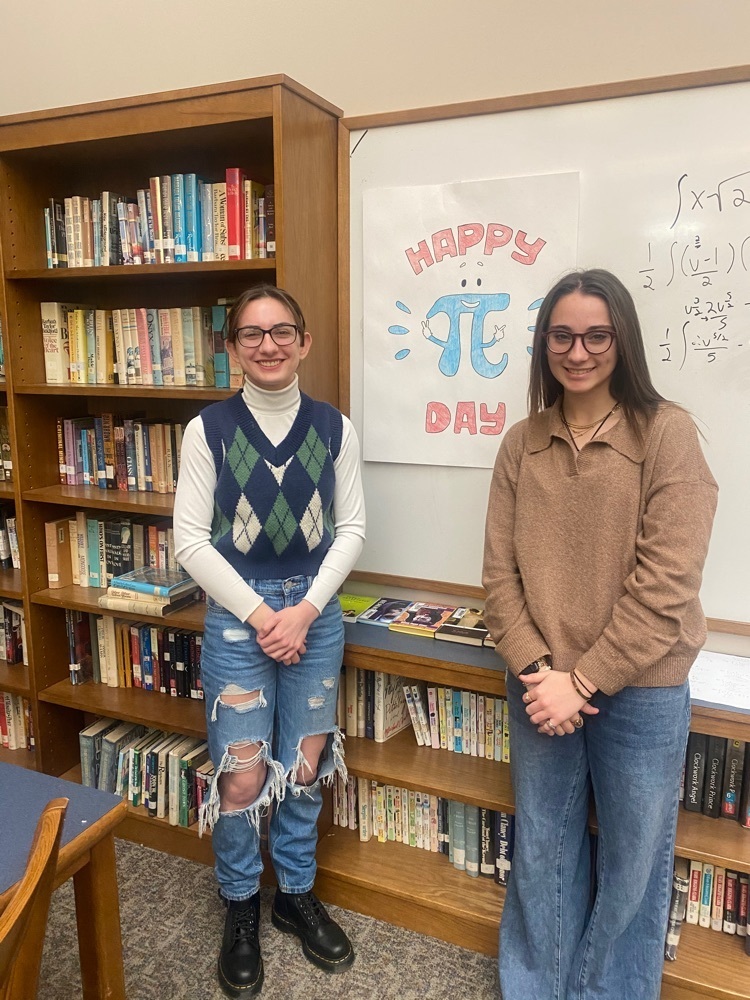 Mrs. Furlong's 6th grade Science class created individual projects for their Egg Drop Challenge activity.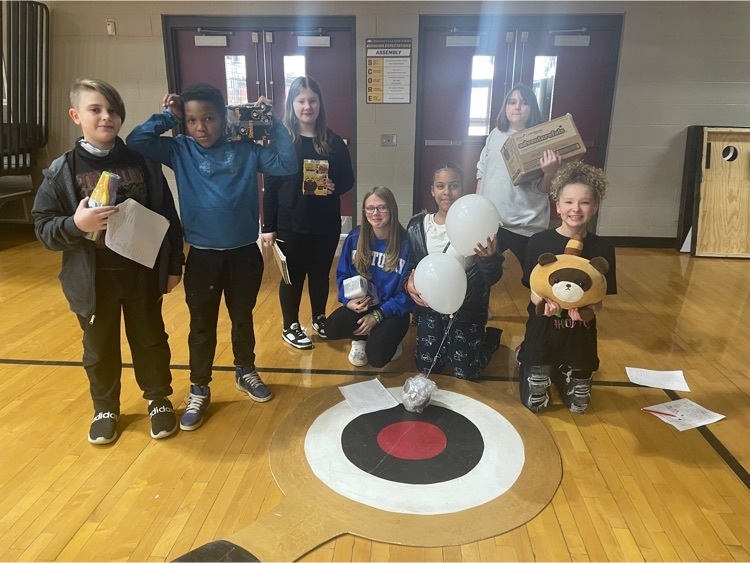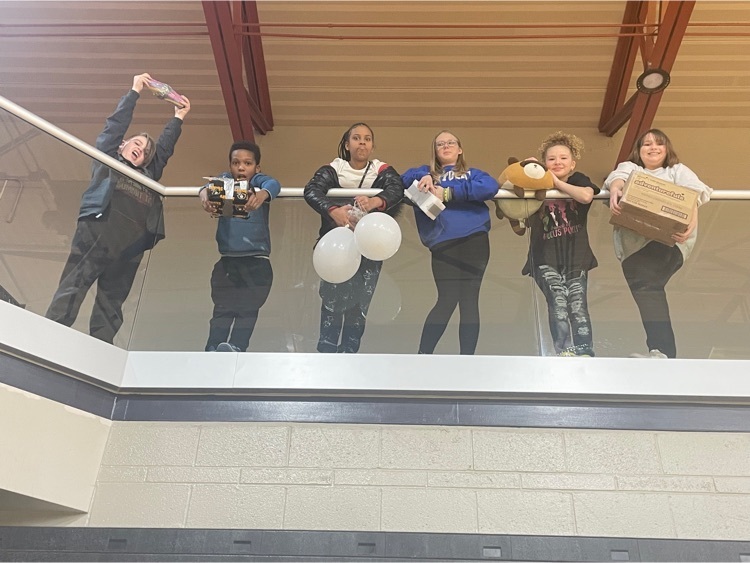 Brownsville Area High School Band performing downtown Pittsburgh in the annual St. Patrick's Day parade. Falcon Pride!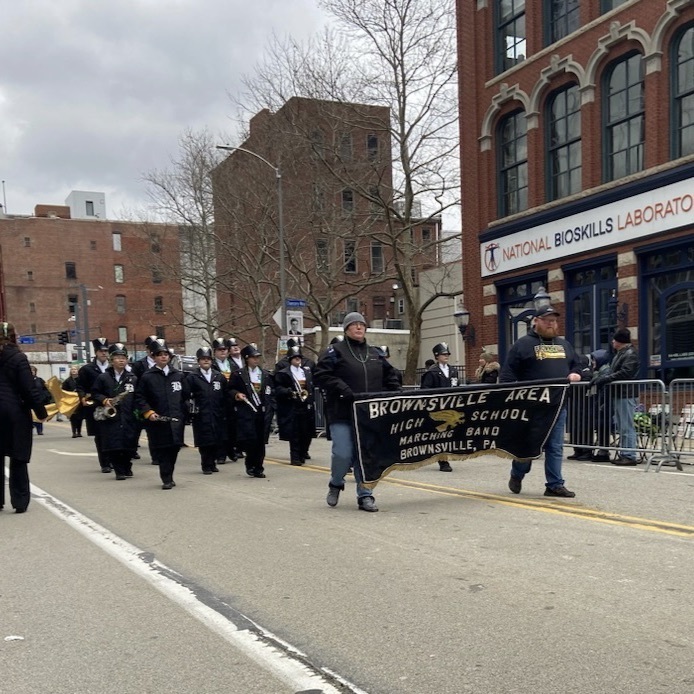 Congratulations Dominic!

BAHS LEO CLUB MADE HOMEMADE DOG AND CAT TOYS AND ALSO RAISED $200 TO DONATE TO FAYETTE FRIENDS AND ANIMALS!!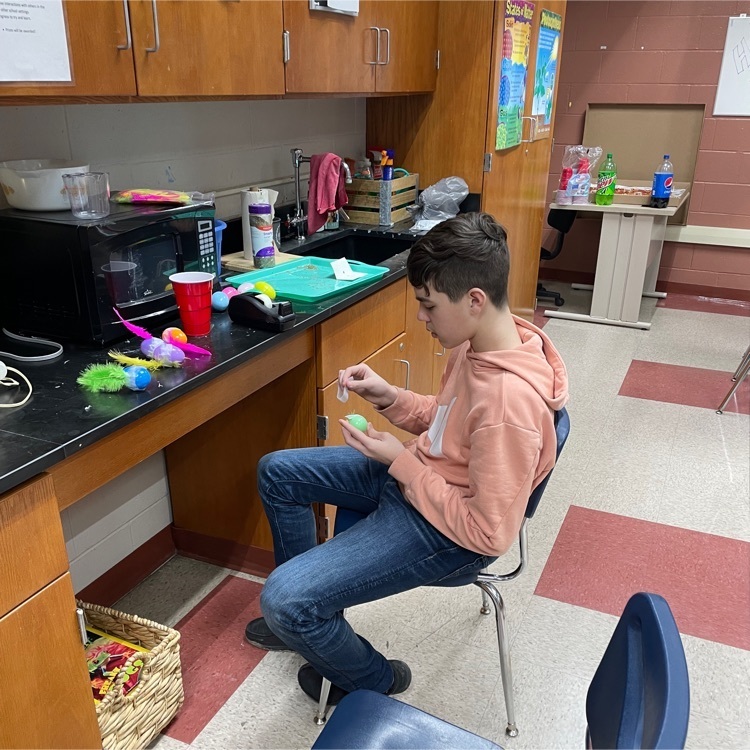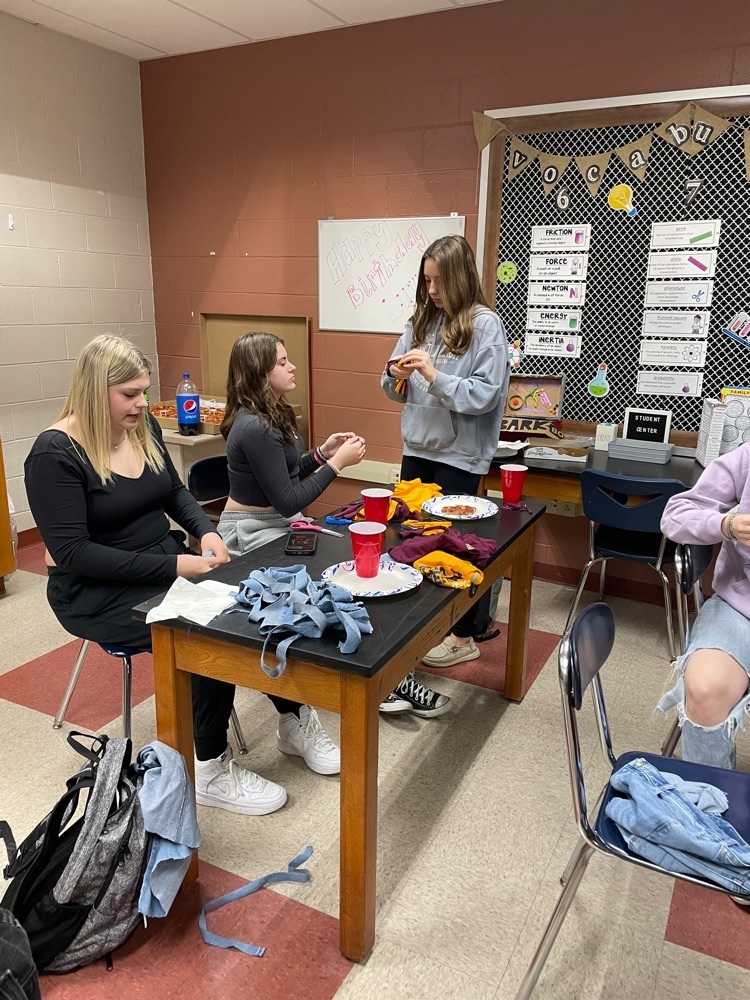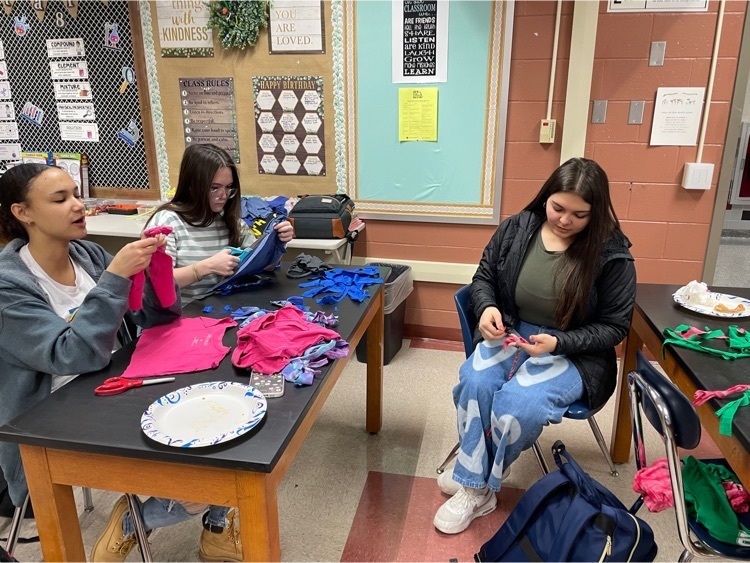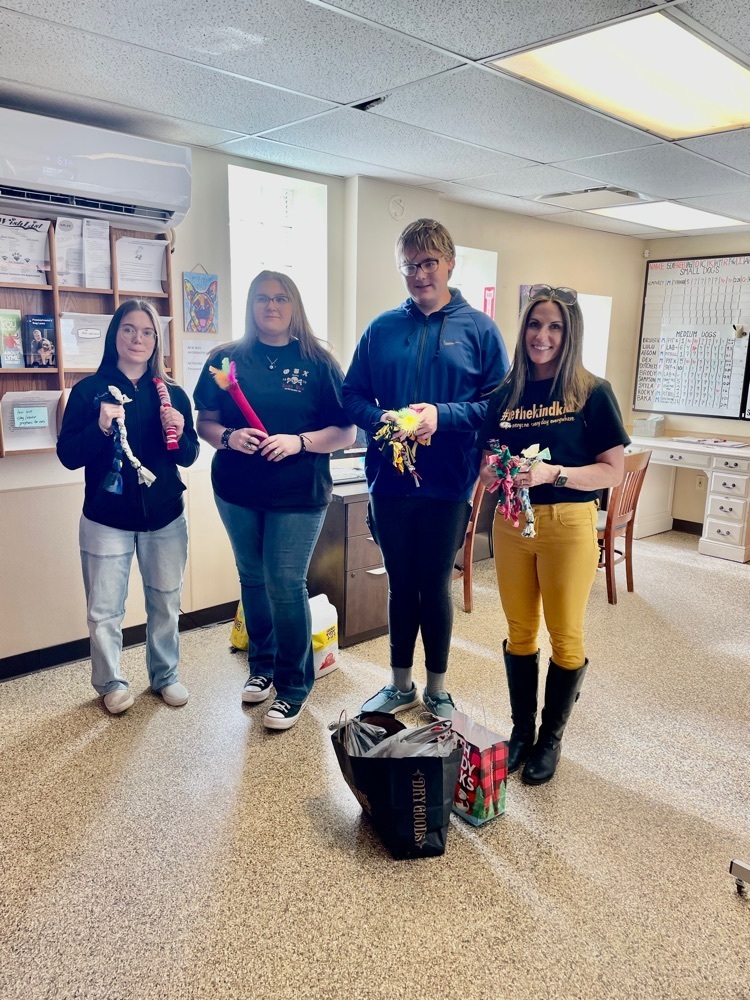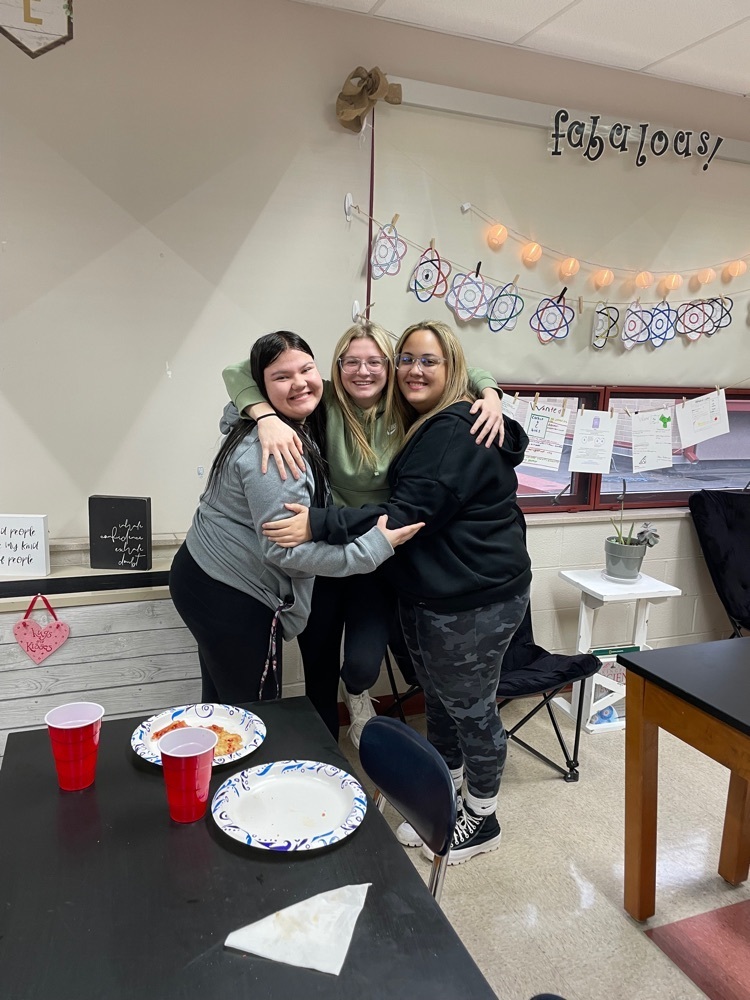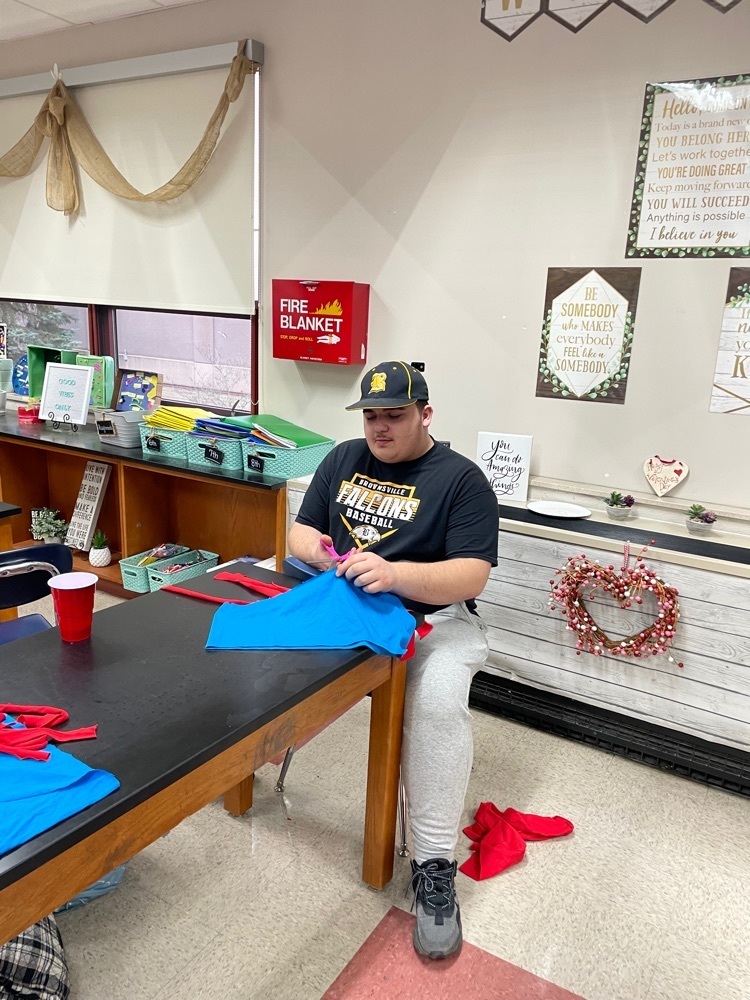 Huge thank you to Mike Cetera for his GENEROUS donation to the BAMS Weekend Snack Pack Program!! Your generosity is greatly appreciated!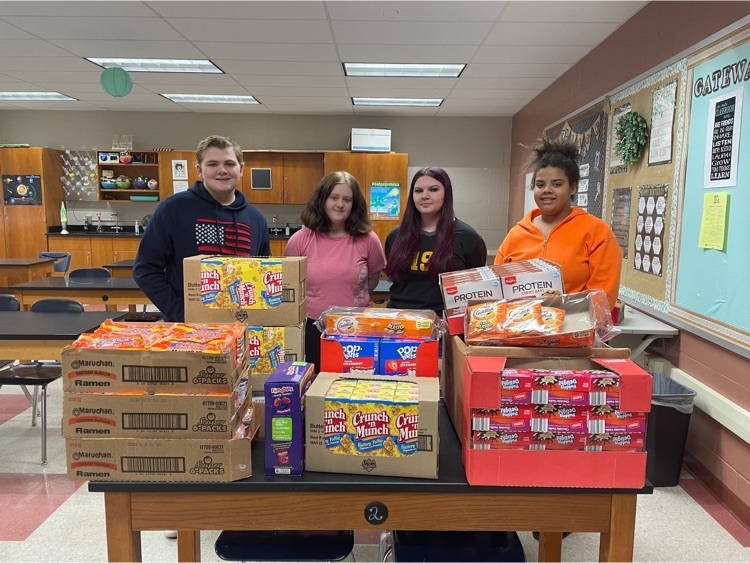 7th and 8th grade Roller Skating Field Trip to Roll R Way in Donora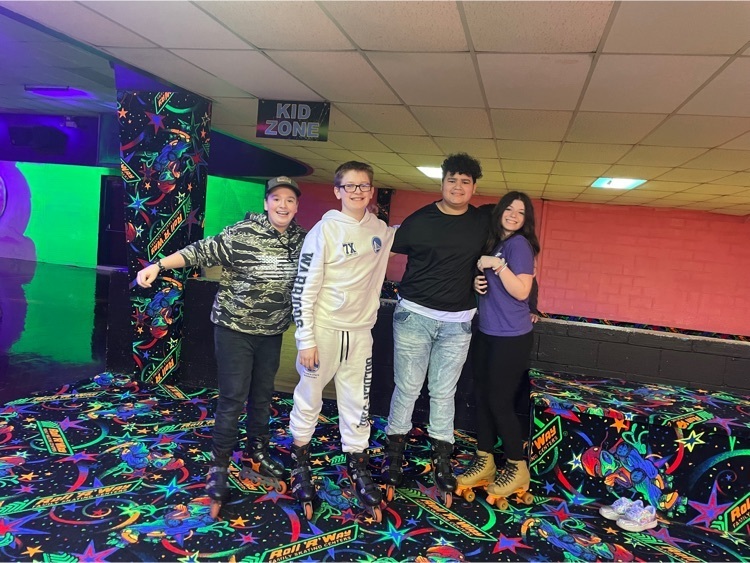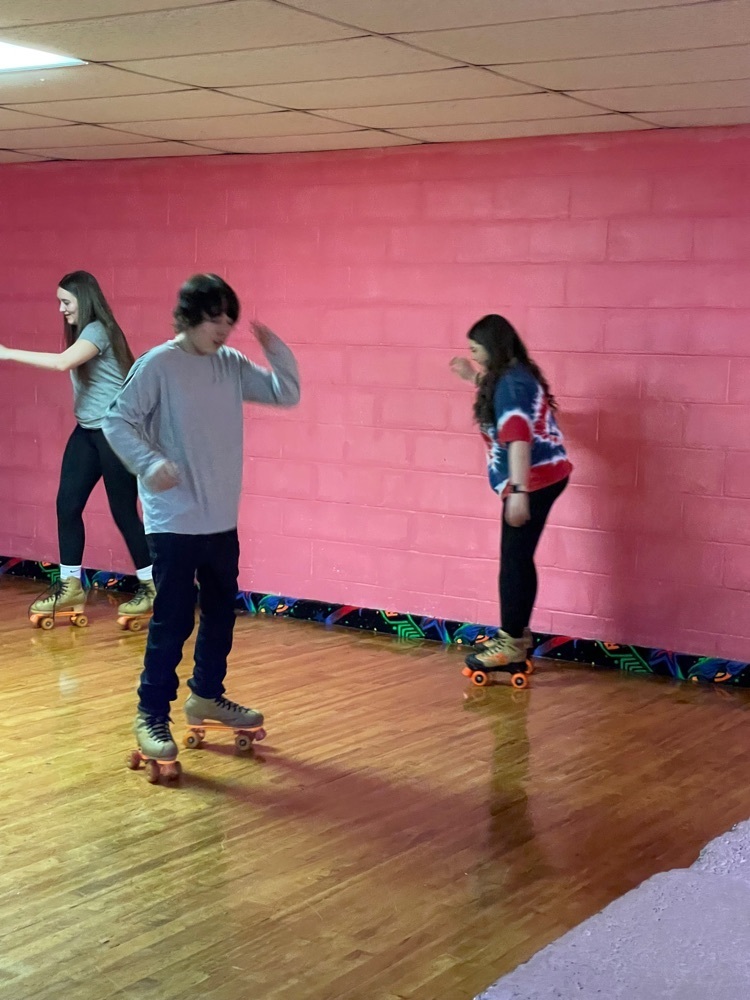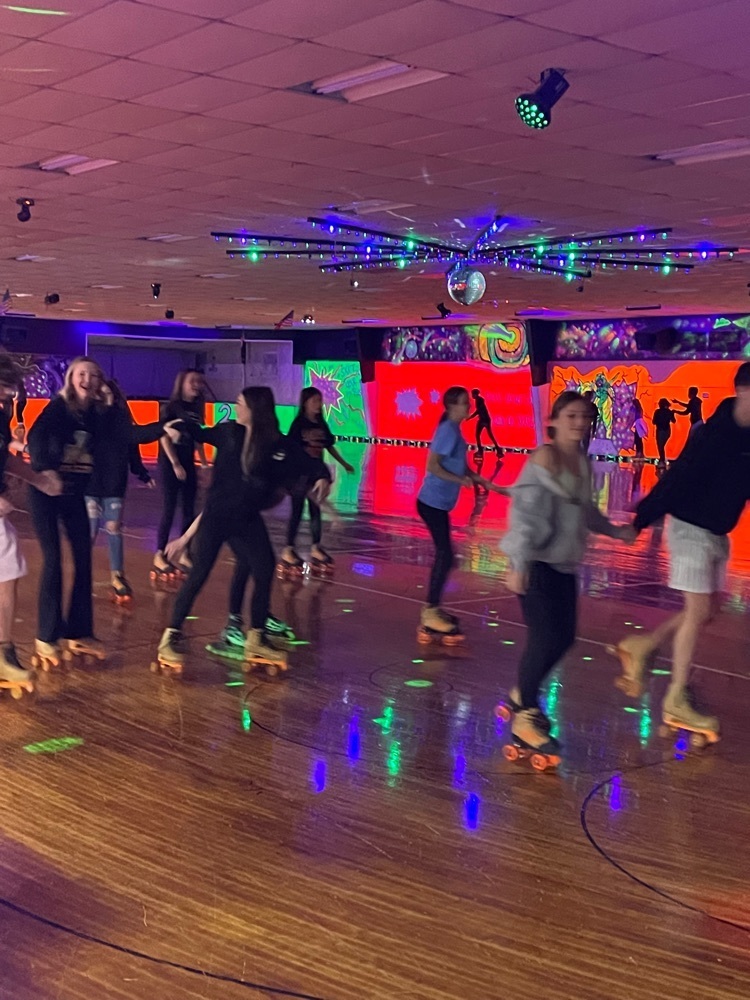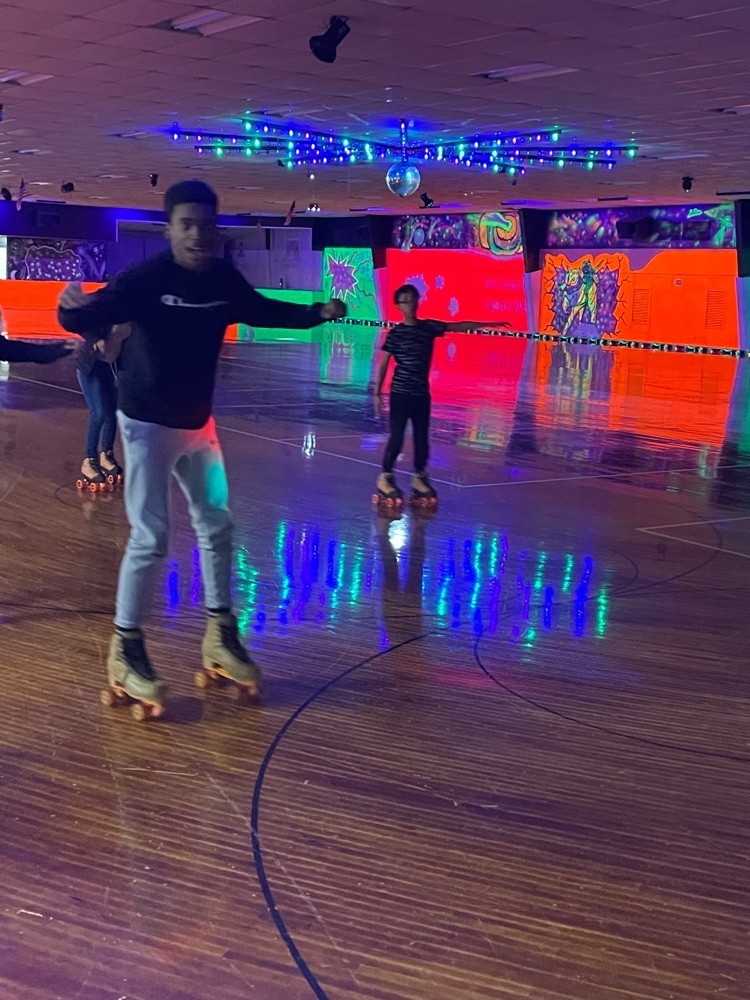 BAHS Debate Team traveled to Albert Gallatin School District to compete with local schools.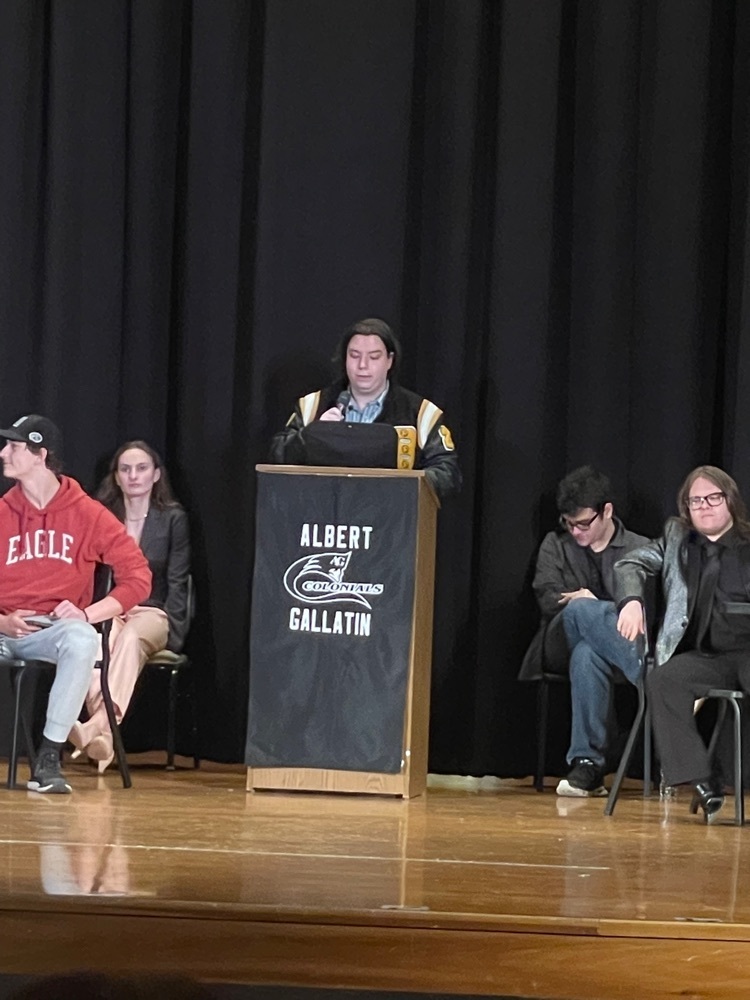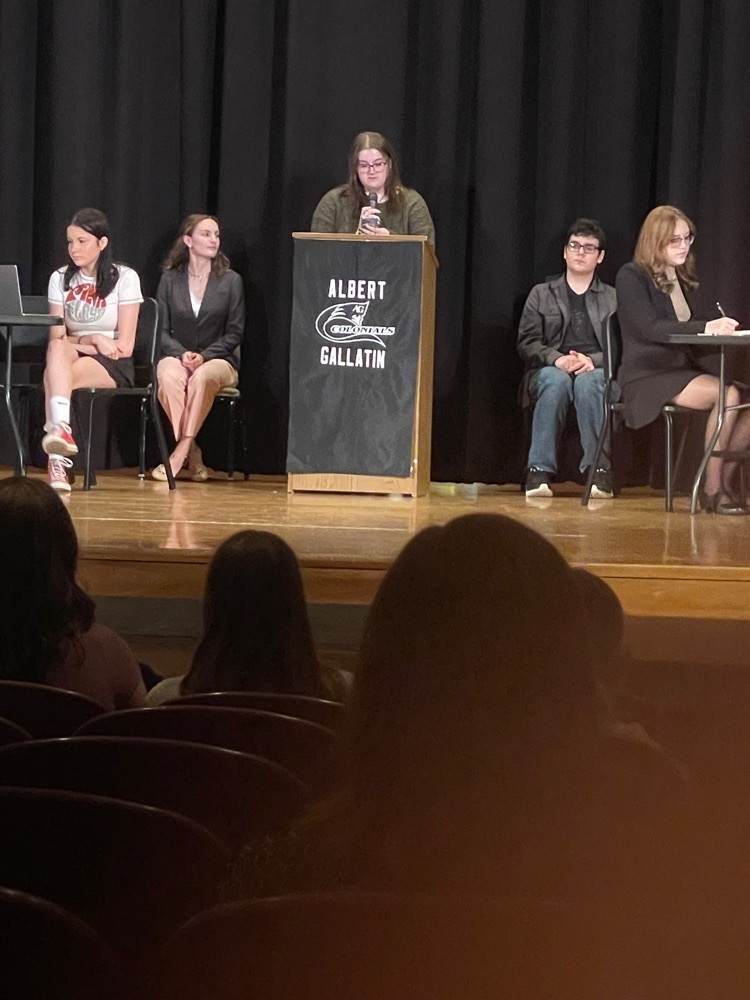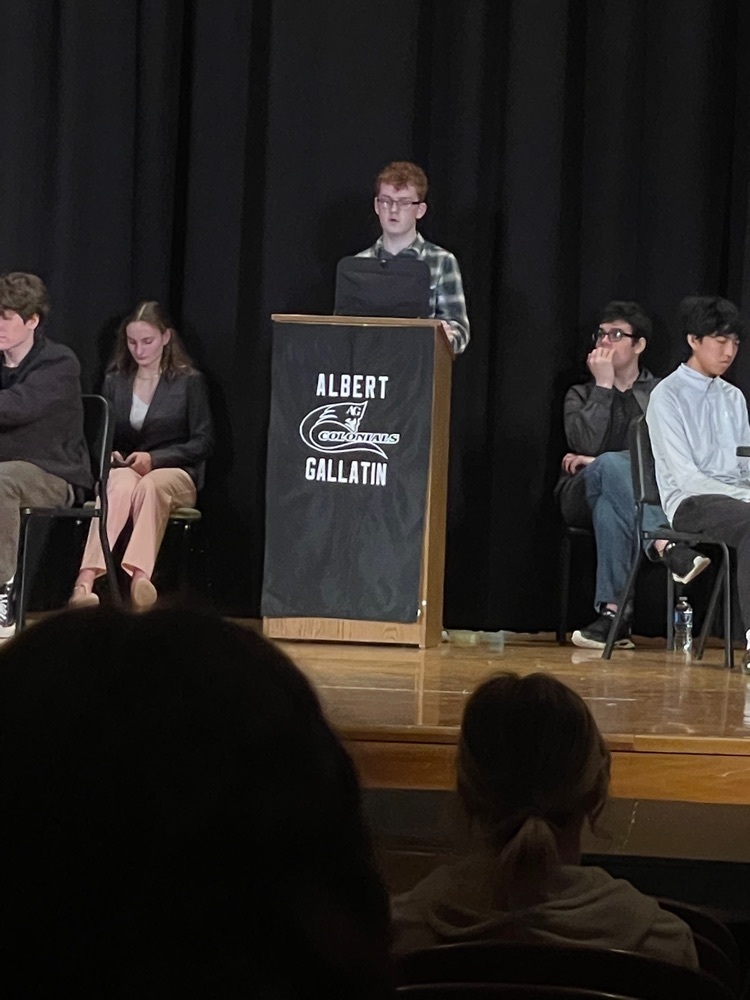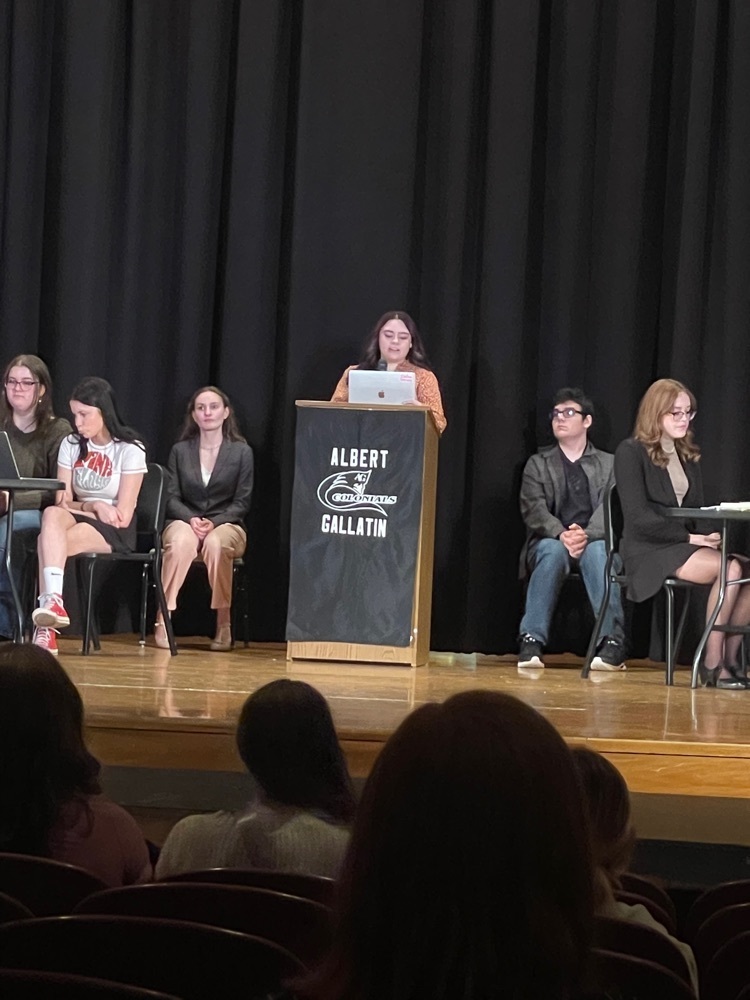 Esports are coming to Brownsville Middle School. Thank you to Bryan Mikitko and The Esports Company (TEC) for providing 3 Xbox devices and controllers for our students.

BASD Scholar Council students participating in a collaborative problem solving activity with BASD administrators.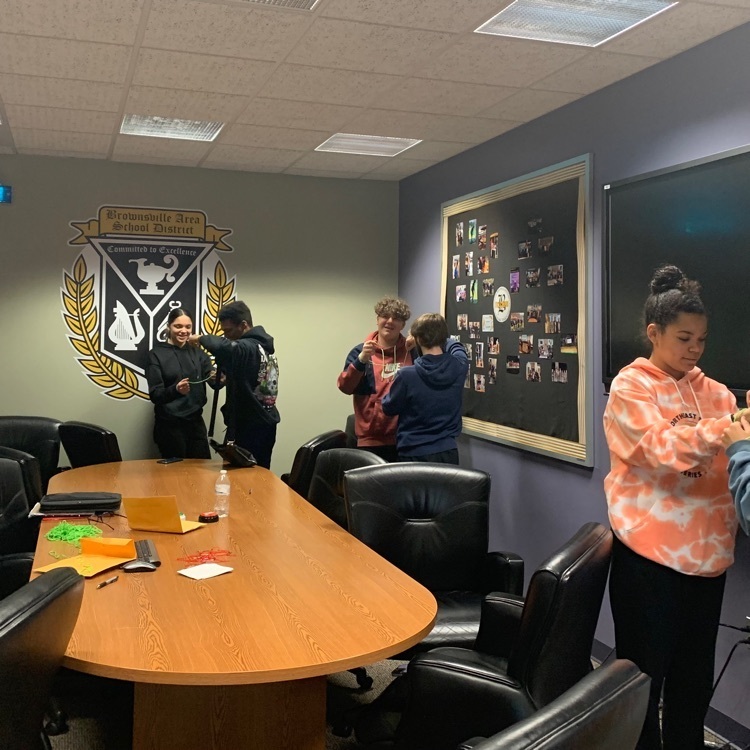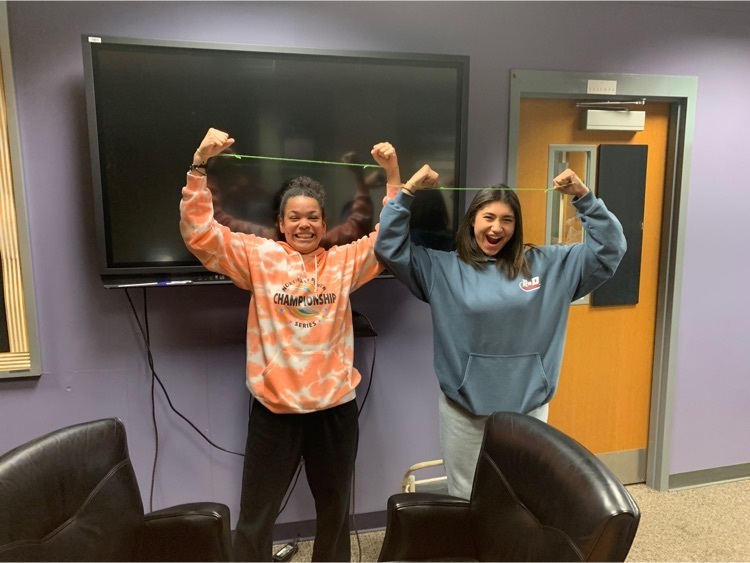 The BAHS SIA team attended the Mid-Winter Multiplying Good Conference at Point Park University today.