Kudos to the BASD educational community on being recognized as a "Demonstration School System to Watch" by the School Superintendents Association (AASA) and the Successful Practices Network. Also, many thanks to the Board of Education for supporting the improvement endeavors which led to this national designation. "Our Students ARE Our Purpose"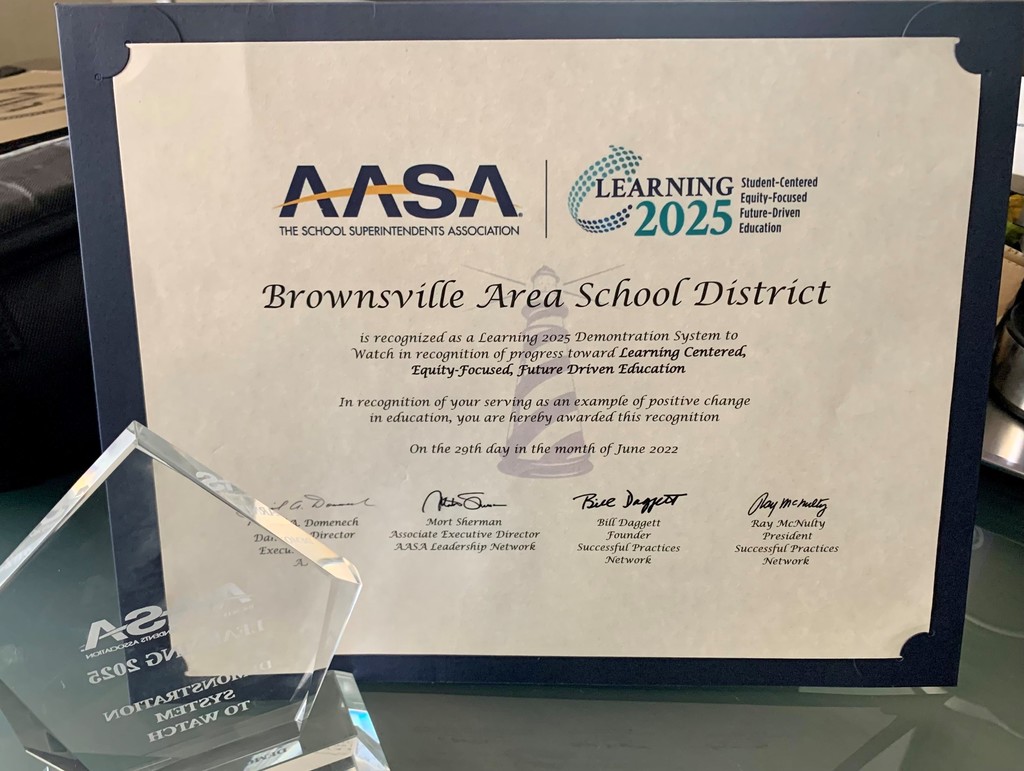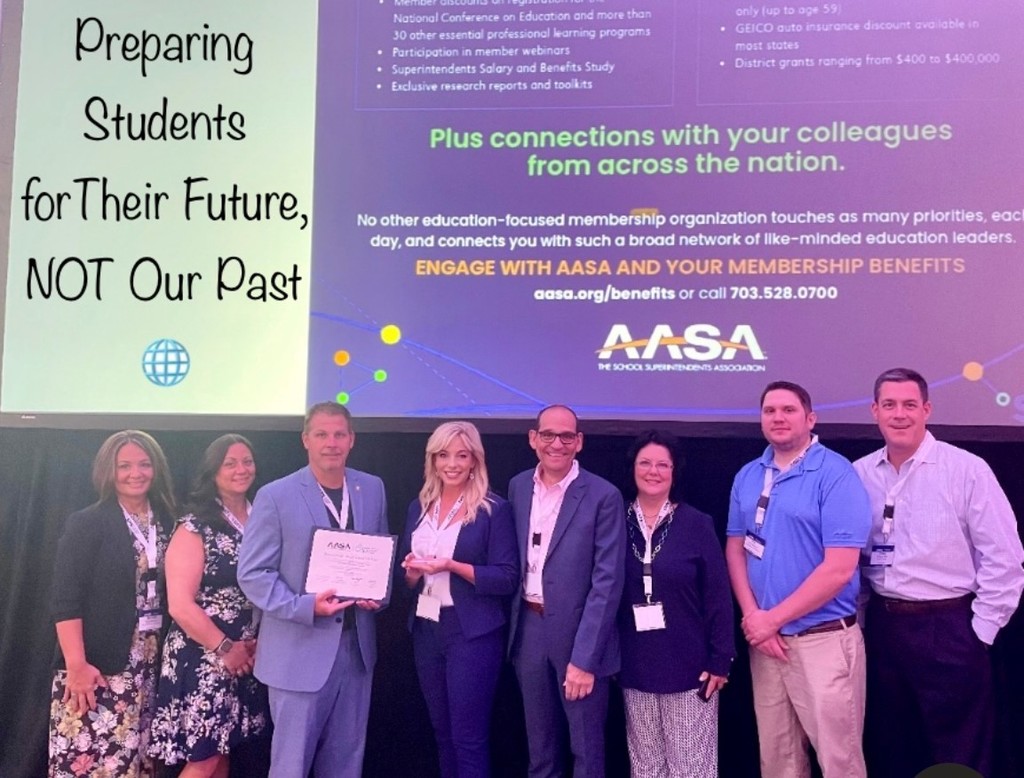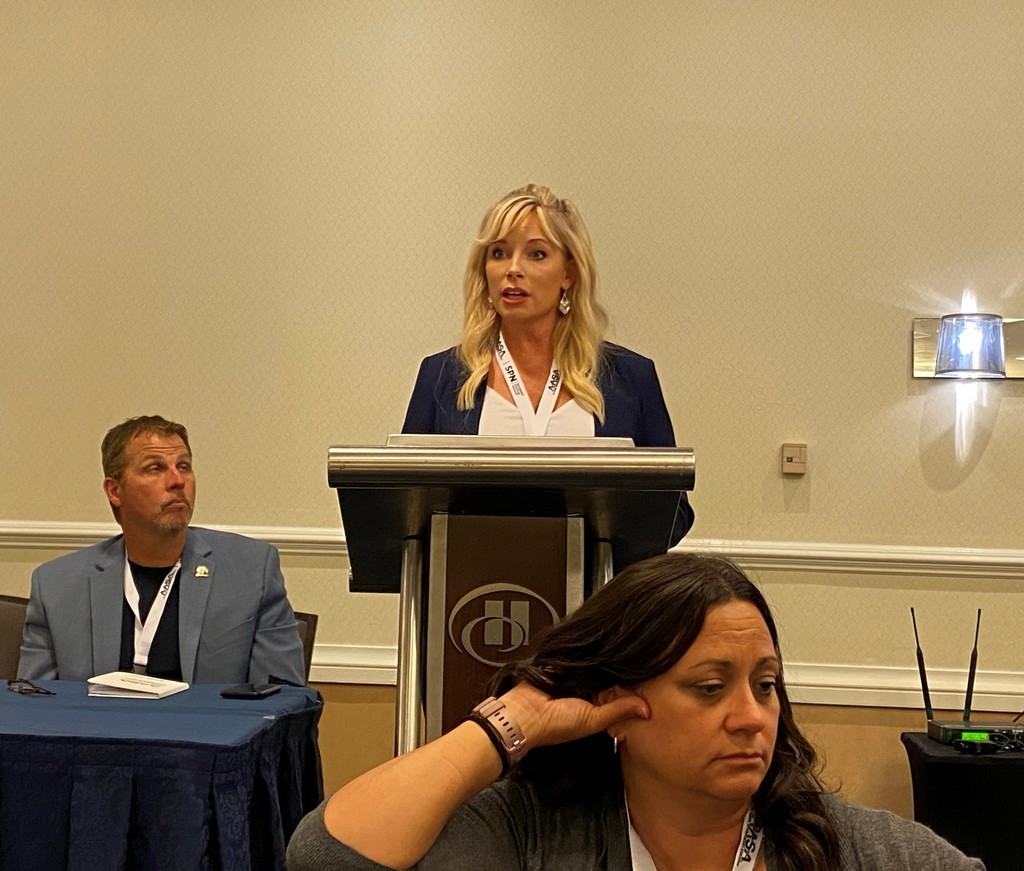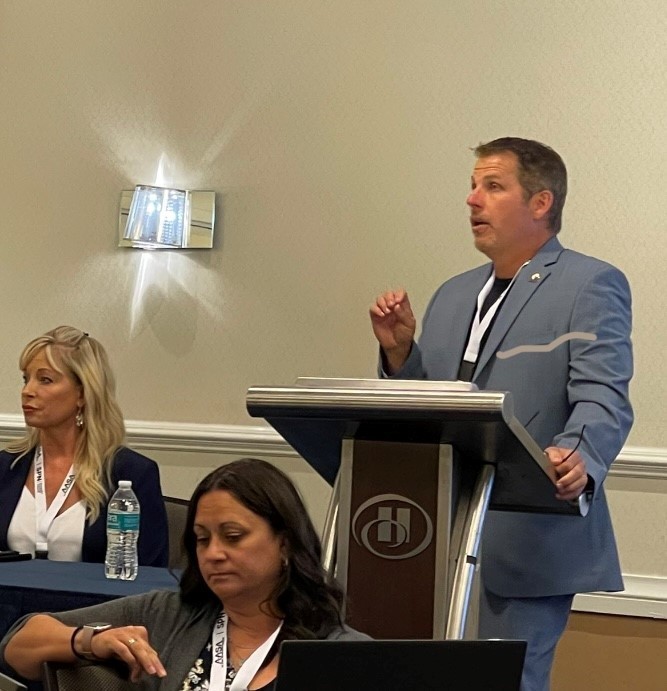 Brownsville Middle School cafeteria has free lunches for anyone age 18 and under, Monday through Friday from 11:30 to 12:30. Meals must be eaten in the cafeteria, take out is no longer permitted by U-S-D-A.

Brownsville Marching Band Season Schedule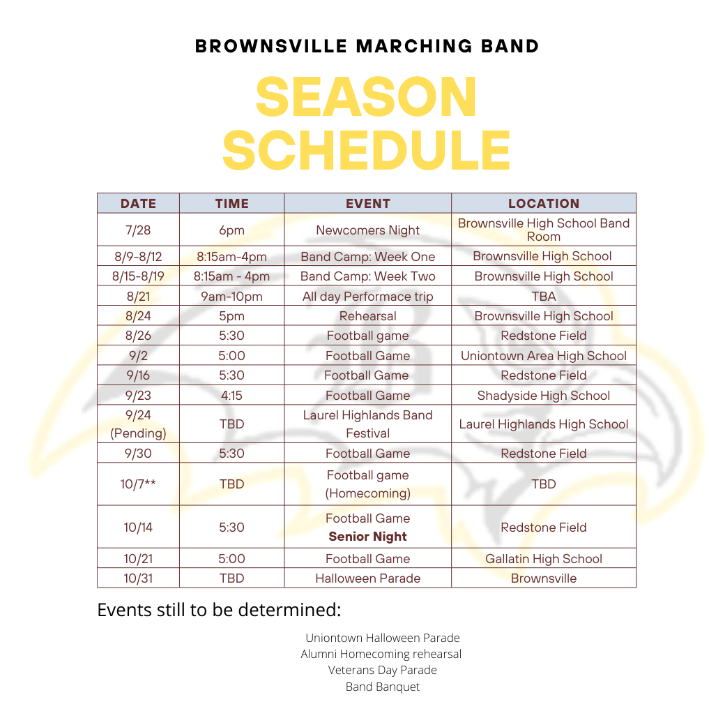 Brownsville Marching Band Summer Schedule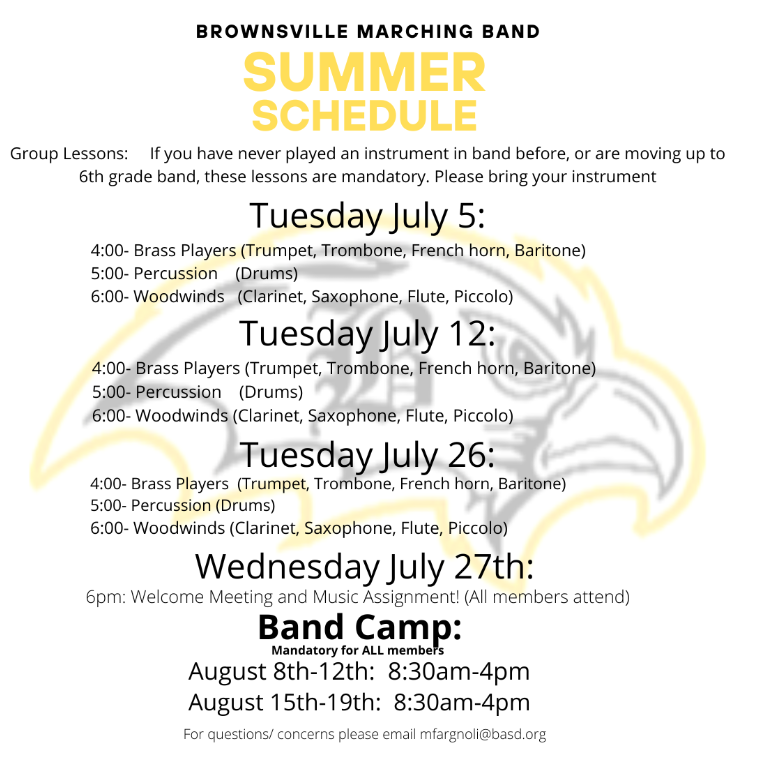 Brownsville Area recognized as "Good Choice" District.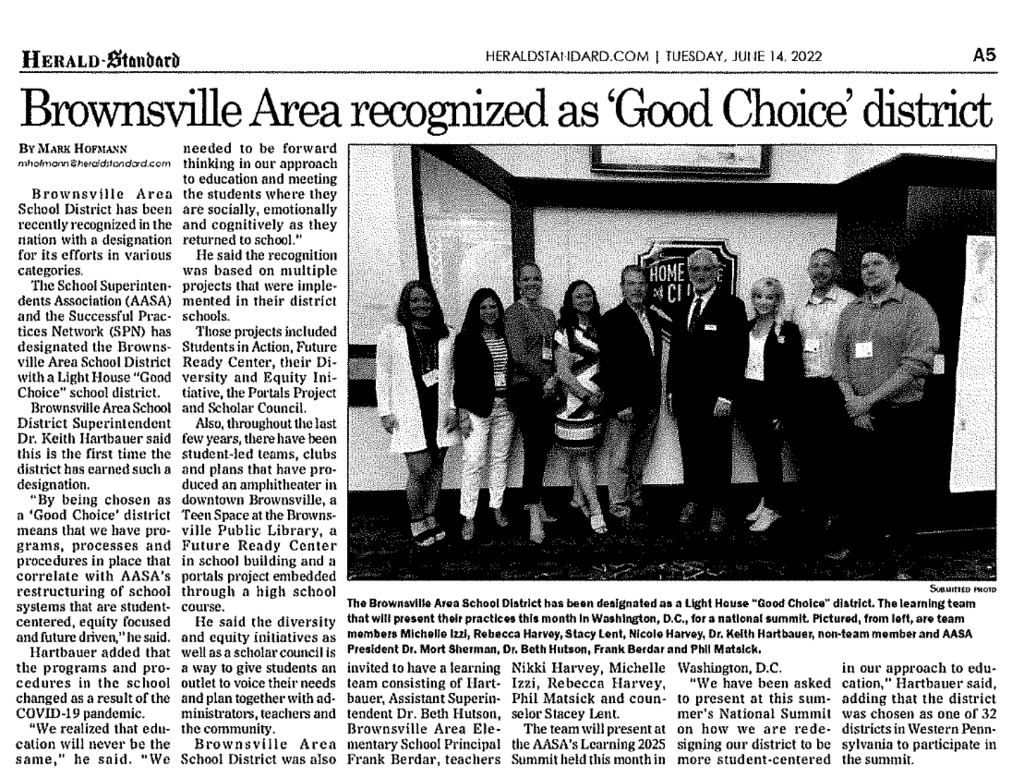 Brownsville Area High School 2022 Salutatorian Megan Sawka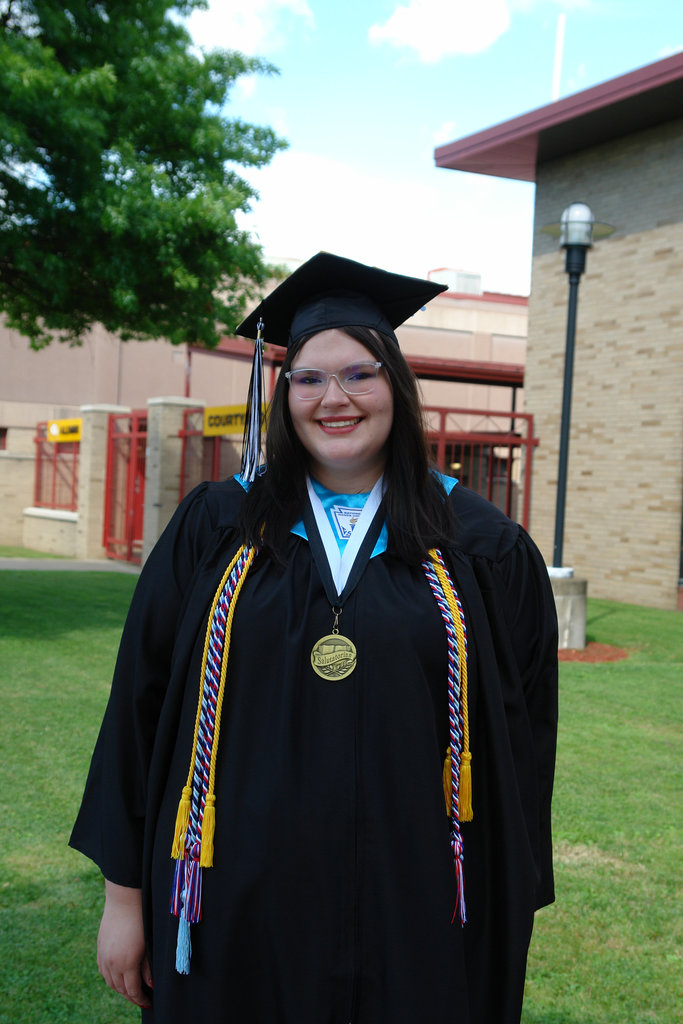 Brownsville Area High School 2022 Valedictorian Tessa Dellarose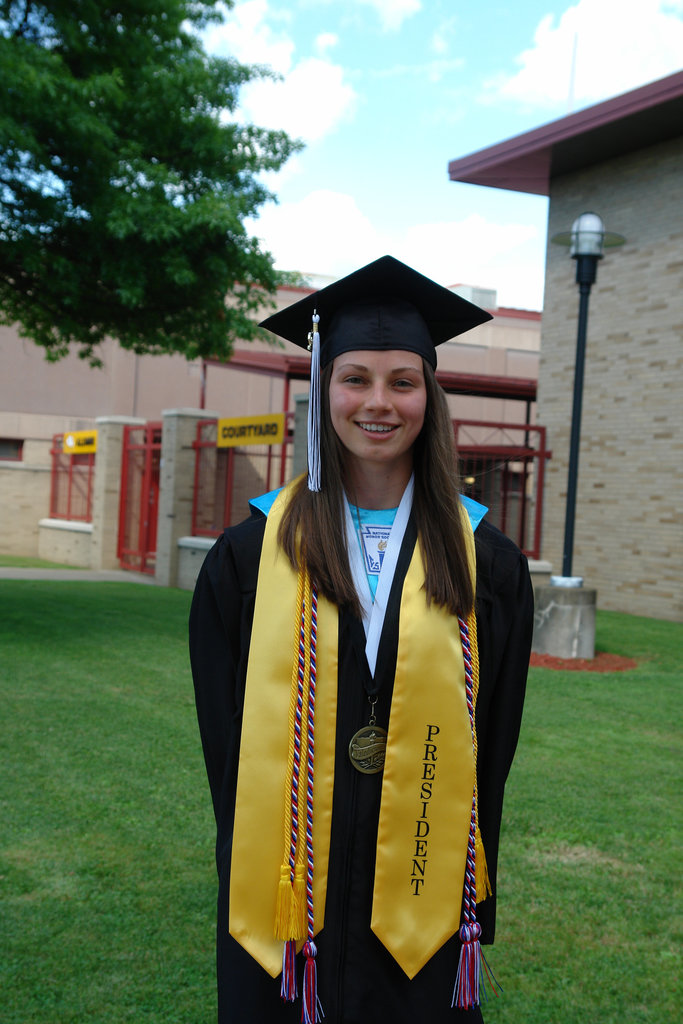 From Kindergarten to 12th grade, Brownsville Area School District faculty come out in full force to celebrate the success of our 2022 BAHS graduates. 🎓💛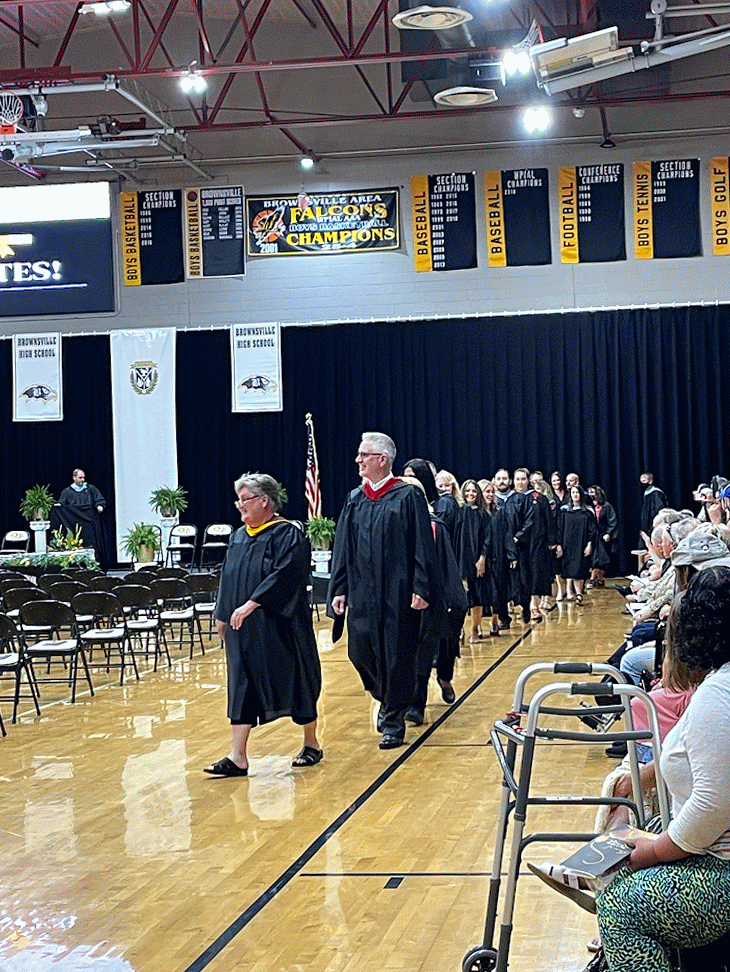 Congratulations, Class of 2022 from the BASD Board of Directors and District Administration 🎓🙌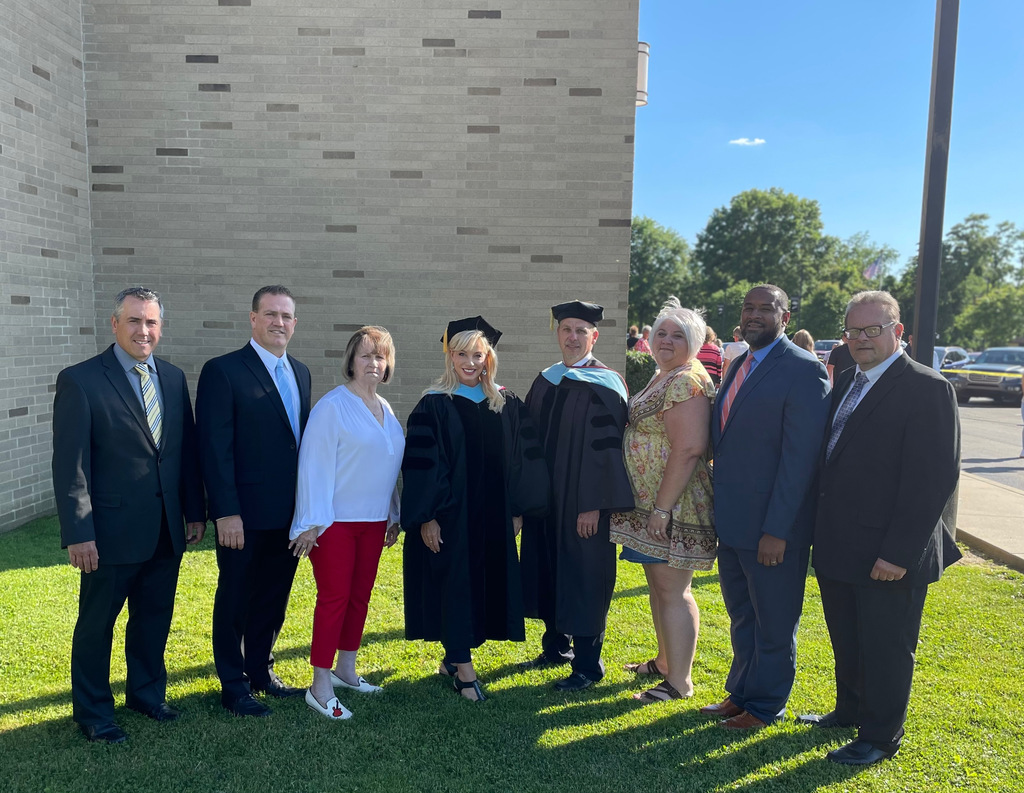 It's Summertime!! ☀️🕶🌺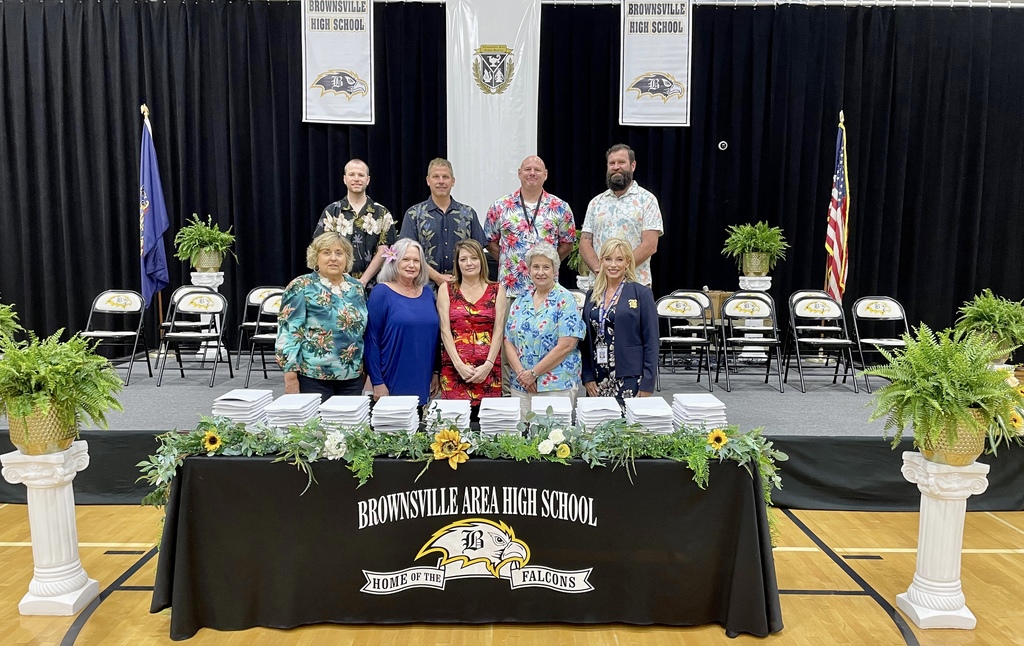 The Airforce Association recognized Ms. Jane Bock for her dedication as an educator who instills admirable qualities in her students. Brownsville Area High School students waved congratulatory signs and gave their teacher a standing ovation on this honorary award. Congratulations, Ms. Bock!!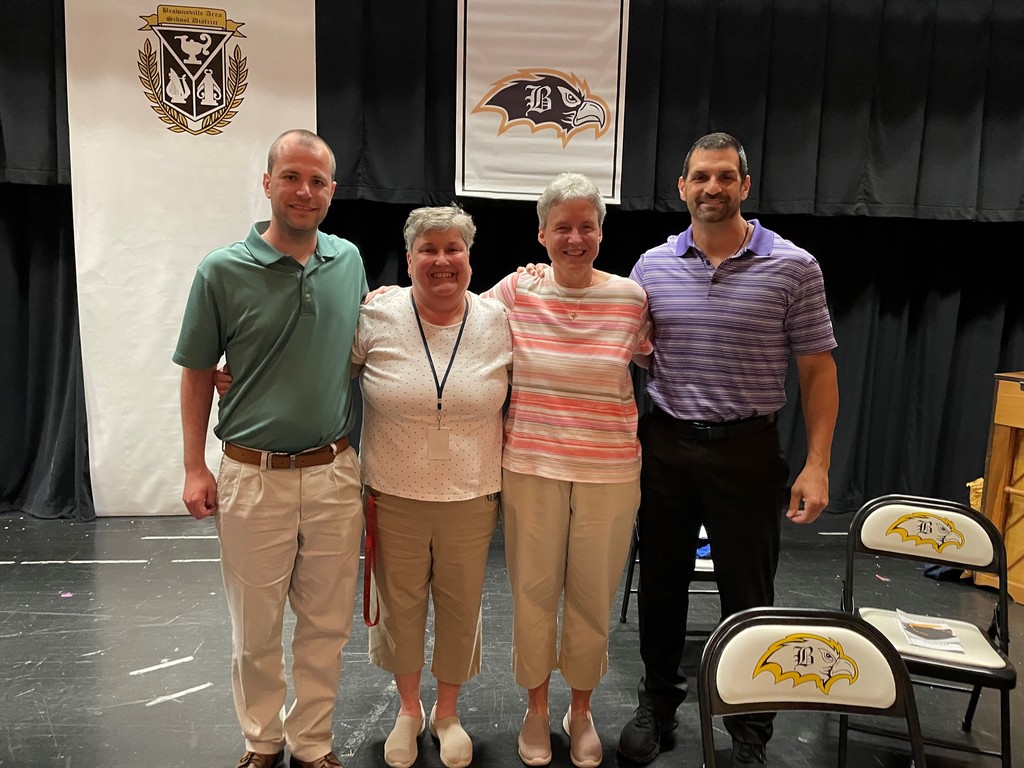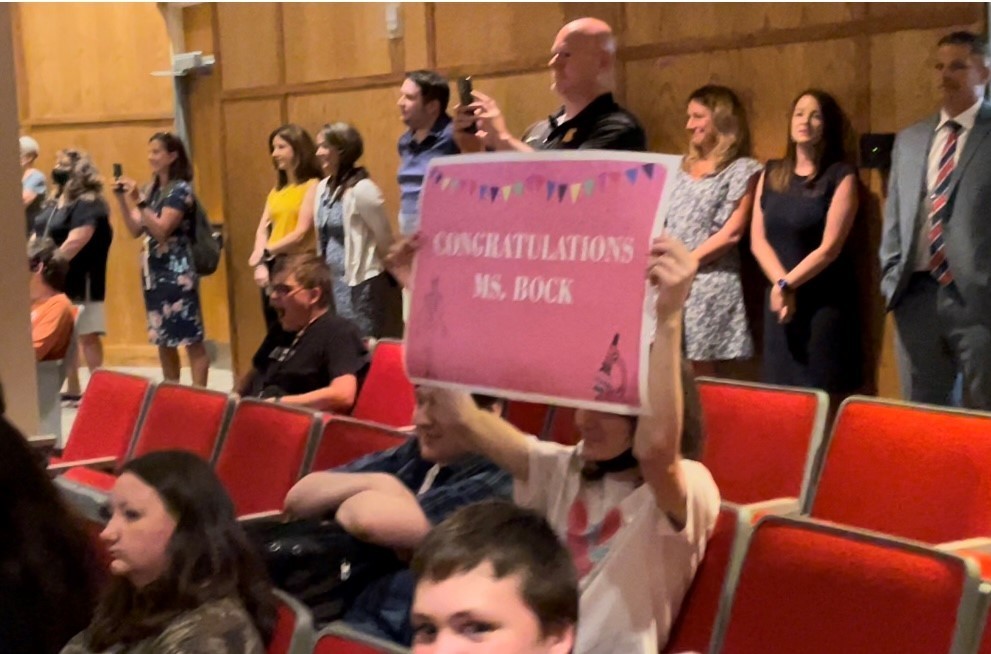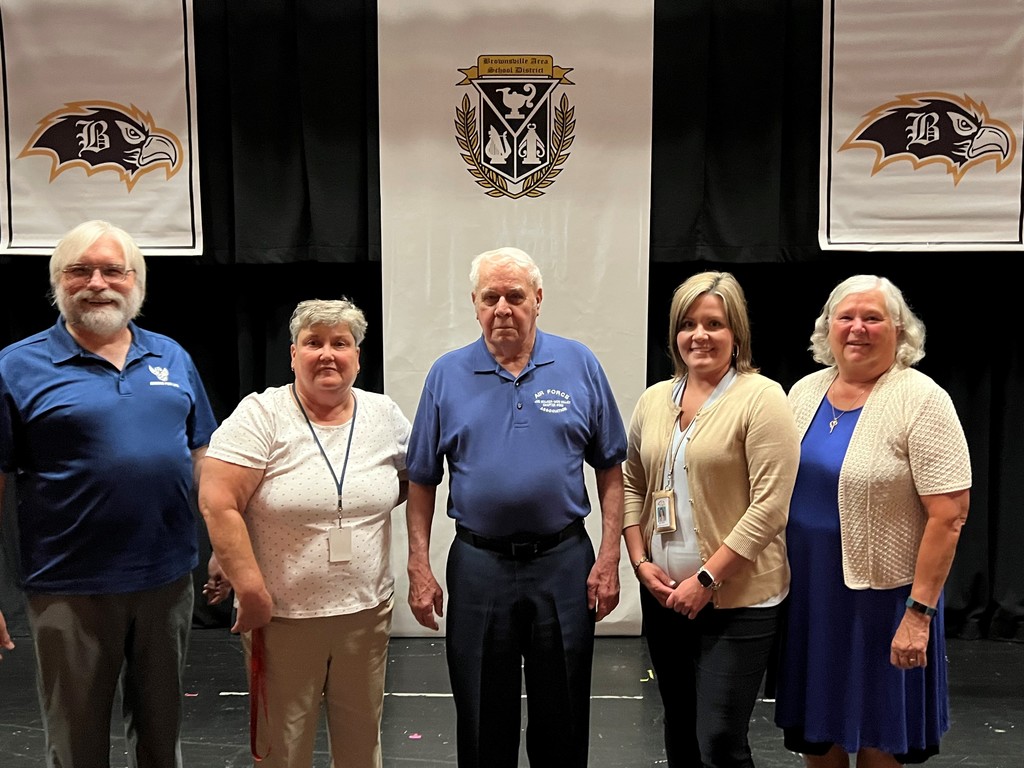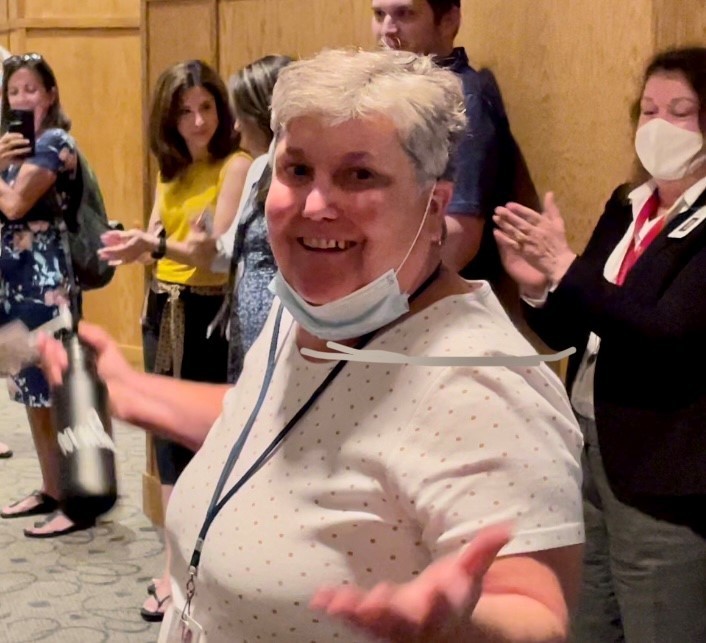 Brownsville Education Foundation (BEF) teacher grant winners: Abby Thompson and BAES Kindergarten teachers. Brownsville Education Foundation (BEF) student scholarship winners: Logan Kremposky and Destiny King Presented by BEF officers: Dr. Dave Furlong, Kathy Winans, and Melinda Dellarose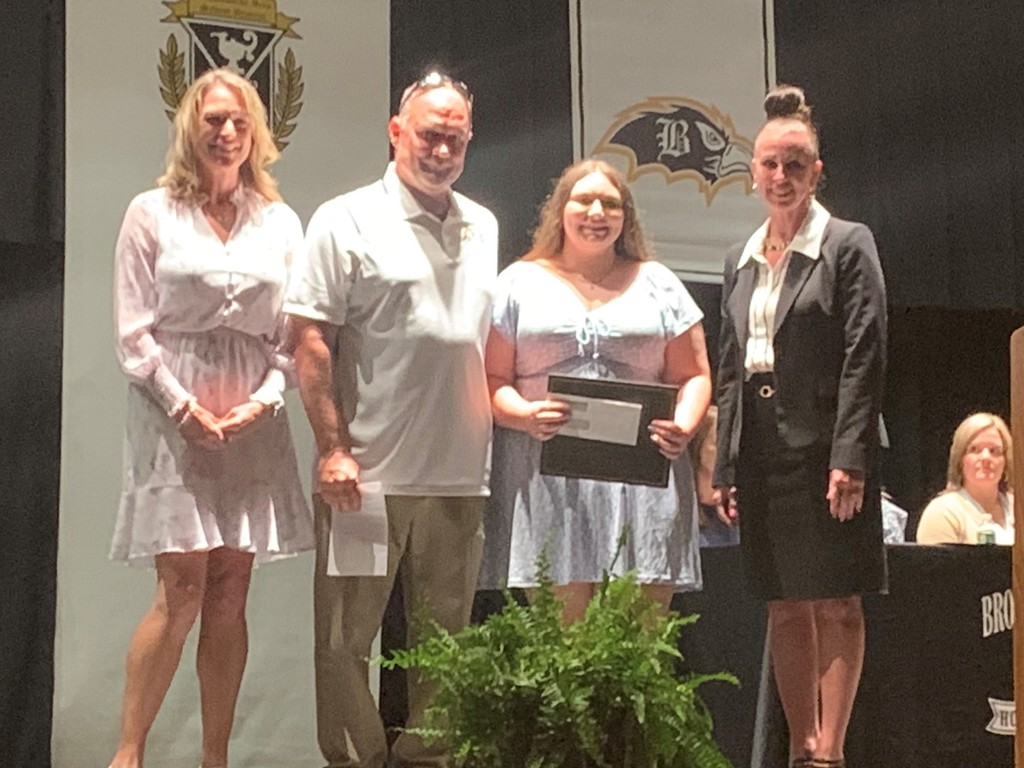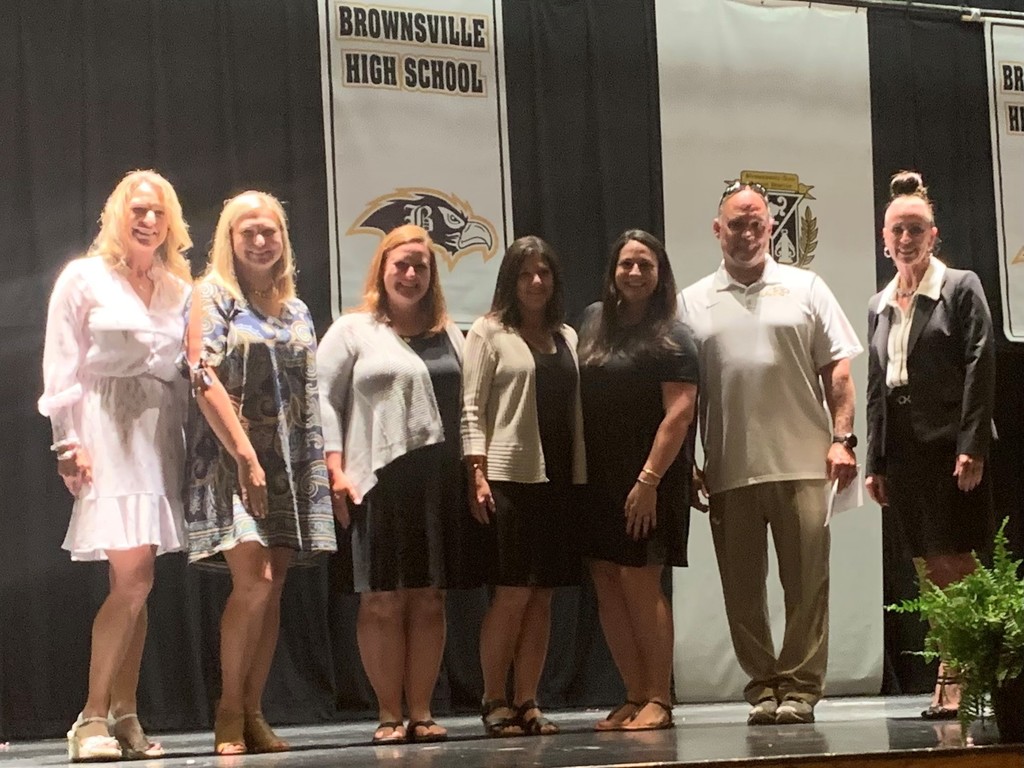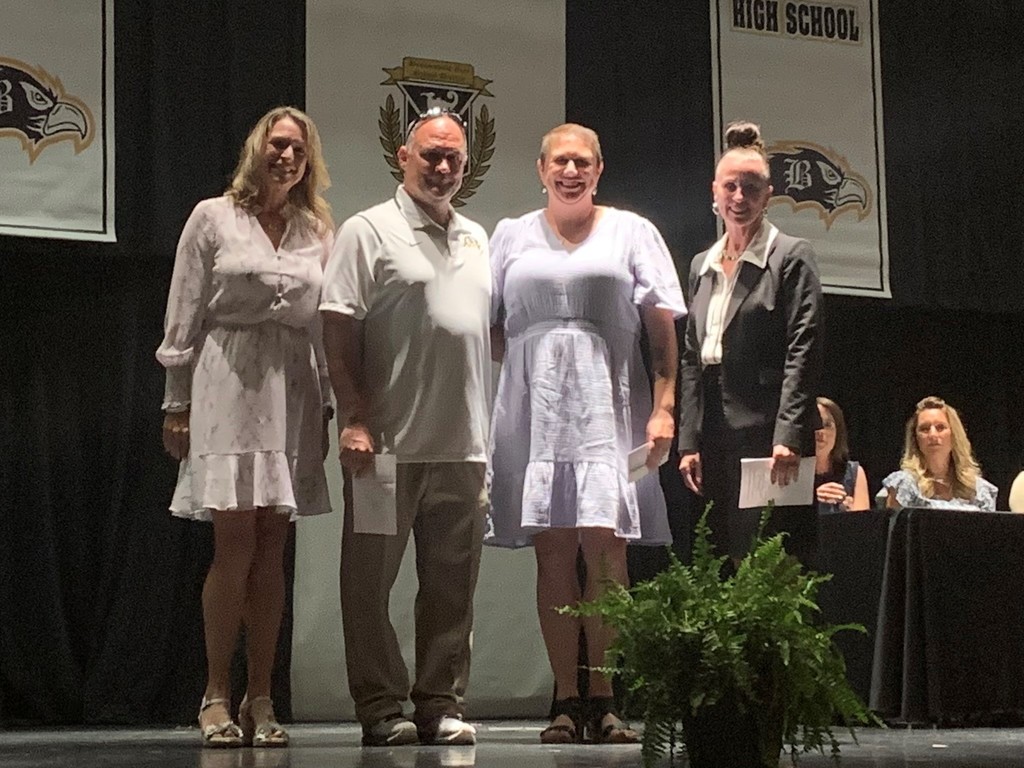 Congratulations to the Rotary Student of the Year, Megan Sawka!!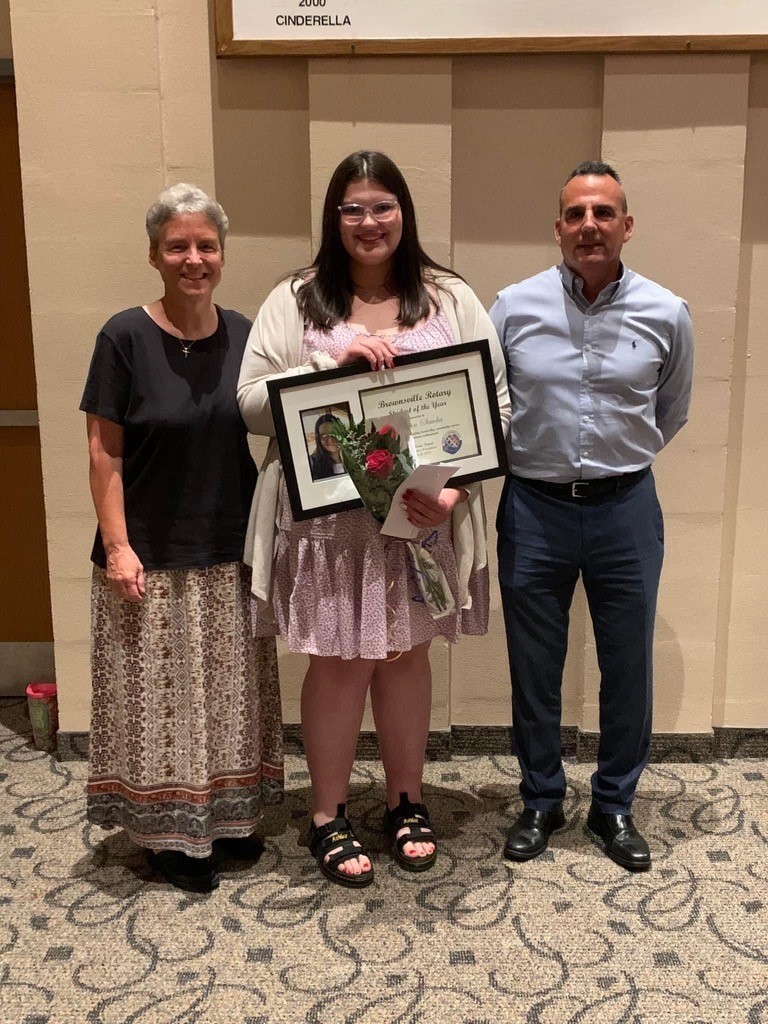 The following students each received a $500 scholarship from the BASD Faculty Scholarship Committee: Camden Harvey, Logan Kremposky, Emily Opel, Ivy Patterson, and Allyse Raymond.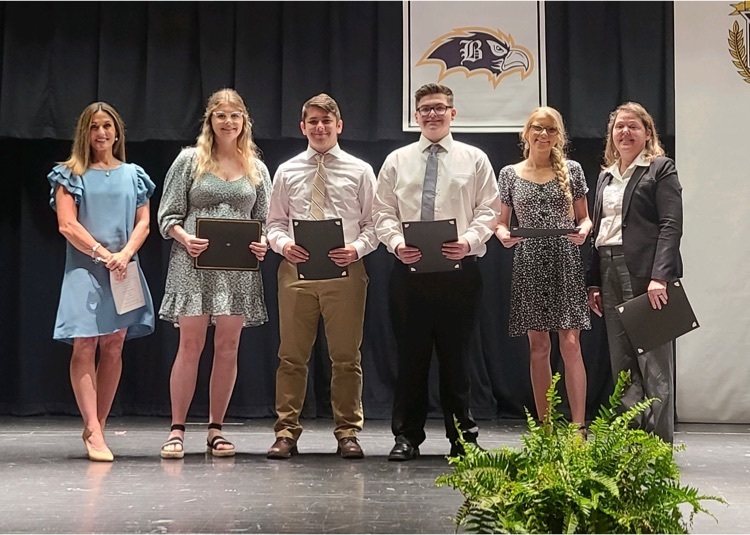 The Students in Action Team along with the Falcon Friends mentors and mentees dedicated a Falcons Buddy Bench to the elementary school today. Special thanks to Mr. Null and his students for constructing the bench and to Mrs. Walker's students for painting the bench!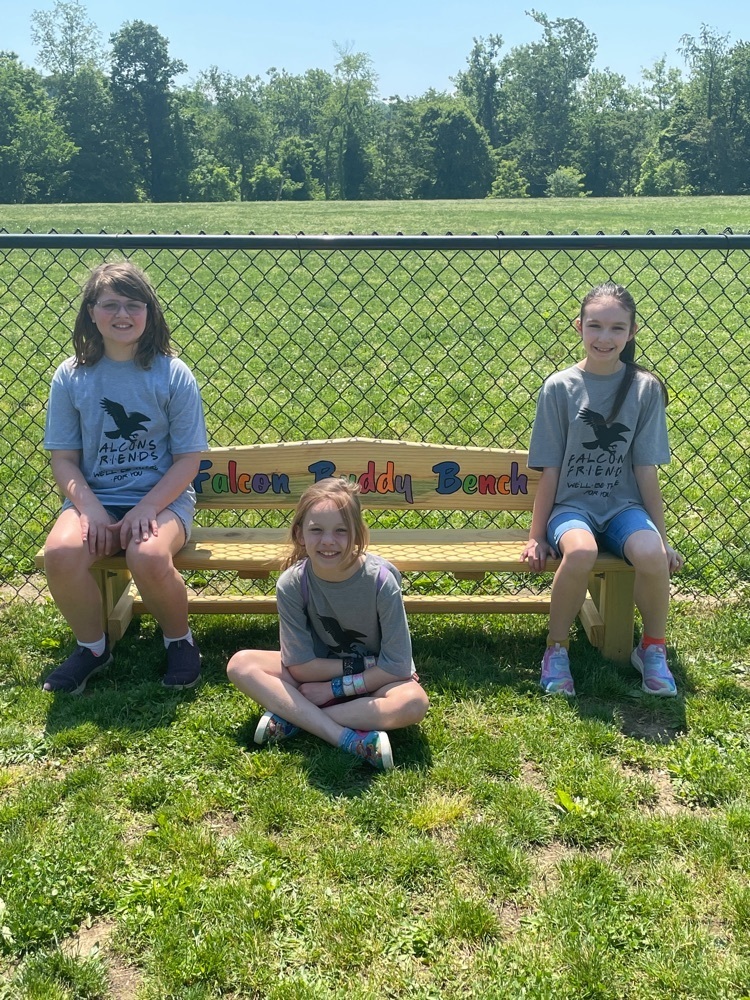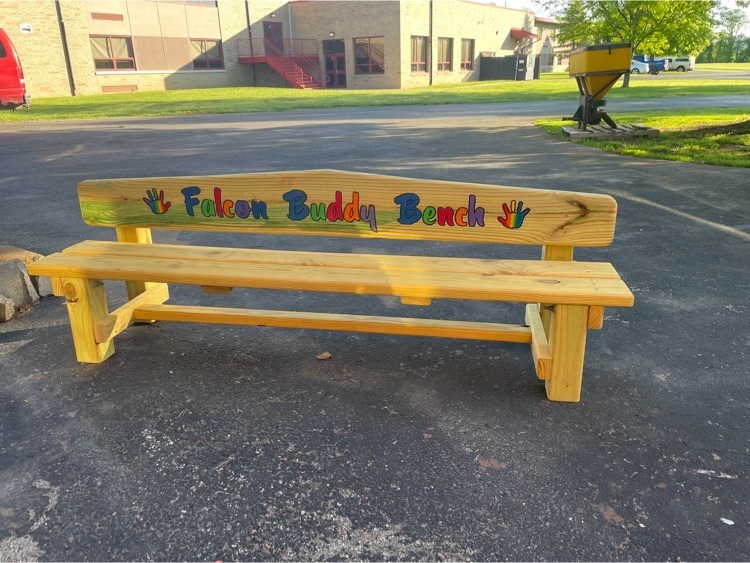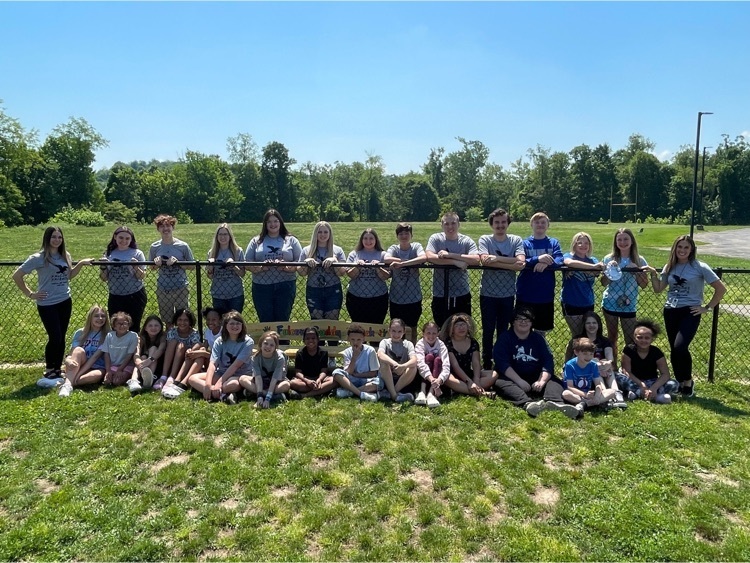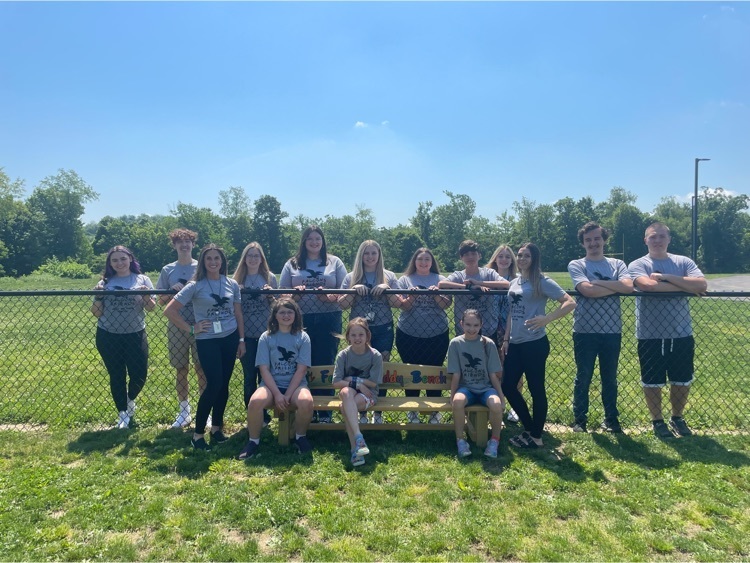 Congratulations to Aaliyah Horabik and Ethan Olesko for presenting their PJAS projects at the state competition. The competition takes place at Penn State University Park in State College.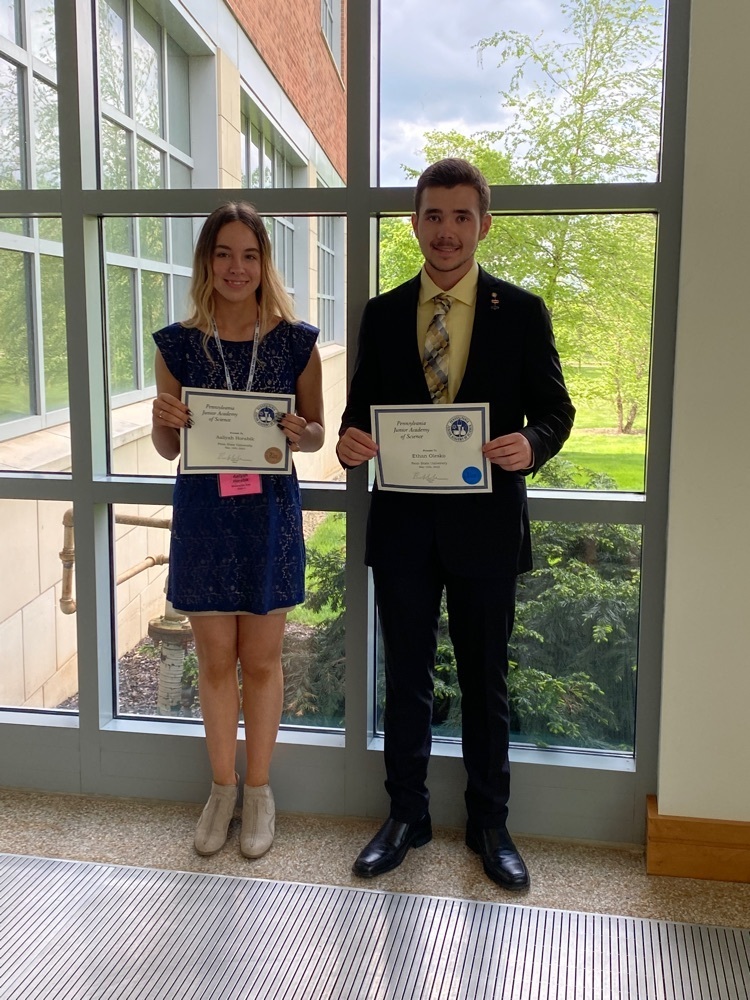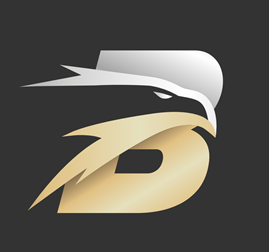 Class of 2022 "Senior Walk"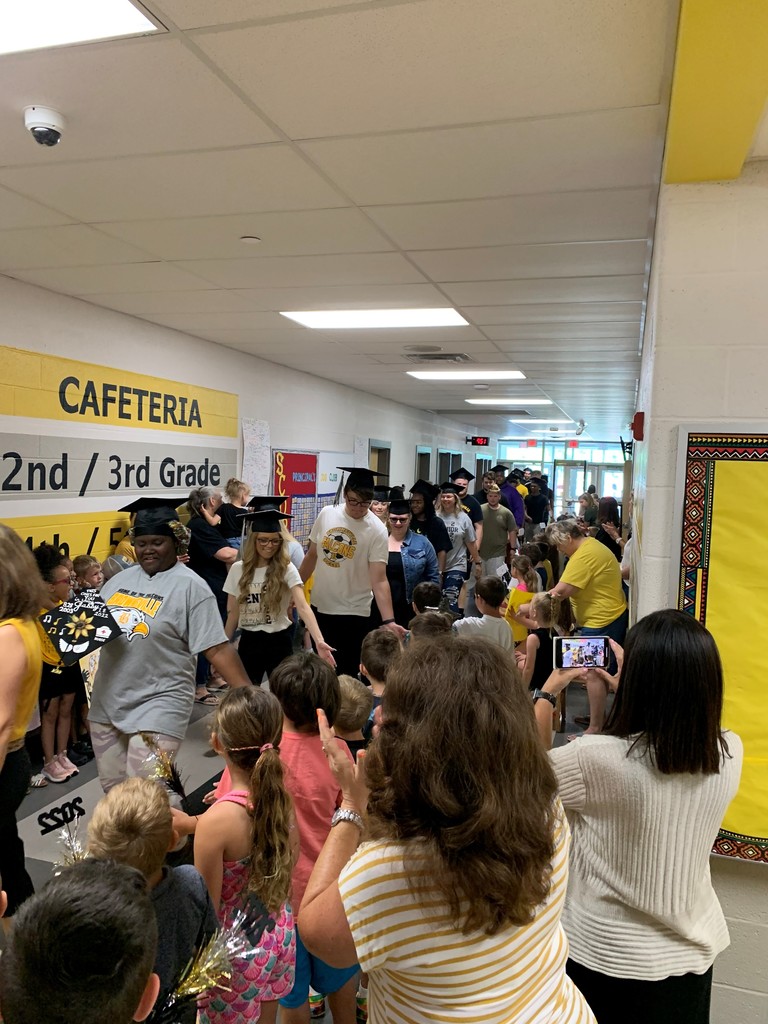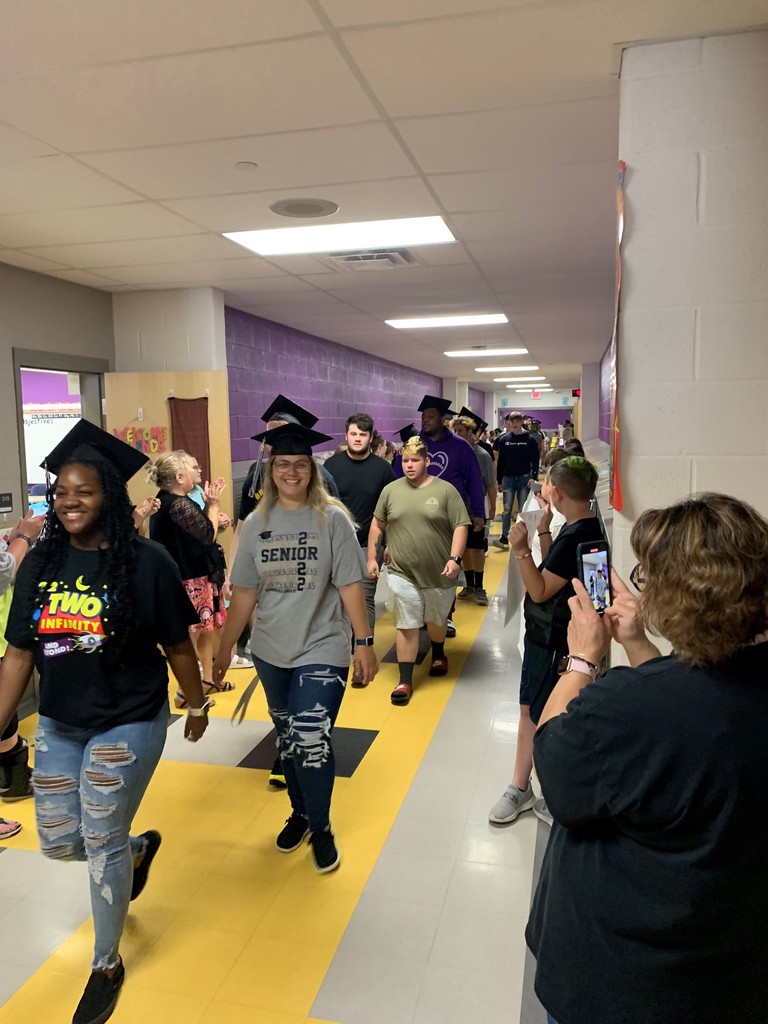 Proud coaches of JoJo Quarzo 🏅🏅