Mission and Vision Statement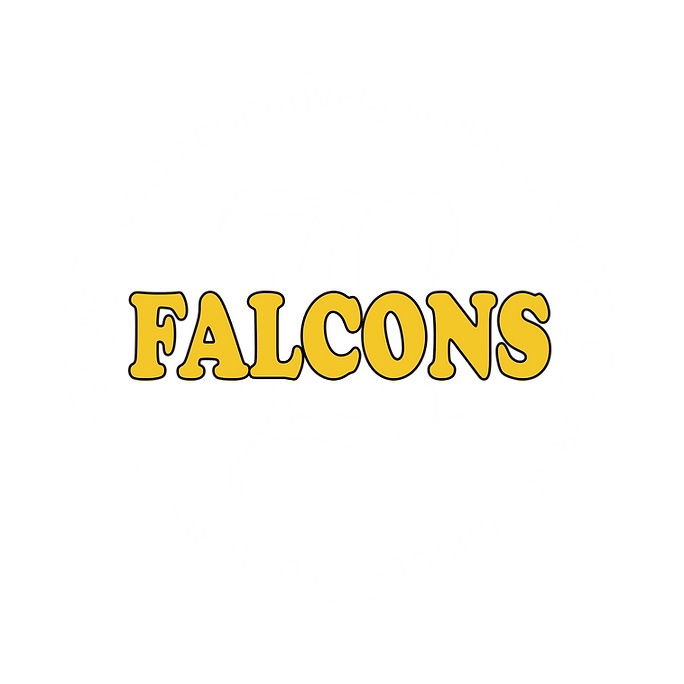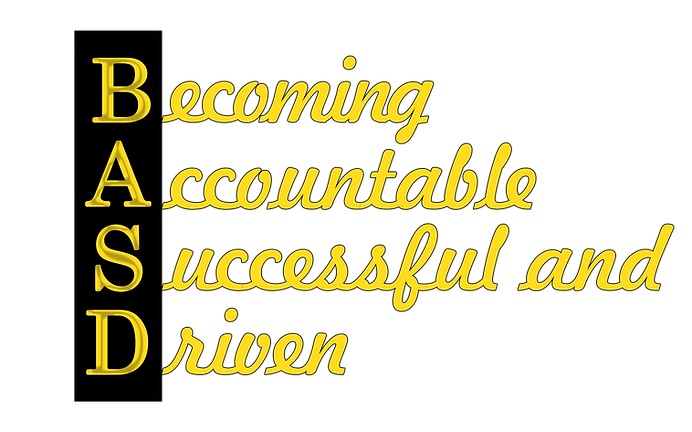 VISION STATEMENT
Becoming, Accountable, Successful, and Driven
SHARED VALUES
Represent the District's beliefs and actions that are the cornerstone of the daily educational process within our schools. They continually guide the District at every level to promote and sustain our Mission and Vision.
WE BELIEVE
Respect, honesty, and integrity set the foundation for high expectations.

All students are valued and can learn via curricular and extra-curricular activities.

Learning occurs in a safe, nurturing, and respectful environment.

A commitment to educational excellence requires effective leadership, rigorous curricula, teamwork, and responsible utilization of resources.

It takes a village to raise a child, thus, collaboration amongst the community, parents, and staff enhances the educational process.