Welcome to the Brownsville Area High School Counseling Department webpage!
Here you will find information for both parents and students. It is our hope that this information will help our students be successful at Brownsville Area and have a prosperous future upon graduation.
Counseling Staff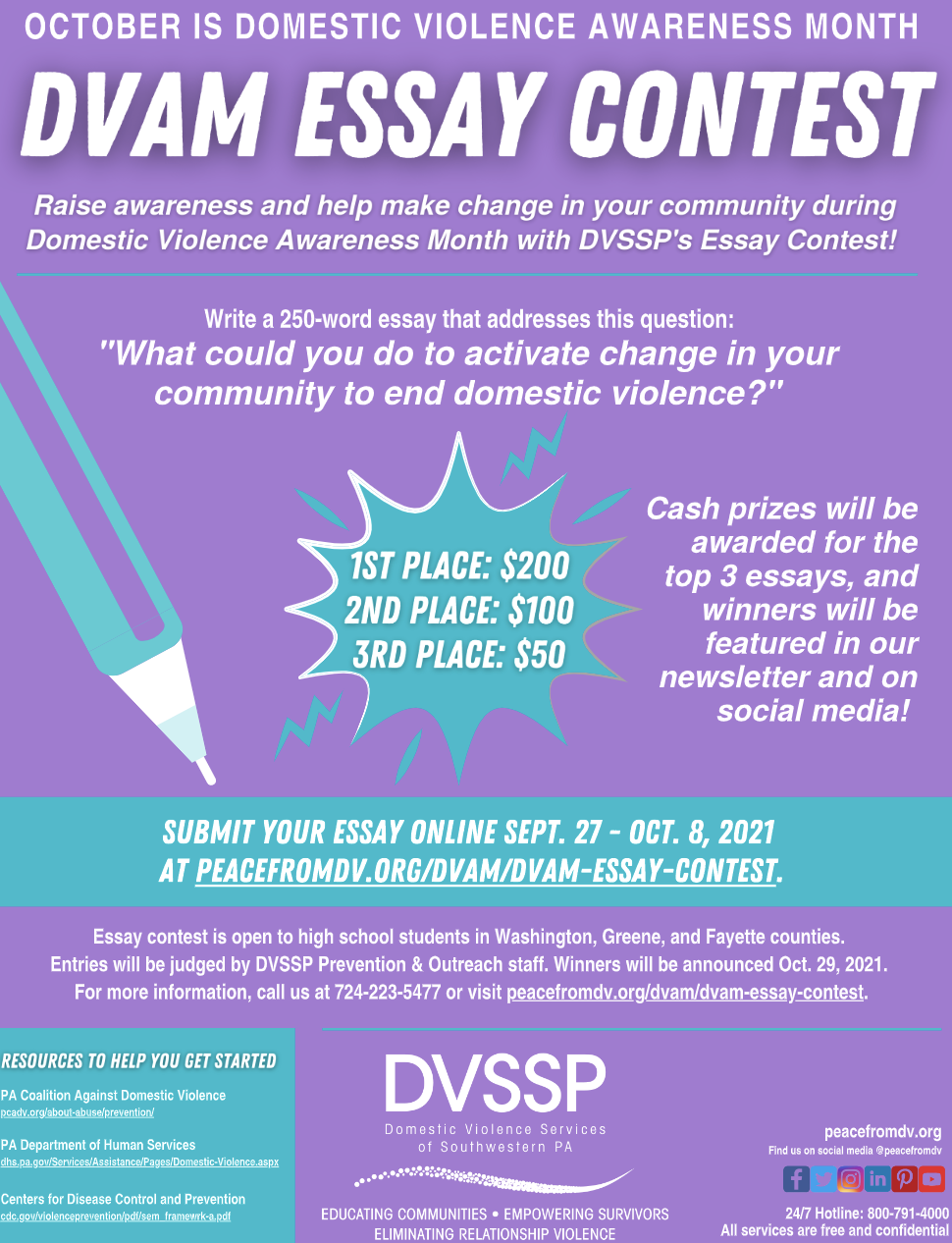 CONTACT US
Telephone: 724-785-8200
Fax: 724-785-8930
Hours: 7:30 A.M. - 2:30 P.M.